Has money become a source of conflict in your marriage?
Have you been working 'round the clock but still fail to meet your family's daily needs?
According to social scientists, one of the reasons why married couples fight or choose to part ways is because of financial incompatibility.
Disagreements happen when couples have different values and priorities in terms of money. They lack communication and do things without their spouse's consent.
That is what Rosemarie Remo experienced.
Her husband who works as a company driver was earning just enough to provide for the basic needs of their family.
With this kind of financial condition, they could not afford to spend more than their regular budget.
However, Rosemarie struggled with poor money management. She has been guilty of buying impulsively despite experiencing financial difficulties.
Like Rosemarie, do you or your partner struggle with poor money management?
When one spouse spends a significant amount of money without their partner's knowledge, it is called "financial infidelity."
Often, this weakness in marriage can lead to the loss of trust, love, and peace.
Rosemarie felt it.
She felt that she failed her husband and made her family drown in debt.
Because of the tension and challenges they faced, she felt restless.
Having no one to turn to, Rosemarie found hope as she chanced upon The 700 Club Asia.
She witnessed a story of a couple who overcame their struggle with gambling and unwise money management.
"I cried that time. I said, 'Can it also happen to me?'" She cried a prayer in her heart, hoping that they would experience victory over financial struggle.
When she prayed, she was also moved to give and take part in the program's mission to bring hope to the hopeless and hurting.
"I felt comforted and happy. I am happy even if I do not get to experience the same thing that happened in the story I witnessed. At least I was able to help through my donation."
But God who called His people to do good works proved to Rosemarie that He is faithful just as Hebrews 10:23 (ISV) says, "Let us continue to hold firmly to the hope that we confess without wavering, for the one who made the promise is faithful." 
Not long after she donated, her husband became a regular worker and received a salary increase and allowance. Because of that, they were able to pay all their debts in a five-six moneylending scheme. Her children were also able to finish their studies.
But more than the financial breakthrough, Rosemarie is so grateful that she experienced rekindled love in their marriage.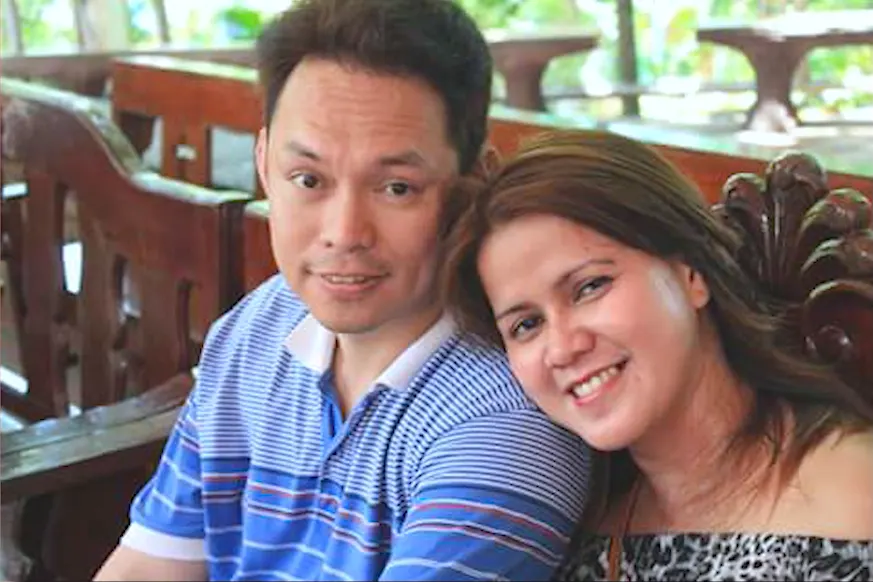 When Rosemarie surrendered her financial worries to God, she learned how to be a blessing despite her lack and struggles. She gave with a cheerful heart expecting nothing in return.
Yet the Lord is gracious and good.
He proved to Rosemarie that He is the God who hears and sees (Genesis 16:13). When people put their trust in Him, He answers their prayers (1 Chronicle 5:20).
Truly, we can never outgive God nor imagine the things He can give and show us.
Are you also longing for a breakthrough in your life?
God cares about every area of your life. Do not hesitate to call unto Him! He is there to listen, help, and deliver you.
Seek Him and He shall surely answer you. He is there to deliver you from all your fears (Psalm 34:4).
If you need prayers and encouragement, feel free to contact us through the CBN Asia Prayer Center.
Like Rosemarie, do you want to sow a seed of faith? We welcome you to partner with us! It is our joy to be working alongside you as we bless our kababayans who need hope, healing, breakthrough, and miracles.