Sharing the Love of Jesus and Bringing Bible Stories to Life
We will not hide these truths from our children; we will tell the next generation about the glorious deeds of the LORD, about his power and his mighty wonders. (Psalm 78:4, NLT)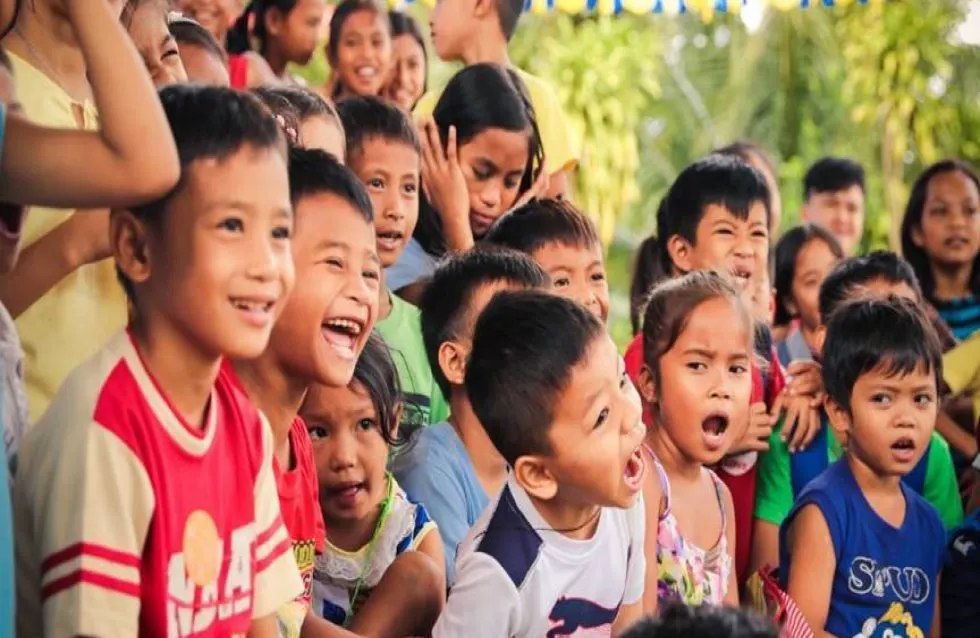 Superbook is CBN Asia's children's animated series that teaches its audience powerful life-changing lessons. Since its first airing in Japan, the series has been broadcast in over 90 countries and dubbed in 43 languages. To keep up with today's generation, CBN produced a re-imagined, 3D animated version called Superbook Reimagined which is now in its fourth season.

Superbook also partners with churches, local governments, schools, and private organizations in a caravan tour to bring the love of Jesus to more children in different communities here and abroad. It also developed a vacation Bible kit called KampEON which aims to share God's love to children and teach them using His Word through vacation Bible outreaches.

Superbook received the Anak TV Seal Award in 2016 and 2017 and was voted one of the Top 10 favorite household programs in the Philippines.
I invite my friends to watch Superbook. I want them to know about Jesus because I want them to be blessed. I want them to know that God loves them.

-Joshua Solomon
For more information, you may contact us through: