Have you ever forgotten your promises to God? Arlene Delos Reyes got so distracted with the blessings she received that she failed to remember her commitment to God.
Arlene was unemployed when she discovered The 700 Club Asia. The show encouraged her to keep praying and hoping that she and her cousin will soon have a stable job to suffice their needs.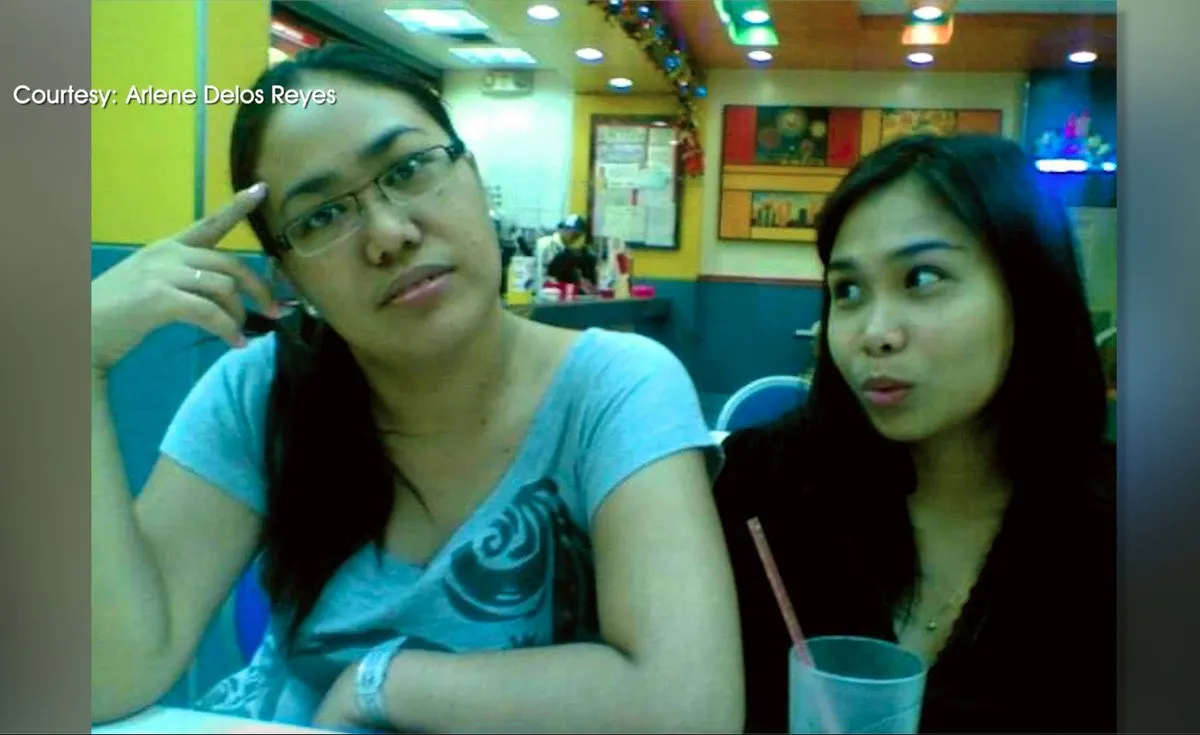 Despite being jobless, she started supporting God's ministry by donating to CBN Asia. Like most people in desperate times, Arlene promised to God that she will be faithful in giving when she finds a job.
The Lord heard her cry and not long after that, He answered her prayers and gave her a job.
"I was so glad. I couldn't express my happiness during that time because I could see that God was moving. From there, I saw how generous God is when we are faithful in giving," Arlene said.
The Lord favored her so much that she was even able to buy a new house. Arlene was living her life with blessings after blessings, but she became distracted with all of it and forgot her promise to God. She soon stopped being a faithful giver.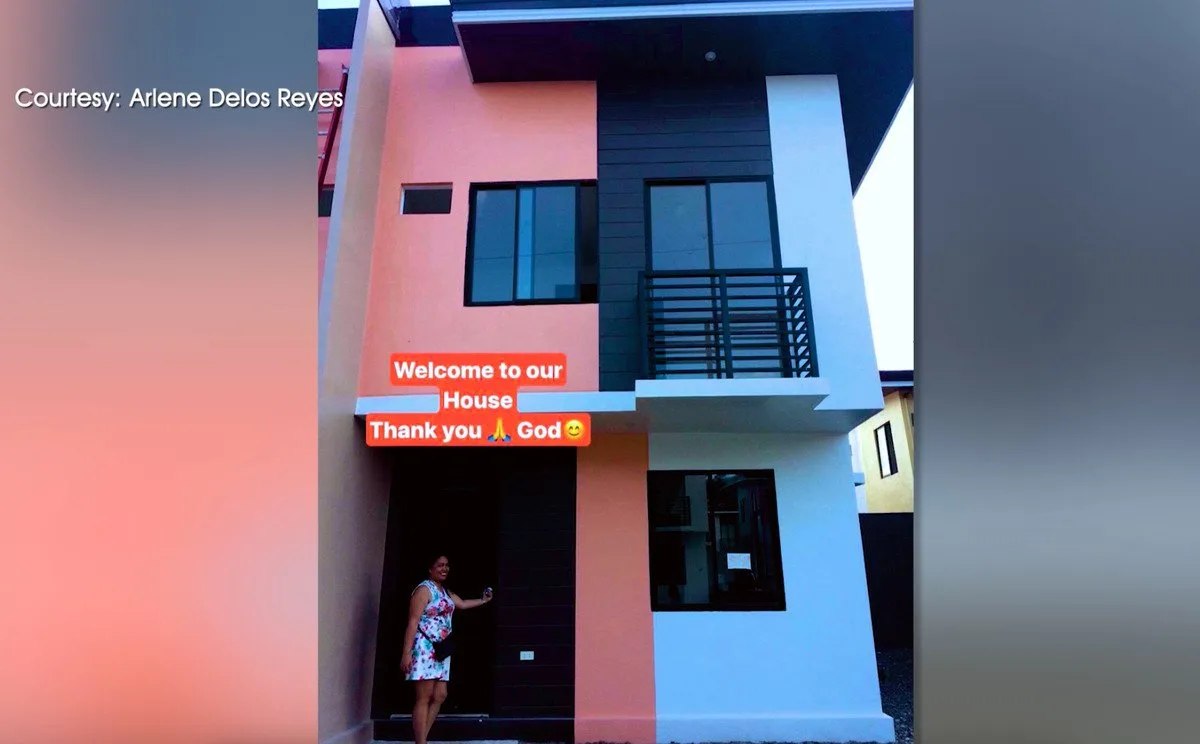 After a few years, she lost everything she had acquired. Arlene can no longer pay her house's monthly fees and she lost her job twice.
Imagine planning your family's future and thinking that your life is already secured, then suddenly losing everything so quickly. Arlene started wondering, was it because she forgot about her promise to God?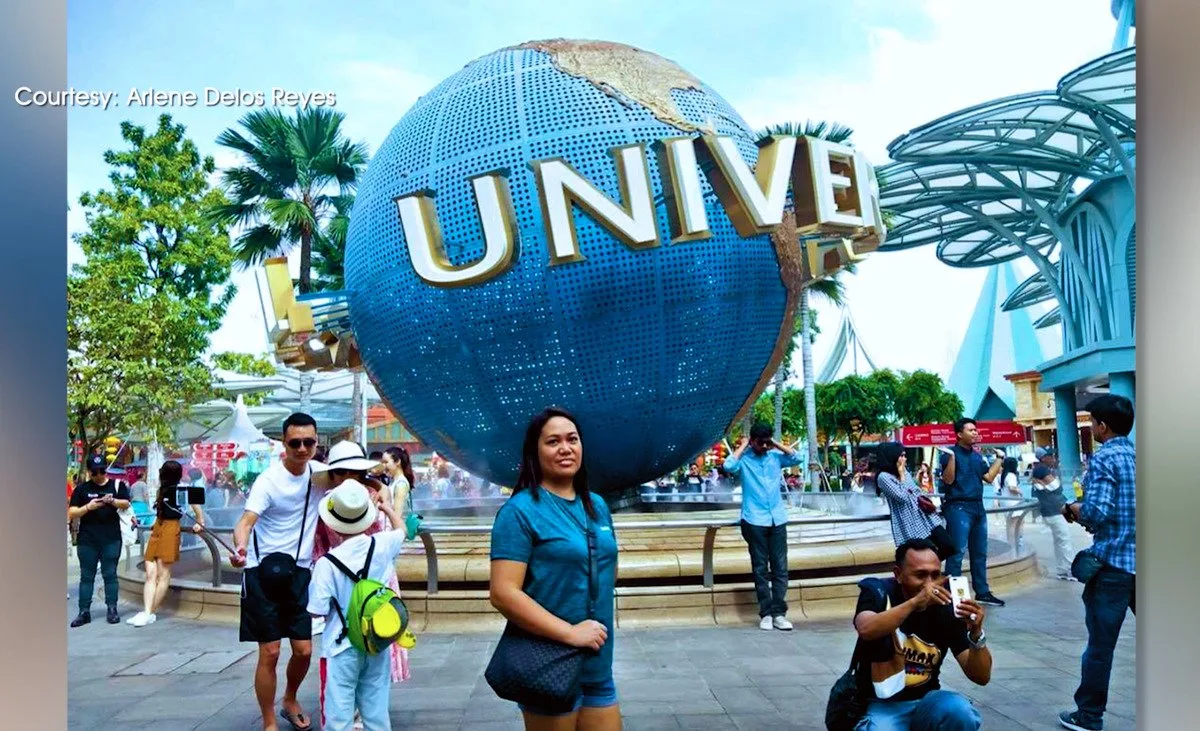 She even admitted, "I was so preoccupied with all the blessings. In a blink of an eye, everything I ever enjoyed was taken away from me. It was hard for me."
Arlene prayed and tried to restore her close relationship with the Lord. Because God is the God of second chances, she got another job as a fire dispatcher in the Middle East. This time, she is determined to honor her promise to God.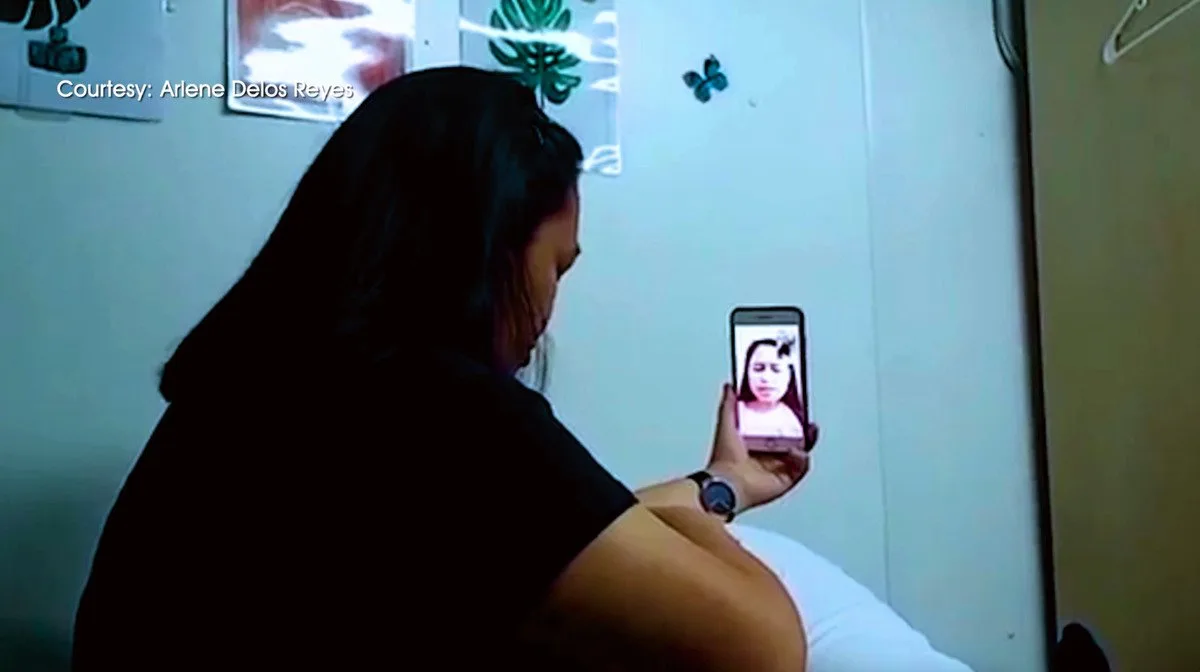 Arlene did not forget to thank God and get back to being faithful in supporting His ministry through CBN Asia.
"I am thankful that the Lord taught me how important it is to remember Him. Giving back to God is part of my life now," Arlene testified.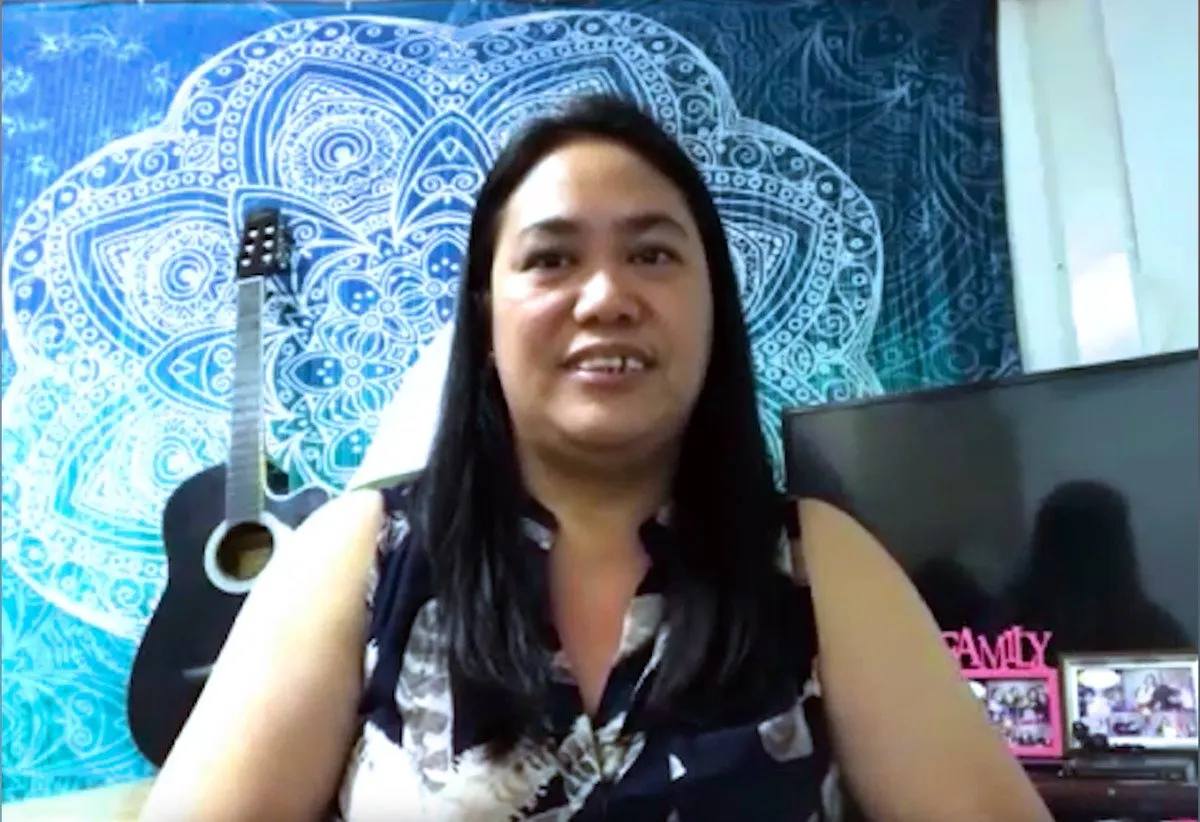 Despite the pandemic, Arlene experienced the goodness, faithfulness, and freedom that comes from God. She's grateful that He led her to CBN Asia to extend help to the people who need it the most.
Arlene is now debt-free and is continuously blessing the people around her. Not only does God bless her financially, He increased her faith.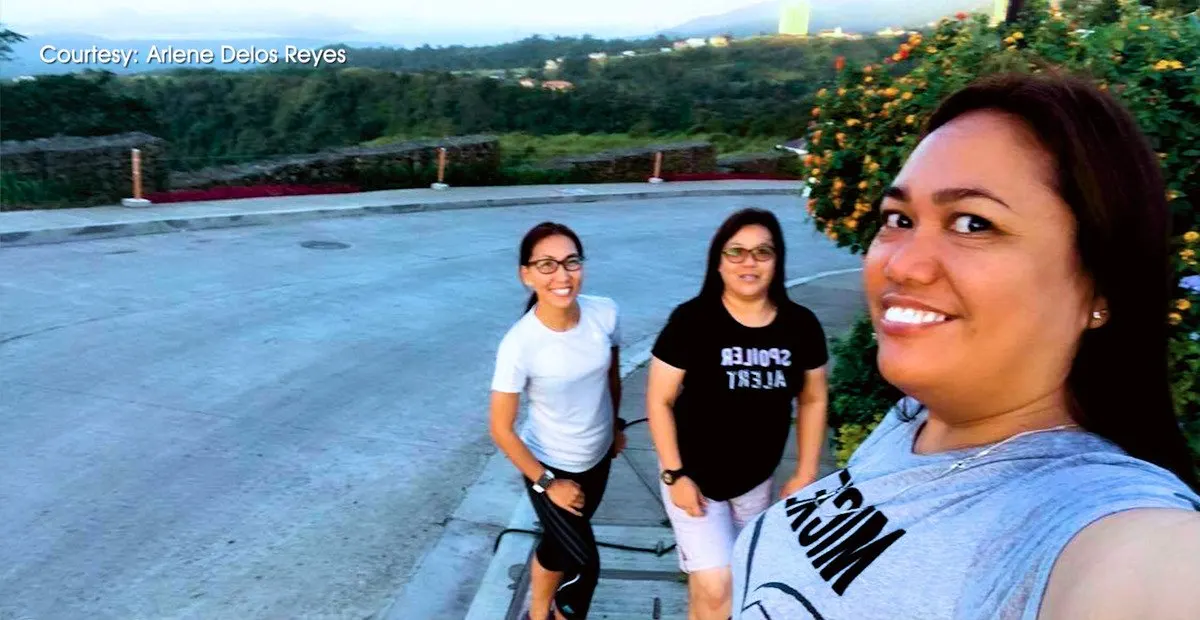 Like Arlene, if you feel like you have disappointed God, it's not too late. He is ready to help you and willing to bless you as you decide to be faithful to Him.
Do you also want to practice your giving?
Click here to know how you can bless God's ministry.
If you are praying for a job or a stable income, the CBN Asia Prayer Center is always willing to pray with you. Call 8-737-0-700.