A loving marriage was the dream. Growing up in a happy home, Leah Villarin always thought that getting married is the best thing that could ever happen in her life.
That was not until she found out that the love of her life was sleeping with another woman.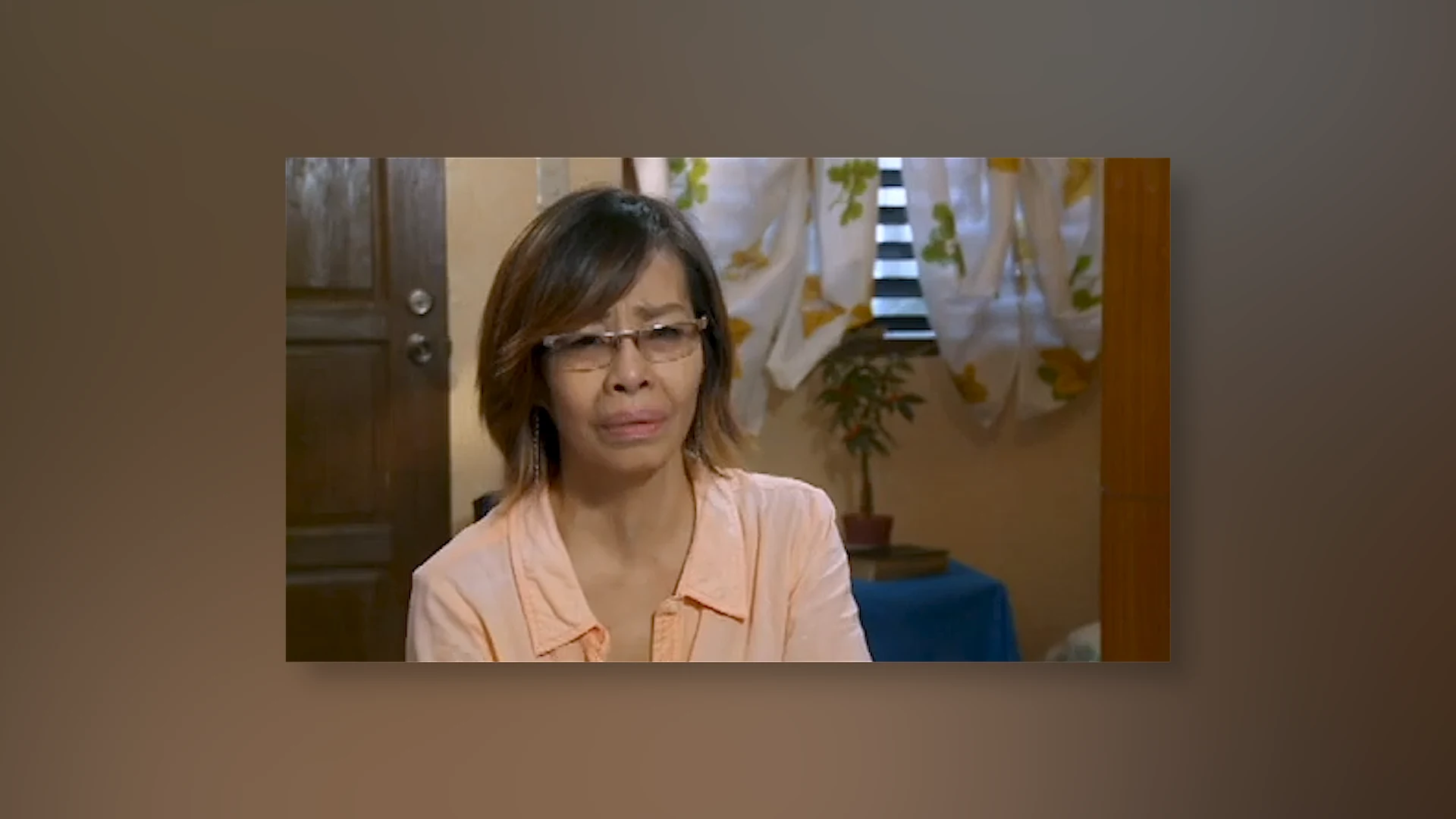 As she witnessed her husband's infidelity, her dream quickly turned into a nightmare. Angry and disappointed, Leah held the knife and aimed it against her husband. She was overpowered by him and was unable to do anything about it.
Feeling defeated and miserable, she walked home alone.
Despite the painful memory of her cheating husband, Leah hoped that their marriage would still work out. But her husband was not done yet. It was not long before Leah found out that he had another affair.
Desperate to have her husband back, she marched to his mistress and begged on her knees to give back the love of her life. But the marriage contract she clung to wasn't enough to save their already broken marriage.
With a broken heart, Leah had to accept the reality that their relationship was beyond repair.
Life continued for Leah. With her children's growing needs in mind, Leah flew to Manila and took her chances. After landing a job as a mannequin model, she fell in love again with another man, Nestor, with whom she bore three children.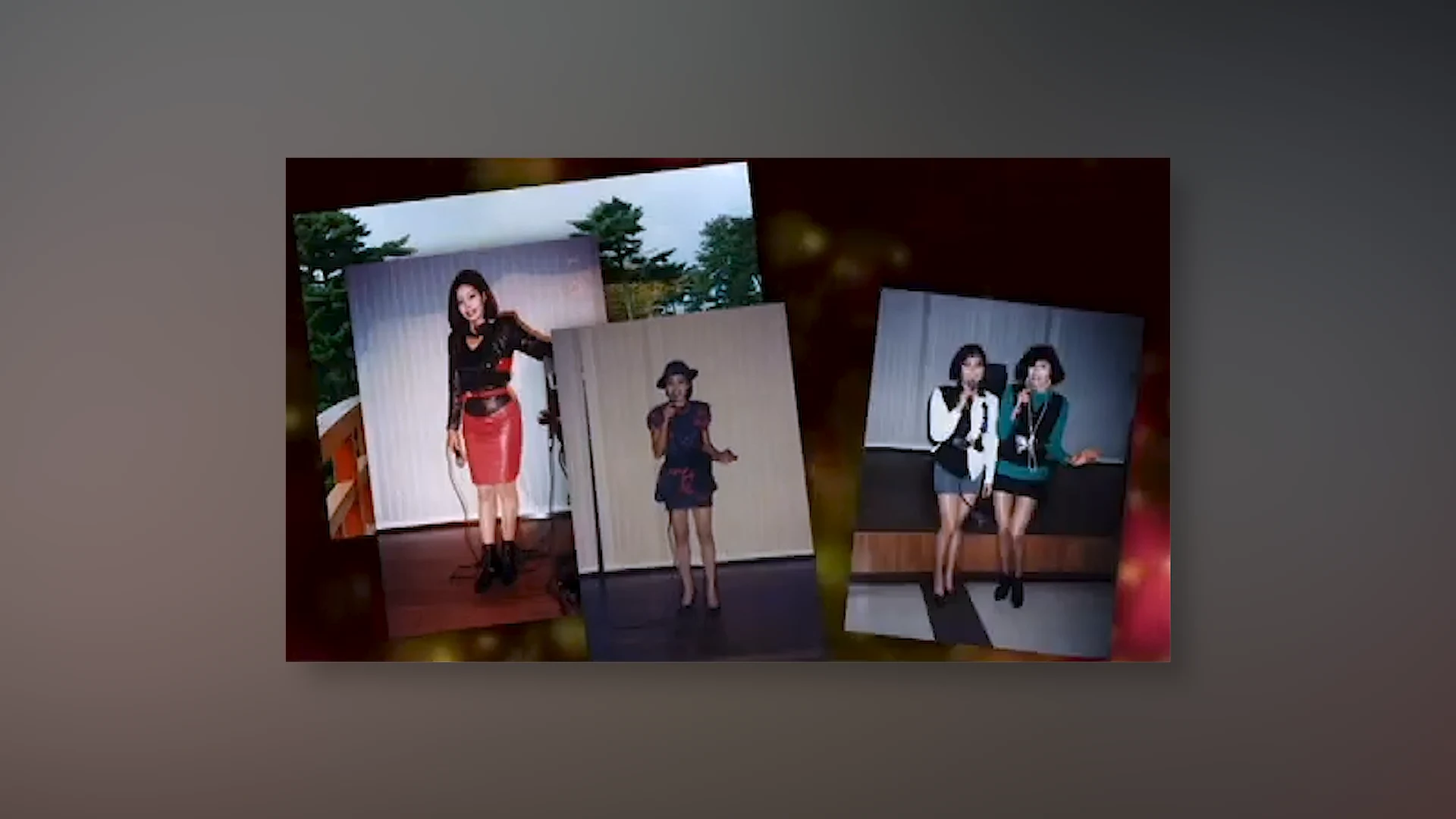 But love was not better the second time around for Leah.
In fact, her second love almost ended her life. Nestor became a drug addict and became abusive. Leah shared that Nestor tried to kill her with a bolo knife while she was sleeping. Holding on to dear life, Leah and her sons escaped Nestor's unstable, abusive behavior.
For the second time around, Leah had to move on and start anew. But Leah, being a firm believer of true love, fell in love the third time. And for the third time, had her heart broken again.
Leah had enough this time. Filled with rage, pain, and regret, she questioned God about everything she went through.
"Do you hear me, Lord? What else do you want from me?! It's better to just end this," Leah recollected with tears.
Tired of love and depressed about her situation, Leah wanted one thing—she wanted to die.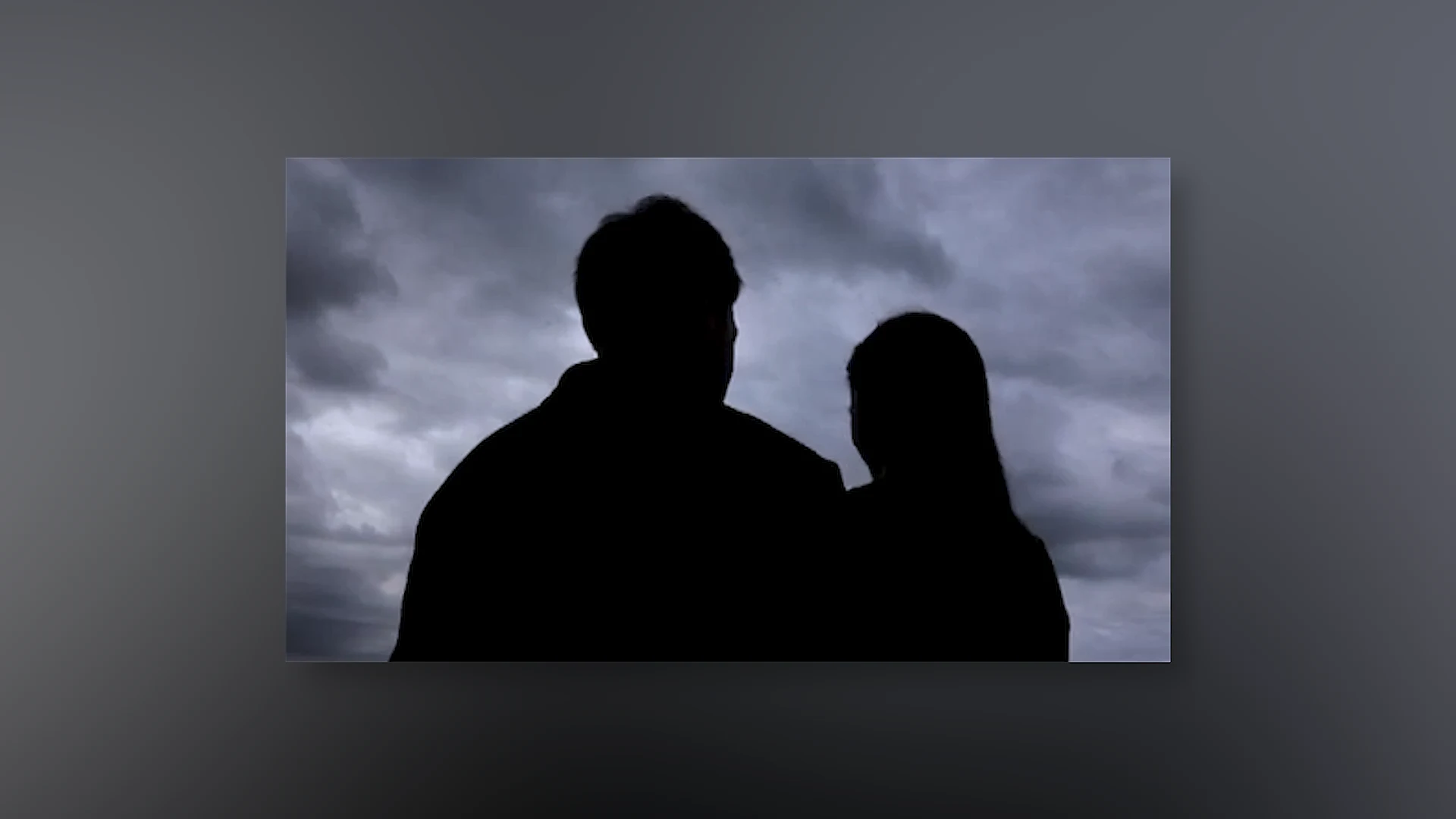 Like Leah, have you ever had your heart broken after loving so much? Have you ever felt that you didn't deserve what you're going through, and you just wanted to end it all?
You are not alone.
In Leah's darkest moment, God made her realize that there are people ready to listen to her story. She came across the numbers at The 700 Club Asia.
Without hesitation, Leah texted and pleaded for prayers as she wanted to kill herself that time. That same night, she received a phone call from the CBN Asia Prayer Center.
A call that would eventually turn her life around.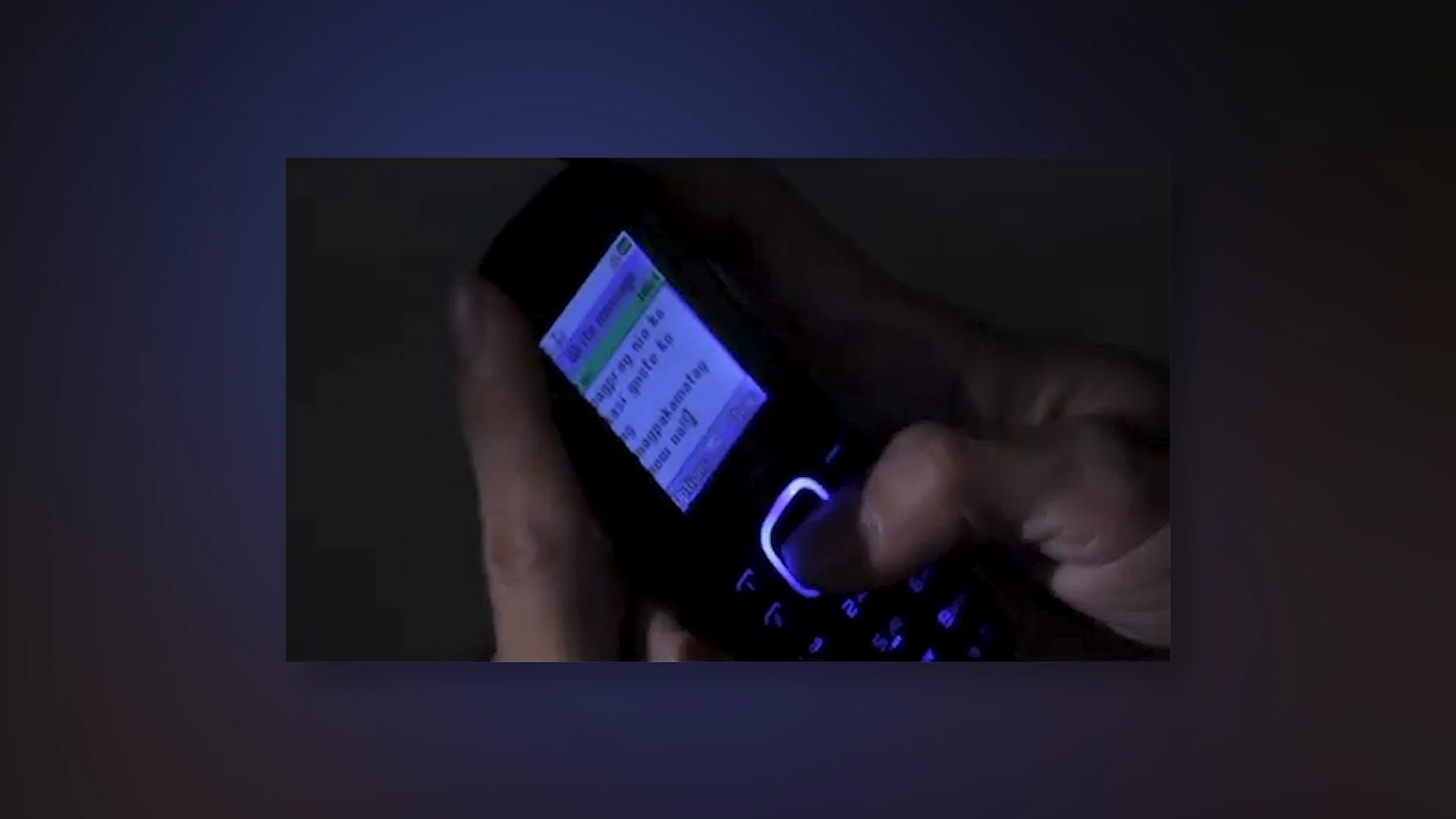 "I am so tired. I give up. I want to end this. This time I'll really kill myself," Leah recalled from that phone call.
From that phone call, she experienced the true and unchanging love she's always been looking for. A redeeming love that made her realize how sinful and prideful she was and how deep God's love for her is.
As Isaiah 54:10 says, "For the mountains may move, and the hills disappear, but even then my faithful love for you will remain."
Even when everyone walks away from your life and turns their back against you, the love of the Lord will remain faithful. Even when everything you worked for turn into rubble, the Lord will be constant.
For Leah, there was nothing left to live for. But for Jesus, her best life was just about to unfold. Because of that phone call, she was able to connect to a local church where she grew deeper in her understanding of God's love for her. She regained hope and faith that God will not leave her.
Leah praised God for the people He brought to her life in her darkest moments, especially, The 700 Club Asia.
Looking at her life, one might argue that believing in love again would be pointless. But for so long, Leah had a wrong understanding of what love is. Real love is this: to lay down one's life for another. A kind of love that only Jesus can offer.
A kind of love that Leah experienced.
The kind of love that made her heal, hope, and love again.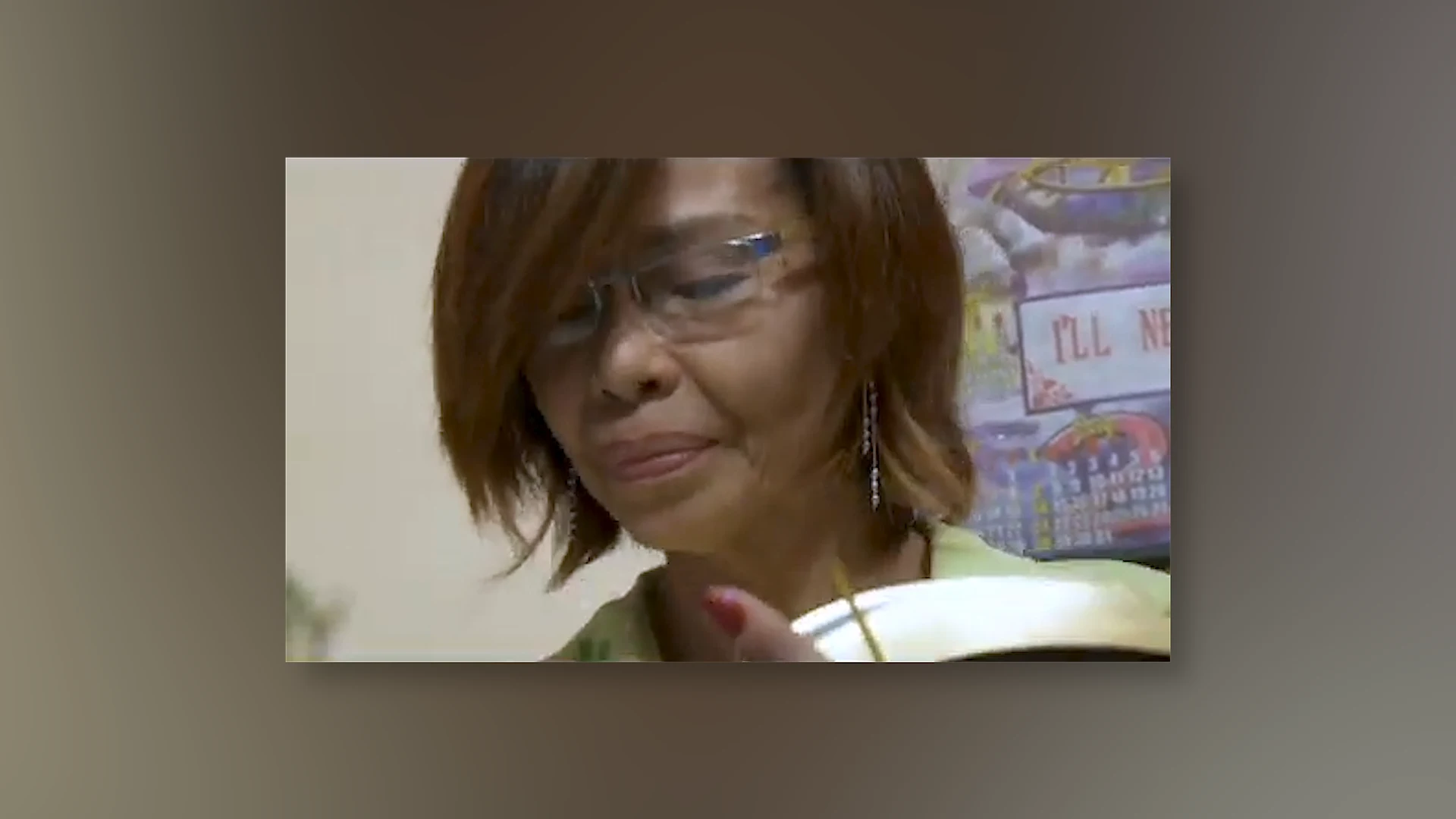 Are you desperate for a new beginning?
Draw near to the God of second chances and let Him author your story. Only through Him can we start afresh and hope again.
Overwhelmed with gratitude to the Lord, Leah ended with words of praise.
"All I can say is thank you Lord! Hold me close to You, because till the day I die, I am Yours."
The story of Leah is a testament of God's redeeming power. When all she wanted was to die, the Lord reminded her the there's so much to life in Christ. That's the same way with you.
In your hopelessness, you can hope through the revelation of who Christ is!
Find hope in Jesus! Accept Him as the Lord and Savior of your life today. Touch more lives too by partnering with CBN Asia! Call 8-737-0-700 or visit cbnasia.org/give.