Hope makes the faith stronger.
It helps you see that something better is coming along your way regardless of your circumstances.
But what if your situation is trying to steal your hope?
Will you still hold on to it?
Be inspired by the story of Mirasol and Jamar Tandoy.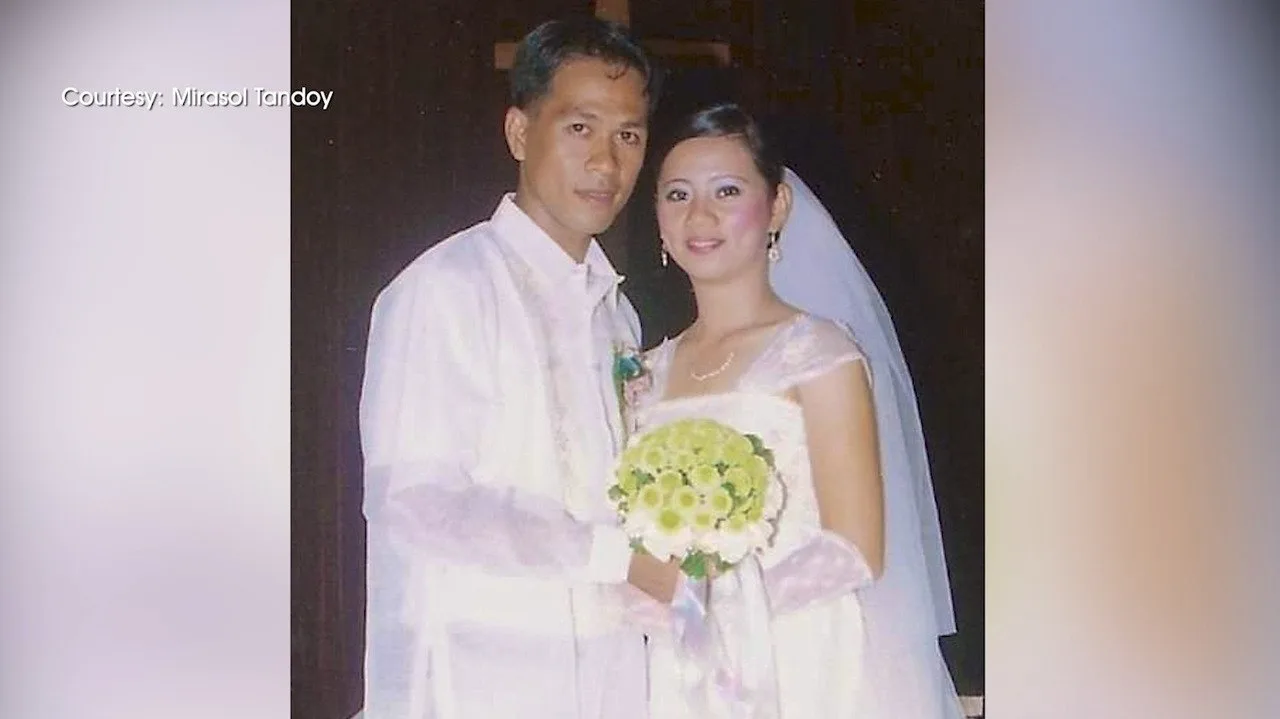 Mirasol and Jamar tied the knot in 2007. Like many newly married couples, life has been challenging for them at first.
"I had to let go of my teaching career to be with my husband; we only depended on the pastor's allowance from the church. But God made a way for us to enjoy our simple beginnings," Mirasol recalled.
Despite their hardships as a newlywed, they still hold on to God's character–that He is still good.
Do you also cling to God when life seems full of challenges?
One of Mirasol and Jamar's desires is to have their own family.
But their faith was tested when Mirasol suffered her first miscarriage in 2011.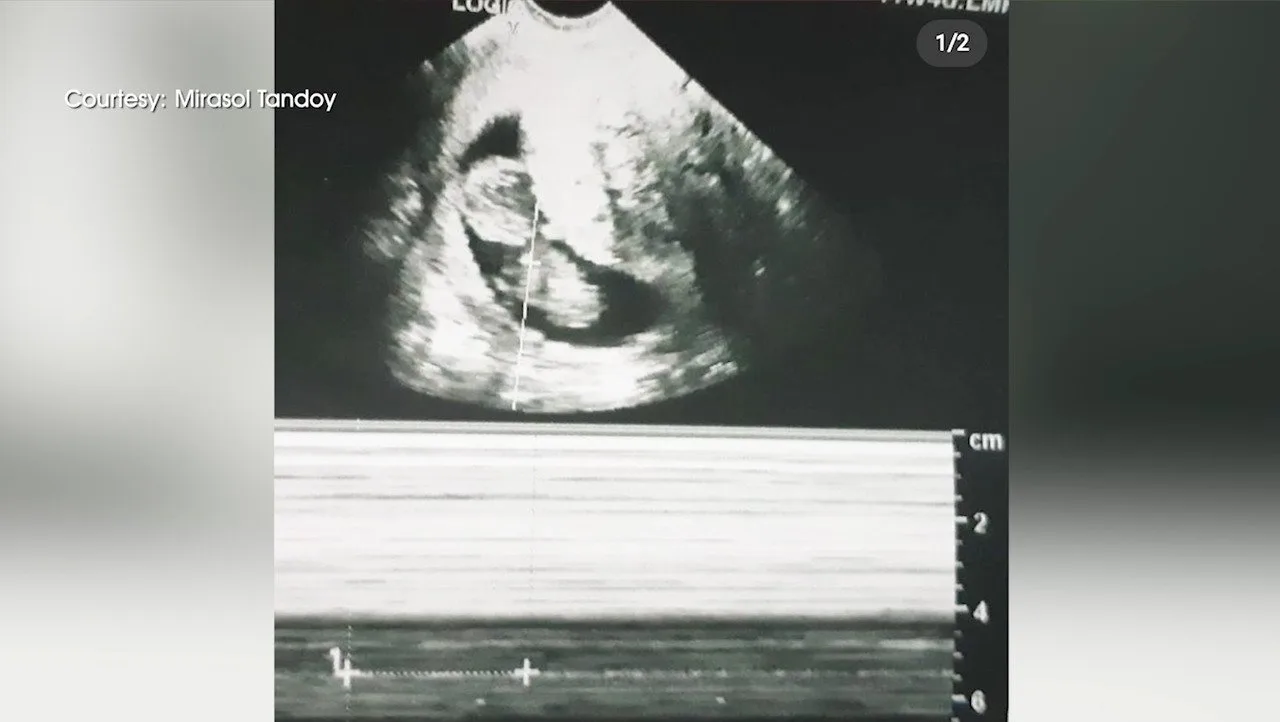 "It was really hard for me. I was so emotional during those times and my husband was not with me while I was bleeding. I was very disappointed. My heart became cold towards God because of what happened," Mirasol painfully recalled.
Jamar shared his sentiments, "Only God knew what was happening. Despite what my wife went through, I am relieved to know that she still listens and believes in God."
When things don't go our way, the natural response is to question God's ways.
But be assured that God knows what He is doing. His plans are not to hurt you but to give you hope and a future (Jeremiah 29:11).
As the Jamar and Mirasol sought God for hope and comfort, they chanced upon The 700 Club of Asia. Through the show, they were moved to bless their kababayans in need.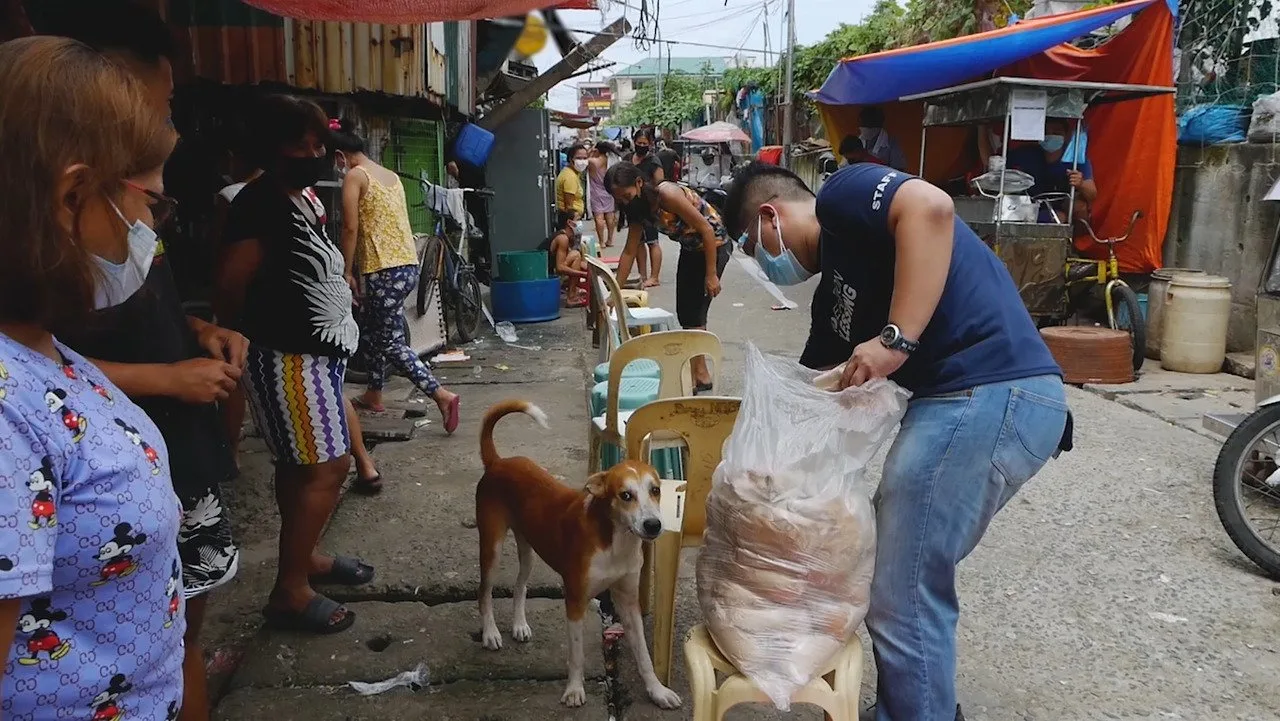 "We saw the wide reach of Operation Blessing and how they help people. We are inspired by their mission. Even though we didn't have much during that time, the Holy Spirit encouraged us to be part of the ministry by giving," Maricris shared.
The couple remained hopeful in God. They still believe that the Lord can grant their ultimate desire.
But still, it did not happen as they expected.
For the second time, Mirasol experienced another miscarriage.
"After my second miscarriage, I wrestled with God through prayer. I became so emotional again. I questioned Him why it happened. But my husband is full of God's wisdom. He encouraged me. He really showed his care and love for me during those moments," Mirasol said.
The struggle they faced was truly great, but their faith was even greater! In fact, it grew stronger!
While they were watching The 700 Club of Asia, they joined the hosts' prayer for couples who want to have a child.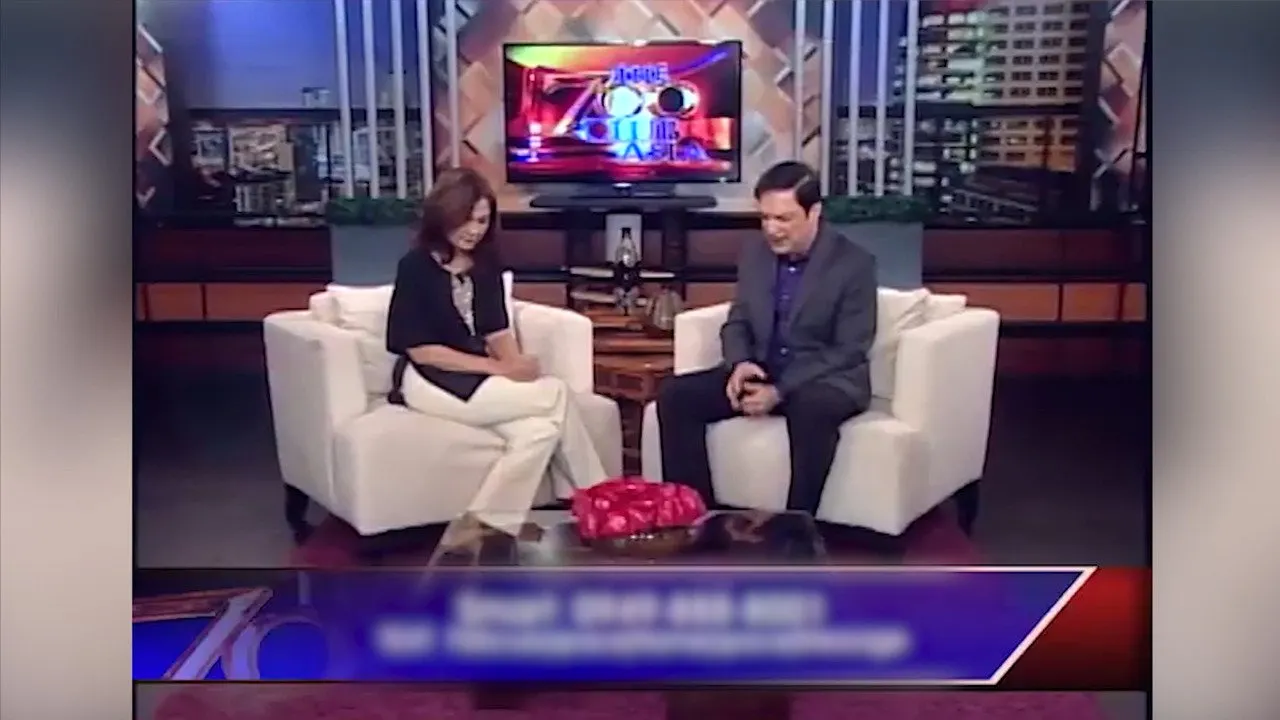 "We felt that the prayer was meant for us. It helped strengthen our faith that God will grant us our desires," Mirasol convincingly shared.
Jamar was also praying with his beloved wife, "We will never forget that moment. God used that prayer for us to remain hopeful."
Finally, after the long wait, God answered their prayer!
Truly, no one can God's perfect plan. In 2018, Mirasol and Jamar became parents to baby Gamaliel.
"I was so happy and grateful to God. That time was the year He gifted us a baby," Mirasol happily shared.
But wait, there's more!
The couple's blessings did not end there. God also blessed them with new businesses: A coffee shop, a farm, and an online trading venture.
Jamar expressed his gratitude to God and to The 700 Club of Asia, "The program has a huge impact in our lives. It reminded me that when we come to God in prayer, He really listens."
Mirasol added, "Whatever we have reaped today, The 700 Club of Asia has been a part of it. It is one of God's channels for us to extend our blessings to others."
Like Jamar and Mirasol, don't let your situation steal your hope in the Lord.
God is bigger than what you are currently facing.
Let His presence be your source of hope as you face life's challenges.
Do you need someone to pray for your concerns? The CBN Asia Prayer Center is here to listen and pray for you. Call 8-737-0-700.
Like Jamar and Mirasol, you can be a blessing, too. Partner with CBN Asia today and share God's love to your kababayans in need!