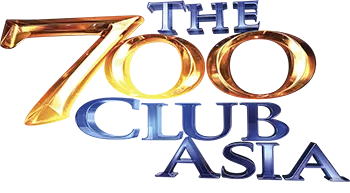 Bringing God's Miracles into Your Home
Give praise to the Lord, proclaim His name;
make known among the nations what He has done. (Psalm 105:1, NIV)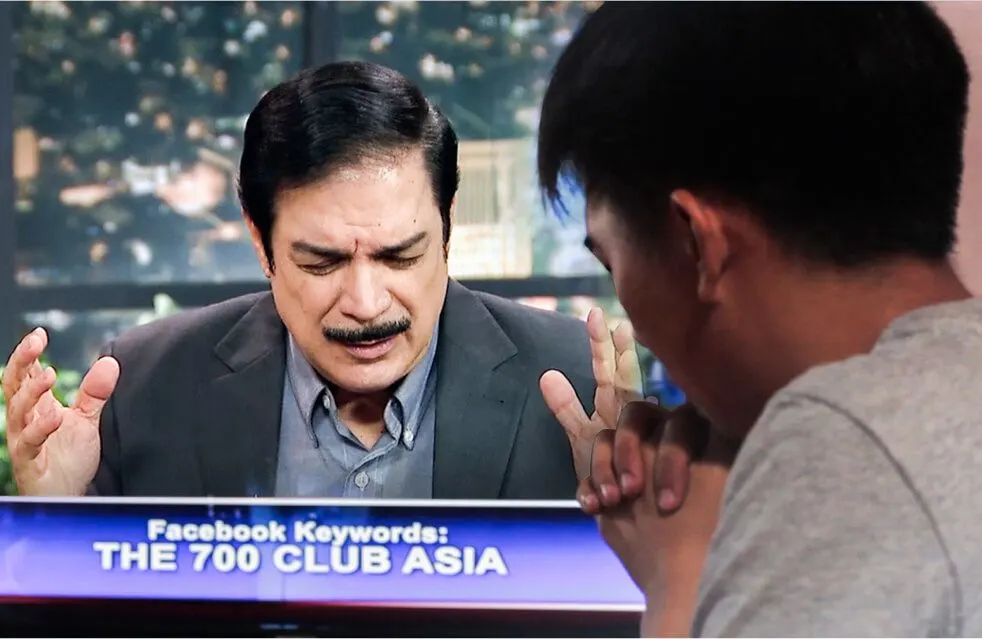 The 700 Club Asia is CBN Asia's flagship program that began airing in 1995. It primarily features re-enacted testimonies of people whose lives were radically changed by the power and love of Jesus plus a mix of stories of answered prayers, supernatural provision, miraculous healing, and freedom from bondage. It also features useful life hacks, inspirational performances, and interviews of celebrities, prominent figures, and experts in various fields.

The program airs every weekdays, 12 midnight, on GMA 7. It has also extended its ministry through CBN Asia Media Center, and its social media accounts on Facebook, Twitter, Instagram and YouTube.

The 700 Club Asia was conferred the Anak TV Seal in 2005 and 2013 by the Southeast Asian Foundation for Children and Television in recognition of the show's child-friendly, quality programming. The 700 Club Asia YouTube channel was given the Silver Creators Award in recognition of its gaining more than 100,000 subscribers.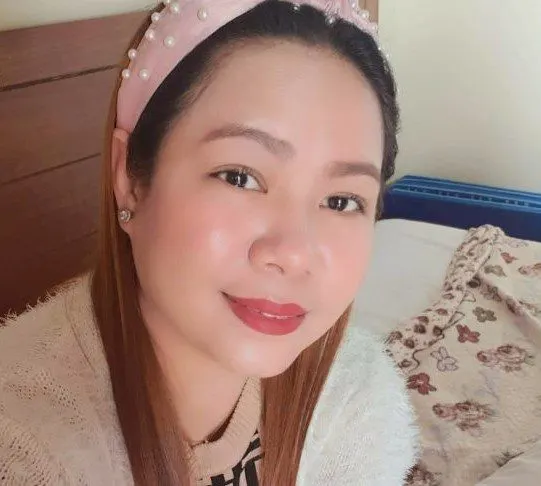 A friend encouraged me to watch The 700 Club Asia when I was at the lowest point of my life. As I watched the show, I realized that the testimony and prayer were very timely and relevant to my situation. That time, I felt God's presence inviting me to come to Him. I cried my heart out and joined the hosts' prayer of acceptance. I felt His comforting embrace and I was inspired to read the Bible to know more of Him. Having experienced how the show changed my life, I was encouraged to give to CBN Asia. God outgave that by solving all of my financial troubles and He restored our business. In the midst of it all, God has been so faithful to us.

-Cristy Navarro