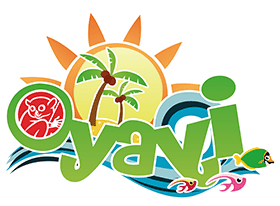 Bringing Timeless and Valuable Lessons to Children and their Parents
Direct your children onto the right path, and when they are older, they will not leave it. (Proverbs 22:6, NLT)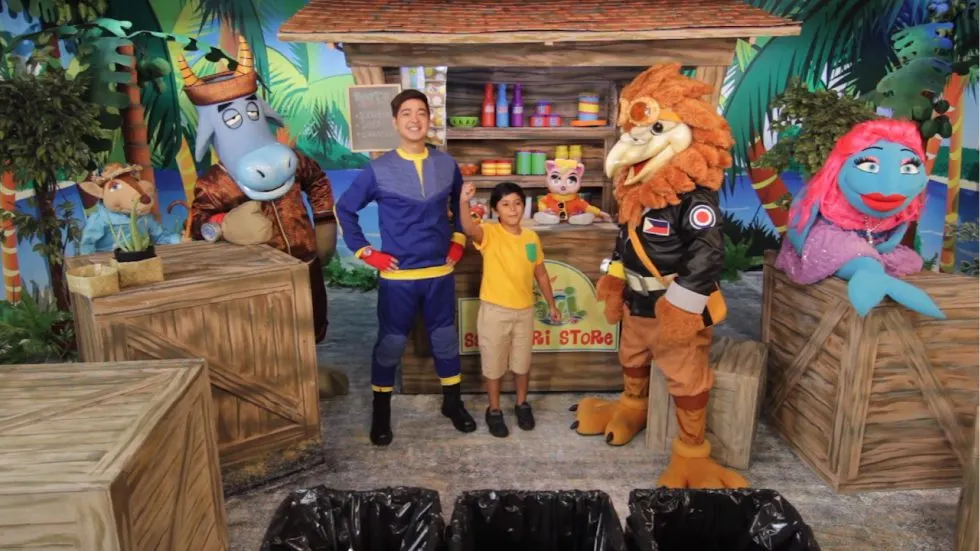 Oyayi is CBN Asia's children's TV program produced in partnership with the National Council for Children's Television. It aims to promote, cultivate, and rekindle among the youth timeless lessons such as love for family and for others, appreciation for arts and culture, preservation and conservation of the environment and natural resources, wise and responsible use of technology and social media, disaster preparedness and more.

Oyayi also developed supplemental learning materials namely the Oyayi Educational Package (OEP) in partnership with the Department of Education. It aims to assist teachers in teaching good moral values to elementary students nationwide. With the use of videos, interactive activities, and reading materials, OEP seeks to enrich the students' knowledge through enjoyable and interactive learning experiences.

Oyayi was awarded as the Best Children's Show for 2016 in the 15th Gawad Tanglaw Awards, Best Children and Youth Program for 2017 in the 39th Catholic Mass Media Awards, and Anak TV Seal Award in 2017.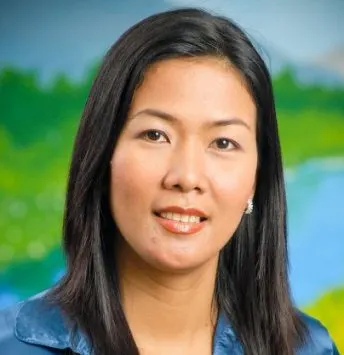 I ask my students to watch Oyayi every weekend so that they will learn how to take care of the environment, become patriotic and God-fearing.

-Wilma Balbarais, Malanday Elementary School teacher
For more information, you may contact us through: