Was there ever a time in your life when you thought everything was fine then suddenly, things just started to fall apart?
Out of nowhere, what seemed like a promising dream became a haunting nightmare.
Ligaya Antonio thought that she had a great and foolproof idea when she started joining the online selling trend. For her, it was a great opportunity to earn a lot of money while doing something she is very comfortable with.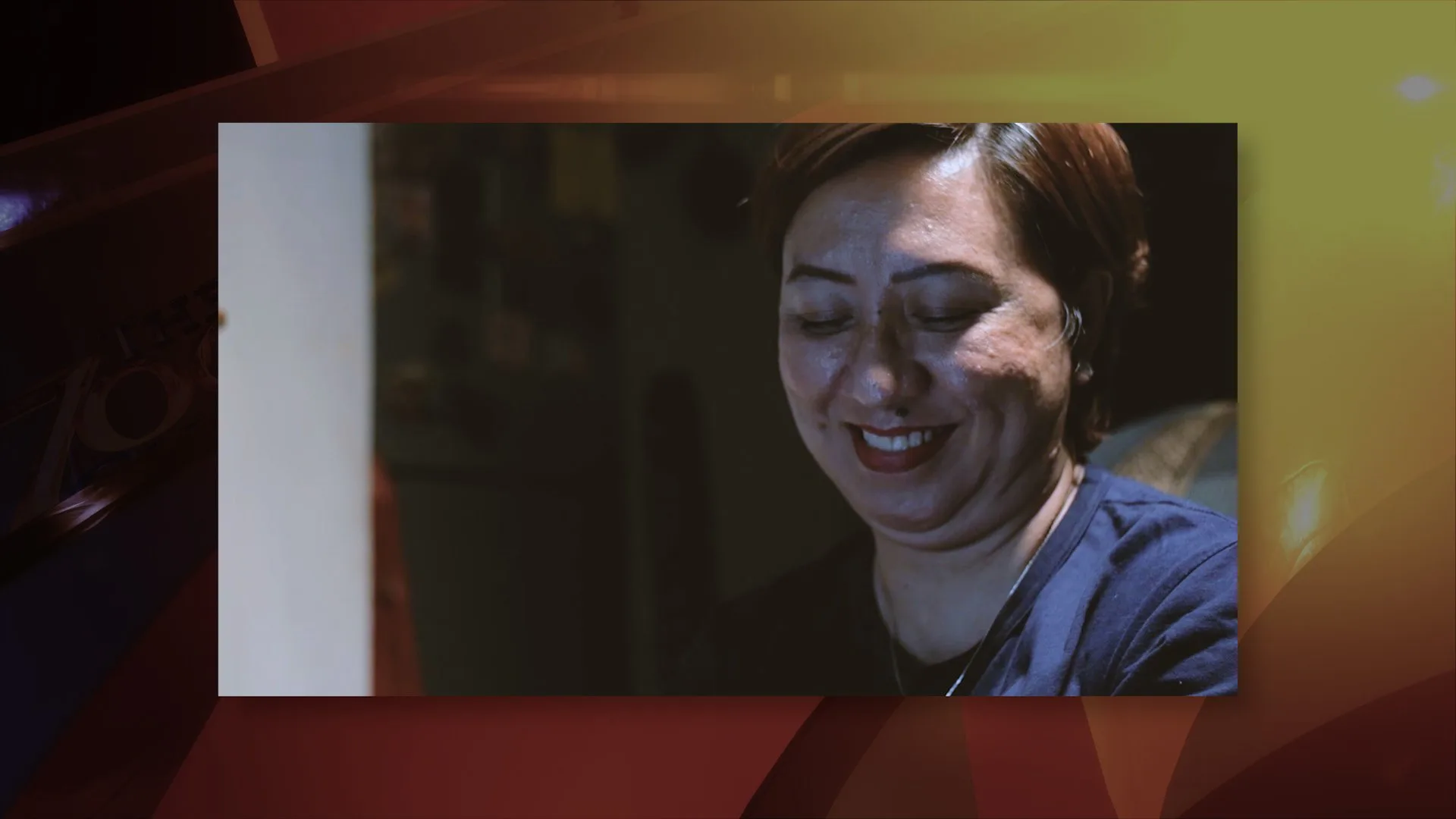 In a few months' time, Ligaya's sales skyrocketed. At one point, she was able to earn as much as Php 200,000, which encouraged her to keep going. From time to time, she and her husband would go back and forth to Hong Kong to buy bags that she would sell for her online business.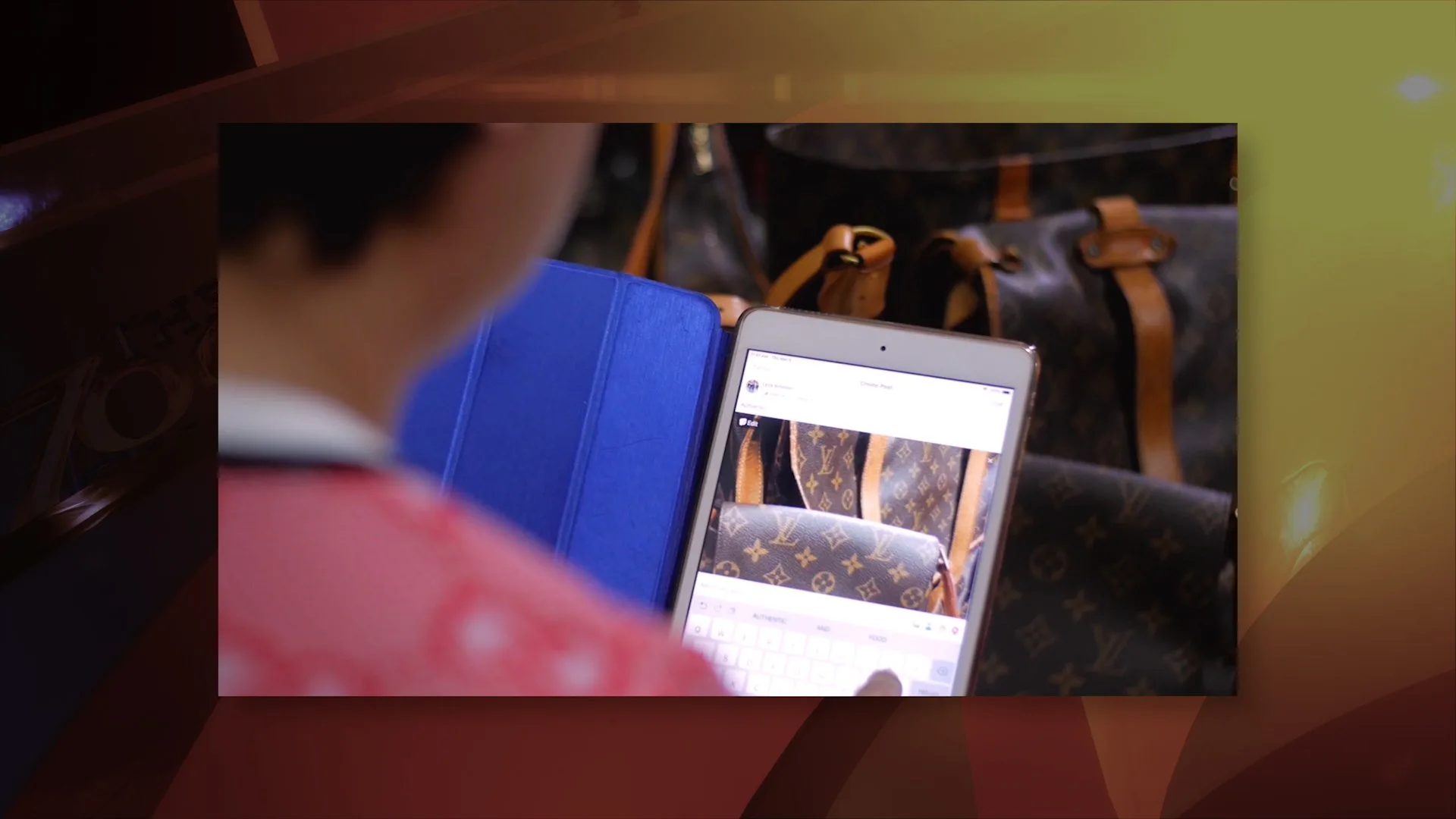 But after a short period of time, her business dwindled due to the intense competition in the online market. Ligaya and her husband saw their resources decrease bit by bit, until it became difficult to make ends meet.
They were abundant in resources before, but they are lacking now.
"When our sales declined, our basic needs were affected. It was difficult to get by. We have to pay for our rent, we have to pay for our electricity, we have to think about our children," Ligaya said.
This situation caused friction in Ligaya's marriage and constantly caused numerous arguments between them.
During this time, she also had a mild stroke that brought a heavy toll on her life.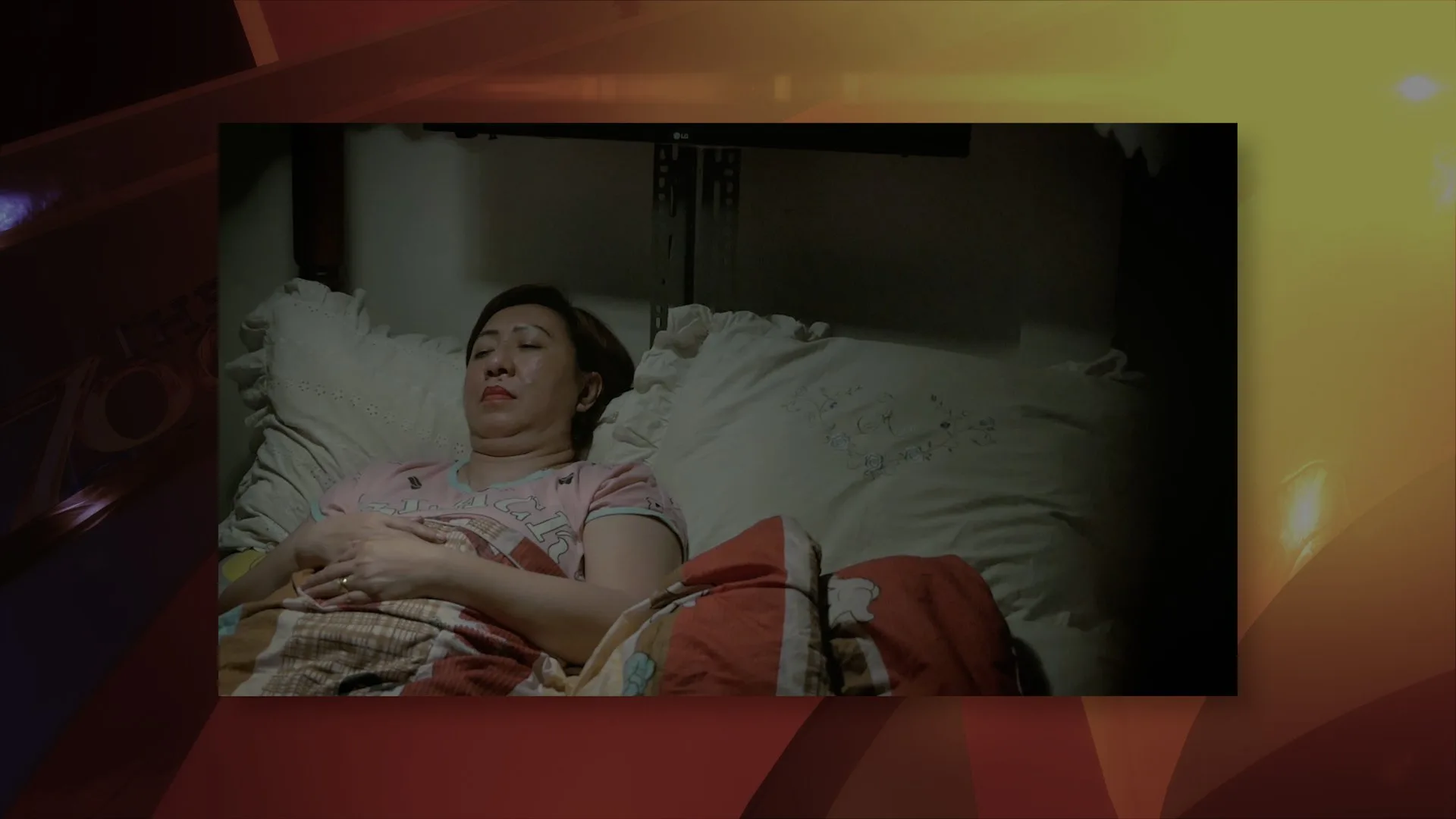 Challenges really surrounded Ligaya and her family that shook her to the core.
When faced with heavy and unending burdens, what do you do
Where do you go for help?
Ligaya chose to remain faithful and run to God.
In spite of all that she and her family have been through, Ligaya held onto her faith and consistently honored God by supporting His ministry, The 700 Club Asia.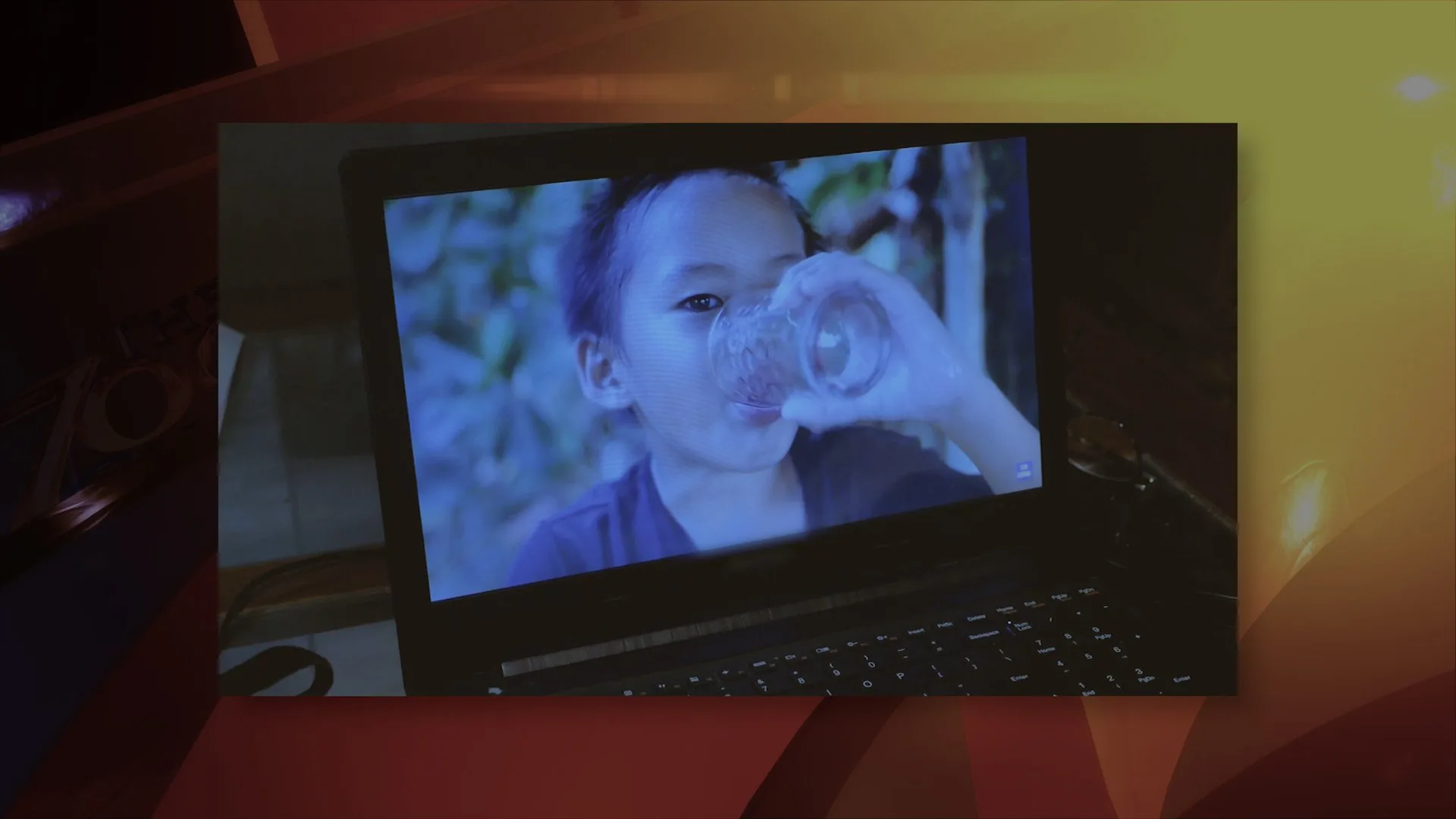 Ligaya explained, "The best way for me to express my gratitude for what God has given me is for me to give back to those that need help the most."
She chose to give because she saw the good work that The 700 Club Asia was doing and felt inspired that her support had an impact on the lives of her kababayans. She wanted to bring change in their lives so even when she was struggling, she gave her best to become a fountain of blessing to others.
God saw her heart and He honored her giving.
With faith, Ligaya asked God for wisdom and direction as she tried to navigate her way out of her business problems. Thankfully, God did not disappoint her!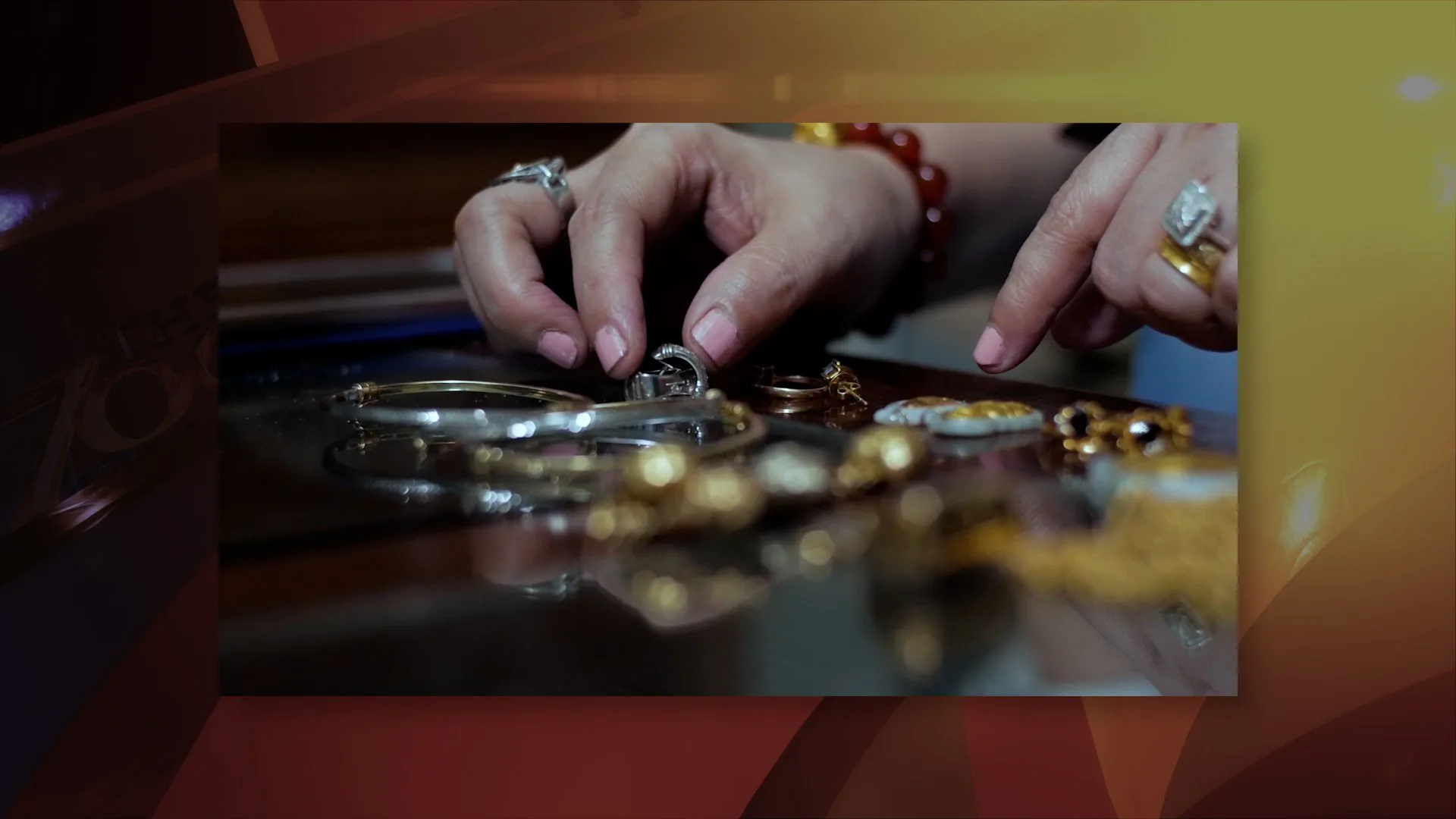 Just after a few months, her business picked up once again. God opened doors for her and gave her ideas to venture into selling diamonds, shoes, and clothes aside from just selling bags. More than the financial blessings, God allowed Ligaya to experience a new hope and a new life.
God also healed her completely from her mild stroke—her body recovered quickly, just like a stroke never happened.
"If I could meet God face to face, I would tell Him, 'Thank you so much, Lord! Because it's true, You never abandon all those who are faithful to You.'" she exclaimed.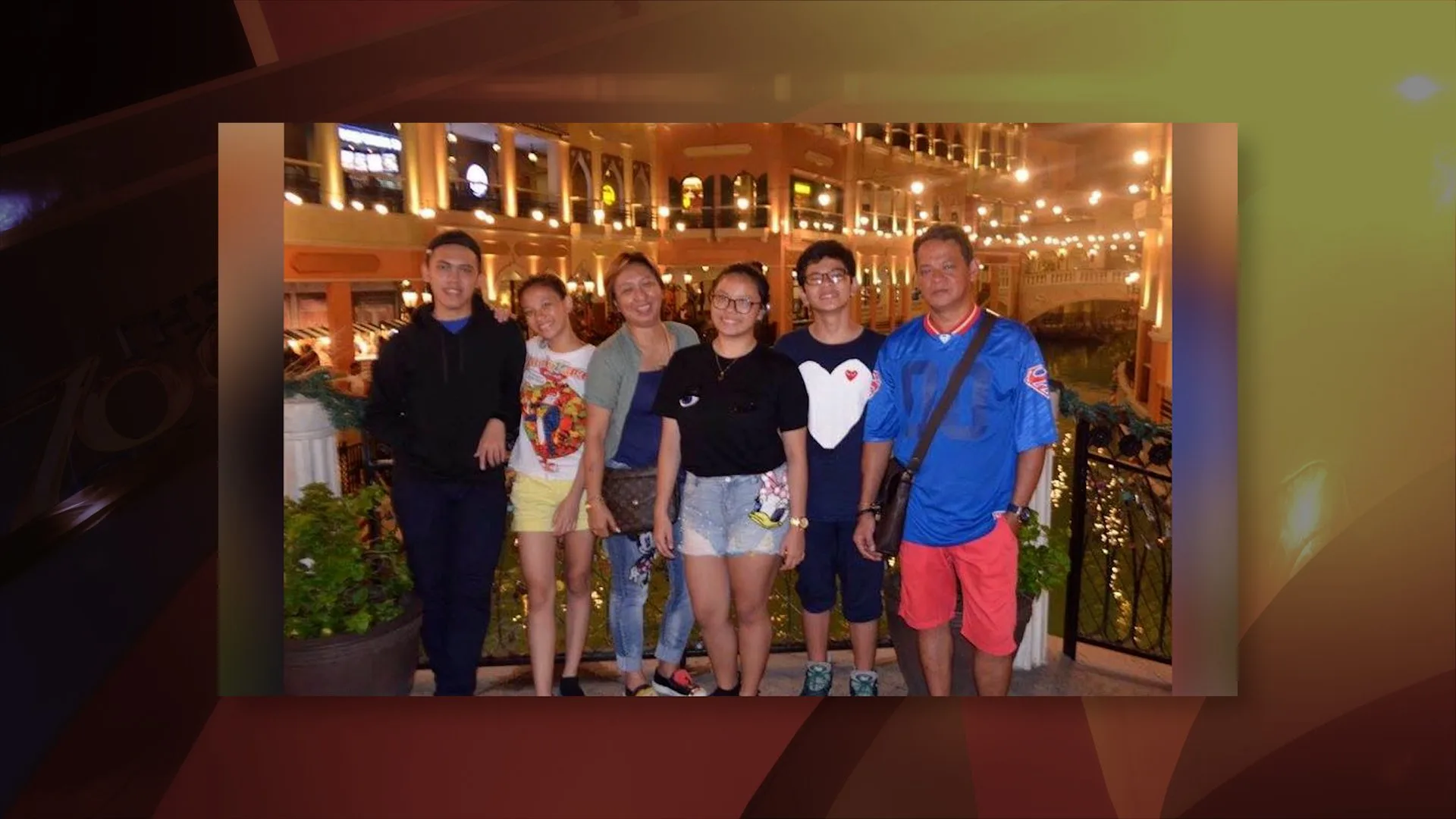 Are you praying for blessings?
When Ligaya was lacking and burdened, she ran to God for help. Her faith did not waver; she stayed faithful to Him in the midst of her trials and so God blessed her abundantly.
In good times and bad, staying faithful to the Lord is always the best decision you could ever do. Indeed,
"Blessed is the one who perseveres under trial because, having stood the test, that person will receive the crown of life that the Lord has promised to those who love him." (James 1:12 NIV)
Do you need someone to talk to about your life's challenges?
The CBN Asia Prayer Center is always ready to listen to you! Call us at 8-737-0-700.
Like Ligaya, you too, can be a channel of God's blessings and comfort through CBN Asia. Visit this link and know how you can partner with us.