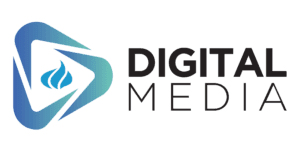 Helping People Grow in their Relationship with God
Each day proclaim the good news that He saves. Publish His glorious deeds among the nations. Tell everyone about the amazing things he does. (Psalm 96:2b-3, NLT)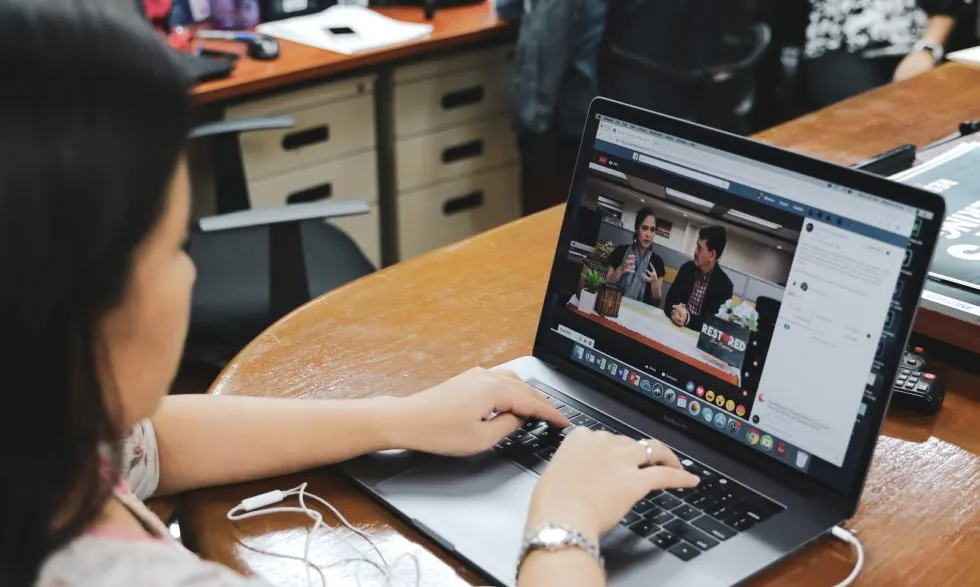 To counter fake news, depressing content, and shallow entertainment that abound on the internet, CBN Asia created websites and social media accounts on Facebook, Twitter, Instagram, and YouTube. With millions of followers to date, CBN Asia's digital platforms have been instrumental in helping its audience grow in their relationship with God through inspirational memes, testimonial videos, infographics, and articles.

CBN Asia also launched an evangelistic digital campaign for millennials, I Can Breakthrough (ICBT), and an online show, Beyond Small Talk.

ICBT produced a mini talk show titled BreakTambayan where hosts discuss timely and relevant subjects that shed light and break wrong perspectives about life. They also produced BreakThrough the Lens that aims to help millennials discover the truth in this era of fake news and fallacies. It gives them access to a wide range of experts that provide reliable insights and wisdom.

Beyond Small Talk is an online show that aims to educate and engage the audience through meaningful conversations and discussions. The show addresses the most pressing concerns and frequently asked questions of the audience about marriage and relationships, women empowerment, financial management, mental health, and other life issues and struggles. Credible speakers and key influencers are invited to share their testimonies and teach people how to live out the Word of God.

Batang Superbook received the International Innovation Award in 2016 from the National Religious Broadcasters (NRB), an international association of Christian communicators in the USA. The 700 Club Asia YouTube channel was given the Silver Creators Award in recognition of its gaining more than 100,000 subscribers.

It's been a month since I started watching videos in I Can Breakthrough. I am really blessed and thankful for their advice. They are a blessing to all of us. God really uses them to share His Word and love to us.

-Jay Ann Paculanang
For more information, you may contact us through:
Email: connect @ icanbreakthrough.com
Contact numbers: (+632) 8737-0700 | (+632) 999-227-1927