Finally, your day has come. It's graduation day!
The classes have ended. The exams are behind you. You have your life in your own hands and the possibilities are endless. With a degree to show off and dreams you want to achieve, it feels like nothing can stop you.
But after many applications, rejections, short-lived jobs, and growing dissatisfaction with your career path, life hits—it's not as easy as you have expected.
The passion fizzles out. Hope fades away. Self-doubt bubbles up. Then you ask, "Is there a meaningful career that awaits me?"
If there's a person that can relate to your dilemma, it's Lyzanette Padua.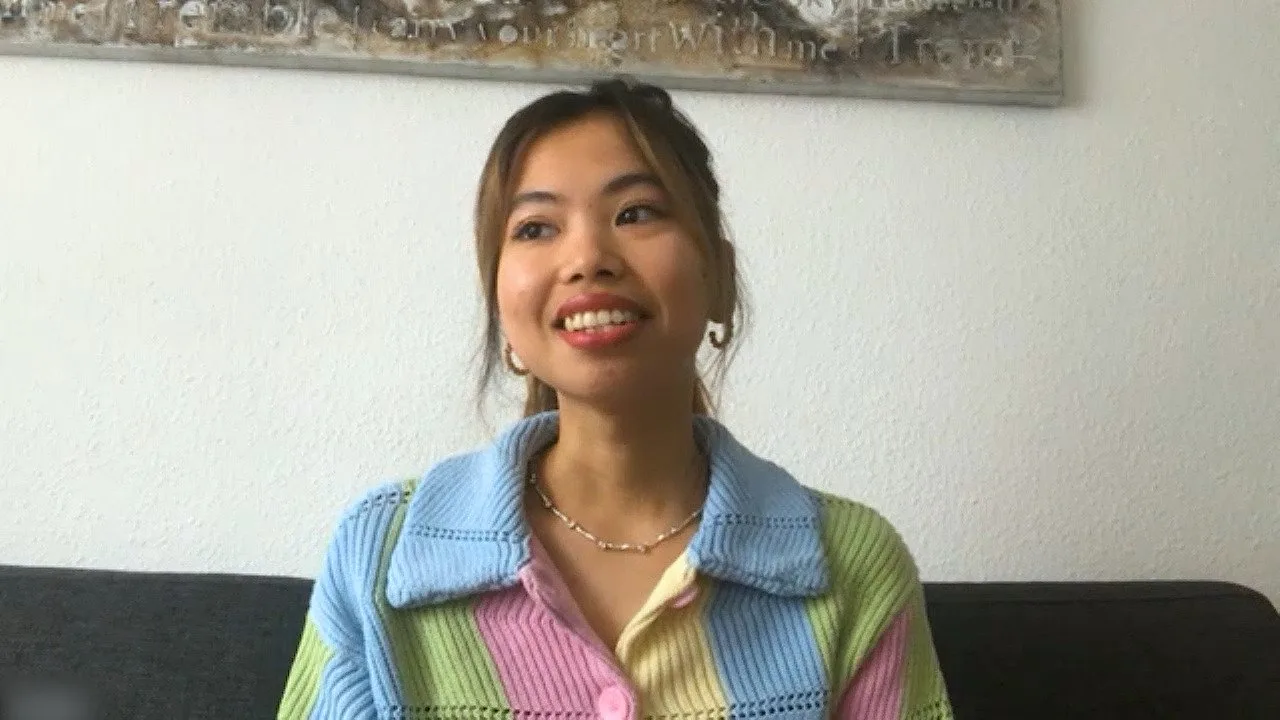 Lyzanette struggled to find a permanent job in Denmark. Due to back-to-back rejections despite her marketing degree, she had to jump from one temporary part-time job to another to survive.
She had to decide between getting her dream job and making ends meet. She had no choice. Her passion had to be pushed to the side.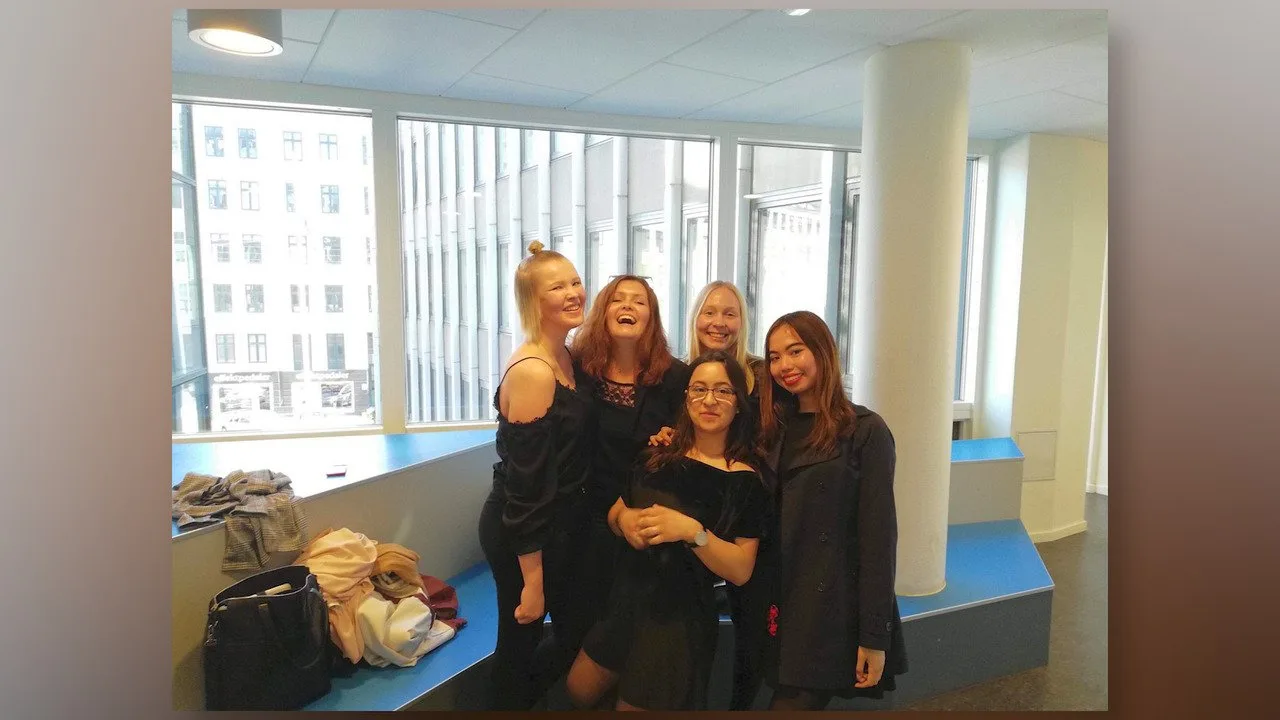 For Lyzanette, the early stages of her career were this: Finding a job that didn't fit her degree, giving it all that she got, losing that job a few months later, and picking herself back up again to find another.
It lasted for almost five years. Because of that, her passion eventually fizzled out, and self-doubt started to creep in.
"Am I not good enough?" Lyzanette lamented.
Do you share the same sentiments with Lyzanette?
Have you been faced with back-to-back rejections in your life?
Have you questioned yourself and your capabilities?
Have you grown weary of believing that a stable, fulfilling job will ever come your way?
If you do, let Lyzanette's story remind you that even in the face of an unstable career, God is working things out for your good.
In those moments when things weren't working out for Lyzanette, she clung to her faith in the Lord. Despite her worries for the future, Lyzanette, with the help of her friend back in the Philippines, developed a daily habit of talking about God and His promises.
Through those conversations, Lyzanette regained hope that God is doing something behind the scenes.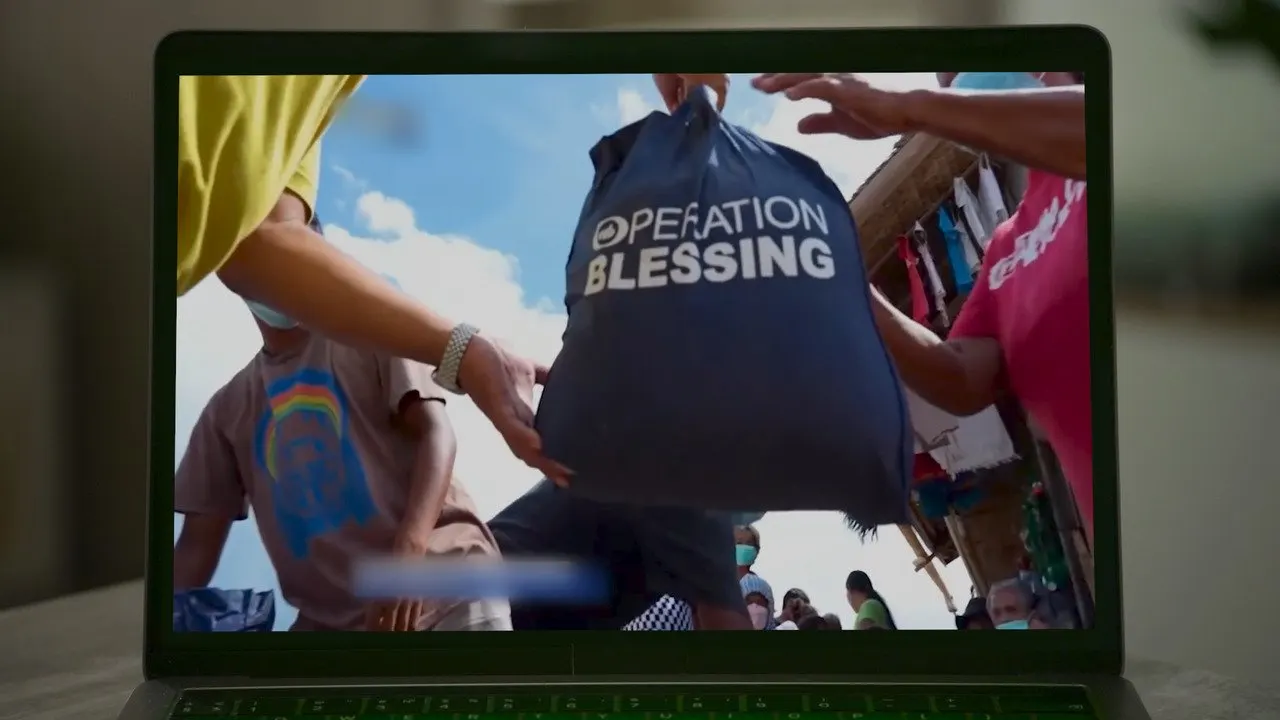 Inspired by the stories of Operation Blessing outreaches featured in The 700 Club Asia program, Lyzanette has been faithful to give 10% of her monthly salary to the ministry.
Even though she wasn't sure if she would have enough for tomorrow, she chose to give in faith and clung to the promises in Galatians 6:9:
"Let us not become weary in doing good, for at the proper time we will reap a harvest if we do not give up."
Despite not living her dream life yet, Lyzanette chose to trust God. With nothing but faith and a hopeful heart, Lyzanette tried to apply for a job again.
Lyzanette finally got accepted as a Sales Adviser in a clothing company in Denmark. Besides having good benefits and a higher salary, her new job is something that she loves to do.
She finally saw the fruit of her faith and generosity.
"God would really exceed your expectations," Lyzanette shared with gratitude.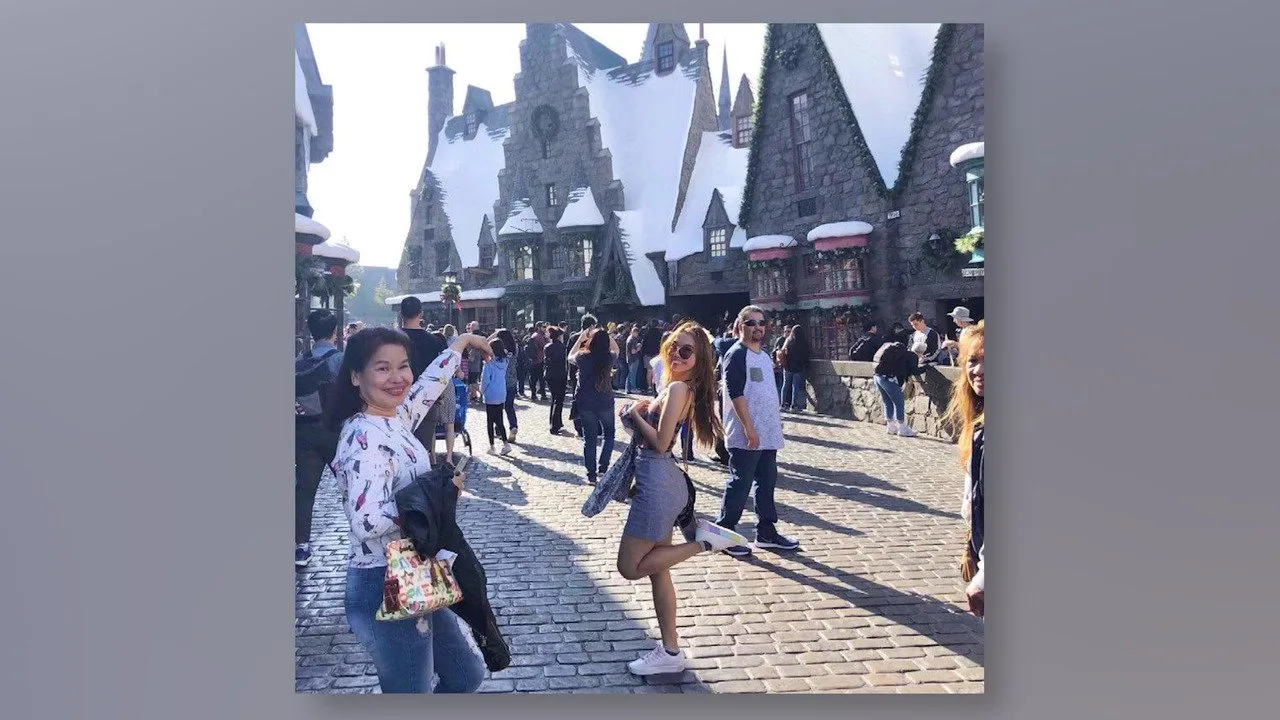 Despite her long-drawn season of feeling lost and insecure about her career, God showed her that those who trust Him will surely find favor in His sight. Lyzanette found freedom from all her worries and fears.
God wants to do the same with you.
While it's tempting to think that your career right now isn't promising at all or that you might never measure up, the truth is that God is the author of your life. You don't have to fear and worry about what the future holds.
Lyzanette's story is a testament that those who seek, depend, and surrender everything to God will find His hand in everything that they do, even in unstable careers.
Let the truth of her story fuel your faith as you pursue the desires of you heart—yes, there is a meaningful, fulfilling, and stable career that God has in store for you.
"And we know that in all things God works for the good of those who love him, who have been called according to his purpose." (Romans 8:28 NIV)
Like Lyzanette, you can help our kababayans in need by partnering with CBN Asia. If you are praying for a breakthrough in your career, our 24/7 Prayer Center is always available to pray with you.