Have you had an experience where important things in your life were taken away from you?
Edwin Ducayag knows exactly how you feel. He felt that everything was taken away from him when a magnitude 7.3 earthquake shook their place in San Antonio, Bangued, in Abra.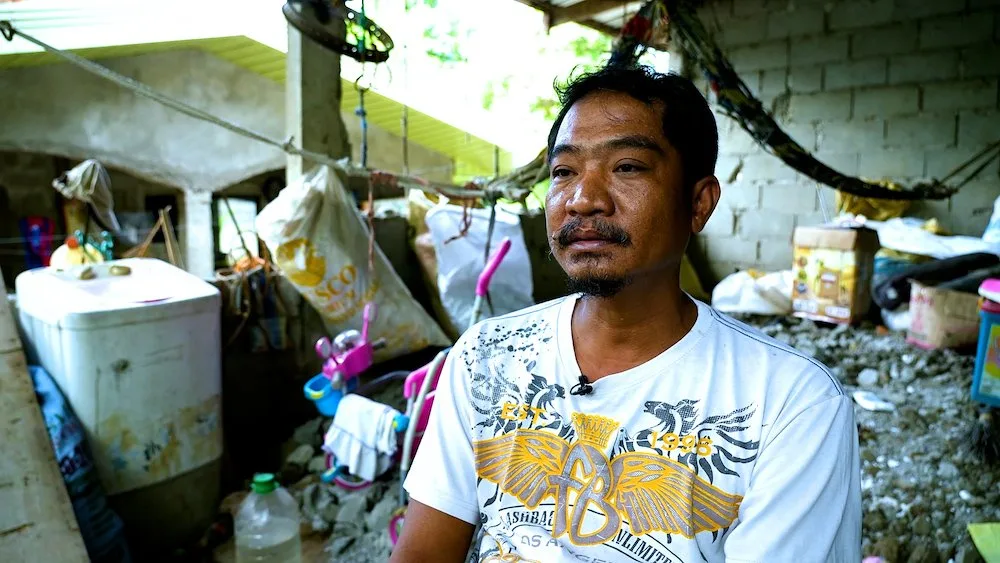 Edwin was at home with his family when the earthquake happened. Their saw how the place they called home fell apart, leaving them with broken walls and broken appliances.
It was during that trying time that Edwin's family couldn't do anything but cry—seeing how the home they built for years crumbled right before their very eyes.
"I was in tears. I worked hard for this house for four years, but now, it's gone," Edwin lamented.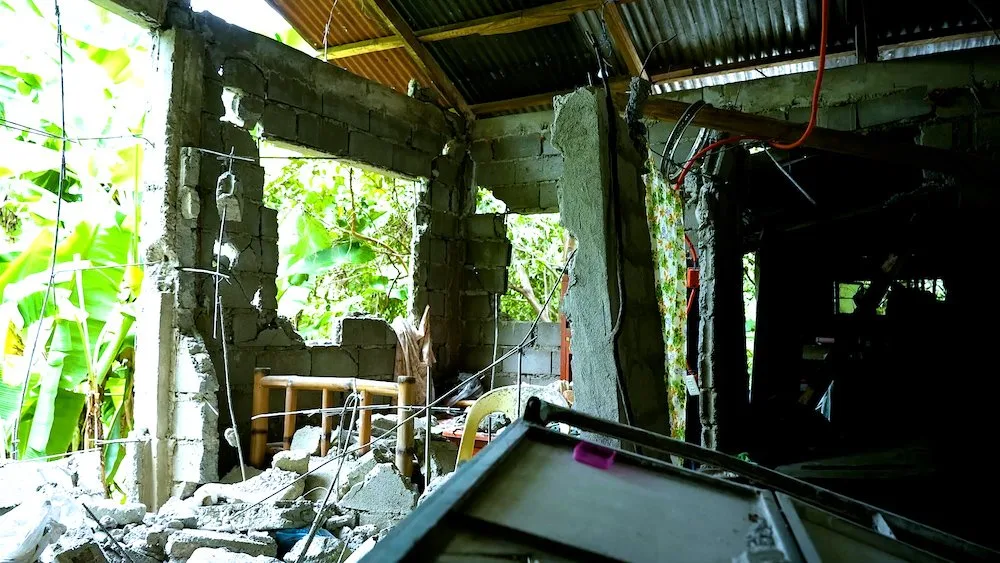 Along with their home and livelihood, the earthquake shattered their hopes, too. There was no clean water for them to drink and no food to fill their stomachs. Edwin didn't know how to begin again. In his heart was discouragement and fear for possible aftershocks.
Like Edwin, are you experiencing troubles and difficulties, too?
In devastating times like this, God reminds through His Word that you can always find hope in Him. As Psalm 46:1 says, "God is our refuge and strength, always ready to help in times of trouble."
God hears your cries for help. Look to God for refuge and strength, for no situation is too hard for Him! God is with you, and He can use people who can help you in your situation.
Like what happened to Edwin and the rest of the people affected by the earthquake, God used Operation Blessing Foundation Philippines, CBN Asia's humanitarian arm, to answer their call for help.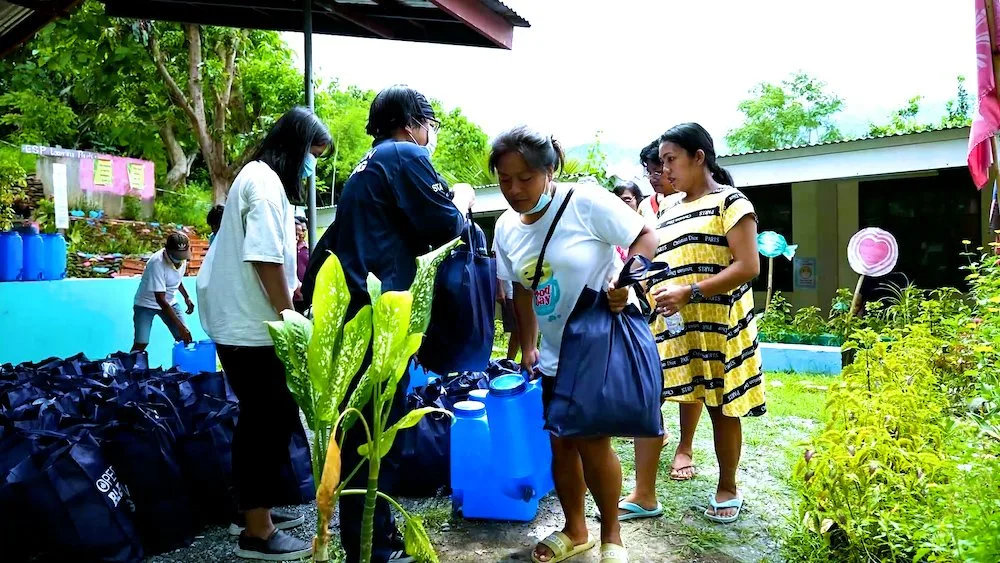 Operation Blessing brought food bags and clean water that would last for a week. Most importantly, they shared hope to the residents—the kind of hope that can never be taken away by earthquakes or any disasters in life.  The hope that can only be found in Jesus.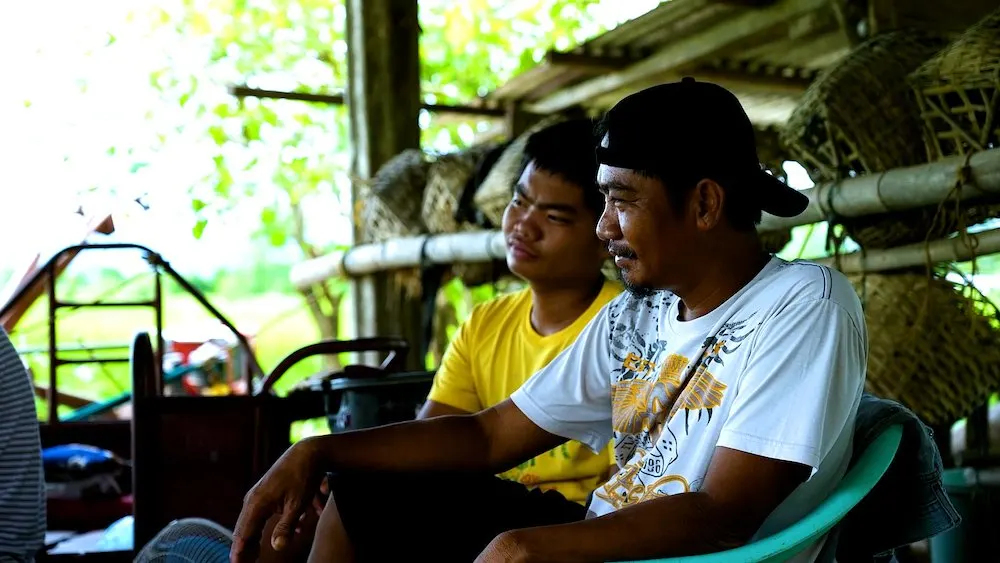 Edwin is so grateful for the help they received from Operation Blessing. The help doesn't end as Operation Blessing teams are still in Abra with the Philippine Army and CBN Asia partners who continuously offer relief to affected communities.
"To everyone who helped Operation Blessing reach our place, thank you very much! Hopefully, more blessings will come your way," Edwin shared.
Indeed, there is a Savior, Jesus Christ, who is mighty to help you in times of trouble!
No matter what the future may bring, you can hope in Him. With His unfailing love, He will guide you, sustain you, and protect you.
"Let Your unfailing love surround us, Lord, for our hope is in You alone." (Psalm 33:22 NLT)
Find hope in Jesus! Accept Him as the Lord and Savior of your life today. Touch more lives too by partnering with CBN Asia! Call 8-737-0-700 or visit cbnasia.org/give.