"Let us love our neighbors and help them the best way we can!"
This was the lesson learned by the children in Can-ayan Integrated School in Malaybalay, Bukidnon, when they watched the Superbook episode, "The Good Samaritan" as part of the Gizmo on the GO! event last January.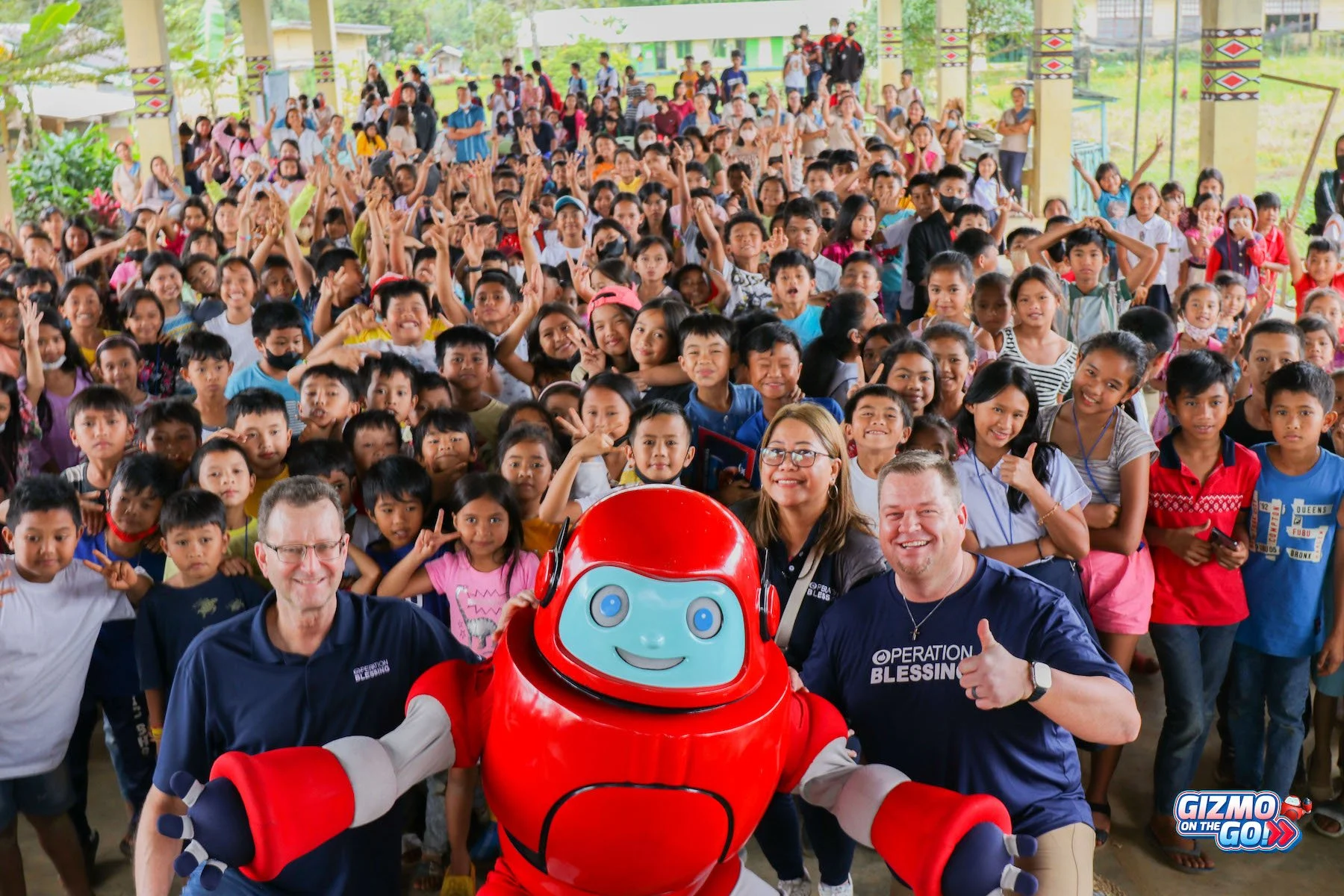 All the kids got so hooked on watching the episode and found themselves relating to the characters while taking home powerful lessons from the story!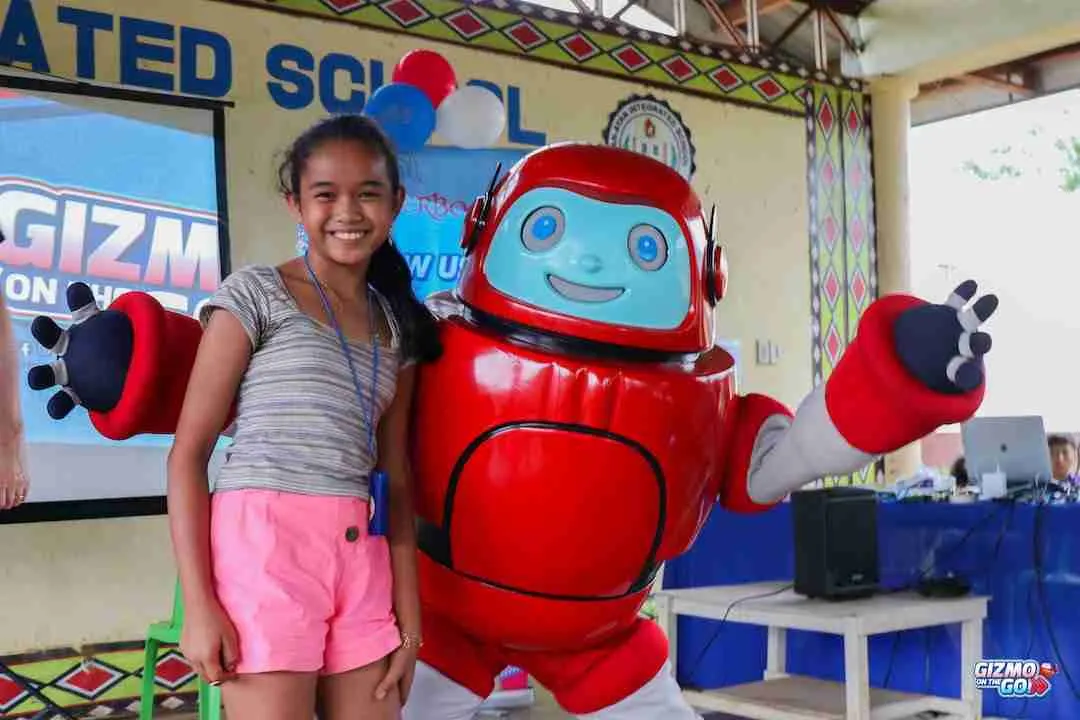 When asked about her favorite scene in "The Good Samaritan" episode, grade 5 student Kyline Silmaro shared, "I like the part when the Samaritan helped the wounded man on the road."
After watching the episode, Kyline learned that we should be kind and loving to others because this is what God desires for all His children.
"The priest in the parable did not help the wounded man. But the Samaritan even took him to an inn and paid for his stay!"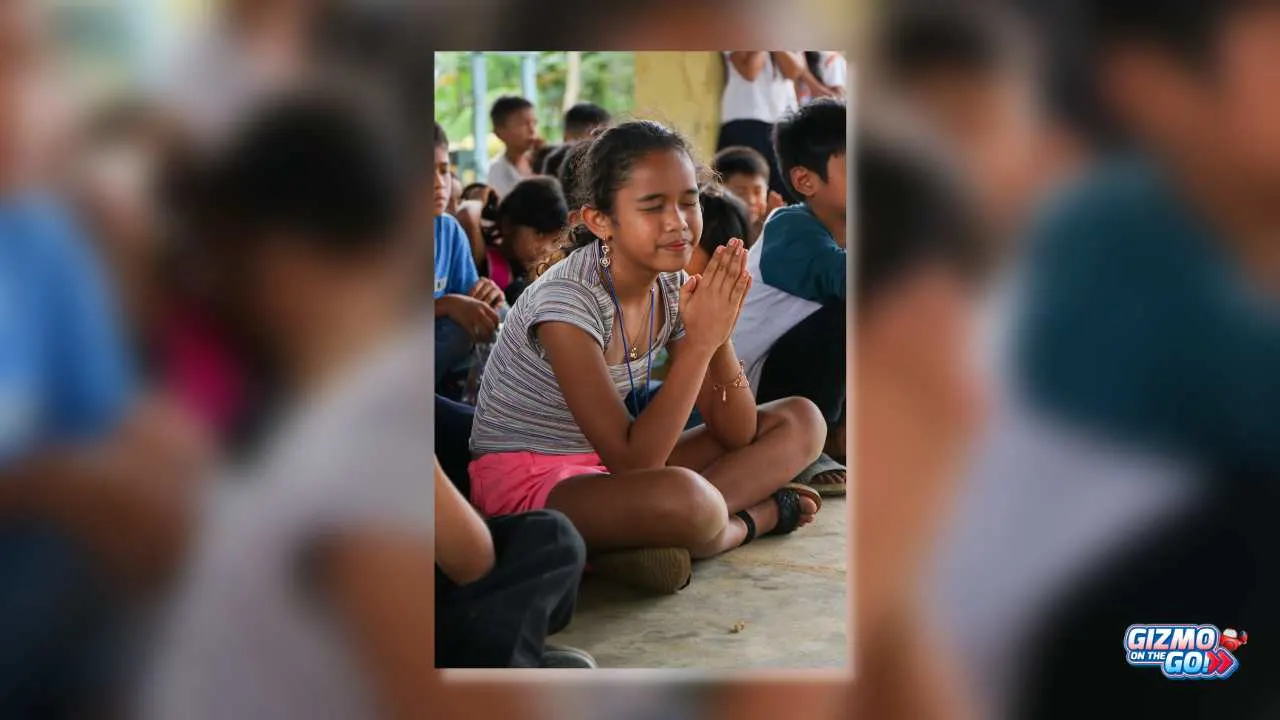 Kyline realized that the Samaritan's kindness mirrored what Jesus did for us. "He helped us by dying on the Cross and was raised back to life so our sins will be forgiven."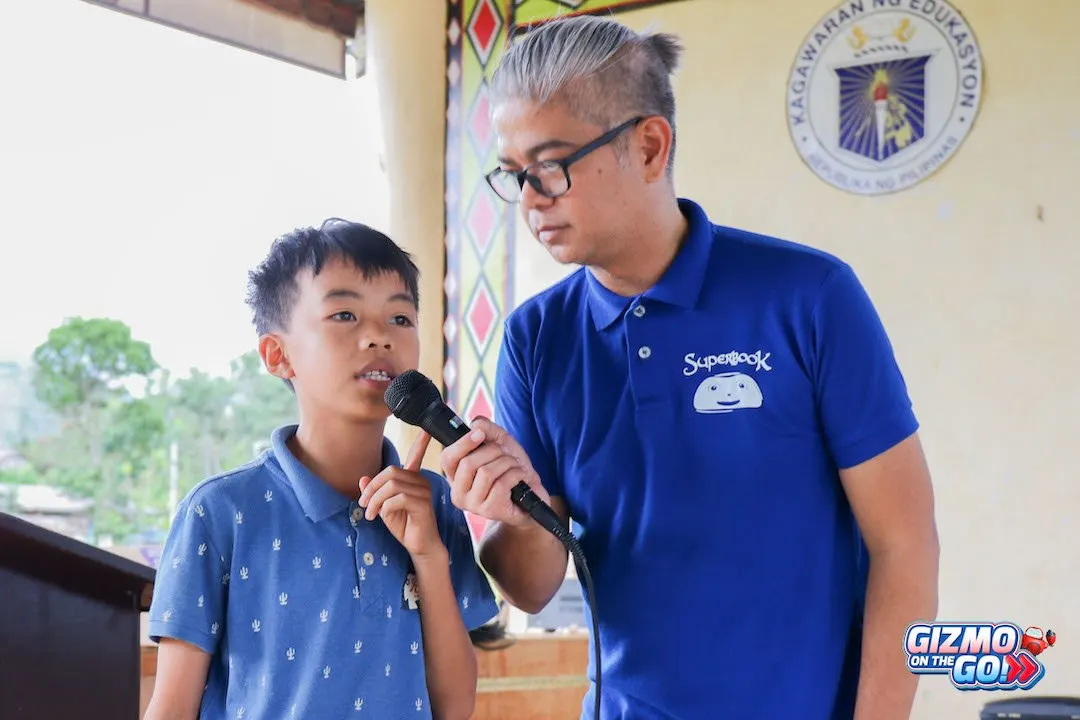 Grade 6 student Dominick Binahon felt the pain of the wounded man on the road as a familiar situation came across his mind.
"I felt a bit sad because I remembered the time when no one helped me when I was hungry and had no money to buy food," Dominick recounted. "Good thing my best friend was there to help me get by the day."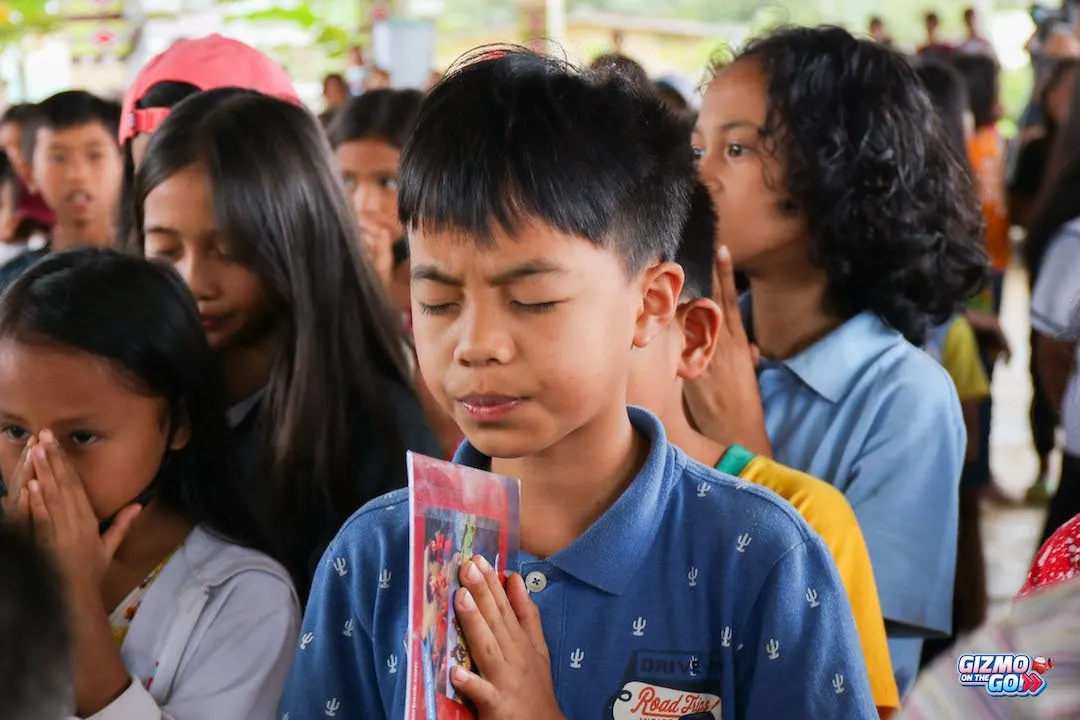 Through Superbook's "The Good Samaritan" episode, Dominick learned to show love, kindness, and respect to every person he will meet.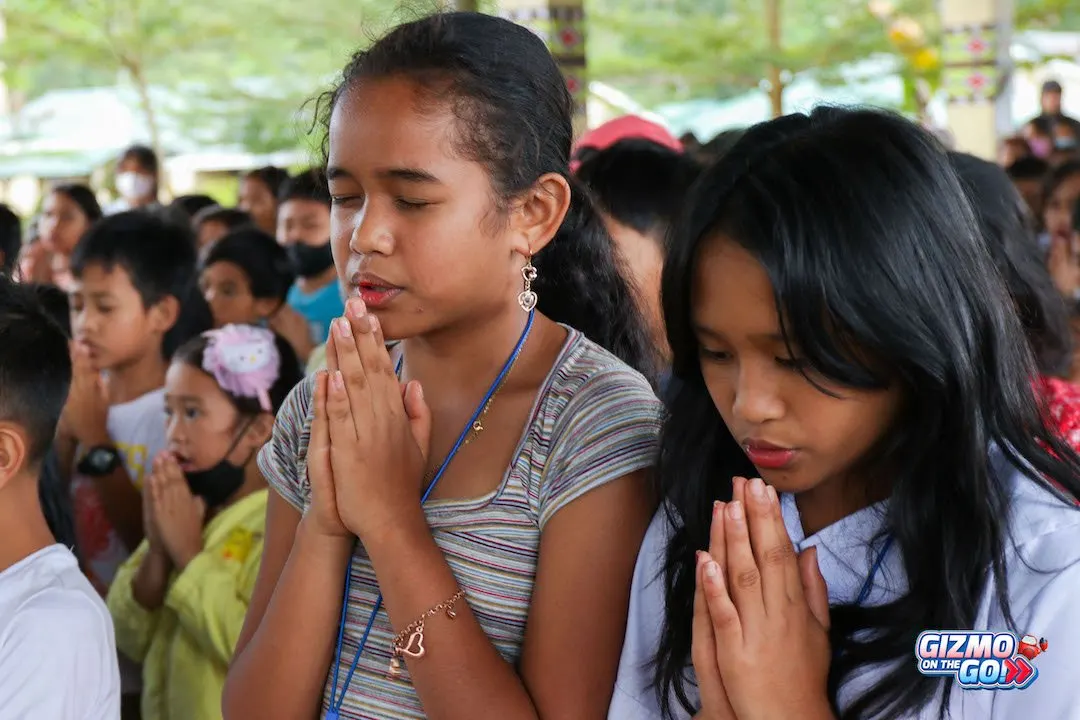 Anjalina Esoy was also able to relate to the story of the "The Good Samaritan."
"I helped my younger sibling who was being bullied. We confronted the bully and asked him to apologize to my younger sibling. I also encouraged my sibling to forgive the child who bullied him," Anjalina shared.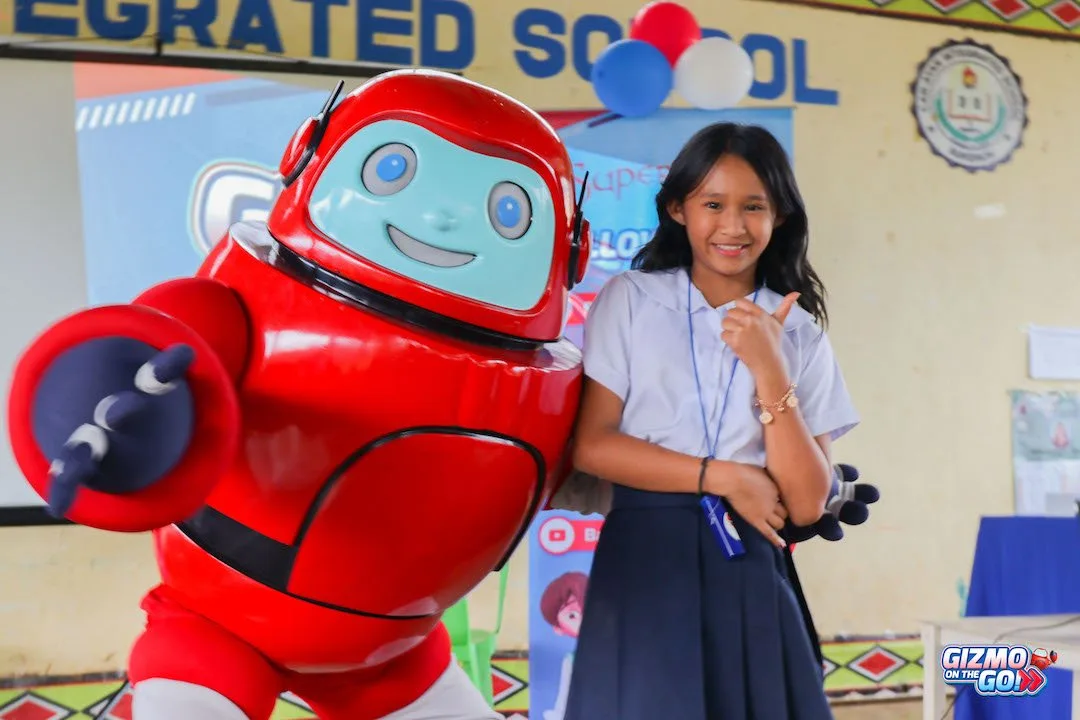 She continued, "I learned from Superbook's 'The Good Samaritan' that we should love, respect, and help each other."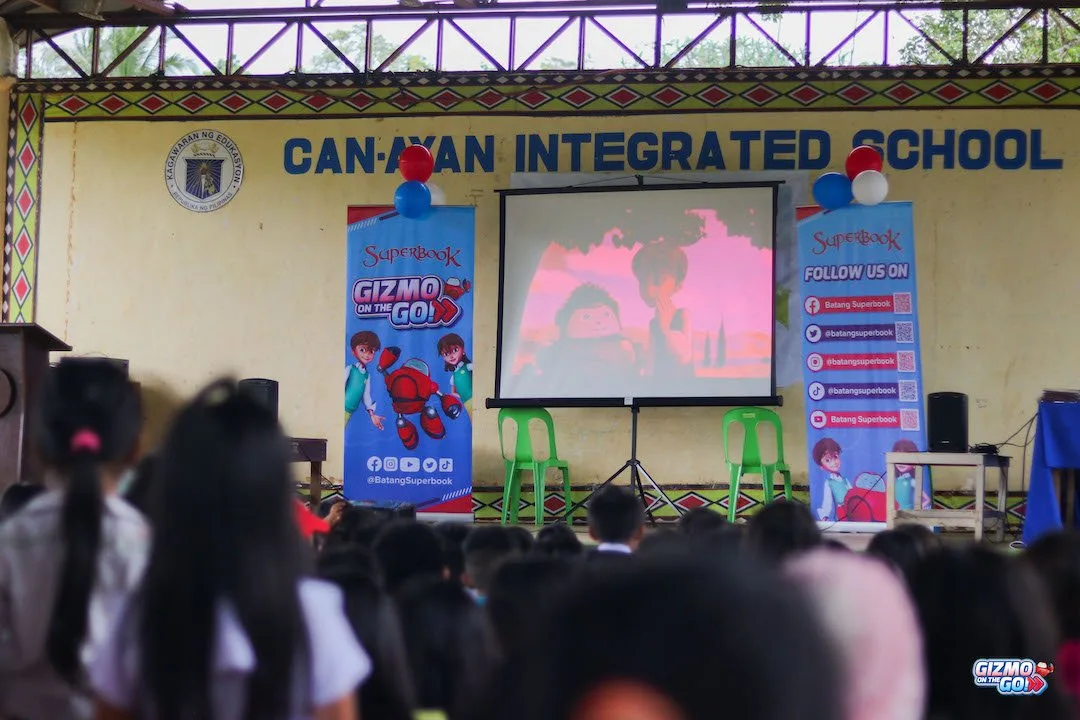 Many children are learning good values and getting closer to God through Superbook!
Do you want to take part in Superbook's mission of leading the next generation to Jesus? Be a Superbook partner today! Avail our merch items on Shopee and Lazada.
Stay updated on our next Gizmo on the GO! events by following Batang Superbook on Facebook, Twitter, Instagram, TikTok, and YouTube.