The fun and learning continue in "Gizmo on the Go!" as everyone's beloved robot friend, Gizmo, and the Superbook Crew visited the kids from Greenland, Cainta in Rizal last July 15!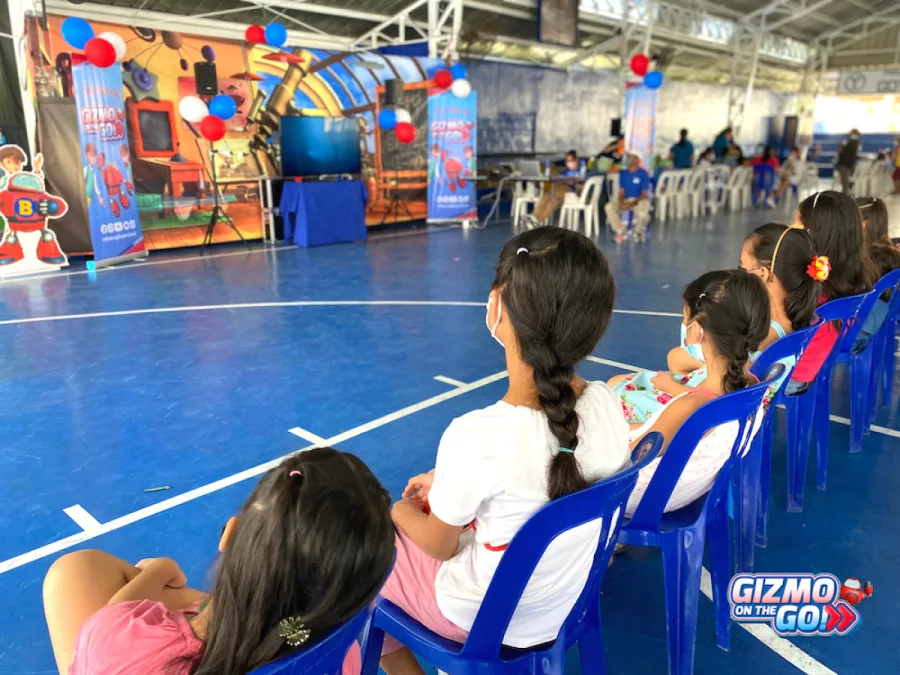 To kick off the Gizmo on the Go adventure, the kids watched a Superbook episode with their parents and friends. On the "Jonah" episode, they learned the importance of obeying God even if their situation seems challenging or difficult.
One of the kids who shared her experience is 13-year-old Thea Membrano. Just like every Batang Superbook that day, Thea expressed her gratitude to Superbook for visiting them.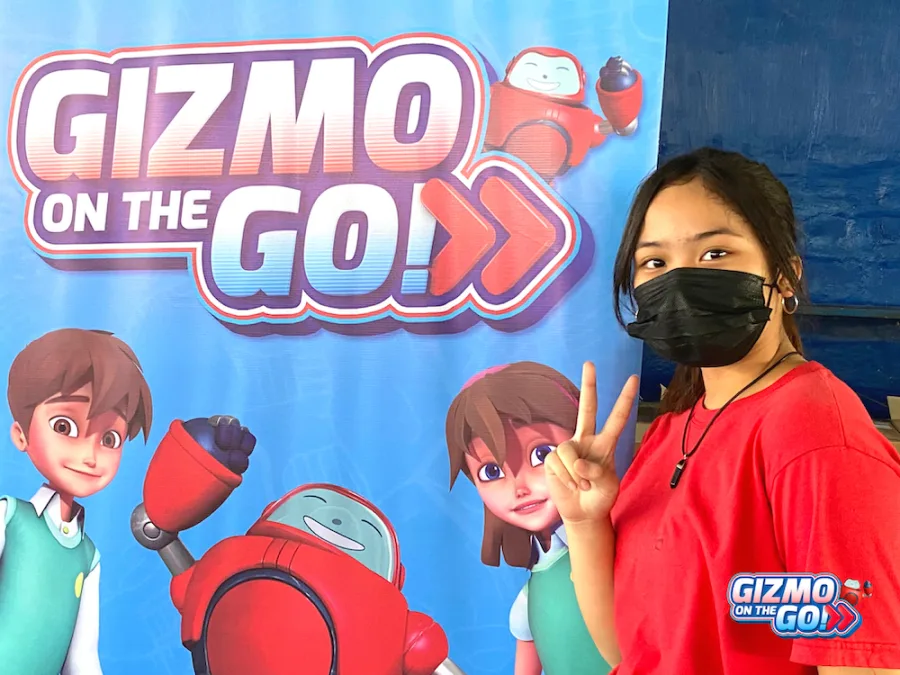 Thea is one of the kids who grew up watching Superbook.
"Through Superbook, I learned to obey and respect my elders," she said. She also shared why her all-time favorite episode is "Noah and the Ark."
"In that episode, I learned what happened during Noah's time. I also learned more about God's beautiful creation!" Thea exclaimed.
Not only does it help kids learn more about God's Word through Superbook episodes, but Gizmo on the Go also brings fun activities and games for them to enjoy!
The kids performed their spectacular dancing skills on "Gizmo's Talent Show" and proved their incredible knowledge on Math and Science on "Gizmo's Lab!" Everyone who participated brought home amazing prizes!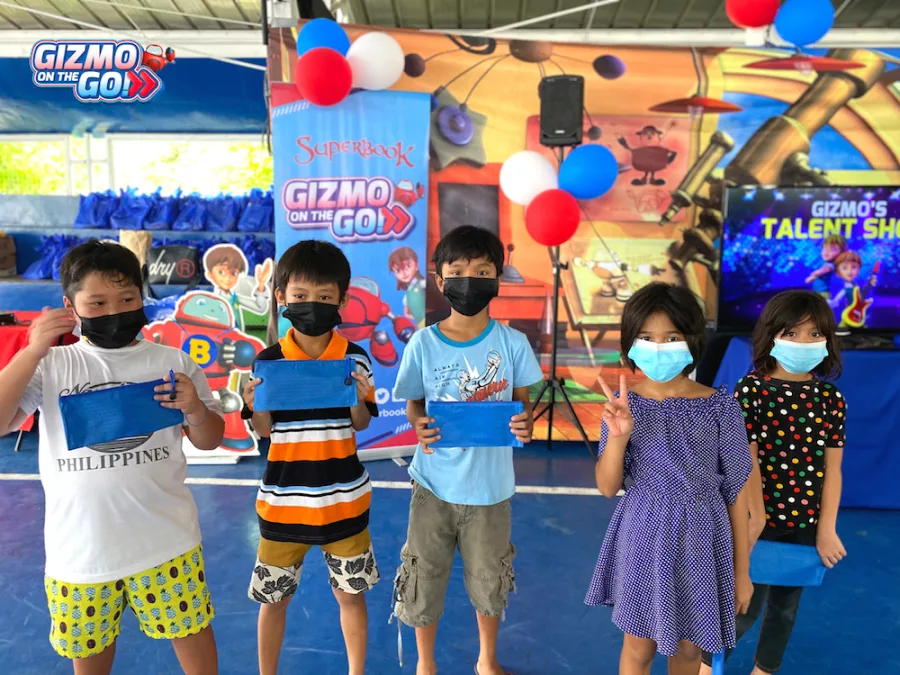 To top off the remarkable day, Gizmo came to join the fun! He sang and danced The Salvation Poem with all the kids and led them to a prayer—where they accepted Jesus Christ as their Lord and Savior.
It was a very heartwarming moment to see kids draw closer to Jesus.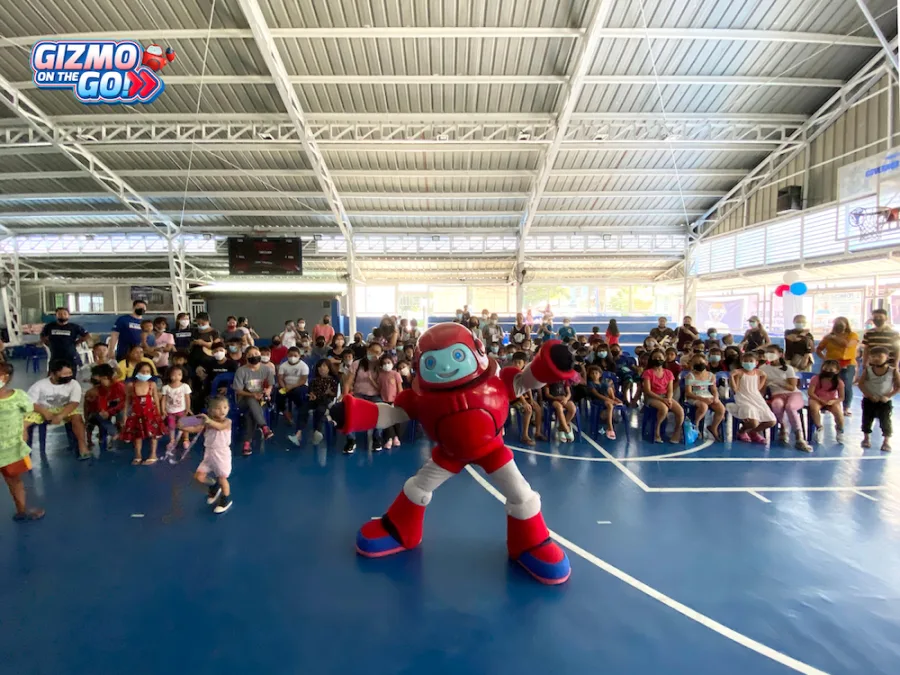 Like Thea, you can also meet Gizmo and the Super Crew!
"Gizmo on the Go!" visits different places across the country!
Make sure to follow Batang Superbook on Facebook, Instagram, Twitter, YouTube, and TikTok to stay updated on Gizmo's next stop.