A typical Filipino child enjoys watching television every day, especially animated shows. To the kids, it could be a fun, easy way to learn while keeping themselves entertained.
To 11-year-old boy Paterno, watching children's shows, especially his favorite animated series Superbook, is a perfect way to spend his Sundays.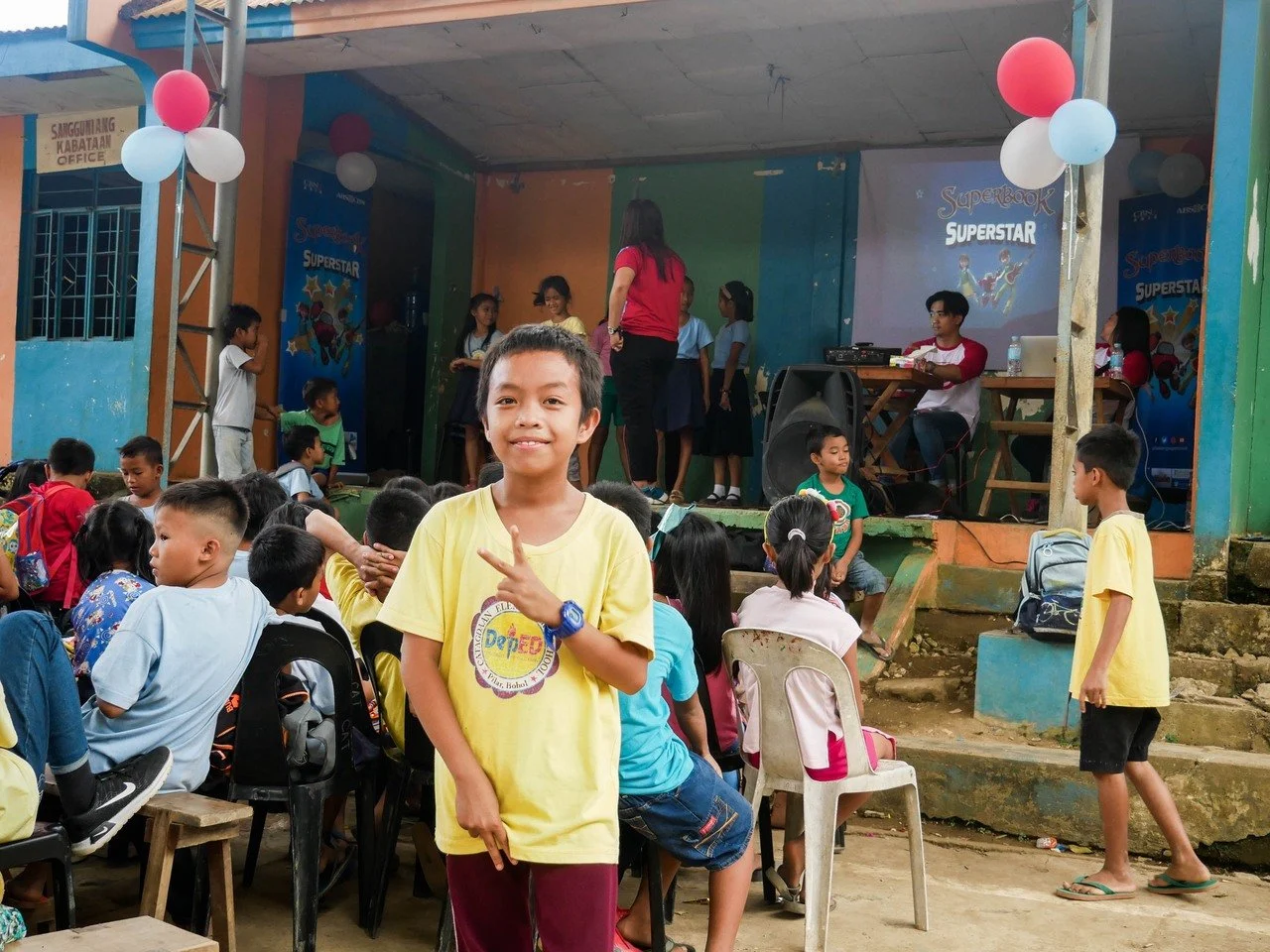 "Whenever I watch Superbook, I learn good life lessons. It also shows how God helps people in times of struggle. I am so happy to watch Superbook!" exclaimed Paterno.
According to Paterno, his mother would allow him and his three siblings to watch the show as it helps them revisit Bible stories in a fascinating, colorful, and action-packed way! Because they are of Visayan descent, watching Superbook in Filipino helps them expand their vocabulary.
This is exactly why Paterno and his classmates were so thrilled when Gizmo and the Superbook team visited Catagdaan Elementary School in Pilar, Bohol last January 22.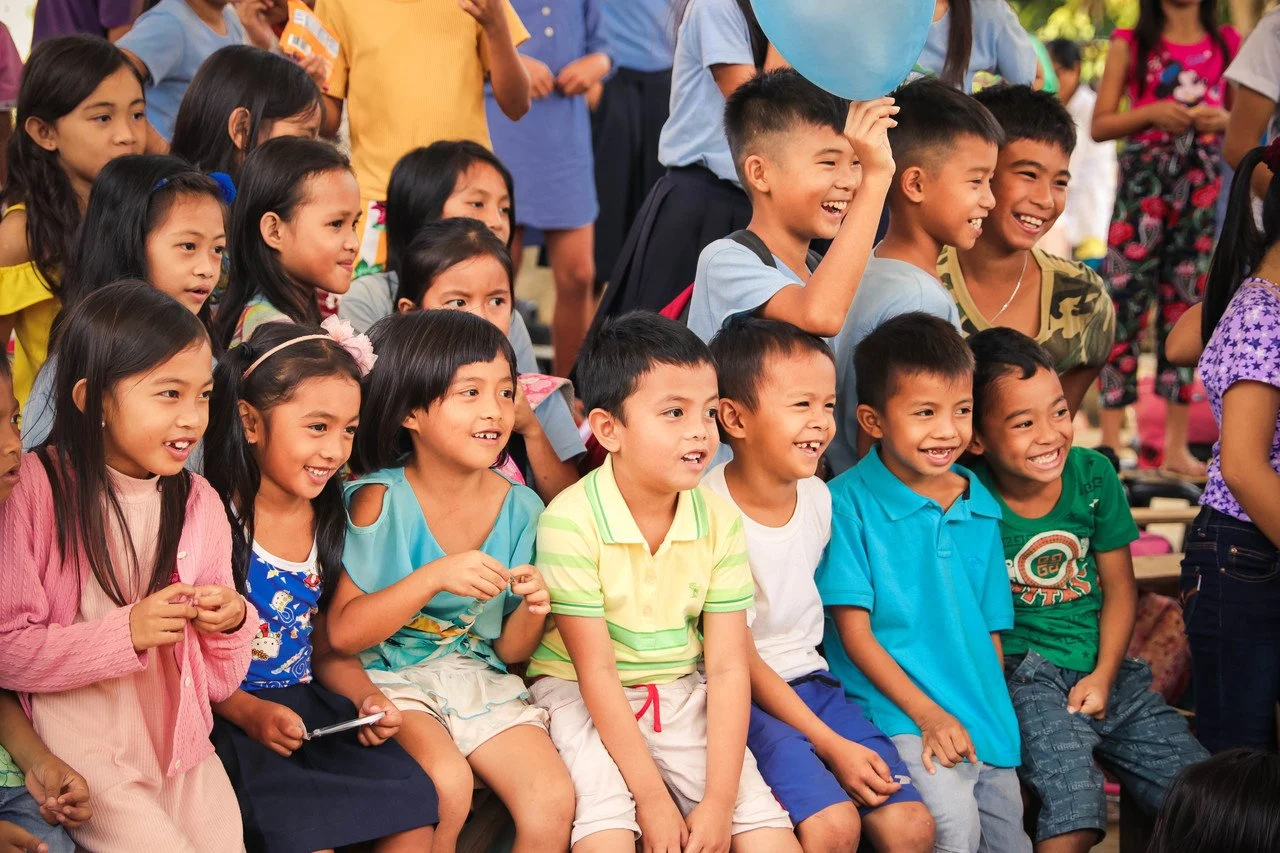 In partnership with Operation Blessing Foundation Philippines which conducted a medical mission, Superbook simultaneously staged an event for almost 200 kids.
Together, they watched the courageous story of David against Goliath in A Giant Adventure. They also played exciting games such as the "Balloon Caterpillar" game which fosters cooperation with each other, followed by "Finding the Lost Sheep" activity that illustrates God's love for His children.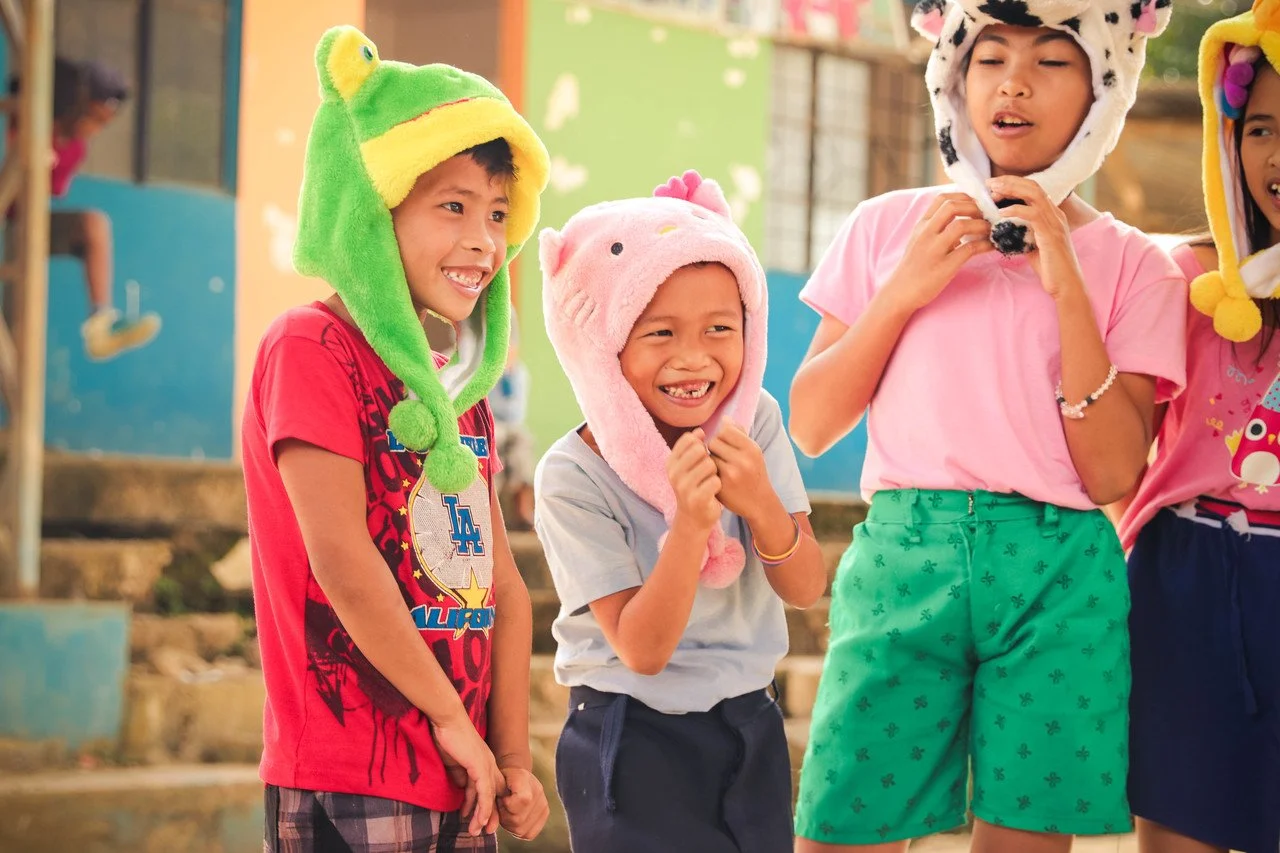 The kids also loved the "Certified Batang Superbook Quiz!" Lastly, they were super thrilled to sing and dance along The Salvation Poem with Gizmo. Everyone, including Paterno, later prayed and accepted Jesus as their Lord and Savior.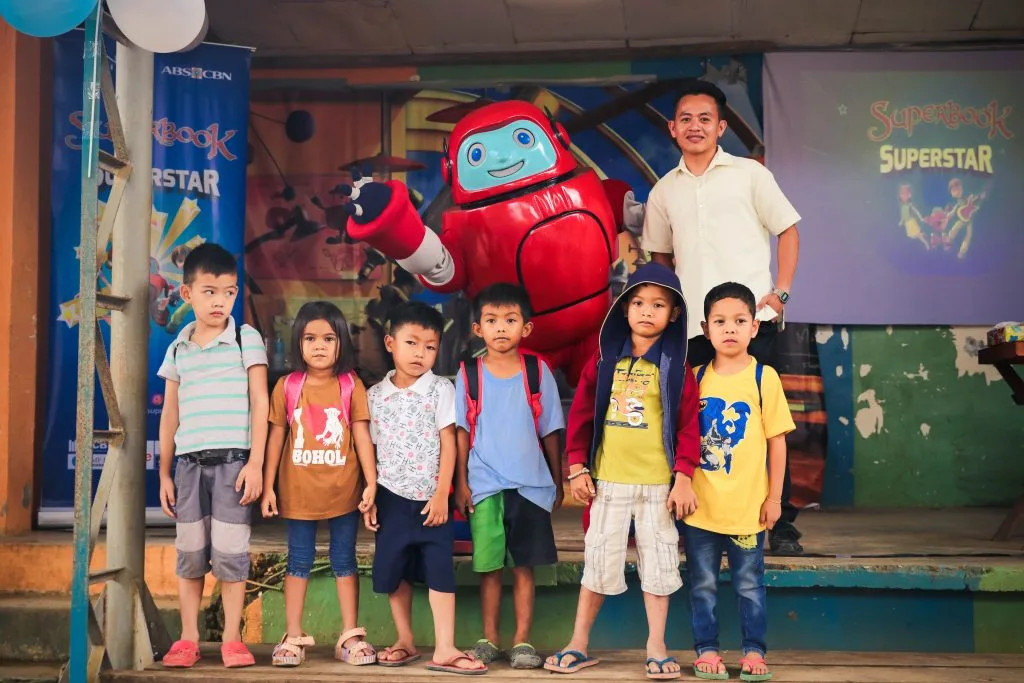 "I am so happy to see Gizmo, it's my first time to see him!" said Paterno, who encouraged other kids like him to enjoy Superbook. "You should watch Superbook because you will learn how to mingle with other people. Because of Superbook, it's easier for me to be friends with other kids."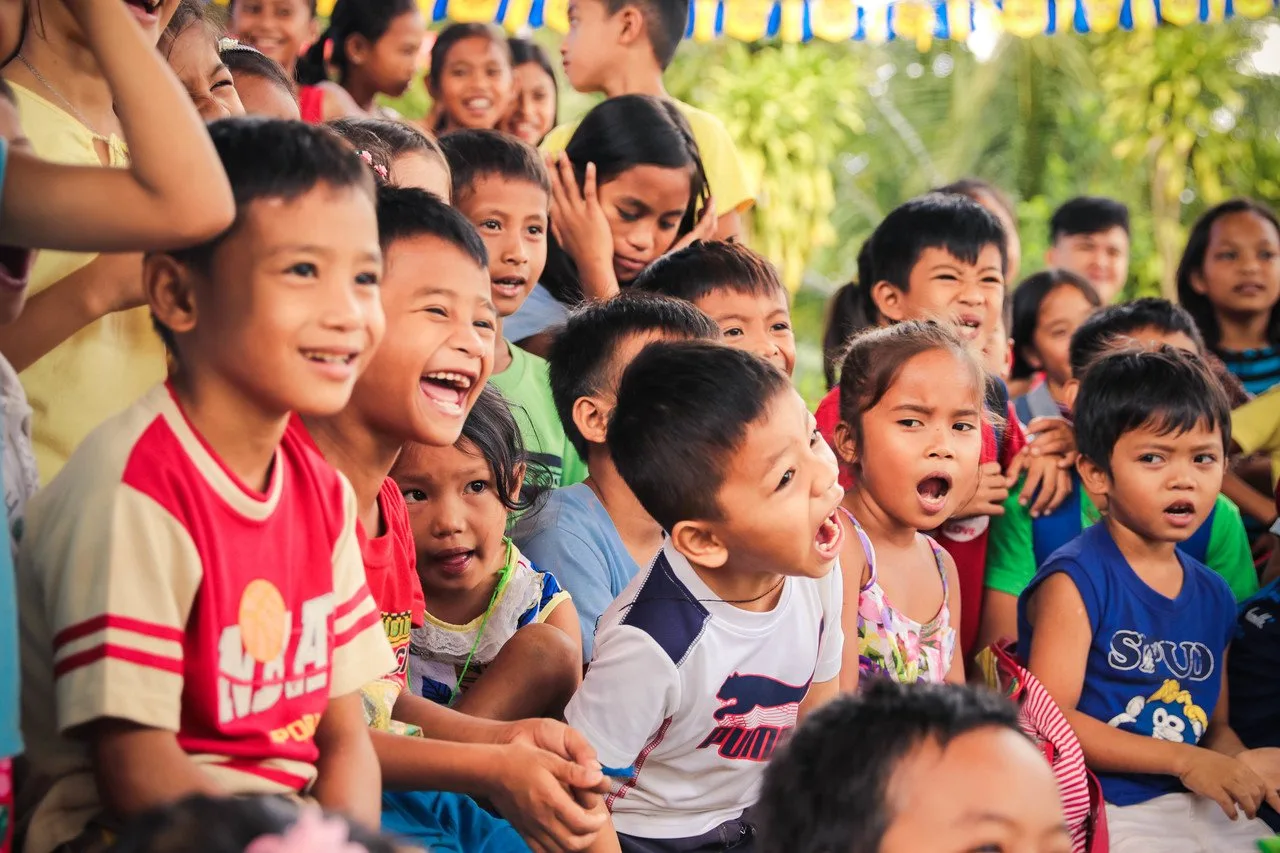 To Paterno's mother, their family loves Superbook and its timeless moral values as it became a safe place not just for her children, but also, for the whole family.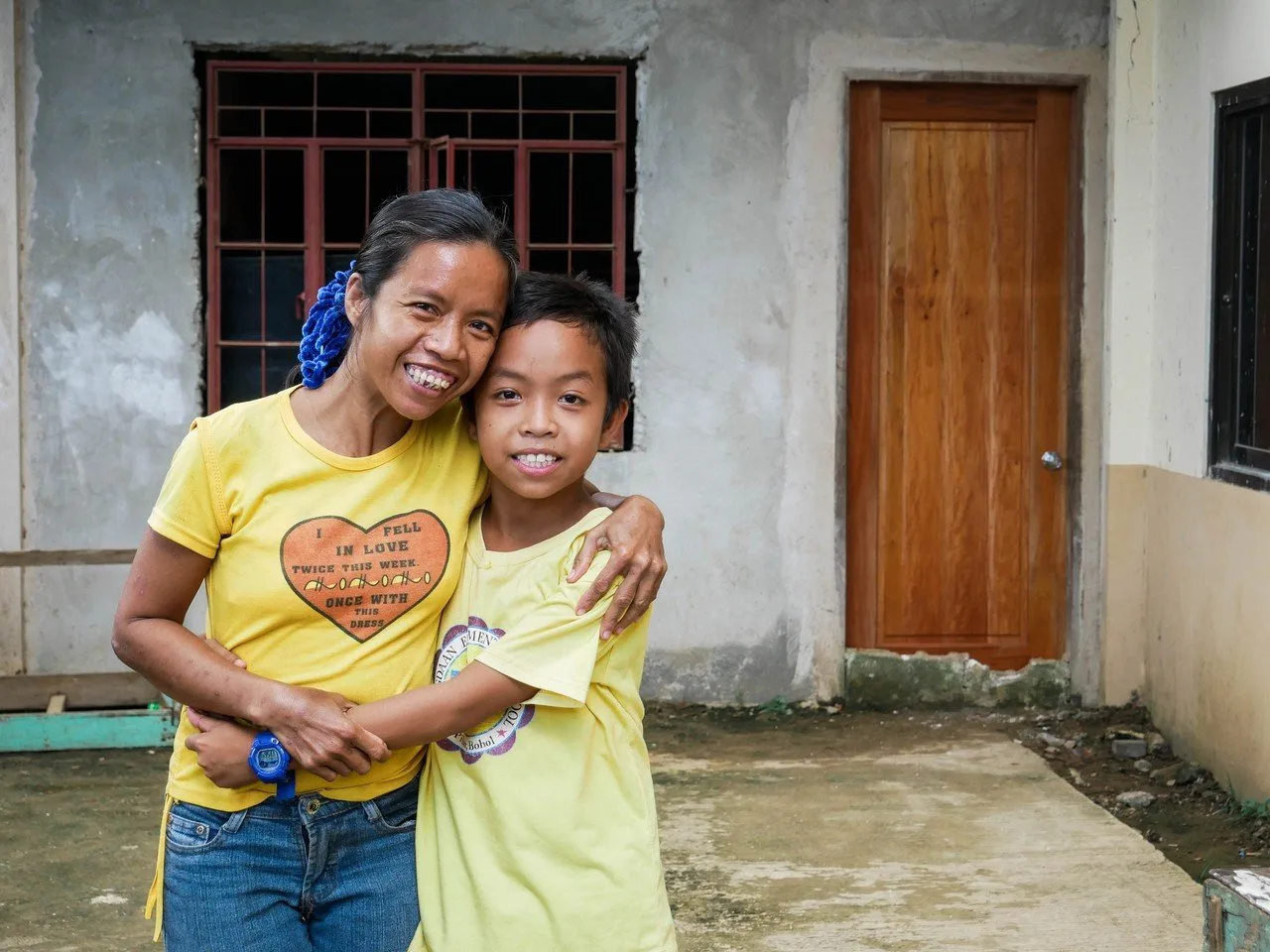 "I encourage Paterno to watch it because he can learn good values from it. I want my children to know the lessons it brings like being polite and generous to others. I, too, watch it at times because of the life lessons it teaches like love for family, generosity, and the importance of going to church. It's not just for kids," shared Sonia.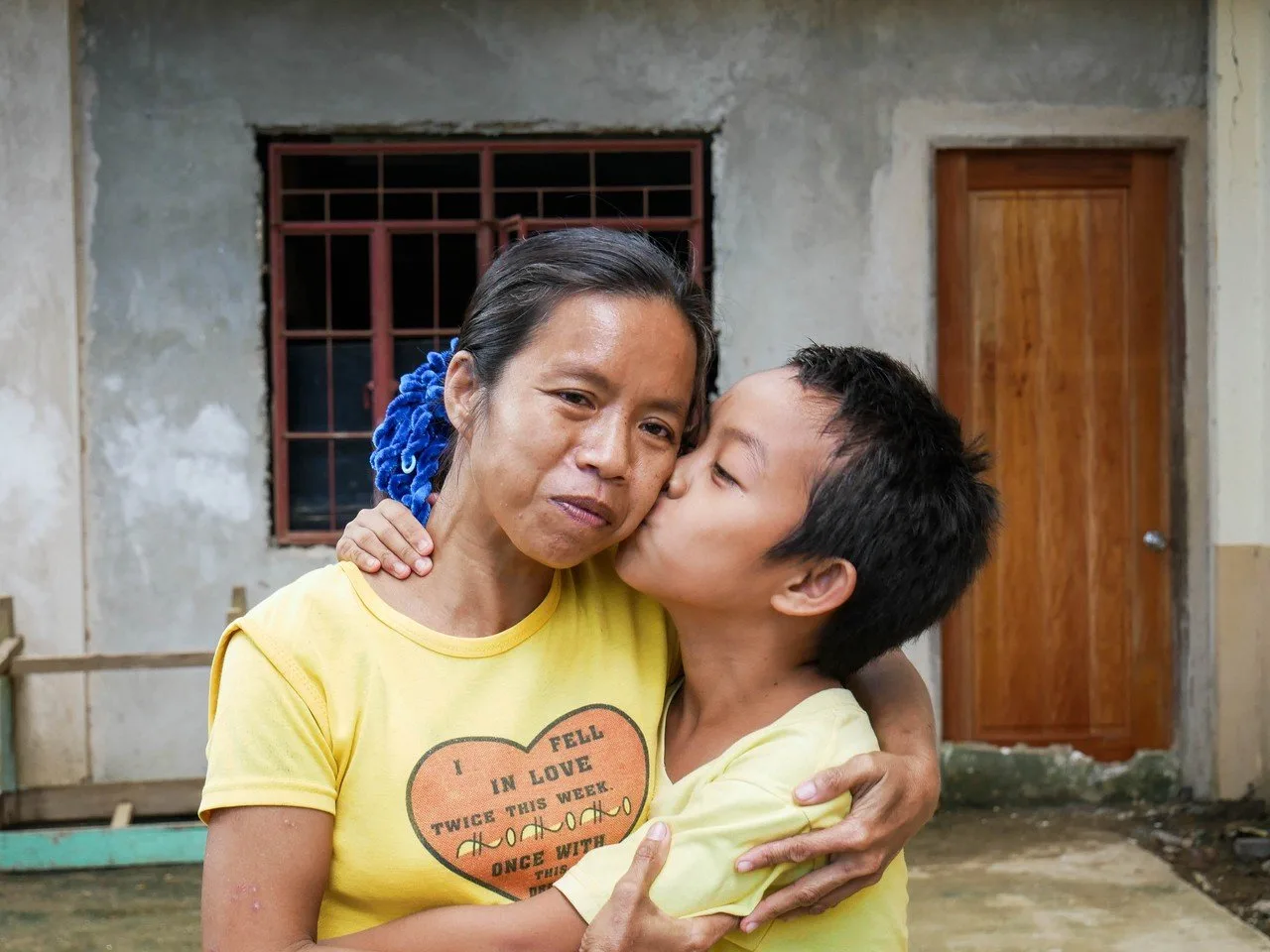 Do you also want to have that Superbook experience in your church or school? Partner with the Superbook team now! Visit the Batang Superbook website and Facebook page to know more.