Have you ever hesitated to share your blessings because you were worried about running out?
Leila Custodio knows exactly how you feel.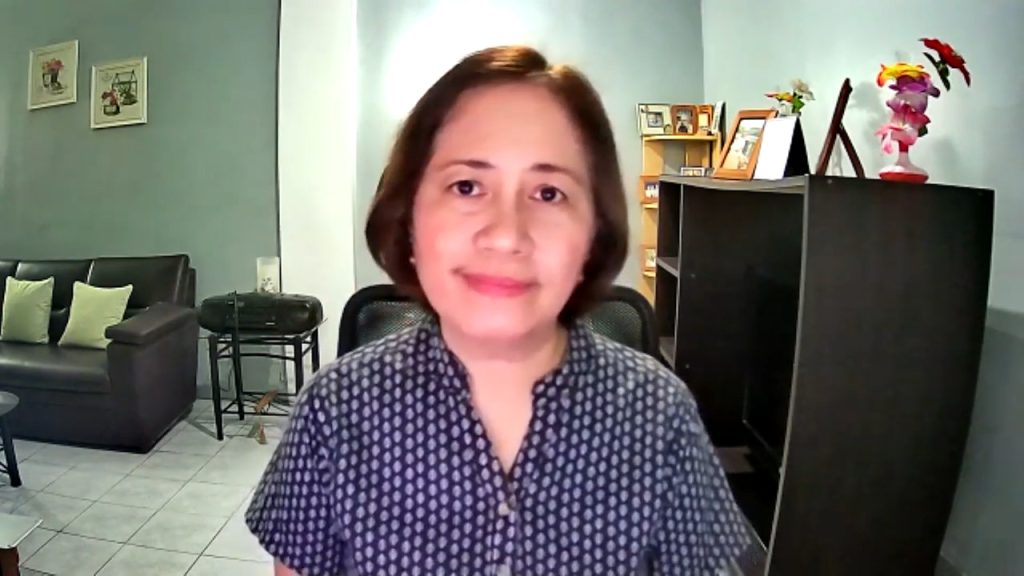 She is a single mother and an early retiree when she decided to partner with Asian Center for Missions (ACM) by supporting them financially.
"My kids were always reminding me to slow down on using my money," she said.
Leila first heard of ACM when she attended a mission awareness seminar at her church. The vision and mission of ACM reignited her dream of becoming a missionary, prompting her to support the ministry financially.
"I am amazed at the sacrifice of the missionaries and what they do for the Lord," she said.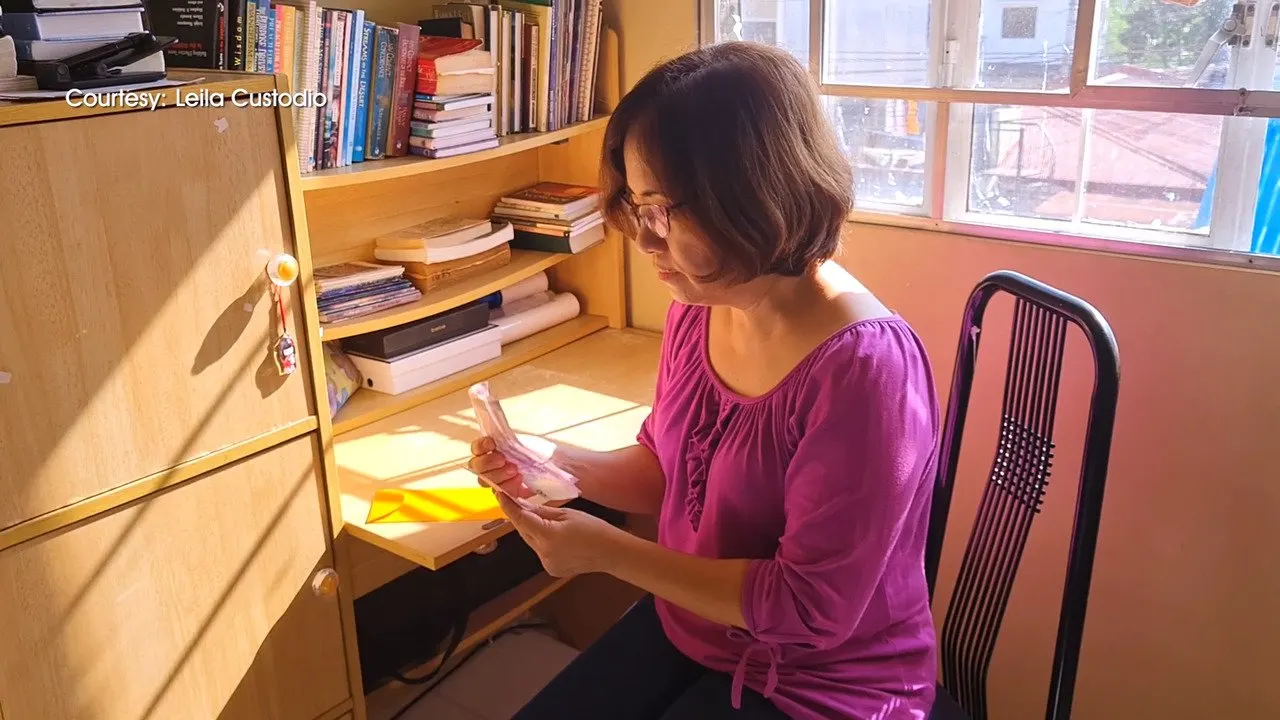 Leila had no source of income, and she wasn't even eligible for her pension yet. But that did not stop her. Every month, she faithfully gave Php 300 to ACM.
But it wasn't always easy for her to keep giving monthly.
At times, Leila questioned if her small contributions made any difference, wondering if she should continue giving.
Do you also feel like your generosity doesn't make a difference?
Despite those doubts, Leila stayed true to her decision. She trusted that the Lord would provide for her. So, she kept giving to the ministry.
"I believe in what the Bible says that if you sow generously, you will also reap generously," she shared.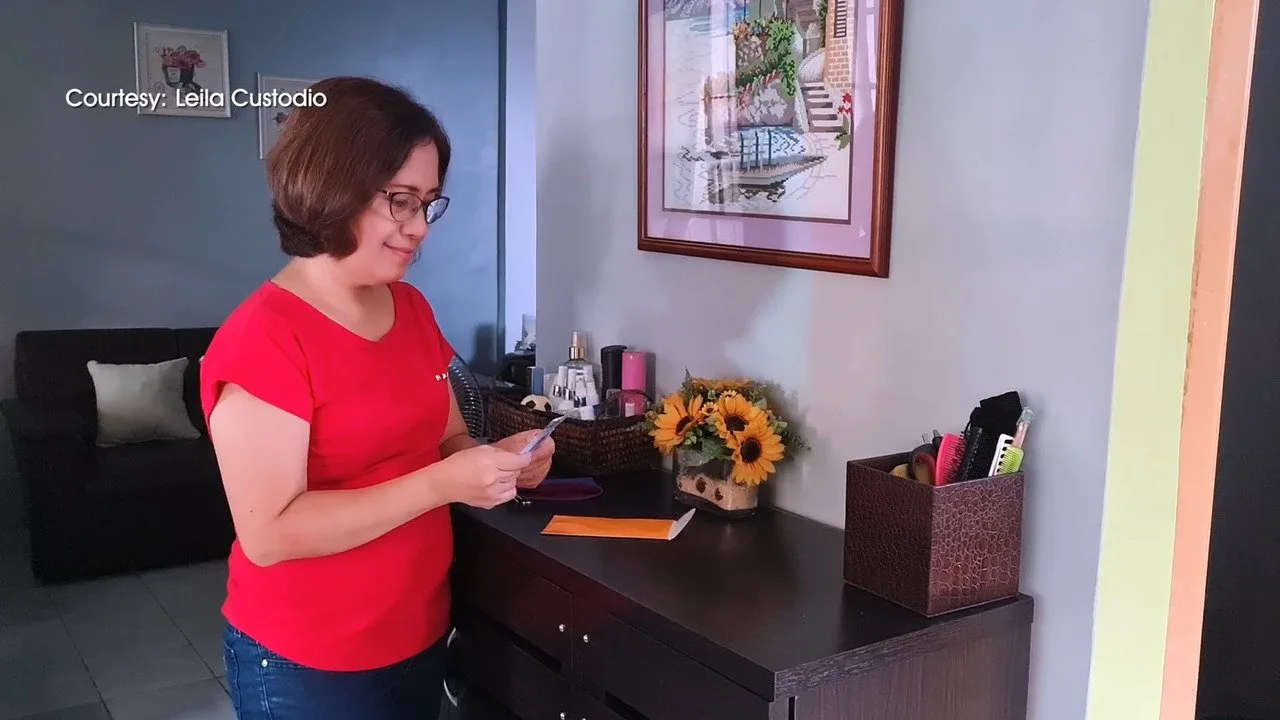 And the Word proved true in Leila's life! She received five times more than what she had given through her investment earnings. And guess what? Her retirement pay remained untouched!
This incredible blessing inspired Leila to increase her monthly donations to ACM, compelled by the understanding that God blesses us so we can bless others.
And what Leila experienced, you can too. In God's economy, giving enriches us. So, don't hold back!
In His Word, He says,
"Give, and it will be given to you. Good measure, pressed down, shaken together, running over, will be put into your lap. For with the measure you use it will be measured back to you." (Luke 6:38)
Join us in supporting and sending missionaries to spread the Word of God across the nations. If you desire to make a difference and be part of this incredible mission, partner with us today!
If you find yourself in a season of financial struggle and need prayers for God's provision, we're here for you. Our 24/7 Prayer Center is just a phone call away. Reach out to us, and together we'll seek God's guidance and provision in your situation.