For nearly two years since the onset of the pandemic, you are probably one of the employees who have been working from home.
But just recently, with the easing of COVID-19 restrictions and the continued vaccination efforts of the government, going back to the office became a talk among employees.
According to Anxiety and Depression Association of America, as much as employees love to reunite with colleagues, transitioning to face-to-face work may induce anxiety among them.
An article published by the University of California featuring an interview with a psychologist points out that people who are coming out to work onsite are concerned about their safety against the virus, new onsite setup, financial adjustments, and personal issues at home.
Do you also have the same concerns?
Here are some tips to help you overcome your anxiety about going back to the office and continue to work joyfully: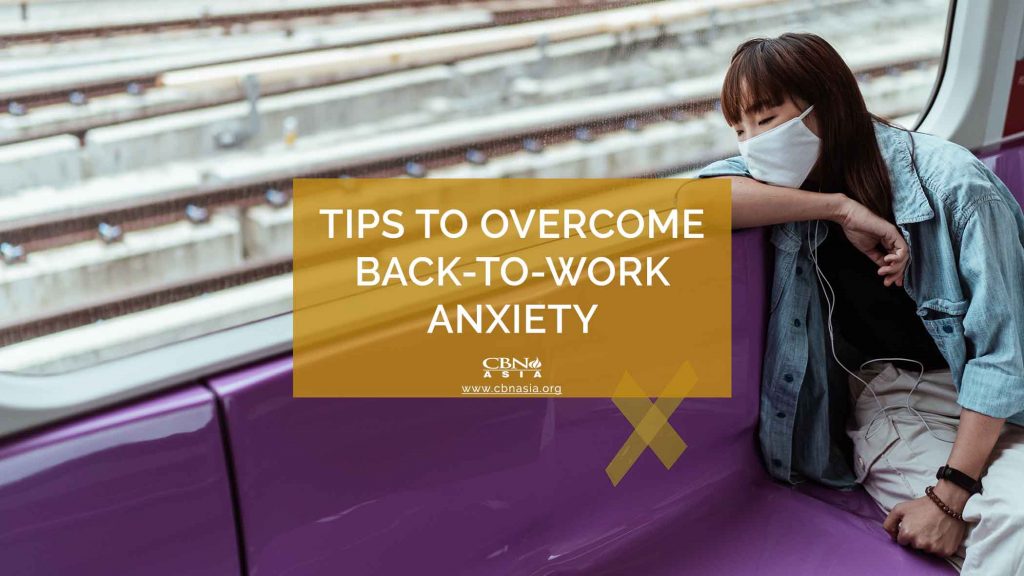 Tip #1: Acknowledge your anxiety
It all starts with accepting that you are having anxious thoughts about transitioning to onsite work.
Identify where the anxiety is coming from. Maybe it's because of health concerns, financial adjustments, or location.
To cope with your anxiety, try breathing exercises. The quiet time will help you process your overwhelming thoughts and release the negativities cluttering your head.
Tip #2: Voice out your concerns
After clearing your mind from anxious thoughts, you may still have some second thoughts about reporting back to the office due to personal reasons.
It's time to analyze your situation. List your concerns and discuss them with your supervisor. Schedule a one-on-one conversation with them to not only share your concerns but to also walkthrough the policies and precautions prepared for onsite workers.
Be transparent about your concerns, whether they are emotional, mental, physical, or financial reasons.
Through this conversation, you and your employer can come up with possible solutions such as a hybrid work setup as you adjust to the new policy.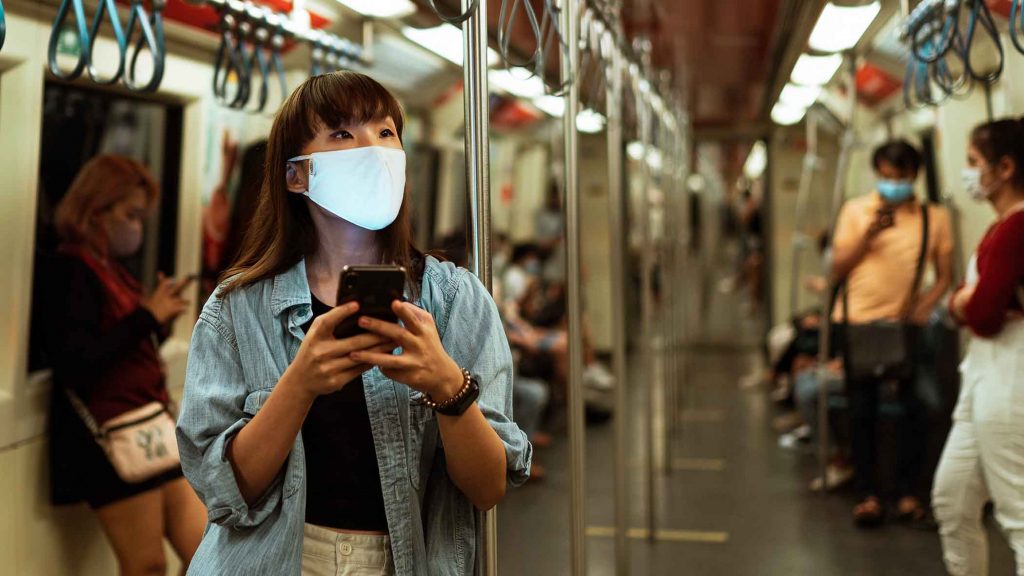 Tip #3: Develop a new routine
As much as some people are given the freedom to choose their work setup, not all jobs are suitable for flexibility.
Another way for you can overcome your anxiety about going back to the office is to develop a new routine.
Psychiatrist Renju Joseph of Priory Hospital suggests adjusting your daily routine days or weeks before the first day of your onsite duty to help you adjust easier.
Try to still schedule the habits that you used to do while working from home. Maintain a schedule where you are available for doing workouts, visiting your mini garden, or simply reading books.
You can always find time for the things you love.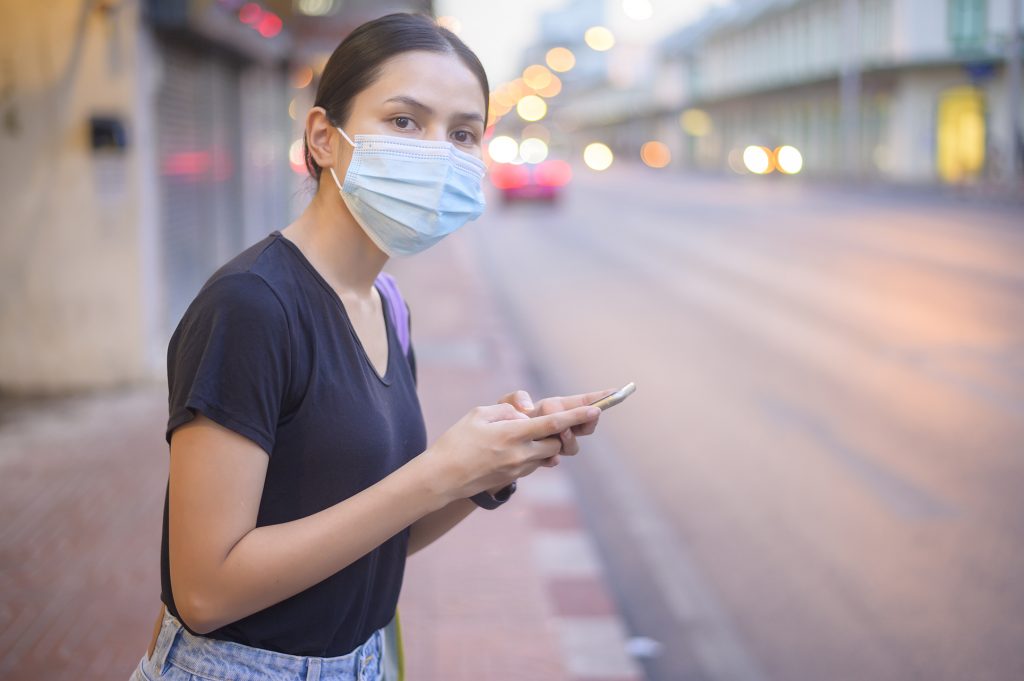 Tip #4: Maintain minimum health standards
Aside from adjusting your schedule, practice minimum COVID-19 health precautions while at home for a seamless transition to onsite duty. To ease your worries, come prepared.
Cleveland Clinic advises that you continue to practice social distancing—and let others know that you do. Wear a face mask, and bring hand sanitizer with you at all times.
When you continue to practice these health precautionary measures, you not only ease your anxiousness but also the worries of others within your department while working onsite.
Tip #5: Pray for protection
Most of all, be still before God and pray. Surrender all your anxious thoughts to Him, and let Him do His part. Rest your heart knowing that He is in control of your life and in all situations.
Before you step out from your home, pray for God's protection to be with you in your commute and work inside your office.
You can always rely on God, so be at peace!
"When I am afraid, I put my trust in you." (Psalm 56:3 NIV)
Do you still feel anxious about working back in your office?
Let us pray for you. Call CBN Asia's Prayer Center at 8-737-0-700 anytime.
And if you want to experience the fullness of God's protection, visit this page to start your journey of faith today.