"I don't deserve to be loved."
Coleen Barsibal believed this to be true after going through many traumatic experiences with family and romantic relationships.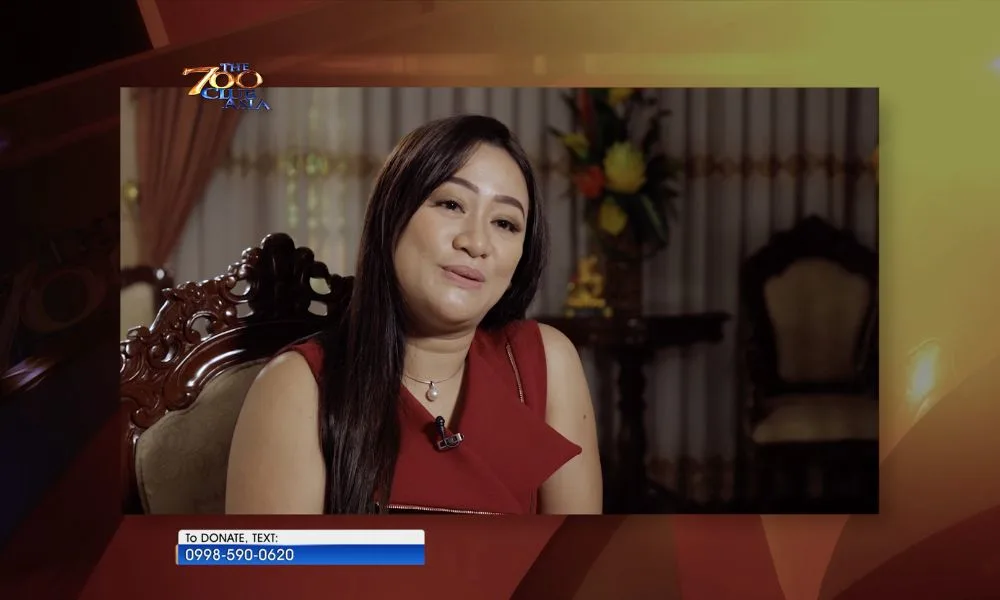 It started with her father leaving them for another woman. Her mother was then diagnosed with schizophrenia, while her eldest sibling claimed their own life.
Since then, there wasn't a permanent place that she could call home. She and her other siblings were passed on from one relative to another.
Did you experience the same problems, too? How did you overcome?
Coleen thought that the answer to her problems was doing vices with her friends. While these made her forget her problems, she eventually realized that it was only temporary, and these could not give her the genuine joy she seeks in life.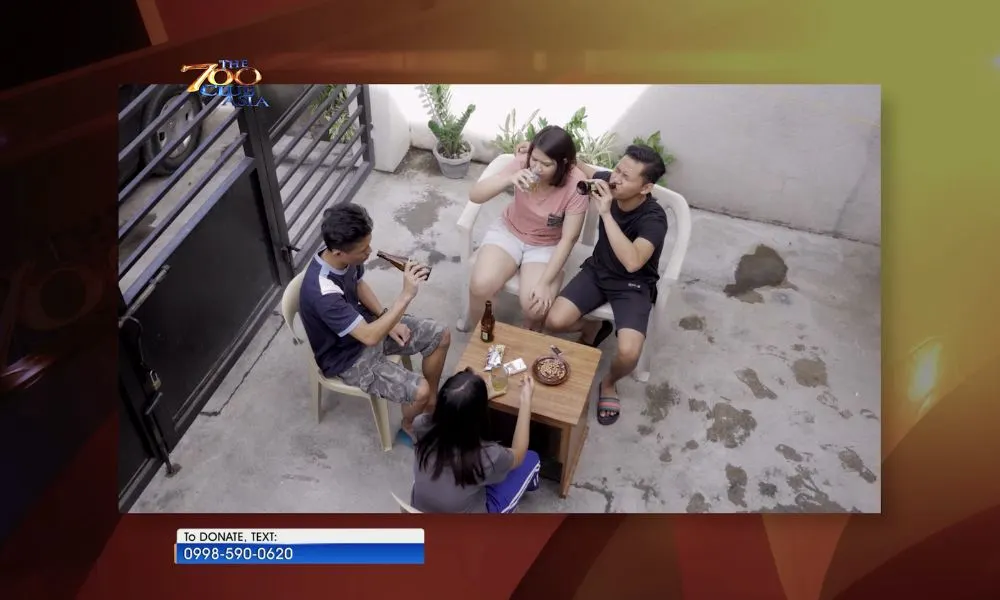 Believing her life was meaningless and pointless, Coleen also started entering romantic relationships. She urged her then-boyfriend to engage in sexual activities with her, despite him initially refusing to do it. He ended up cheating on her and breaking her heart.
She recalled asking herself, "My world crumbled down. I felt lonely again. My heart, body, and soul were so tired. Where is my life headed?"
At that moment, she asked God to give her the right man for her because she was tired of everything that she went through.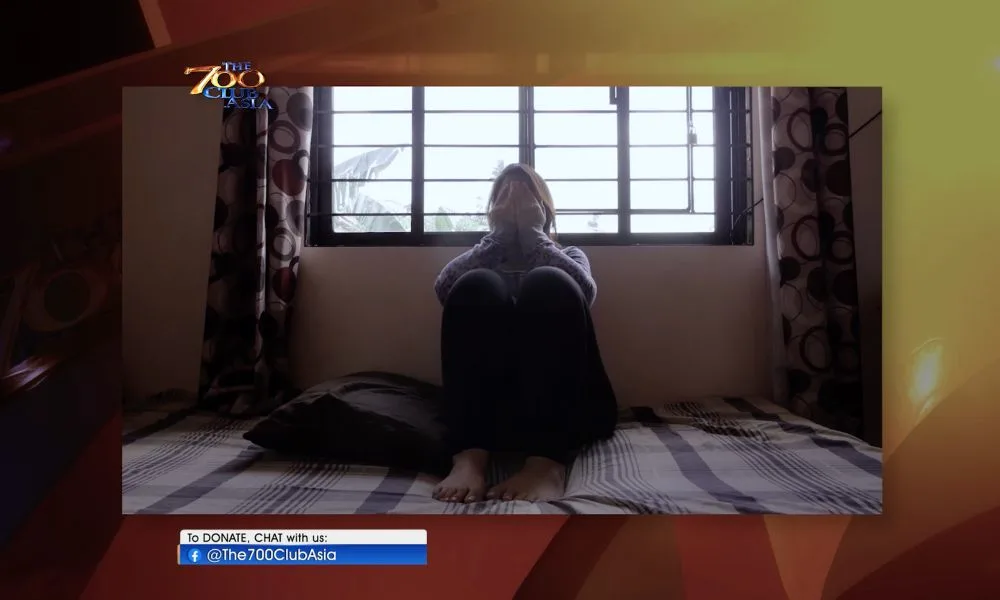 One day, she got an unexpected friend request on a social media site. It was from Sylverio, her classmate and crush from sixth grade. They started messaging each other, building a relationship together, and even co-habiting before they got married.
Is this finally the part where she finds peace and joy? Unfortunately, not.
Coleen found out that Sylverio has a child, and that the mother was using her child to get him back. One time when she called her boyfriend, the woman answered the phone and told Coleen that she's in a hotel with Sylverio.
Although Sylverio ended up choosing Coleen over the other woman, she was still bothered and couldn't sleep at night.
Thankfully, God had an amazing plan that would change Coleen's life forever.
One sleepless night, she stumbled upon The 700 Club Asia, where she discovered that God loves her despite her past.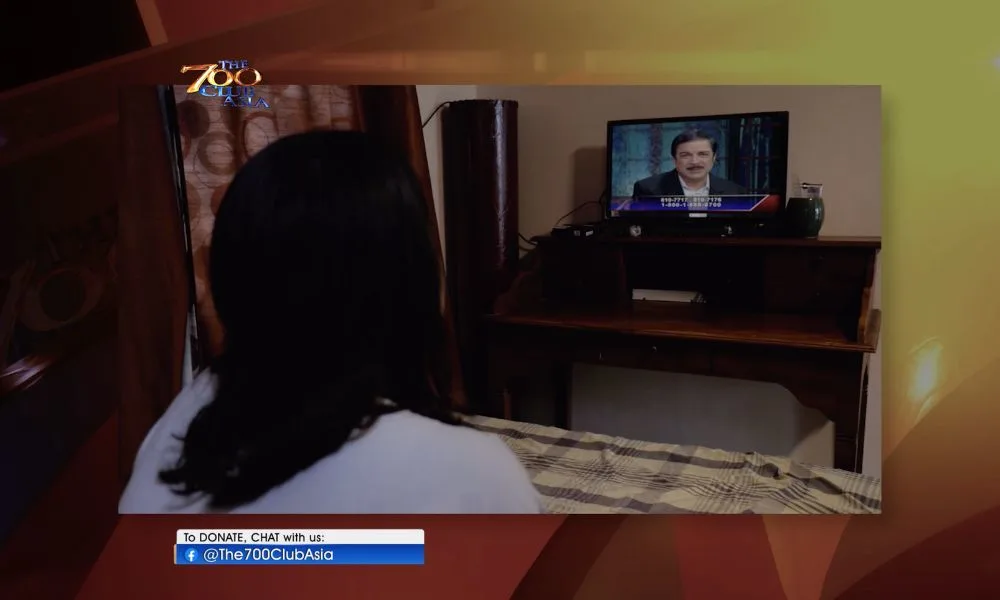 She prayed with the host and accepted Jesus as her Lord and Savior. Her burdens felt lighter now that she has a personal relationship with God.
You can experience this miracle as well when you let Jesus into your life and believe that He can save you! According to Romans 10:9 (NIV), "If you declare with your mouth, 'Jesus is Lord,' and believe in your heart that God raised him from the dead, you will be saved."
God did not only restore Coleen's relationship with Him, but with her loved ones as well.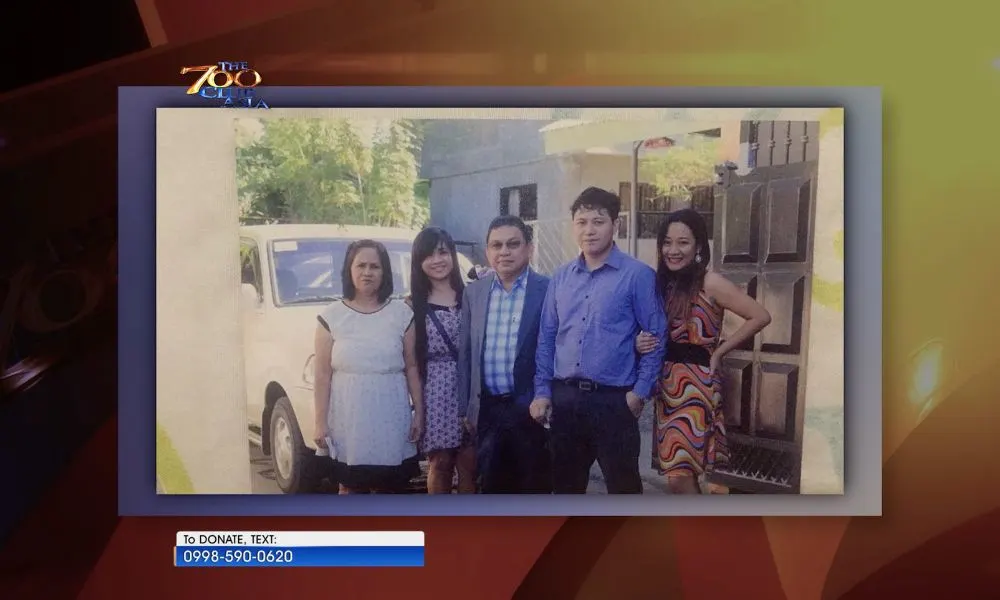 "I learned to forgive even when the person did not apologize to me. I can now tell my father, 'I love you' and to my siblings, 'I forgive you'. That's how powerful God's love is," she testified.
God also restored Coleen's relationship with Sylverio, and they tied the knot in 2014. Thanks to The 700 Club Asia, she was able to find a Christian church where she and her husband can grow in faith.
They are now part of a discipleship group that helps them love and know Jesus deeper. The couple also publicly declared their faith through their baptism.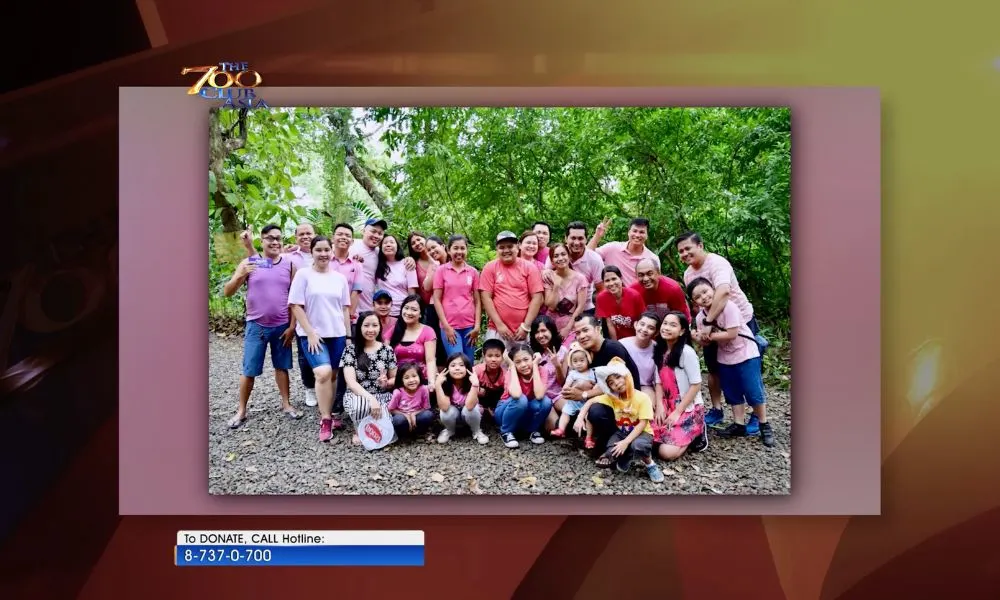 But that is not the end of God's amazing blessings for Coleen. She also passed the nursing board exam and is now using her profession to show God's love to others.
Coleen now proudly says, "Yes, I have finally found true love and it can only be found in God."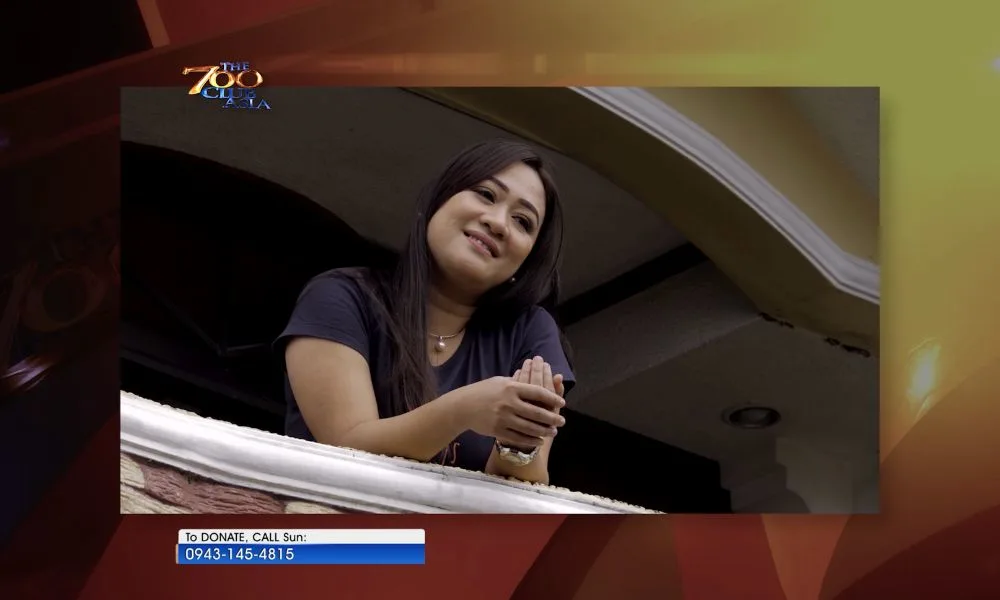 Are you looking for true love as well? Do the world's definitions and expressions of love continue to disappoint you over and over again?
Turn to God, the Author of love! There is always hope because you are covered by His unconditional and unending love.
"Though the mountains be shaken and the hills be removed, yet My unfailing love for you will not be shaken nor my covenant of peace be removed." (Isaiah 54:10 NIV)
Like Coleen, you can experience God's peace, hope, and love. Contact our CBN Asia Prayer Center representatives at 8-737-0-700. It's our joy to listen, encourage, and pray for you!
You can also partner with CBN Asia today! Click here to know how.