Do you feel like it's impossible to get out of your troubles?
Are you doubting if God can really make something out of the rubble?
For CJ De Mata, he gained something bigger after they lost their business due to fire. But through that financial loss, he found his biggest breakthrough.
Let his story inspire you.
When fire razed their family clothing business in 2012, their dreams collapsed as well.
That business was the only source of their family's income.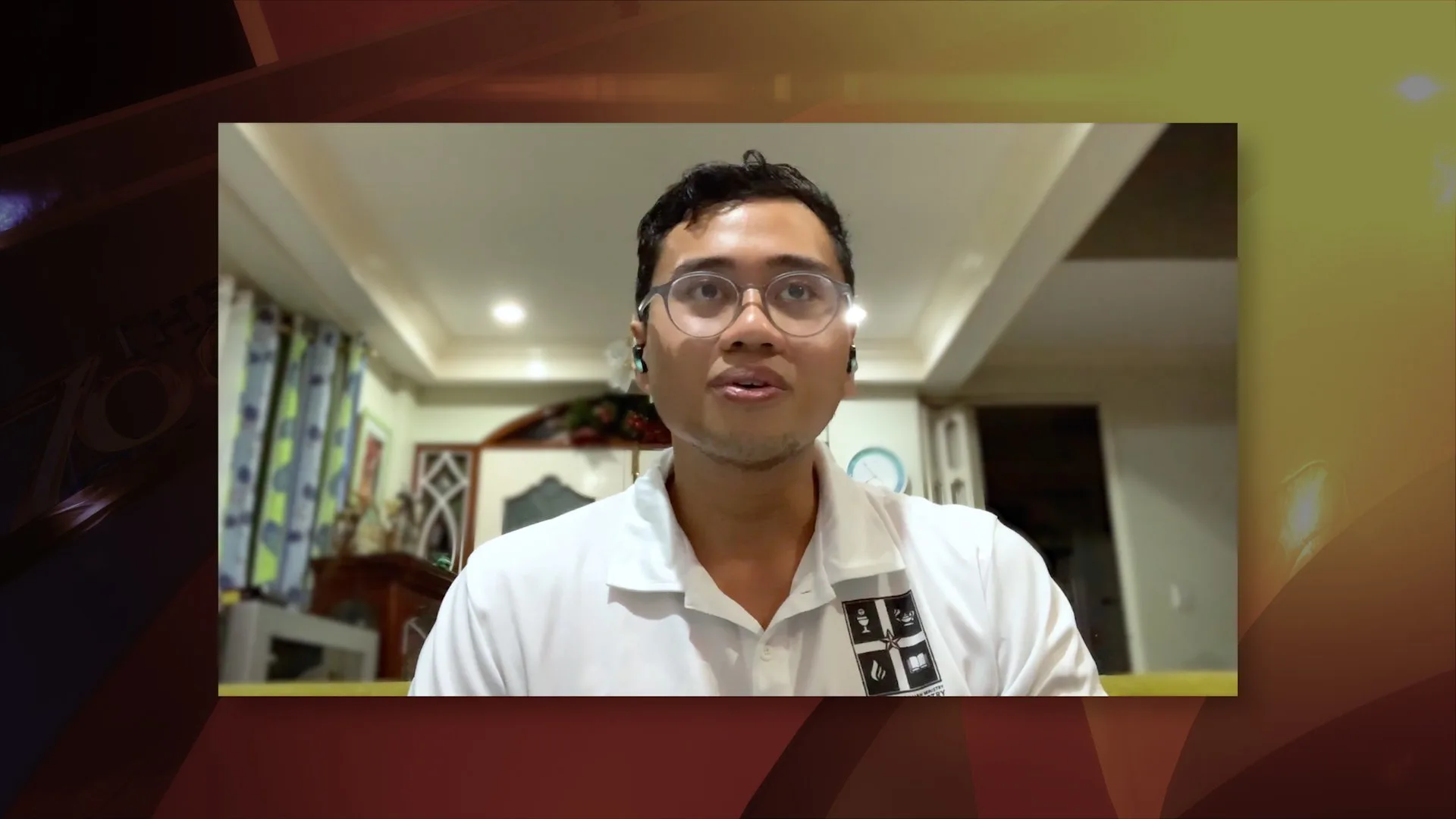 "We were devastated when the fire broke out because we relied so much on our business. When that happened, it was so hard to bounce back," CJ recalled.
That financial blow greatly affected the family's daily needs as well as CJ's studies. "During those times, we didn't how where to get the funds to support my studies," CJ continued.
This financial burden also affected CJ's health. He spiraled into stress eating—weighing 290 pounds with blood pressure of 190/110. His sugar level was so high that it was almost prediabetes.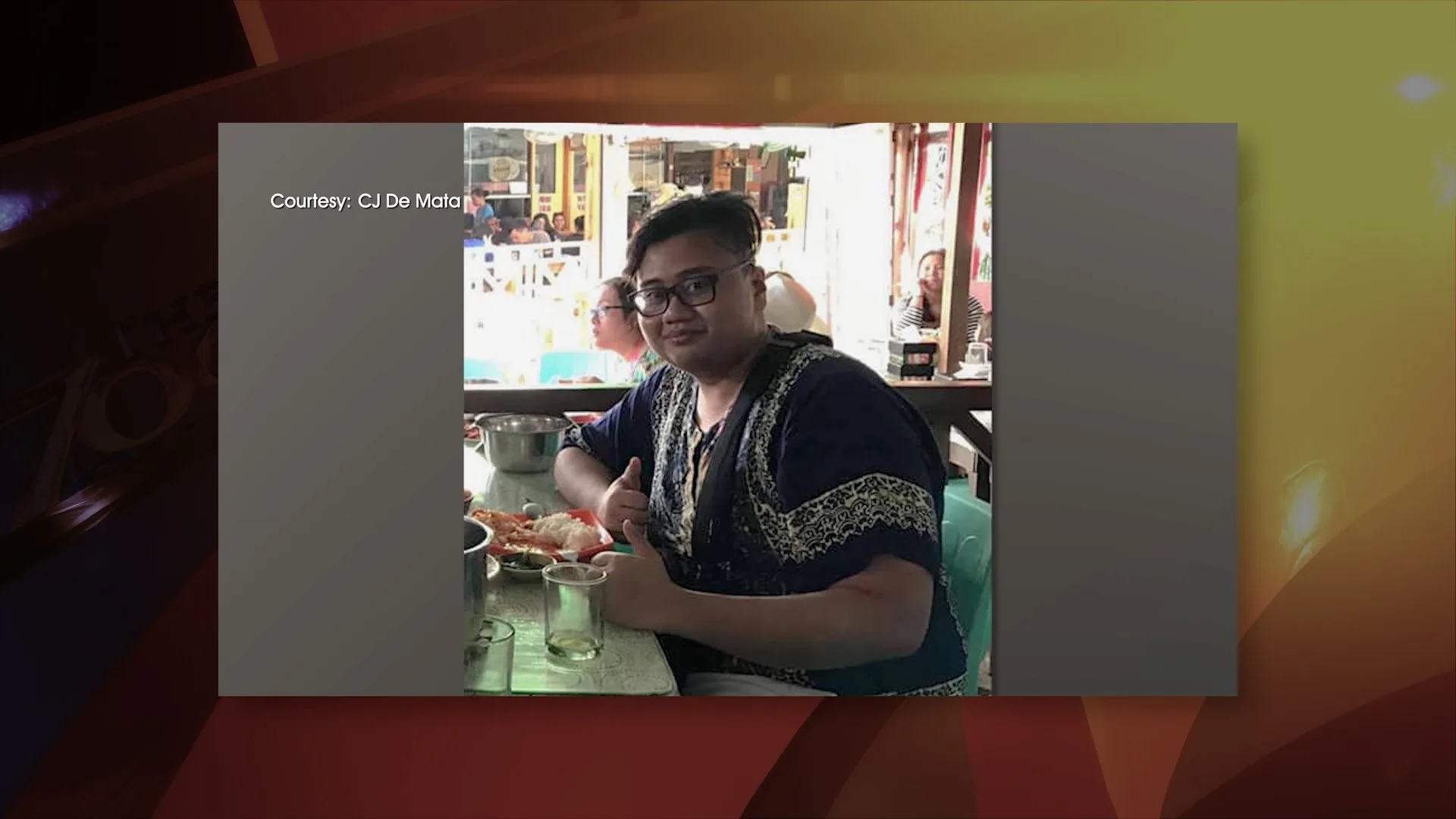 How do you handle your financial problems? Have faith that God will take care of you, just like how he took care of CJ.
CJ applied to TV commercials to help rebuild their family business.
"I'd like to help my family in my own little way that's why I auditioned for TV commercials. In pursuit of an acting career, I came across the CBN Asia actors guild. When I started attending workshops and met Christian friends, I enjoyed visiting their studio because they're like a second family to me," CJ shared.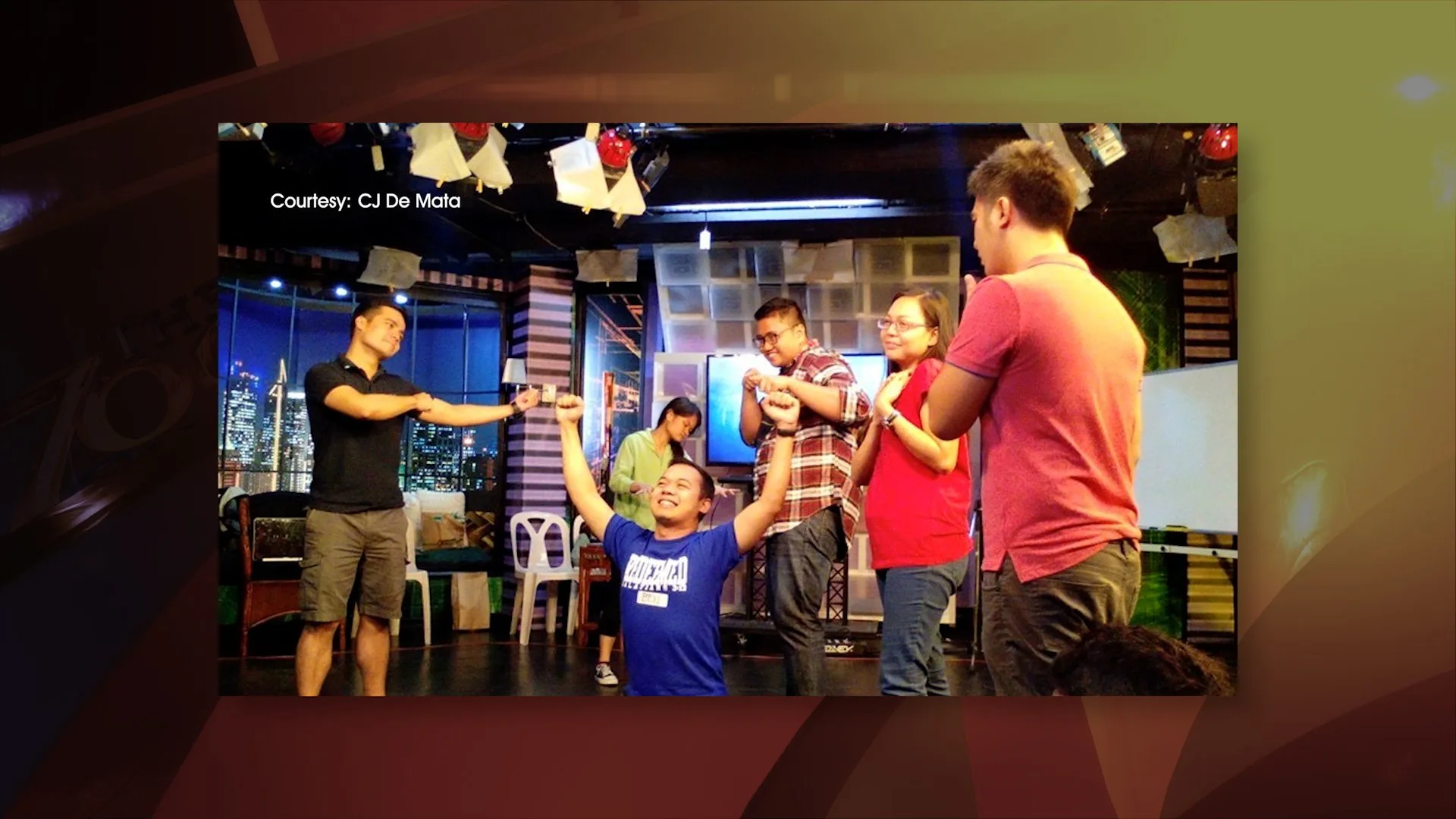 All he wanted was to support his family but through the ministry, CJ found his biggest blessing.
"I came to know Jesus Christ through The 700 Club Asia. I remember when the host, Ms. Miriam Quiambao, shared this Bible verse, Jeremiah 29:11: For I know the plans I have for your, declares the Lord, plans to prosper you and not to harm you, plans to give you hope and a future."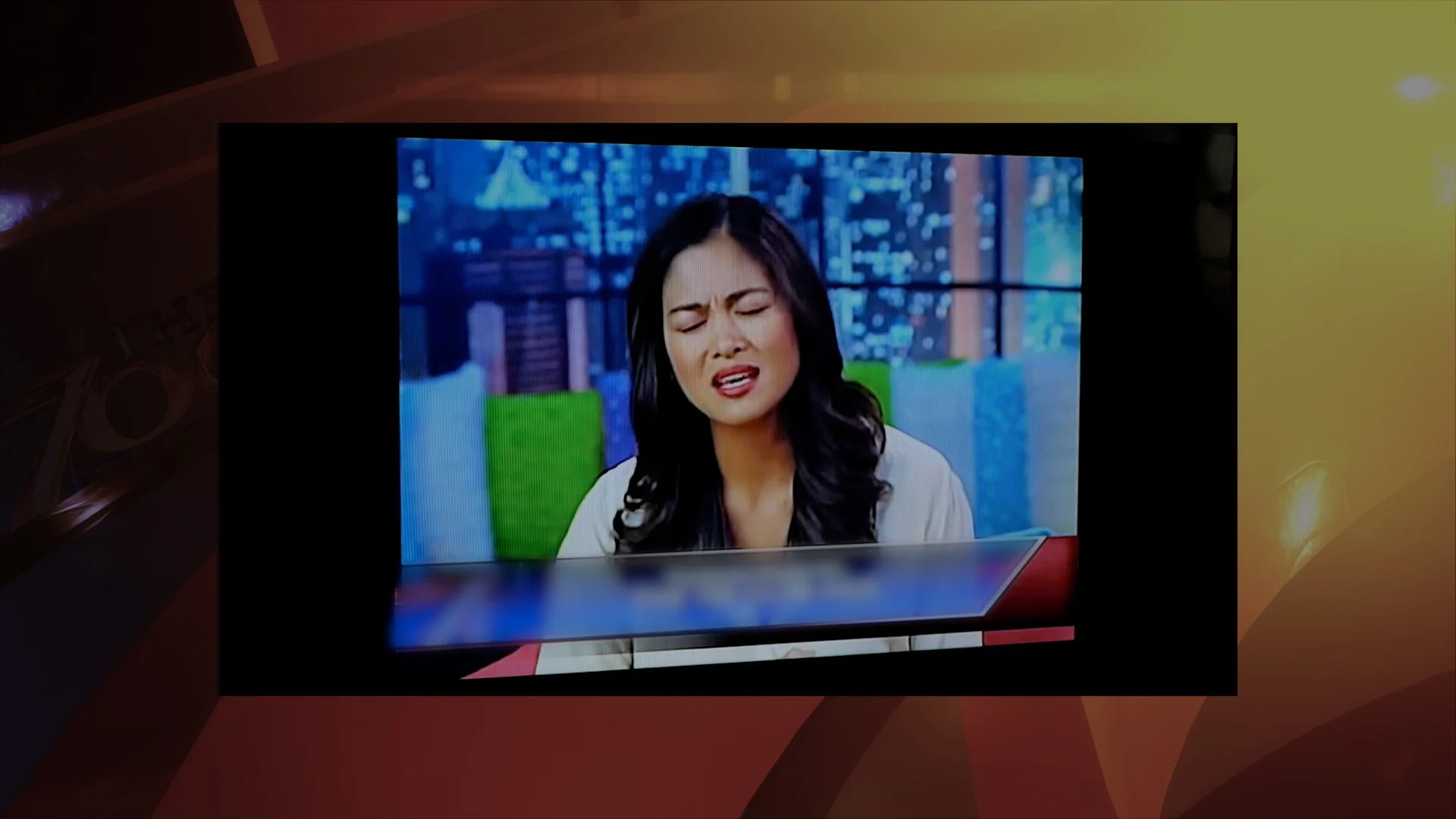 After hearing the Word of God, CJ realized that the challenges he is facing in life are not meant to harm him. Instead, God is using the trials to teach him a lesson.
He learned how to surrender his life to Jesus and received the breakthrough that no amount of money could ever buy—everlasting peace and eternal life.
"The 700 Club Asia paved the way for me to accept Jesus Christ as my Lord and Savior. I surrendered my life to Him," CJ recalled.
He also shared how the ministry helped him deepen his relationship with God. He was inspired to turn to prayer and lean on His Word for guidance.
"When you feel like you have nothing left and you don't know what to do, just hold on to the Lord. That's one of the lessons I learned from Prayer Center. They're an instrument in strengthening my faith in God. I would call them every time I have a problem or if I have an important decision to make. They send Bible verses to help me in my decision-making," CJ shared.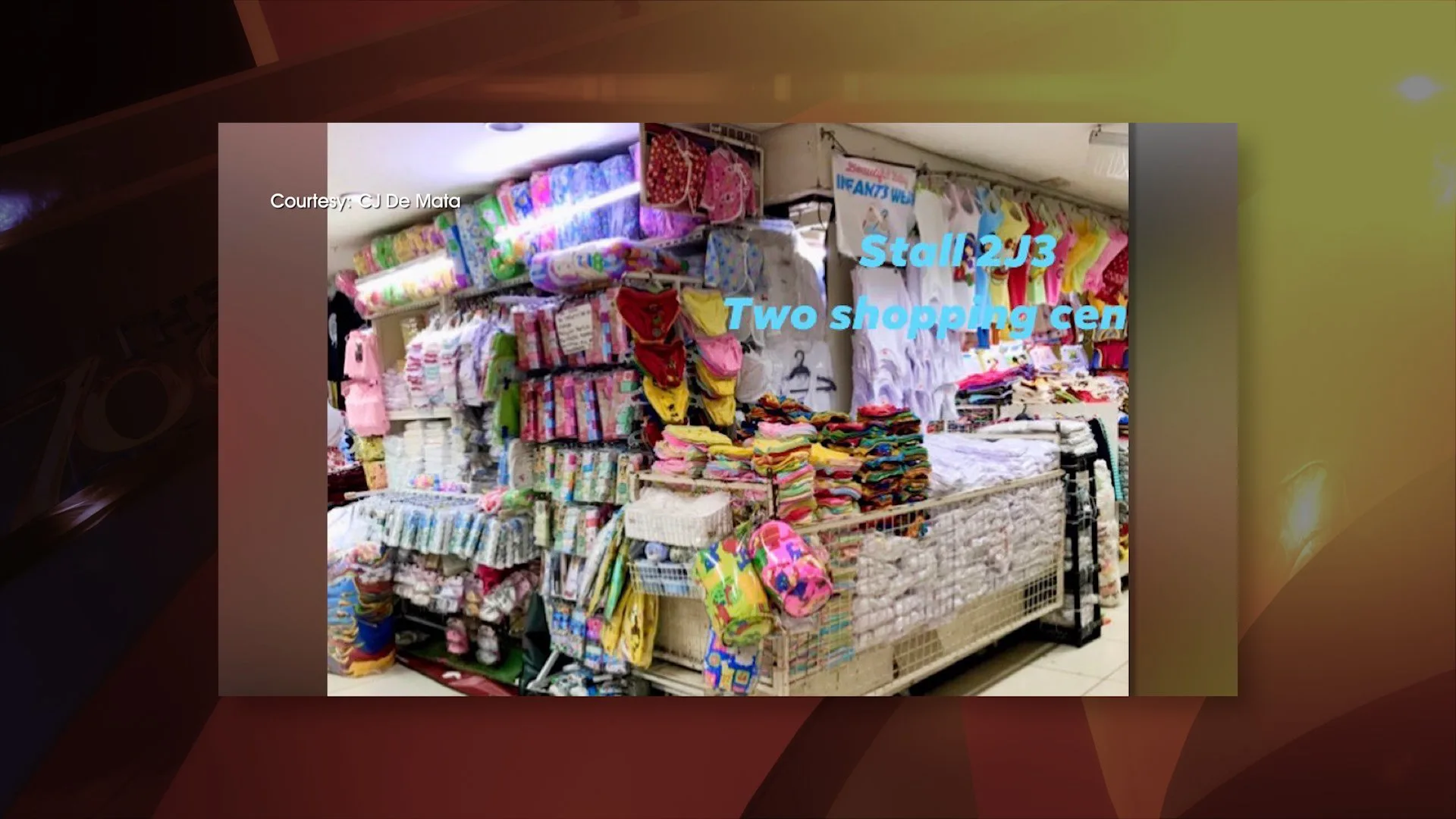 God gave him and his household the strength to rise from the rubble. After some time, they were able to recover their clothing business. CJ, who recovered from his health struggles, also finished his degree in Culinary Arts while her sister got a Multimedia Arts degree.
"I was able to finish my studies because of God's miracles. After I passed that challenging situation, I learned that when you surrender your life to God, you should not worry anymore because He is our provider," CJ said.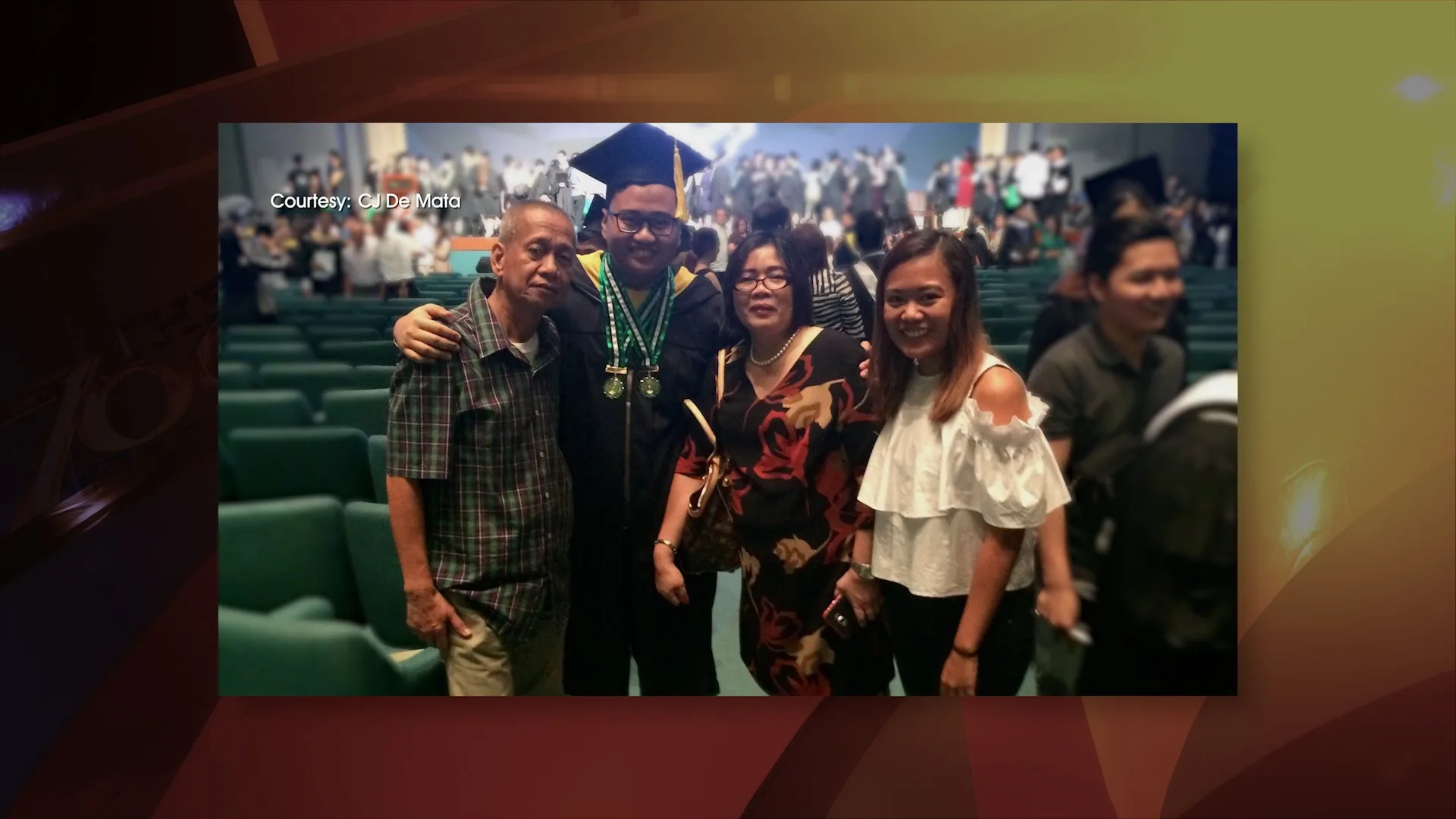 God can turn your crisis into breakthroughs as you learn to lean on His power and provision. God will provide, but He provides more than just material things. He gives comfort to the hopeless and strength to the weak. Accept Jesus and be ready to receive your greatest treasure—the peace that He freely gives.
"You can lose your money, possessions, and your income. But the greatest treasure is knowing the Lord in your life," CJ ended.
"Store your treasures in heaven, where moths and rust cannot destroy, and thieves do not break in and steal. Wherever your treasure is, there the desires of your heart will also be." (Matthew 6:20-21 NLT)
Have you experienced a financial loss and you don't know how to handle your problem?
We would like to pray for you. Feel free to call the CBN Asia Prayer Center at 8-737-0-700 or contact us through Viber at 0943-144-4933.