Do you fully surrender your situation to your Heavenly Father, or do you sometimes feel like you can do things without His help?
Let Cyndrell Limpiada's story inspire you to fully trust in God.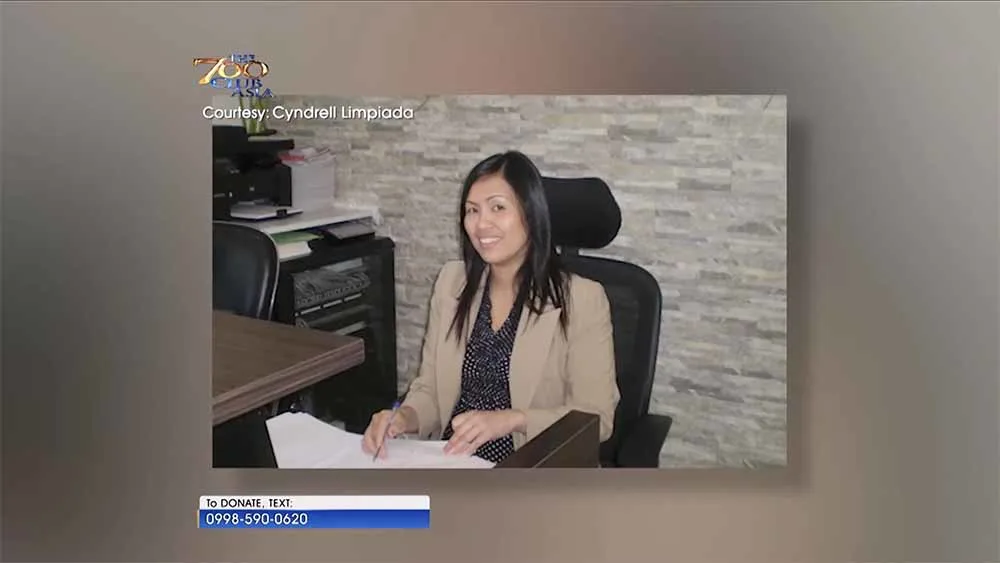 For the 15 years that Cyndrell had worked abroad, she was able to provide well for her children and parents.
Yet, she was not able to invest in any property because she lived lavishly. She admitted that pride ruled in her heart and that she depended on herself, not on God.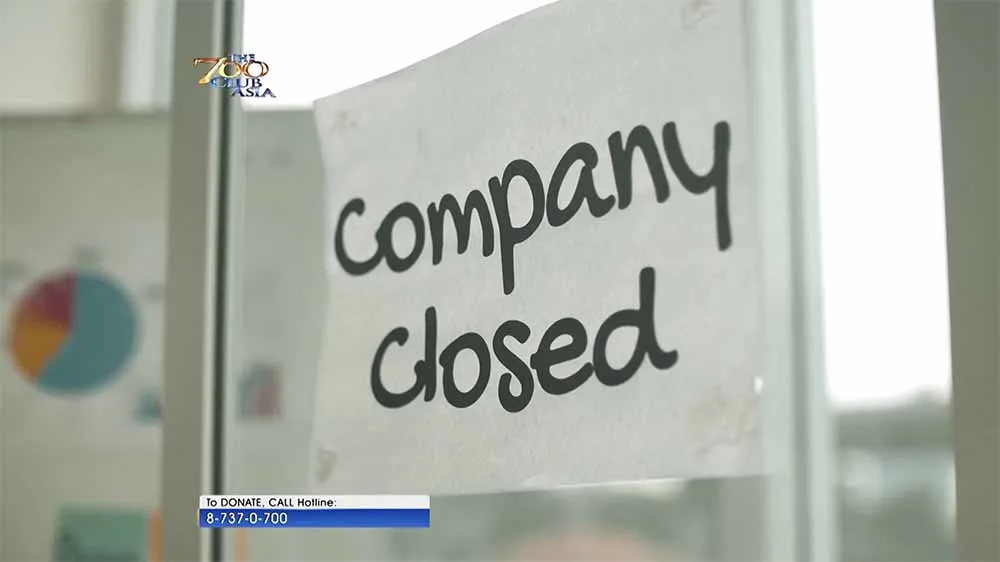 But her world turned upside down when her employer in Dubai closed the business, leaving her jobless. Cyndrell, along with her husband, had to go back to the Philippines without any savings.
Have you had a similar experience too? What did the situation prompt you to do?
For Cyndrell, the crisis led her to go to Singapore and try looking for a job there. However, she faced rejection after rejection, and before she knew it, it was almost time for her to go home.
In the midst of her struggles, Cyndrell chanced upon The 700 Club Asia. During one episode of the show, she heard the hosts prayed about a woman who was unemployed for almost 4 months. They declared that God would open the door and the woman will get the job she desires— whom Cyndrell believed was her.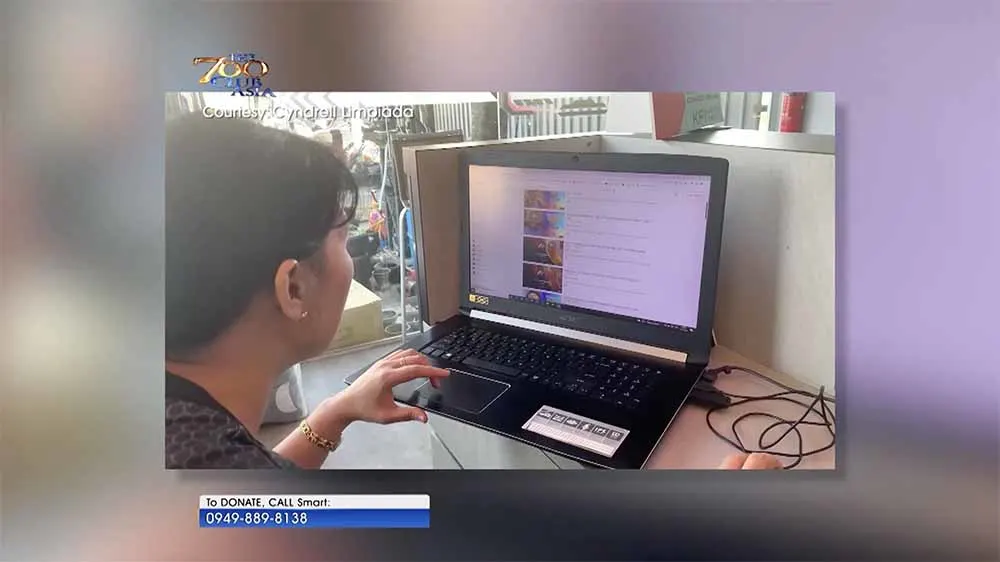 Do you believe in the power of prayer as well?
Like Cyndrell, trust that God hears your prayers and knows what is in your heart.
Cyndrell claimed what she heard, believing that she will eventually land a job in Singapore. Then, her miracle happened. Two days before her flight back home, she received a call for an interview!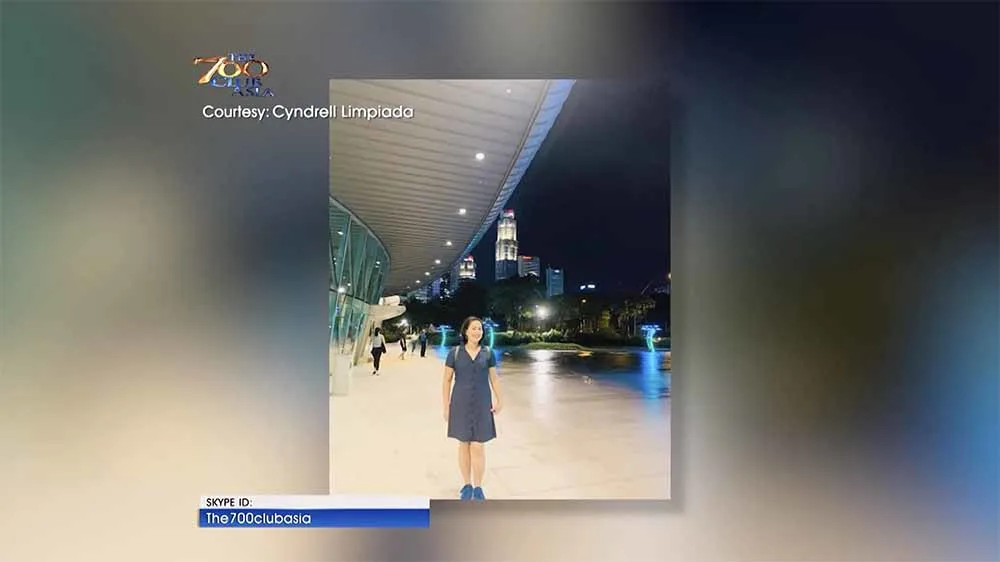 The company immediately hired her as an account executive with a salary that was even higher than what she used to earn in Dubai!
After experiencing God's faithfulness, Cyndrell committed to giving to Operation Blessing and became a faithful partner of CBN Asia. Blessings started to pour out for her family as she decided to make God her partner in handling her finances. She was able to provide a sari-sari store for her parents and put up her own piggery business.
Do you want to claim God's promises in your life as well? Trust that God will provide what you need in His perfect time, just as He did with Cyndrell.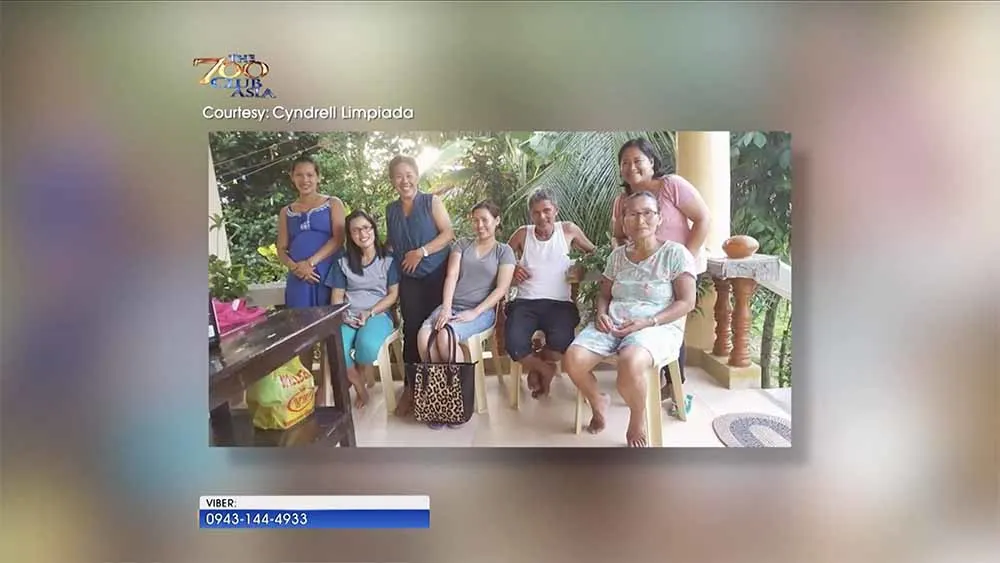 More than the material blessings, Cyndrell knows that she received the greatest blessing even the world cannot never give, which is peace from God.
"I can only find real peace in the Lord Jesus. I was transformed by Him and He really used The 700 Club Asia to deepen my faith. He is not deaf. He is really alive. He never fails," she testified.
Cyndrell decided to make Jesus the King of her heart and partner of her finances. She set aside her pride and fully depended on God.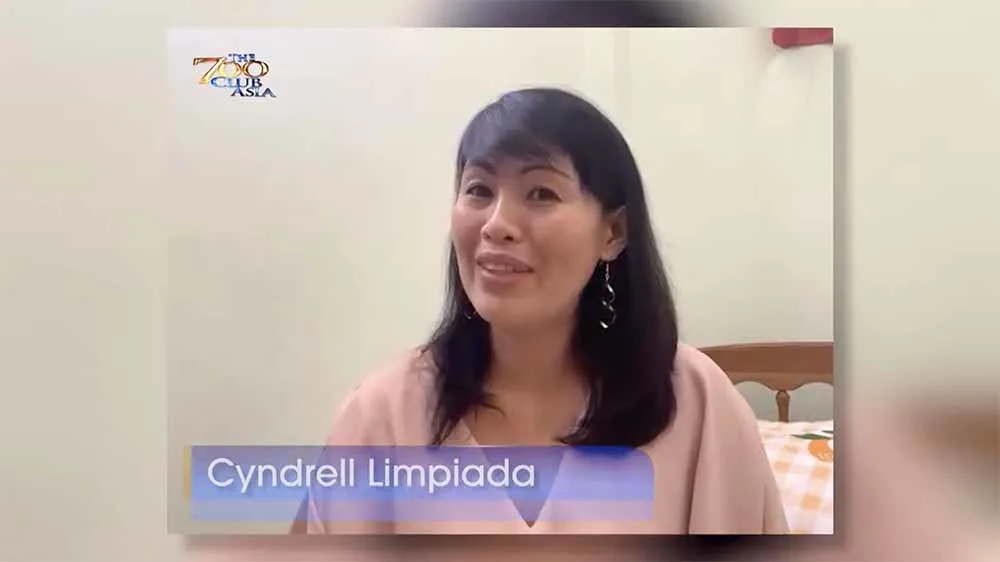 During hard times, remember that there is a great promise for you, written in Proverbs 3:5-6. It says, "Trust in the Lord with all your heart and lean not on your own understanding; in all your ways submit to him, and he will make your paths straight."
Do you have prayer requests right now? Our trained prayer counselors are always ready to listen and pray for you! Call the CBN Asia Prayer Center at 8-737-0700 or email [email protected].
Like Cyndrell, you can be a channel of blessing to others in need! Discover how to be a CBN Asia partner here.