If you are you going through a difficult situation, it might be hard to believe that God is still good and that He cares for you.
It might be challenging to still see God as a good Heavenly Father because of the difficulties you experience.
Like you, Danilo Perez and his family also faced a very difficult and painful situation.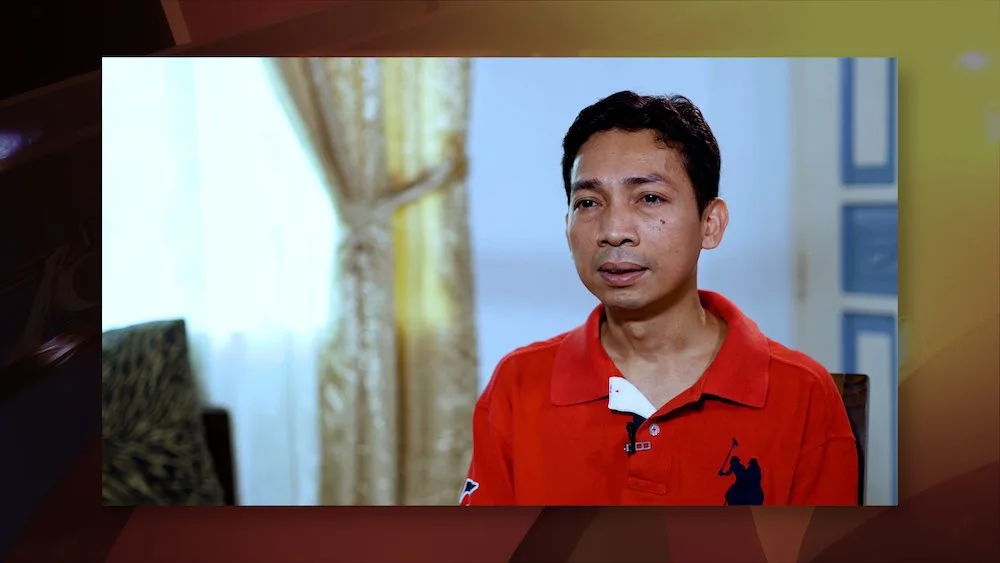 After 8 long months of waiting, Danilo's wife—who had been pregnant with their third child—experienced a miscarriage.
"It was painful. We have waited for so long. I knew the baby was from God but now the baby is gone," Danilo lamented.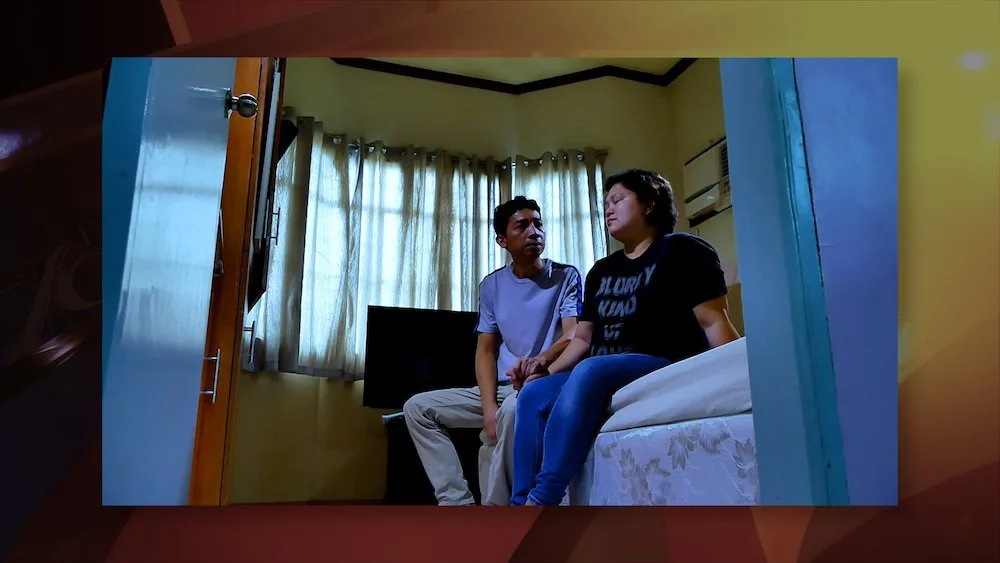 Like Danilo, have you also lost something or someone so close to your heart?
In times like this, know that God sees you and He knows exactly how you feel. Psalm 34:18 says, "The Lord is close to the brokenhearted; He rescues those whose spirits are crushed."
God has never left your side. He was, He is, and He will always be with you to carry you through. Just like how He carried Danilo through his troubles.
In their dark situation, Danilo and his wife lost their focus and failed to manage their business well.
But despite all these, Danilo did not lose hope. He continued to praise God, "You are always faithful in our lives, we will hope in You alone. We will put our trust in You."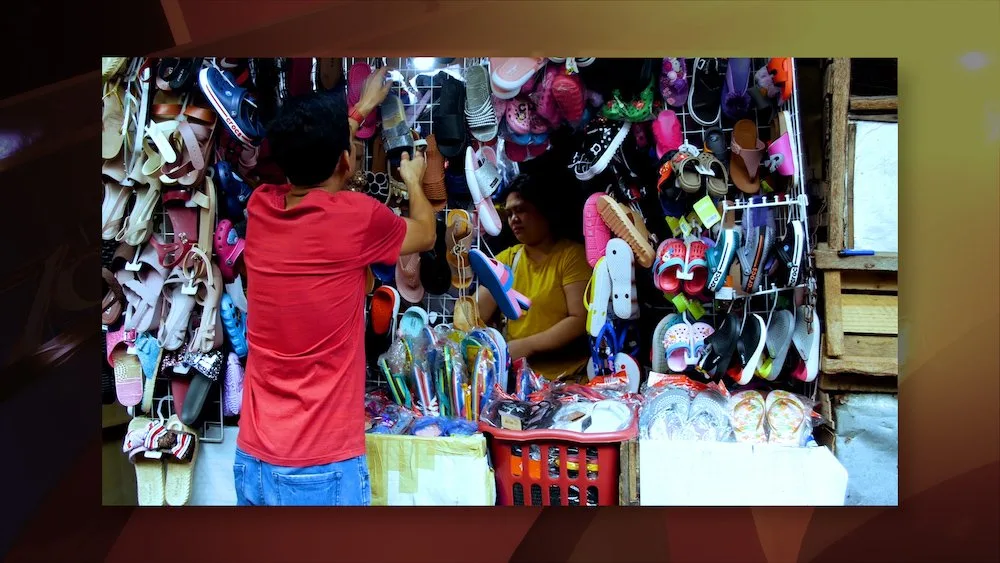 Danilo sees God's goodness in times of troubles. By watching The 700 Club Asia, he was inspired to give and has experienced a different kind of joy. Despite what they were going through, he remained faithful in his giving.
"God is truly good and He gives us opportunities to be used by Him and be of blessing to others," Danilo said.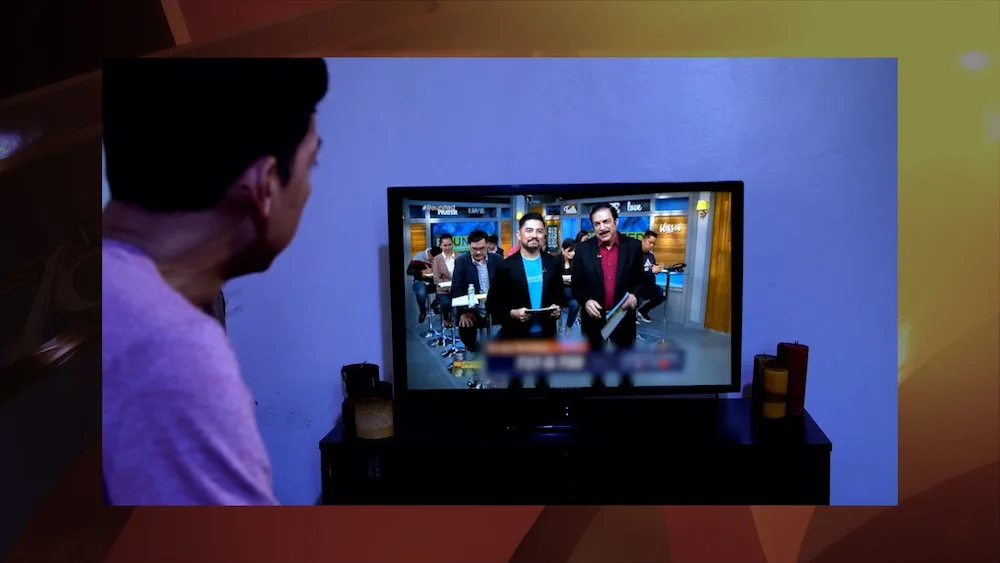 His faith grew stronger and he believed that despite what happened, God can still bless them with another child, "I am really hoping in God, He is a good and generous God."
Through God's grace, Danilo's wife got pregnant again. However, on the third month, she experienced heavy bleeding. The couple feared that they might lose their baby.
Once again, Danilo called to God, and God heard his prayers! He has given them a healthy baby boy, and they named him Daniel.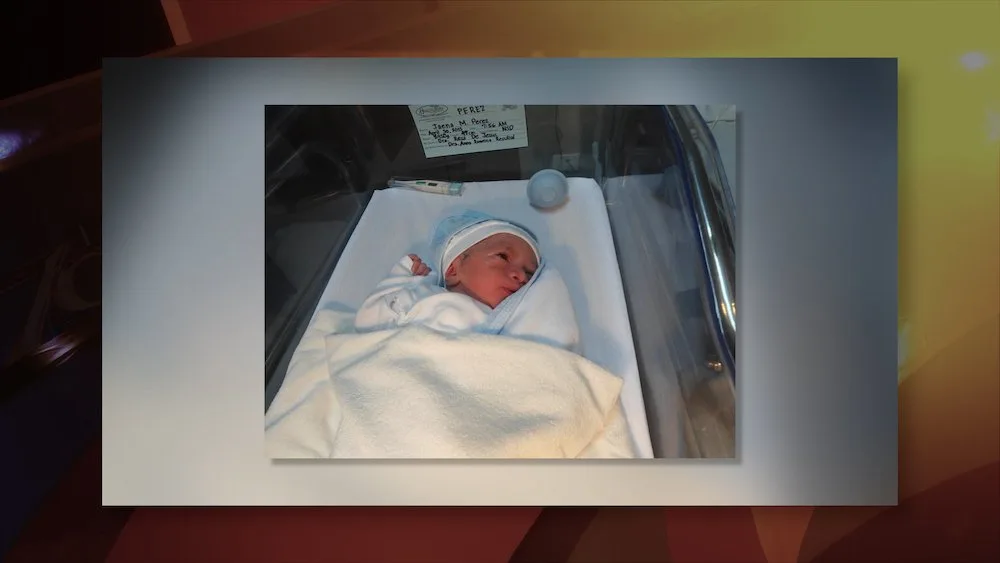 God's faithfulness did not end there. He expanded their business and blessed them with their own car. Danilo was overflowing with joy and was very grateful to God for how He has been using The 700 Club Asia to reach many lives!
Indeed, no matter what hardship you face, God remains as a good and faithful Heavenly Father. In Nahum 1:7 it says, "The Lord is good, a strong refuge when trouble comes. He is close to those who trust in Him."
He can transform your dark situation into a powerful testimony of His goodness!
Do you want to experience God as your good Heavenly Father, too?
Know Jesus and accept Him in your heart today! You can also reach more lives through CBN Asia by partnering with us, call 8-737-0-700 or visit cbnasia.org.