Most people think that controversies only affect those who have huge influences– celebrities, public servants, business magnates, and the likes.
Seldom do you hear a teacher's story whose career was hindered because of it.
Yet, here is Reichelle Cunanan, a 5-year long special education teacher in Singapore, who faced a dispute that pushed her to leave her job.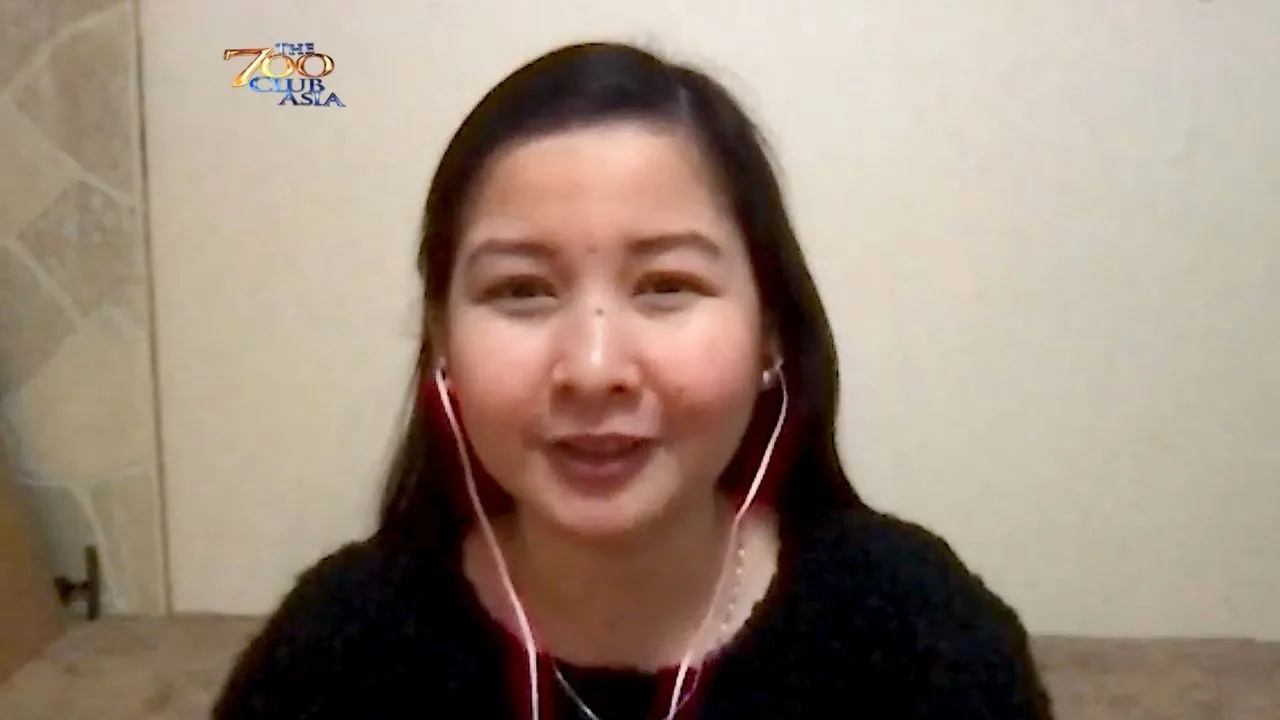 But the very thing that would supposedly impair her career became a significant turning point in her life.
Reichelle's story proves that, indeed, God redirects the path of the people He loves, and what others meant to harm you, He would turn it for your good.
At an early age, Reichelle knew what God called her to do. That is, to serve and teach students with special needs.
"I'm so blessed to be in this profession because I know that this is the calling of the Lord for me," Reichelle said.
It had always been her desire and dream to build a school for children, that's why she tried her best to excel and teach students with utmost sincerity.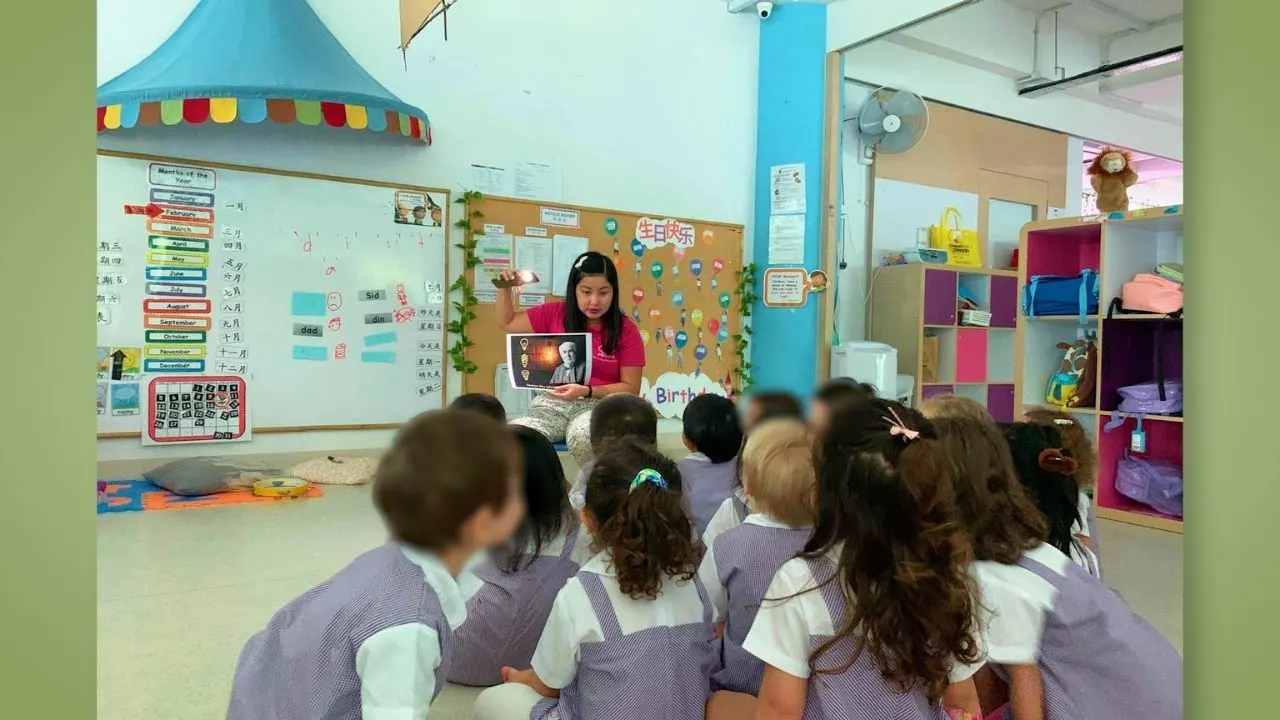 But in 2020, she got herself involved in a controversy she didn't see coming. Her faith was tested, and her dream was threatened.
"There was a misunderstanding between the school personnel, parents, and me. At that time, they didn't listen to my side of the story," she recalled.
If you were in her situation, what would you do?
Would you fight, and prove them wrong? Would you defend yourself?
Reichelle did try to defend herself, but again, no one listened to her.
So, left with no choice, she came home to the Philippines. Without a job, and with a heavy heart and mind filled with questions.
Have you also questioned God why bad things happen to you?
"Why did something so trivial hinder me from pursuing my dreams?"
"Why am I being punished when all I did was follow You?"
"Why me, of all people?"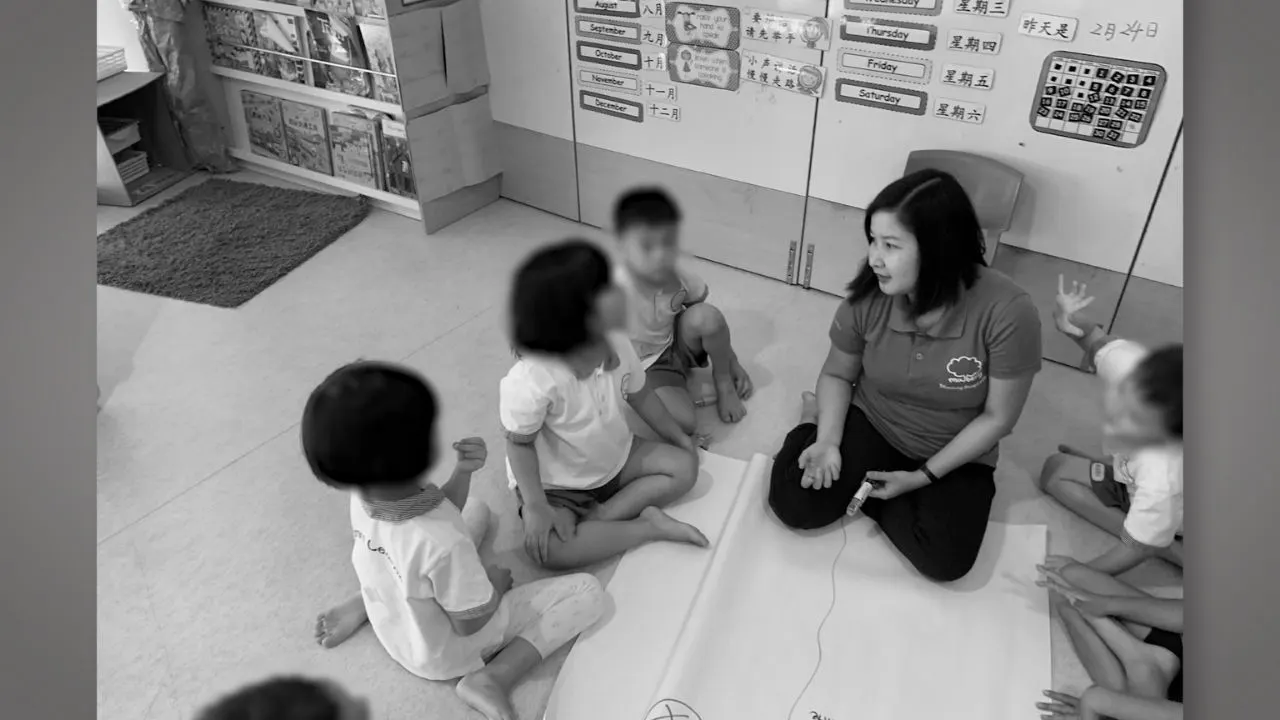 You're not the only one who asked those questions. Reichelle did, and so do others who couldn't understand why God allowed things they didn't want to happen.
But despite the questions in her head and the depressing emotions she felt, Reichelle chose to pray and praise God instead.
God, being the faithful and wonderful Father that He is, answered in a very unexpected way. Reichelle chanced upon The 700 Club Asia and saw the hosts praying for the audience!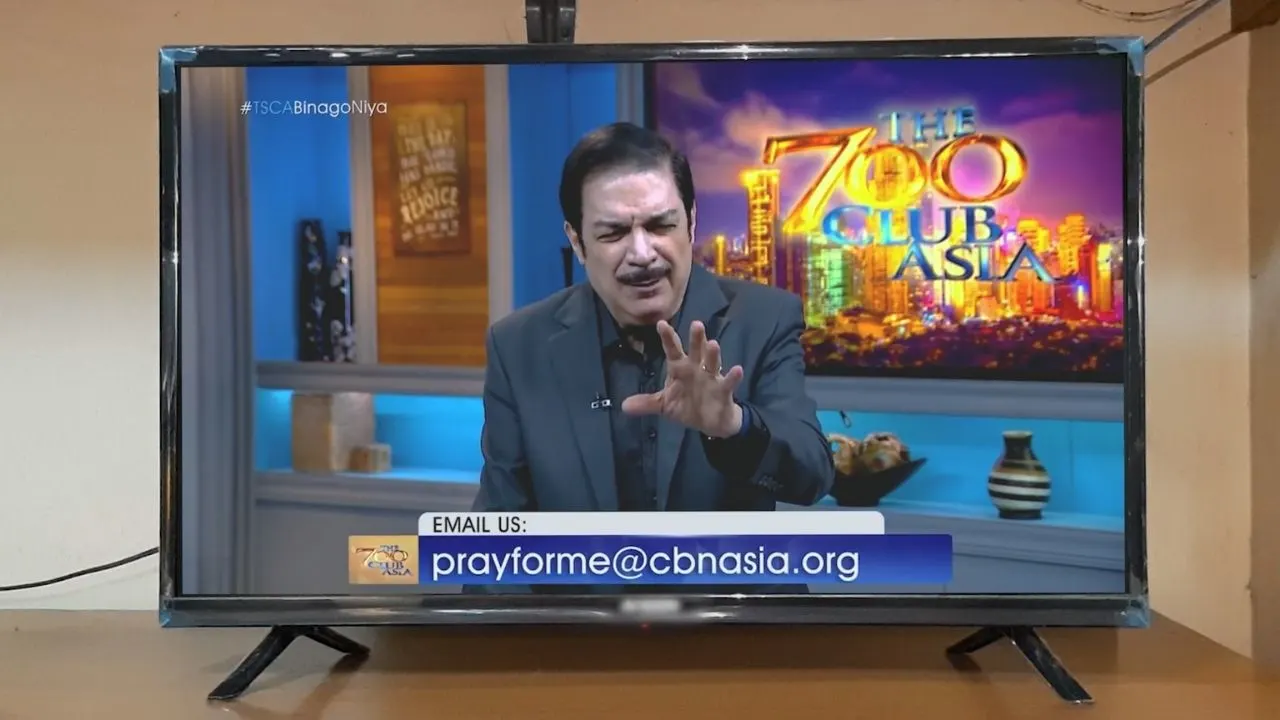 "Lord, would You give each one a willing heart to be healed, to be renewed, to be released from that bitterness and pain," host Peter Kairuz declared.
She prayed alongside the host and received God's peace.
Just like that, she experienced the kind of peace that surpasses understanding that the Prince of Peace, Jesus, alone could give!
"The testimonies, stories, and encouragement from The 700 Club Asia helped me. This ministry helps people in their spiritual walk with God," Reichelle said.
It only took one person praying on the screen, and another receiving that prayer, to shift a situation. This is possible for you, too.
Since then, Reichelle started looking at things differently.
She used her time to share the gospel to her family, relatives, and friends at the height of the pandemic. She also initiated doing online Bible studies for kids!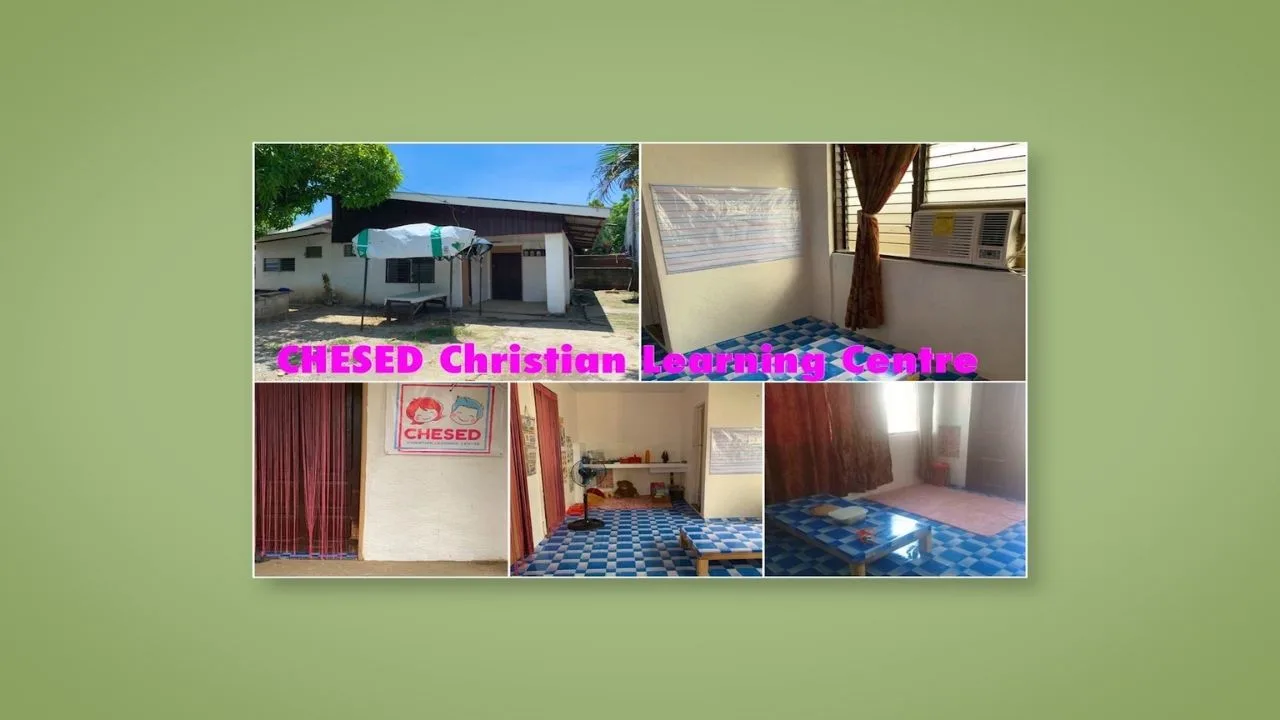 When the year 2021 came, God granted her long-awaited dream.
Reichelle now has a tutorial center for kids, named 'Chesed,' which means, 'God's loving kindness.' The center has more than 30 students, and continuously grew for the past months. Reichelle is also on the mission of providing jobs for teachers who lost theirs when the pandemic happened.
She said, "This is the verse I was holding on to: 'And I am certain that God, who began the good work within you, will continue his work until it is finally finished on the day when Christ Jesus returns,' (Philippians 1:6)."
How about you? Did you experience being pushed to the wall, having no better options to choose from but quit?
May Reichelle's story give you hope that God's ways are always greater! He sometimes shows up the least you expect Him, but in the way you need Him to be.
Believe that this can happen to your family, friends, and loved ones, too.
Help us in the mission to help more people like Reichelle. Together with CBN Asia Family of Ministries, you can be an instrument to change people's lives and make their dreams come true. Partner with us!