Public school teacher Edilyn De Lima had little time to be all that. But in 2014, she noticed an abnormal lump under her left breast. She had a feeling that it was a sign of something worse.
"It was very painful; it felt like it was going to explode," Edilyn recalled. "I was thinking, 'God, what is this cyst? Is this cancer?'"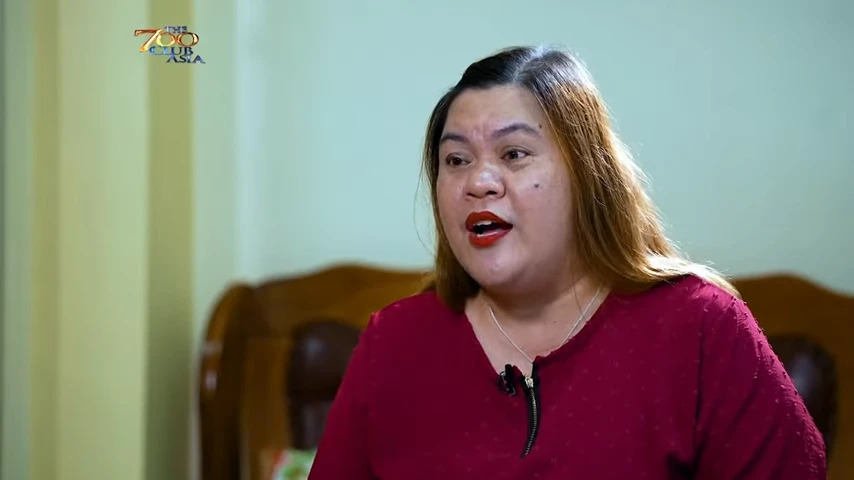 Edilyn started to feel depressed, anxious, and physically ill, but because of extreme fear, she chose to keep her condition to herself.
Do you also keep your problems to yourself?
Are you also overpowered by fear and worry?
Edilyn could relate to you. She thought that she had no time to succumb to her trials—she has a family to support and a class to take care of. She couldn't put her loved ones into this. So, for six long years, Edilyn battled silently, hoping that it will soon go away.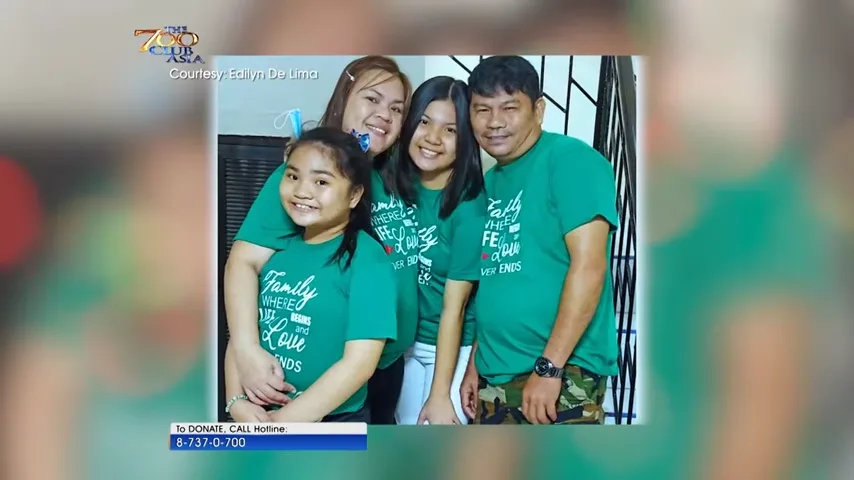 But she was wrong.
Her condition did not improve, in fact, it worsened. Until this year, the pain and swelling in her left chest became unbearable. Edilyn could not take the excruciating pain any longer and rushed herself to the hospital.
Right there, she was confronted by the truth that she has been avoiding for so long—her doctors discovered that there is a cancerous cyst growing in her left breast.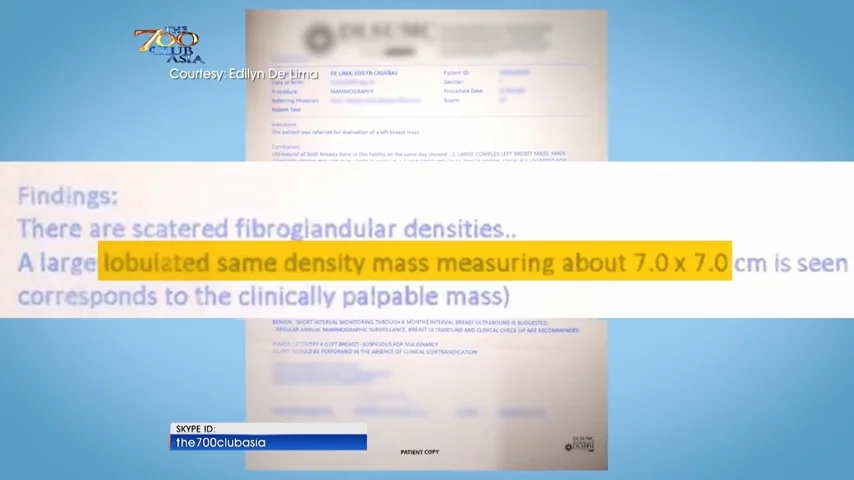 "The doctor told me that I need to undergo a biopsy. My mother did not want me to undergo biopsy as she feared it might cause complications," Edilyn shared.
She has gone through numerous trials in life, but nothing prepared her for the fear, anxiety, and confusion that were caused by the malignant tumor spreading in her body.
In times like these, where do you turn to for hope and comfort?
In this desperate time, Edilyn experienced God's comforting love through Tanglaw, CBN Asia's devotional app.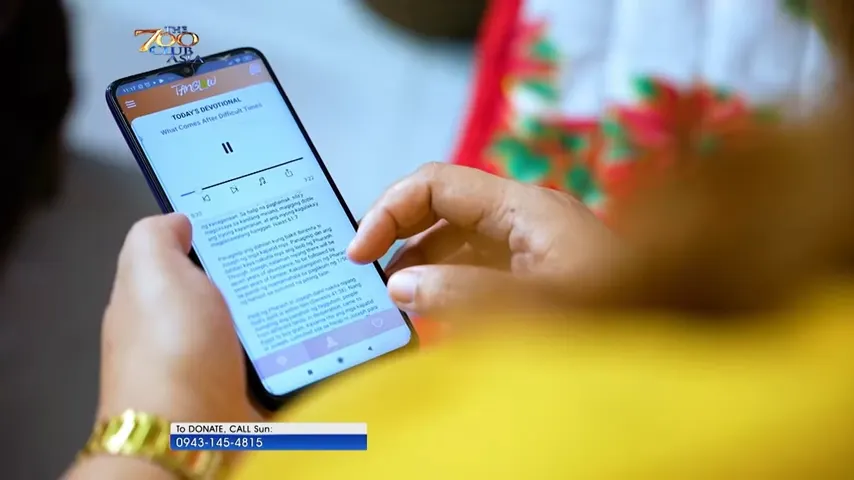 The devotional was about the story of King Jehoshaphat, who won a war despite not having enough soldiers. Edilyn was amazed by how God gave them victory because Jehoshaphat sought him in prayer. She realized that she, too, can seek God's help.
"Whenever we have problems, look up! Let's look to the Lord and fix our eyes on Him, because He is a victorious God," Edilyn declared, claiming victory over her illness.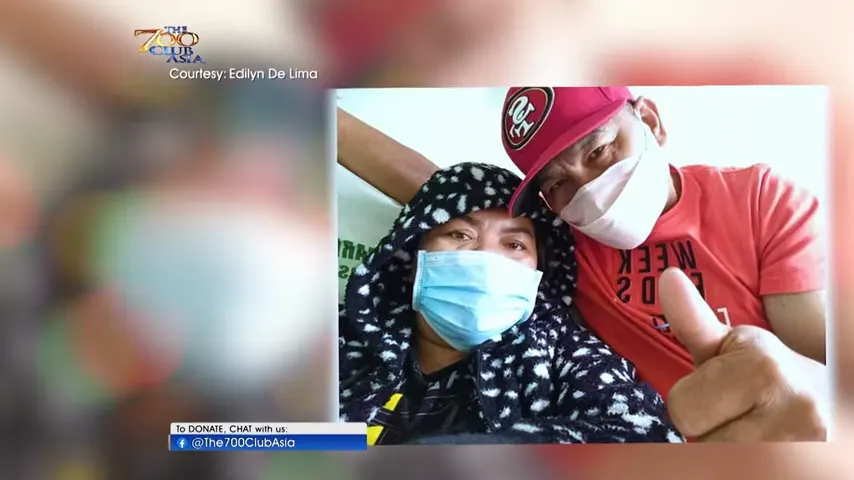 This message encouraged her to pray and seek God's guidance. It encouraged her to trust the process and undergo biopsy. During this tough season, the CBN Asia Prayer Center became her prayer companion.
"Everything that I've been through at the hospital—step by step—I would message CBN Asia. God truly gave me the strength to face all problems," Edilyn said.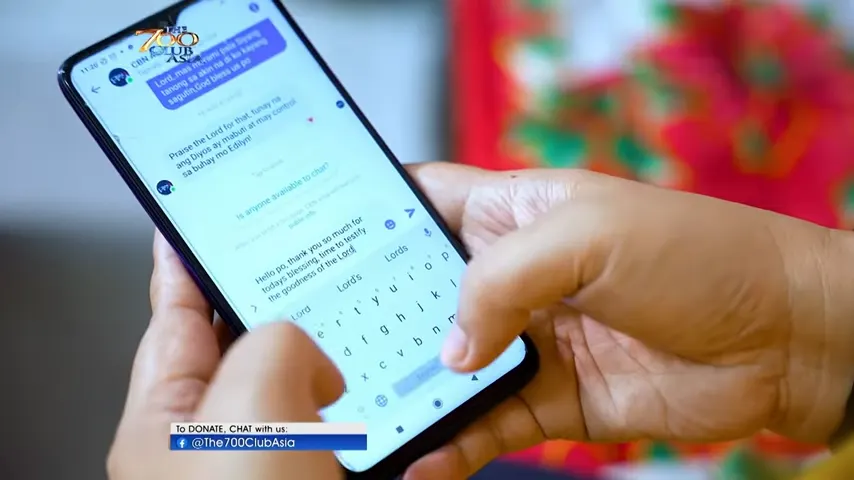 Praying, waiting, and holding on to her miracle.
This was Edilyn's posture in front of her adversity. She was told to wait for a month to see the results of her biopsy. But on the 15th day, God surprised her with her long-awaited healing.
"I have never been that nervous in my life. When I heard the results, I cried tears of happiness. They said my tumor is benign!" Edilyn recalled in tears. The doctors successfully extracted the cyst, and by God's grace, she is completely healed.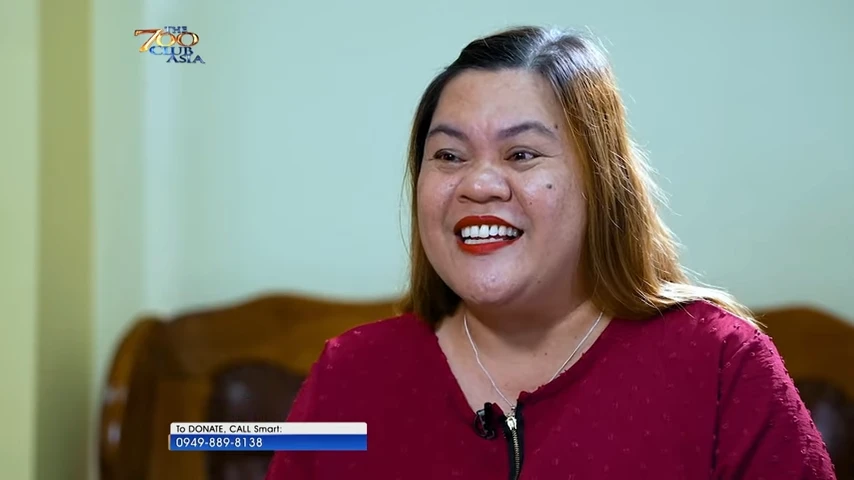 Today, Edilyn loves to share about the power of prayer and a God who heals.
"No one is exempted from experiencing trials in life. What's different about having Jesus in our lives is we have the courage to face those trials," she ended.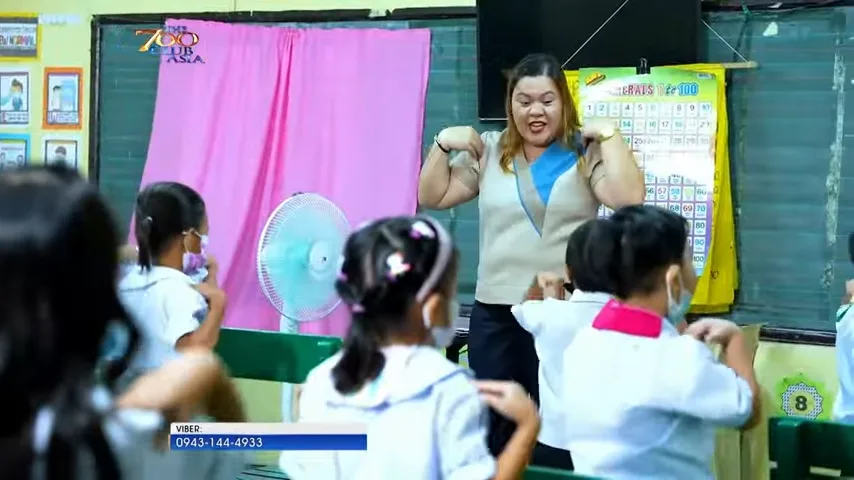 Have you been depressed, anxious, and physically ill for too long?
God was able to speak peace to the heart and mind of Edilyn. He can do the same for you. Seek God in prayer and allow Him to prove that He is your great and awesome healer.
When the sick and distressed cry to God, He hears them. He delivers them. From emotional healing to recovery from sickness, God in His love speaks, and it is done—the body and soul are restored to health.
"Then they cried to the LORD in their trouble, and he delivered them from their distress. He sent out his word and healed them, and delivered them from their destruction. Let them thank the LORD for his steadfast love, for his wondrous works to the children of man!" (Psalms 107:19-21 ESV)
Do you need prayers for healing?
Call the CBN Asia Prayer Center at 8-737-0-700 and we would love to pray for you.
If you are also moved to share God's love to the hopeless and hurting, we welcome you to partner with us.