Emotionally damaged people tend to inflict pain on the people around them.
Sometimes, it is inevitable to experience pain, sorrow, sufferings, and conflicts.
Since we are living in a broken world, everyone's vulnerable from all kinds of hurt, unhealthy patterns, and toxic relationships.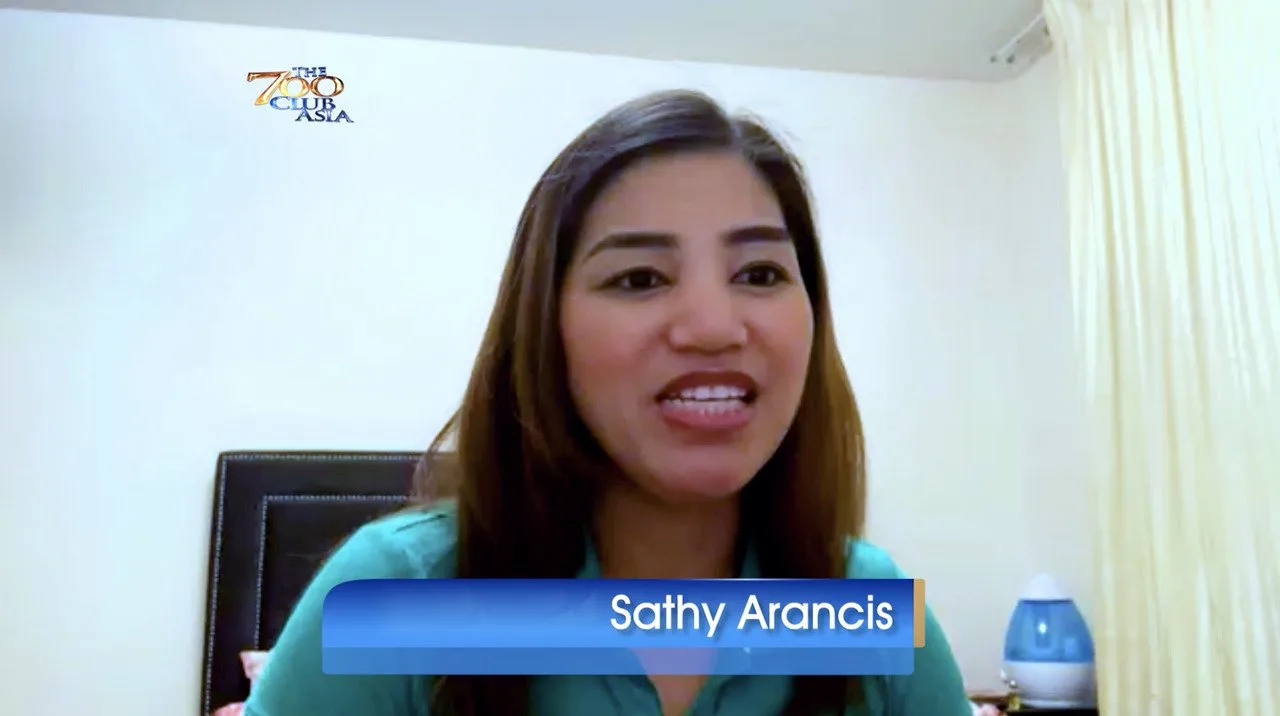 And that reality hit Sathy Arancis when she chose to work as a domestic helper in Hong Kong despite finishing a bachelor's degree in nursing in the Philippines.
"As a domestic helper, I was treated like a slave," Sathy painfully recalled her bitter experience with her employer.
"Though there's no physical abuse, there's emotional abuse. My employer always belittles me, insults me, and tells me, 'You told me you finished college, but you know nothing,'" she shared.
Can you relate to Sathy's pain?
You have not experienced being beaten, kicked, punched, or hit, yet you felt so hurt and harmed?
There was no physical force, but you still felt so abused and deeply injured?
If yes, know that your pain is valid. Acknowledge how you feel and the way you respond to that hurtful situation. Remember, pain is more than just a physical sensation.
In Proverbs 18:21, God's Word reminds us that our tongue, not our hands nor feet, can bring death or life. It means our words have power to either heal or kill.
Whenever we choose hurtful and harsh words, we are like shooting arrows with poison to the people we are talking to and dealing with.
As the adage says, "Hurt people hurt people," the cycle of pain continues when we operate on our own will and emotions.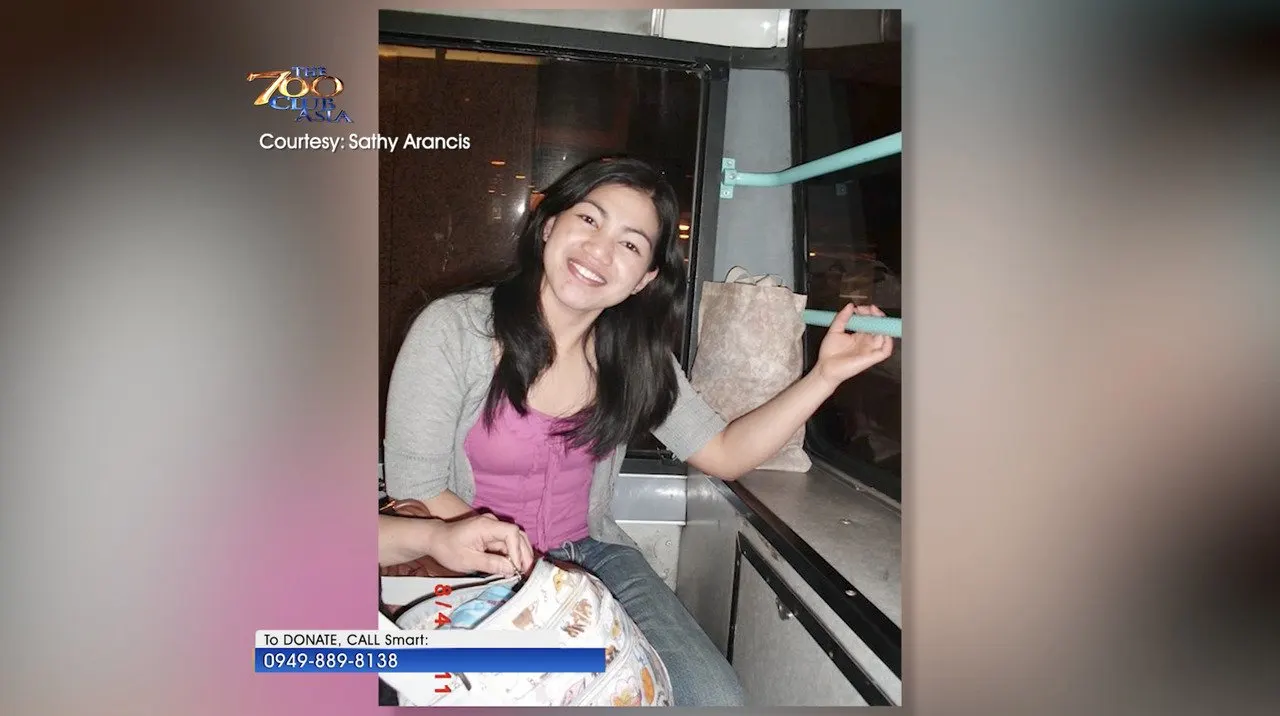 This is what happened when Sathy tried to endure and hide her pain.
She looked for people and activities that would help her forget her agony.
But her effort to escape her pain only led her to do things that would harm herself.
She learned to go to the club and do vices, gave in to impulsive shopping, disregarded her curfew, and even disrespected her employer.
Like Sathy, was your effort to escape your distress only led you to the wrong path? You thought you would be able to heal, forget, and be fine. But it only made you feel worse and devastated?
Take heart! Your situation is not hopeless, and so are you.
Change is coming to you, too. Just as how God encountered Sathy when she was totally drunk and ashamed of what she has become. Help is on the way for you!
That night when Sathy knew she deserved to be scolded, her employer shown great concern towards her.
Convicted by the kindness of her employer, God led her to The 700 Club Asia Facebook page.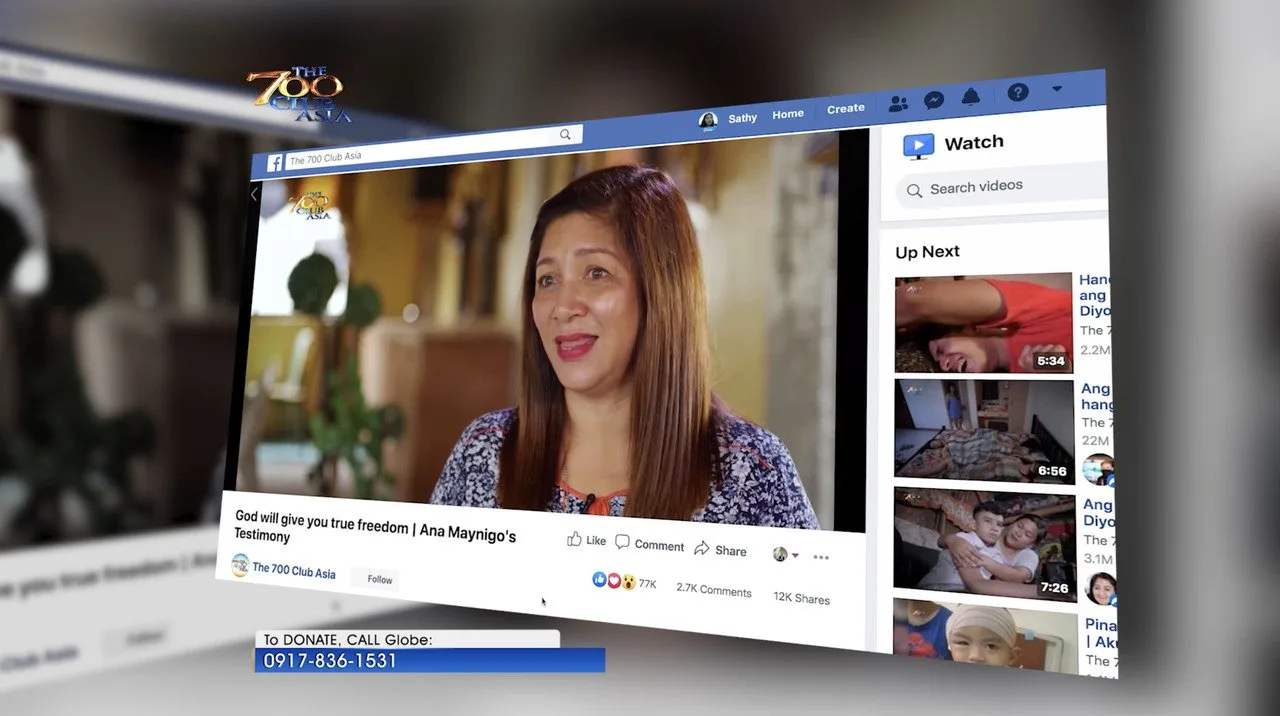 "When I opened The 700 Club Asia's page, I thought it was about night clubs. But then, I realized it features different testimony of people," Sathy said. "I was delighted and touched. And I wondered if it was real," she added.
Encouraged by the testimonies she watched, her curiosity about living a transformed life grew deeper and wider.
As she sought God's way, the Lord started moving in her life.
Today, Sathy is happily married while serving God with her husband, and working as a nurse in Canada.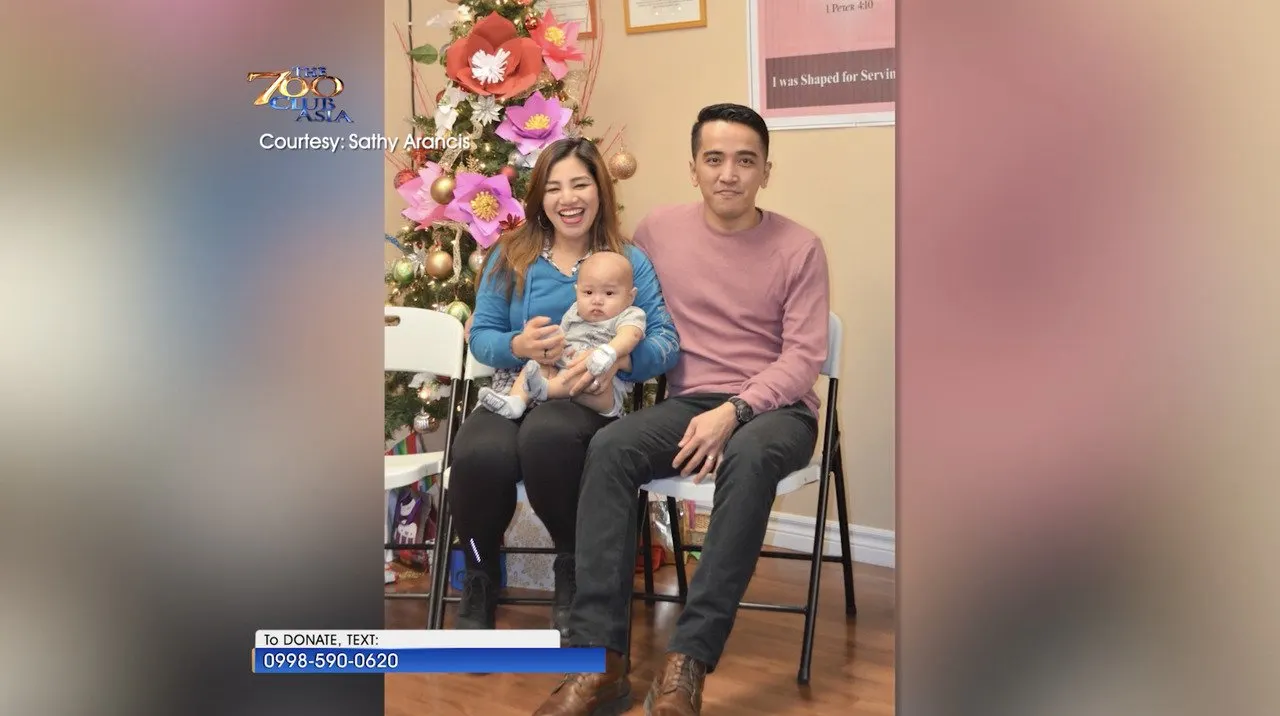 "People share who they were before and how the Lord changed them. They teach you how to pray and how to confess your sins to God. The Lord really guided me every step of the way," Sathy gratefully shared how she started journeying with the Lord through watching The 700 Club Asia.
Are you also longing for a change in your life?
Do want to be set free from the cycle of pain, toxic patterns, and unhealthy lifestyle?
By the grace and mercy of God, you will experience hope, healing, and restoration, and transformation.
God is faithful and will grant the desires of your heart as you delight yourself in Him.
Jesus has carried all your sins in His body when He died on the cross. He died that you might die to sin and live a life that is pleasing to your heavenly Father. Because of Jesus' wounds, healing is available for you (1 Peter 2:24).
He is your Wounded Healer. He knows, understands, and feels your pain. And He is there to heal, restore, and renew.
Would you like to experience a new life that is free from the hurt, guilt and shame caused by sin?
Come to Jesus! He is there waiting for you. He longs for you to give you a life that is abundant, victorious, and full of joy.
Is God prompting you to support us in inspiring people to live a transformed life? It's our joy to welcome you as our partner in the ministry.
May the Lord comfort you, heal you, and save you.
God bless you!