Are you often worried about your family's finances?
If so, then perhaps you would relate to Jho Valera.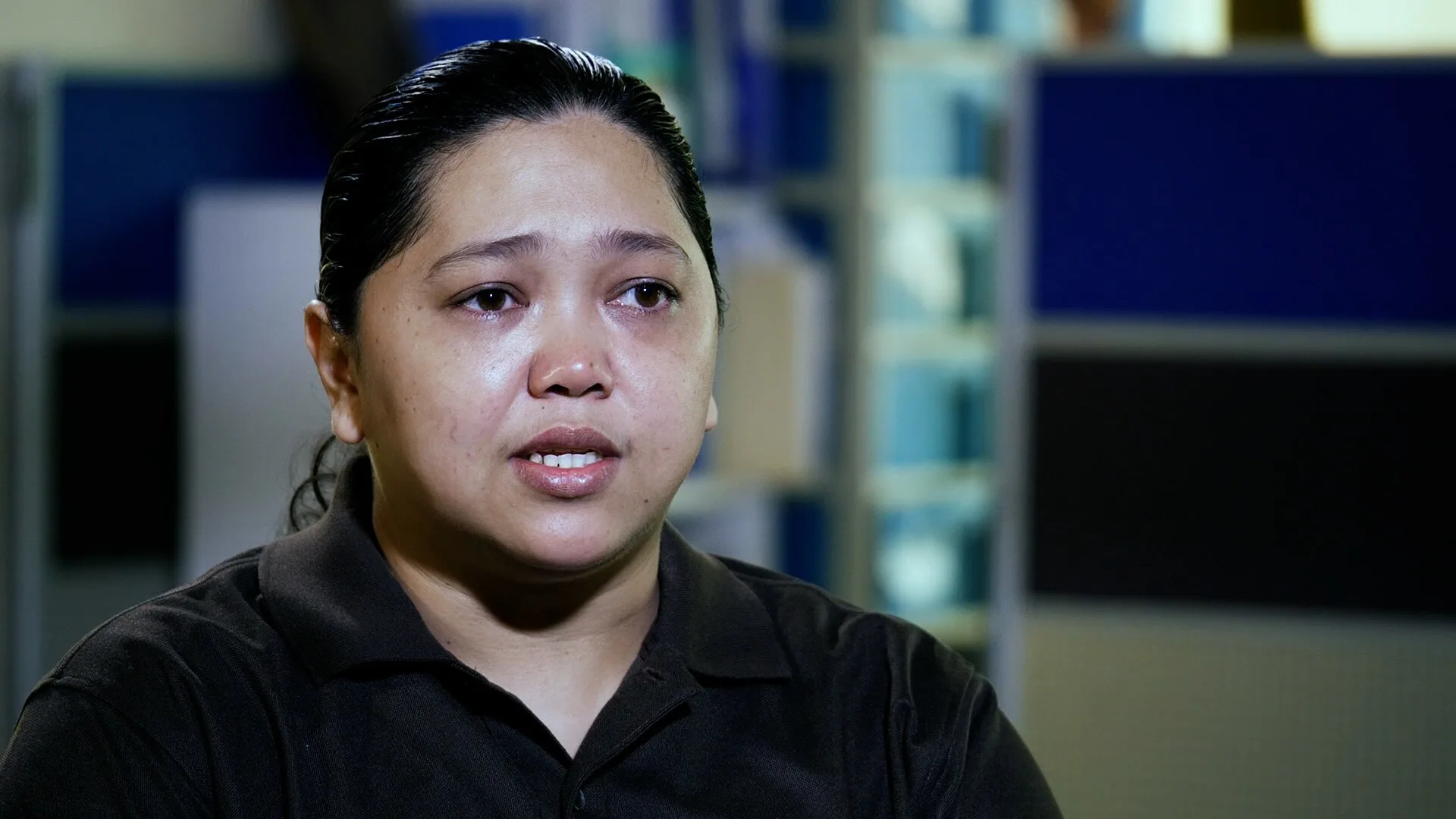 Like you, Jho felt all the worries when she lost her job for 4 years because of bankruptcy. She was her family's breadwinner. Losing her job meant she could not provide for her loved ones anymore. Because of this, she became depressed and started having anxiety attacks.
"I couldn't sleep. I had no peace of mind. I was wondering where I could borrow some money," she shared.
She tried selling barbeque but it wasn't enough to feed her family. She even had to pawn her cellphone so she could have money.
Can you relate to Jho's struggle?
Do you also feel emotionally and financially drained?
One night, after selling barbecue, Jho chanced upon The 700 Club Asia on television. Through the show, she gained the courage to face her problems. She remembered that God is with her no matter her situation.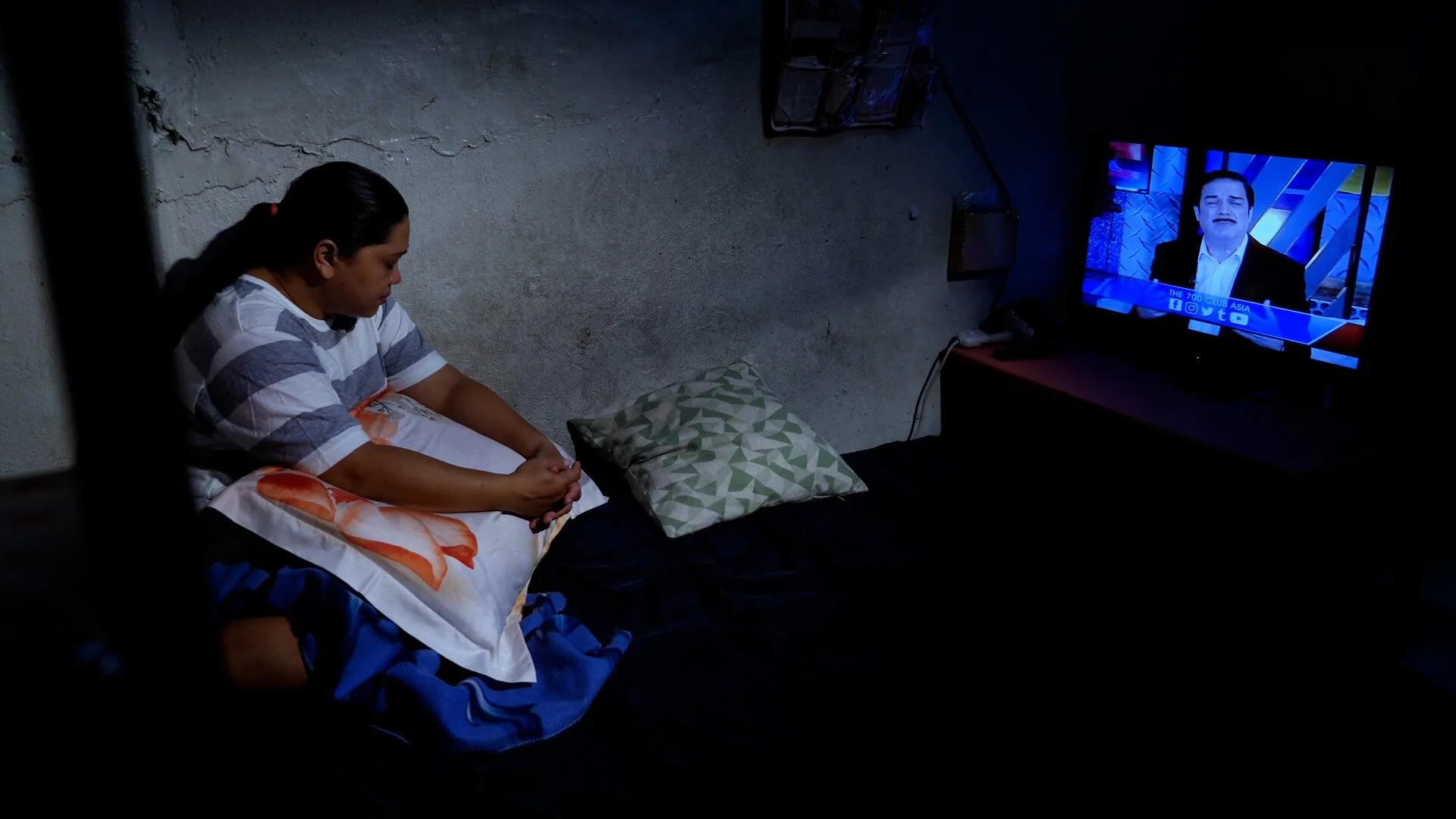 "The host shared that 'God can carry you. God can help you. Trust in God,'" Jho recalled.
She also saw how Operation Blessing helps our needy kababayans. This inspired her to give. With just Php 500 left in her wallet, she gave half to the ministry.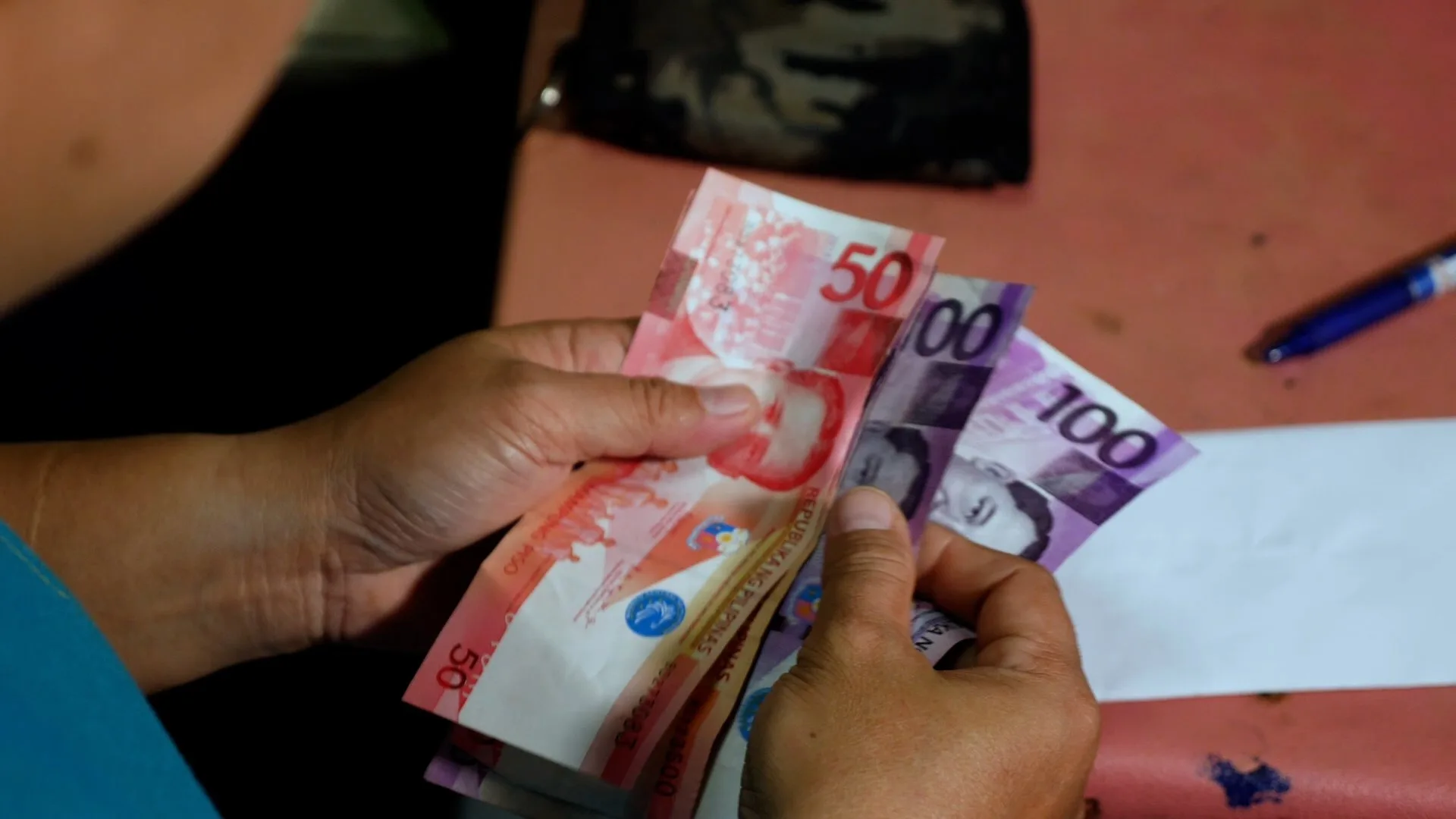 "They show where the donations go and how it helps other people," she shared
Little did she know that her act of faith would open the door of blessings in her life.
Soon after, she received Php 500 from a friend who owed her. She also received a face painting gig which paved the way for her to own an event design business.
Now, she's managing a physical therapy clinic which allows her to travel abroad and be a blessing to her family.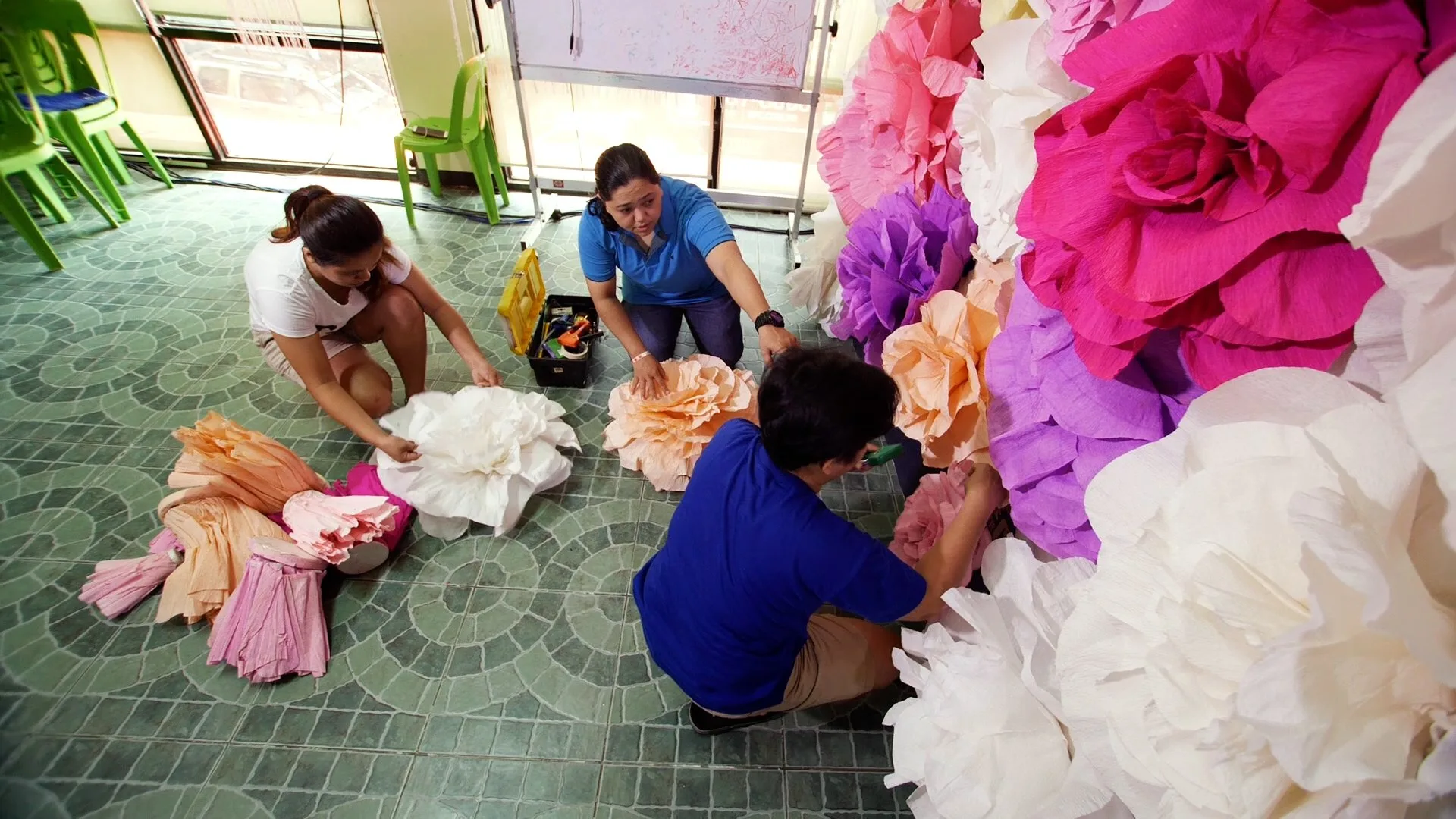 May Jho's story remind you that we can never outgive God. In His Word it says,
"Give, and you will receive. Your gift will return to you in full—pressed down, shaken together to make room for more, running over, and poured into your lap." (Luke 6:38 NLT)
Maybe today you are like Jho and you're also worried about your finances. May you remember that you have a living Hope and that is Jesus. He is your Provider, Comforter, and ever-present help in times of need.
Do you feel hopeless, scared, and worried about tomorrow? The CBN Asia Prayer Center is here 24/7 to pray for you.
Help us help more people like Jho to know about God's promises! Be a CBN Asia partner today.