To say that livelihoods are affected during the pandemic would be an understatement.
For the last 2 years, countless of families have struggled with joblessness, hunger, and uncertainty. Fear gripped the young and old; life became harder for the most vulnerable. Those who are at the hem of poverty were only pushed further to the edge.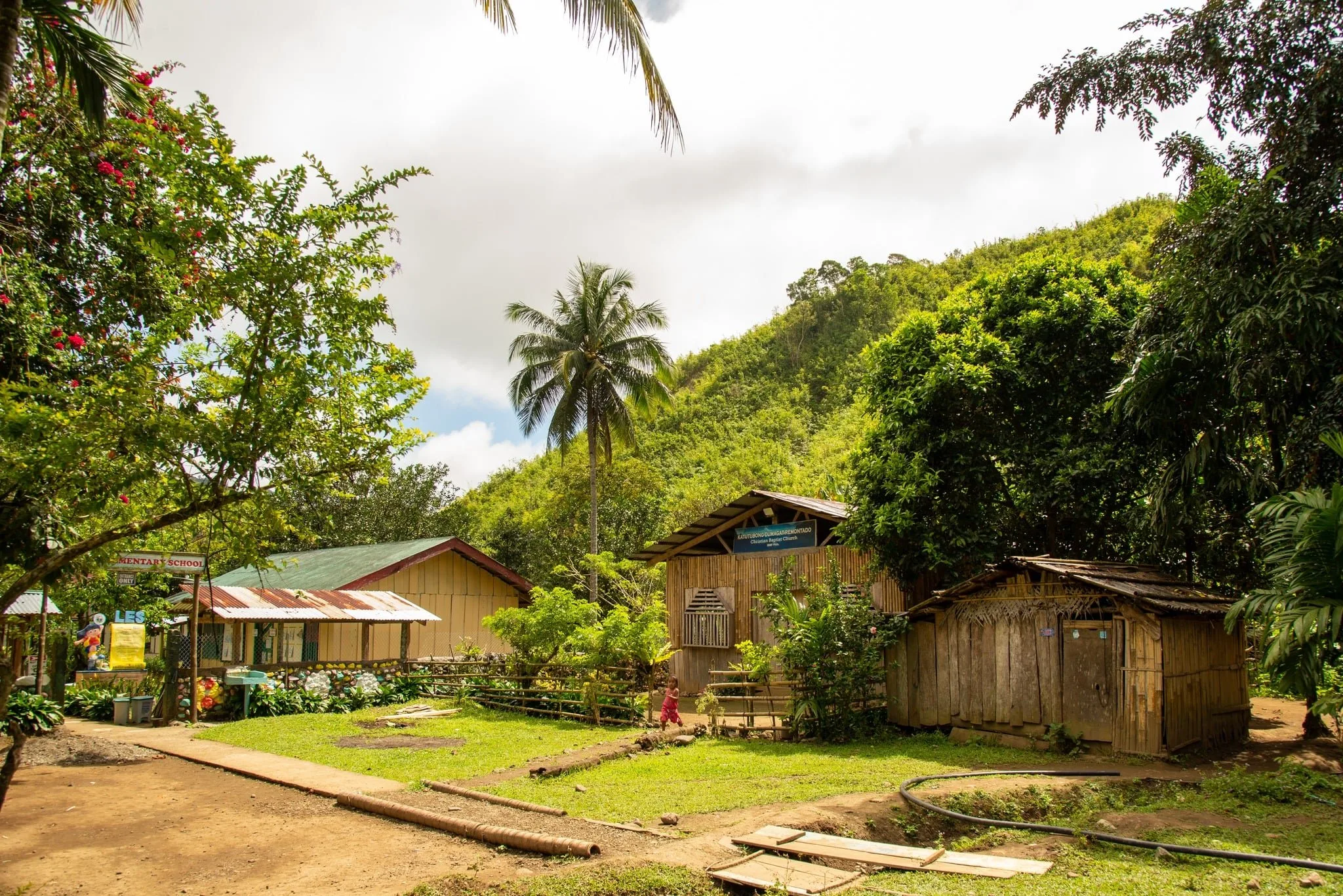 Just like the family of Romeo Mendoza, a senior citizen from Barangay Lumutan, in General Nakar, Quezon.
At 72, Tatay Romeo is one of those who bear the brunt of the pandemic. Apart from being at higher risk of contracting COVID-19 and feeling helpless or isolated, it's even harder for older people like him to find a job that could support his basic needs—like food and medicine.
The recent typhoons have also left a devastating impact on Tatay Romeo's family.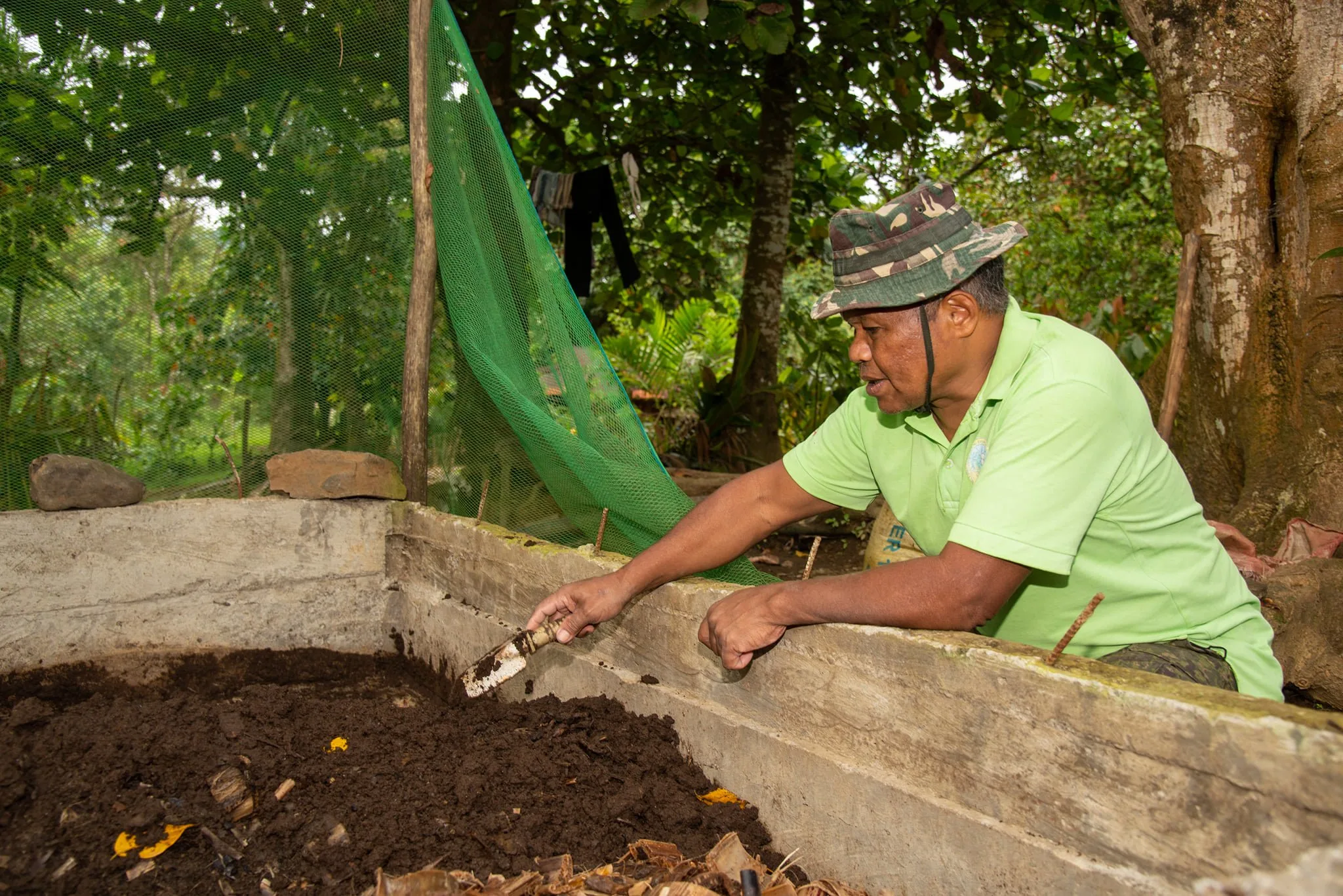 Thankfully, no pandemic can stop you from sharing God's love and spreading hope to your kababayans in need!
Because of your faithful partnership with Operation Blessing Foundation Philippines, CBN Asia's humanitarian arm, Tatay Romeo and his neighbors received vermicomposting livelihood assistance last July 2021.
Operation Blessing braved the rough roads once again and visited the beneficiaries this week—thrilled to find out that the growth of their vermicompost is evident after only 7 months!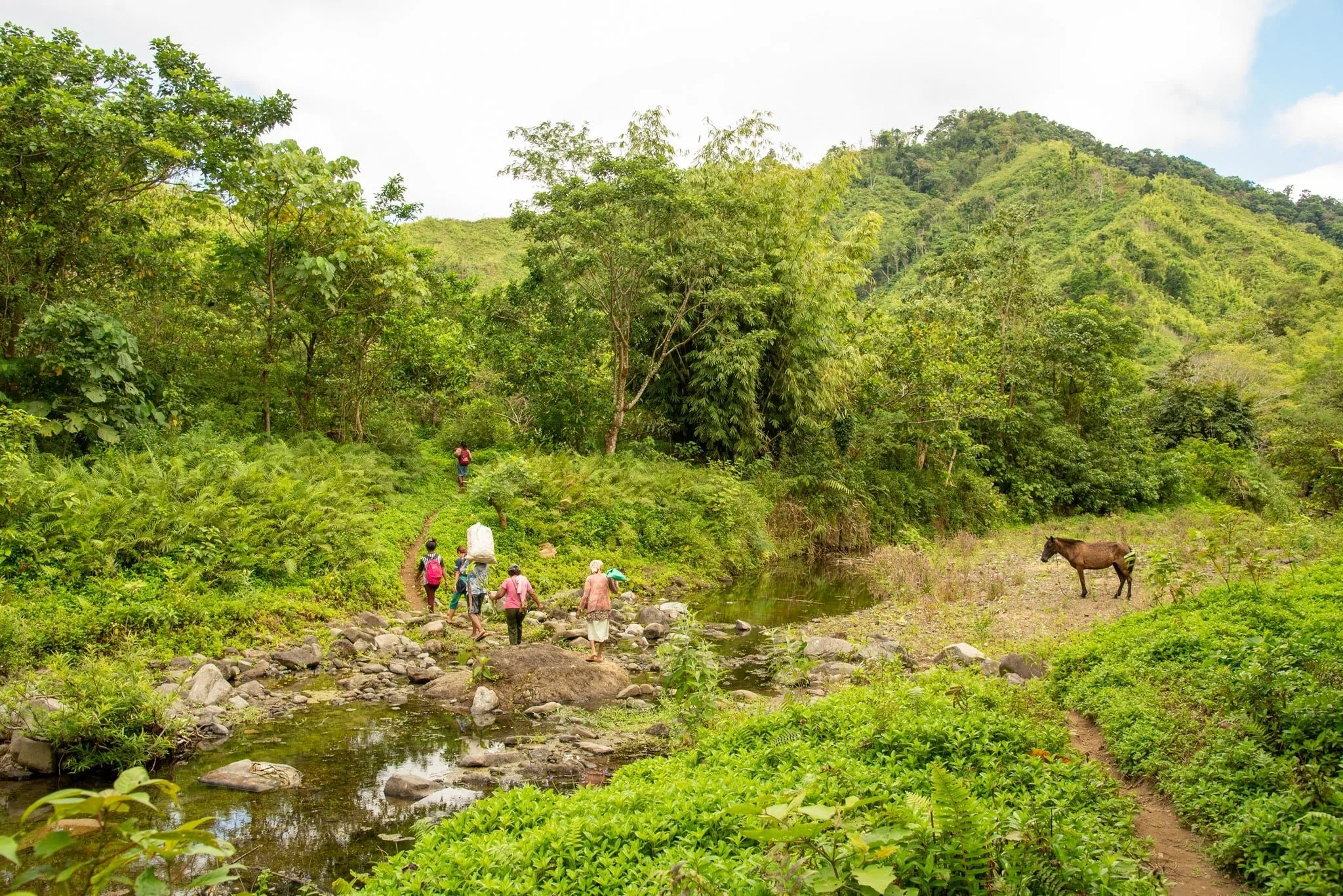 From 2 kilos each, they now have approximately 15 to 20 kilos of vermicompost, harvesting up to 1 sack of fertilizers per week.
Some of the beneficiaries happily shared that they are planning to use the vermicompost on their crops for this year's planting season—April and May—instead of using synthetic fertilizers. To augment their income, they also target to market both the vermicomposting worms and fertilizers.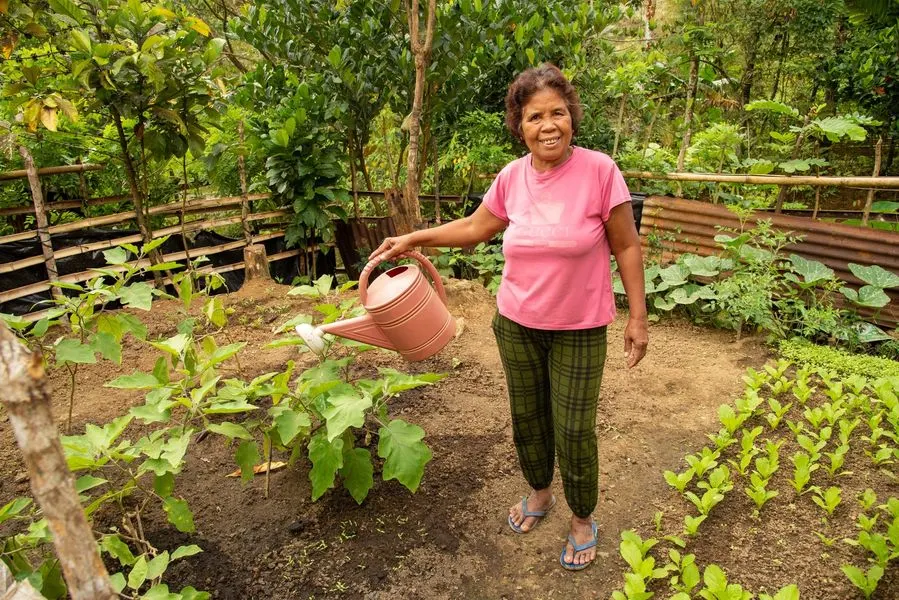 Meanwhile, the beneficiaries also received much-needed medicines and words of encouragement from the team.
Tatay Romeo proudly shared that he harvested his mustard plants a week earlier than expected.
"The plants grew faster when I put vermicompost fertilizer, and the leaves are greener!" he said.
Praise God for your heart to better the lives of our most vulnerable kababayans!
Together, we can help more people rebuild their lives and make it greener—may it be through vermicomposting, fishing, farming, and many other types of livelihood assistance.
If you are prompted to support pandemic-hit families and typhoon-stricken communities, partner with Operation Blessing today!
You may bless your kababayans by giving through Operation Blessing's website, through GCash (Operation Blessing), or through the following bank accounts with account name: Operation Blessing Foundation Phils., Inc.:
Banco De Oro (BDO)
Peso Account: 003-000-055-279
Dollar Account: 103-000-11-3333
Swift Code: BNORPHMM
Union Bank of the Philippines
Peso Account: 00-216-072163-9
Dollar Account: 13-216-000170-0
Swift Code: UBPHPHMM
Metrobank
Peso Account: 270-3-27050273-4
Dollar Account: 270-2-27000282-4
Swift Code: MBTCPHMM
Bank of the Philippine Islands (BPI)
Peso Account: 3001-0040-33
For more information on how you can bless others during the pandemic, you may visit Operation Blessing's Facebook page or contact 0939-921-5543 or 0918-906-7753.
If you wish to support the entire CBN Asia Family of Ministries, here are the ways to give.
(DSWD-SB-SP-000061-2021-Nationwide. Valid until November 23, 2022)