Are you wondering how to make your relationship last?
Here's the thing: A strong marriage doesn't happen overnight. Marriage is hard work. It takes commitment, compromise, forgiveness, and a whole lot of effort and prayers.
So whether you've been together for a year or 30, you can still learn, unlearn, and re-learn a couple of things so you can preserve a loving relationship that stands the test of time.
Here are 7 tips to stay in love in your marriage: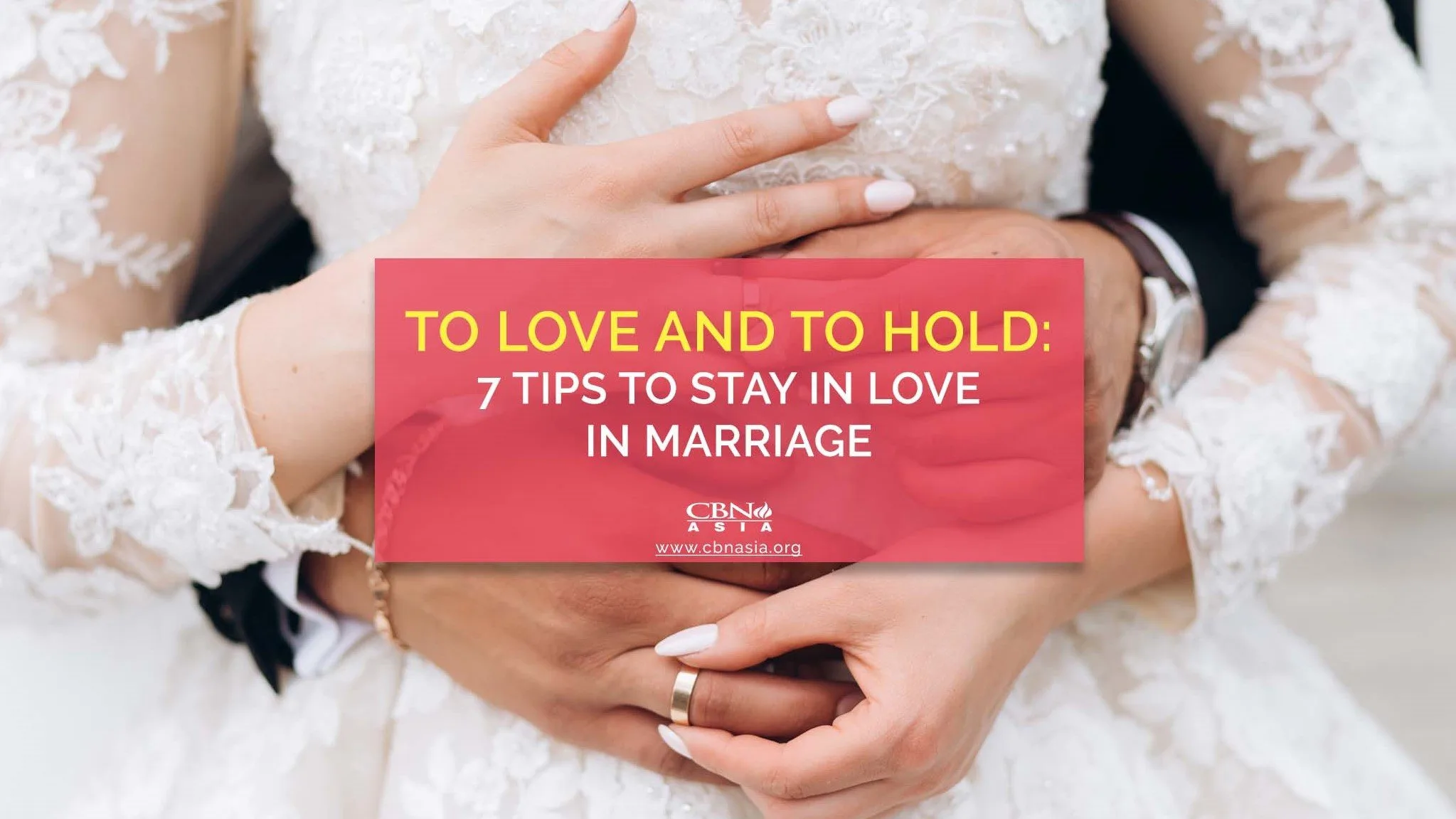 Tip #1: Prioritize regular quality time together
It's so easy to get wrapped up in the day-to-day activities, but if you want a happy and lasting relationship, spend quality time with your spouse.
The National Marriage Project found that couples who spend quality time at least once a week were approximately 3.5 times more likely to report being "very happy" in their marriages compared to those who didn't.
So, do lots of things together! You don't have to do everything together—just make sure you have regular quality time doing things you both enjoy. It could be as simple as doing household chores together or movie marathon, to taking a weeklong vacation.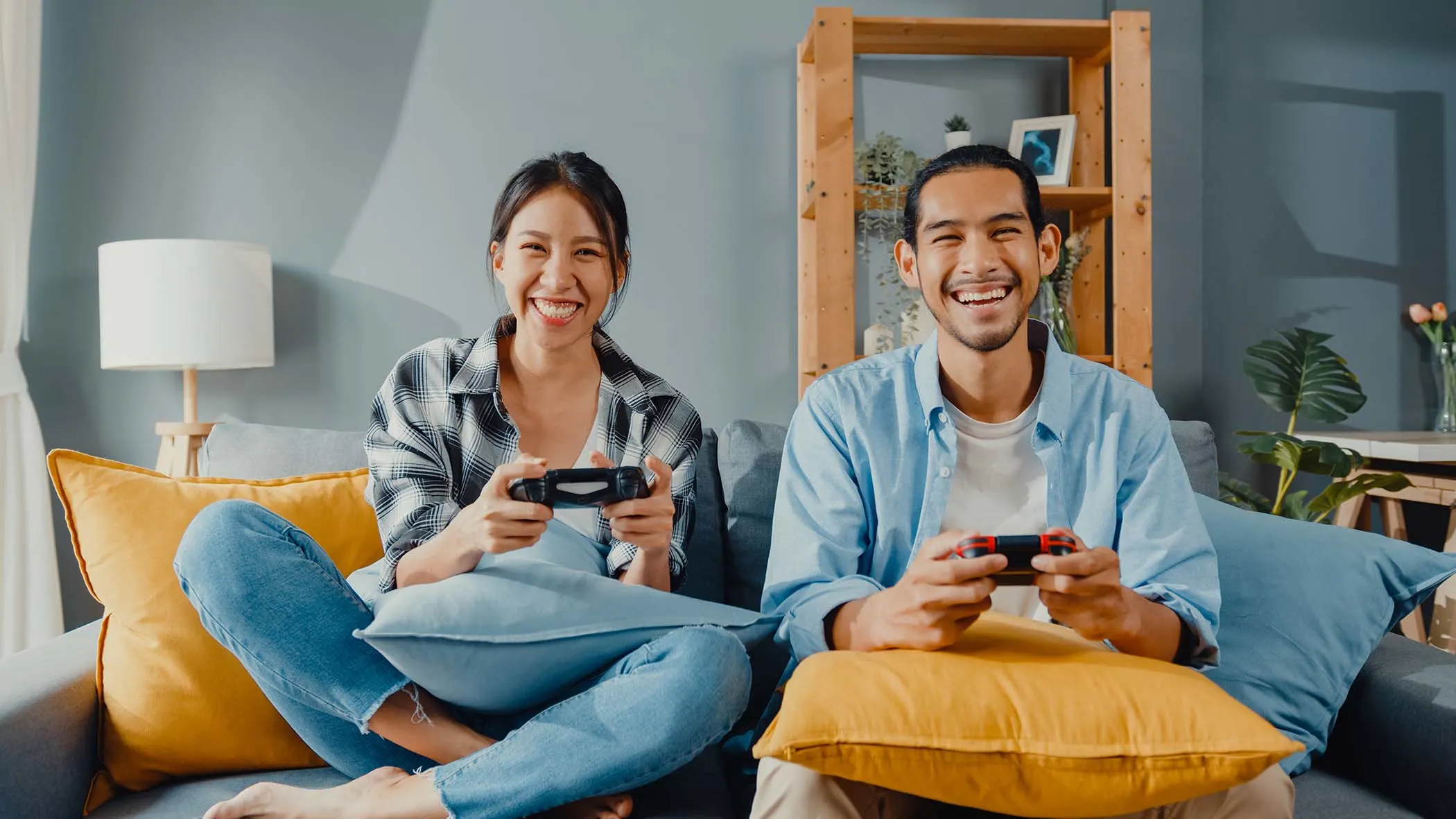 Tip #2: Give lots of positive affirmation
What are the good things you see in your spouse? Tell them. Be their biggest cheerleader.
Verywell Mind agrees, and adds that offering words of affirmation to your spouse can help nurture emotional intimacy, which plays a crucial role in relationships.
What about their imperfections, or things that they do wrong? Sometimes, it's helpful to confront them—sometimes it's more helpful to pray about them and just encourage them in the good things that they're doing. If needed, correct them in a gentle, loving way.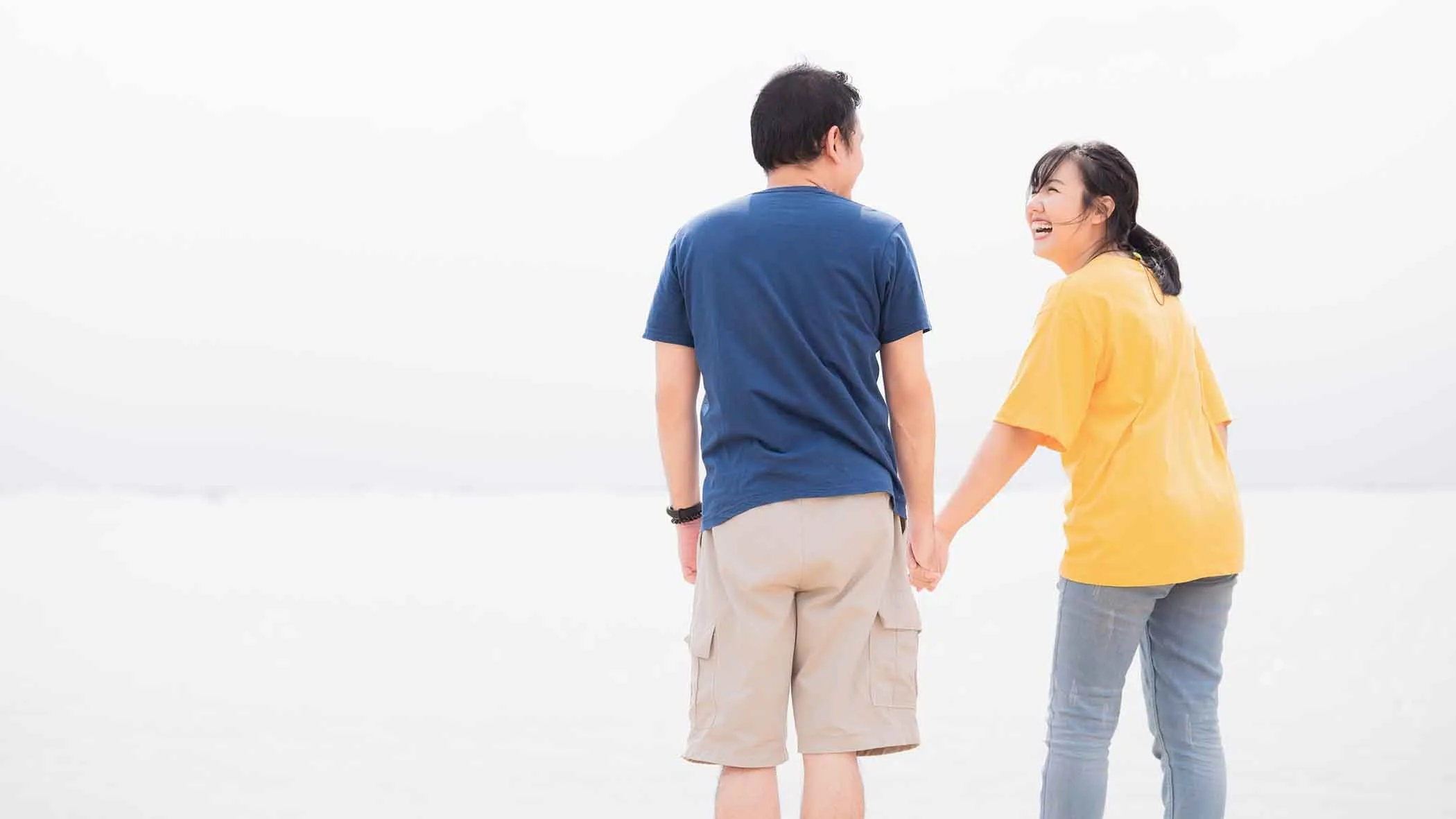 Tip #3: Use your words as you ask for what you need
Asking for what you want in marriage can make you feel vulnerable, but The Healthy Marriage affirms that being vulnerable about your needs makes it easier for your partner to meet them.
Do you need or want something? Communicate it to your spouse. Kindly saying, "I would really like it if you cooked dinner," or "I need this," keeps your marriage going forward and saves the both of you from unnecessary frustration.
There's nothing wrong with asking for what you want. If there's a need inside that's not being met, ask your spouse if you can work on it together. Be clear, kind, and specific. Having that constant communication is one of the big keys in marriage.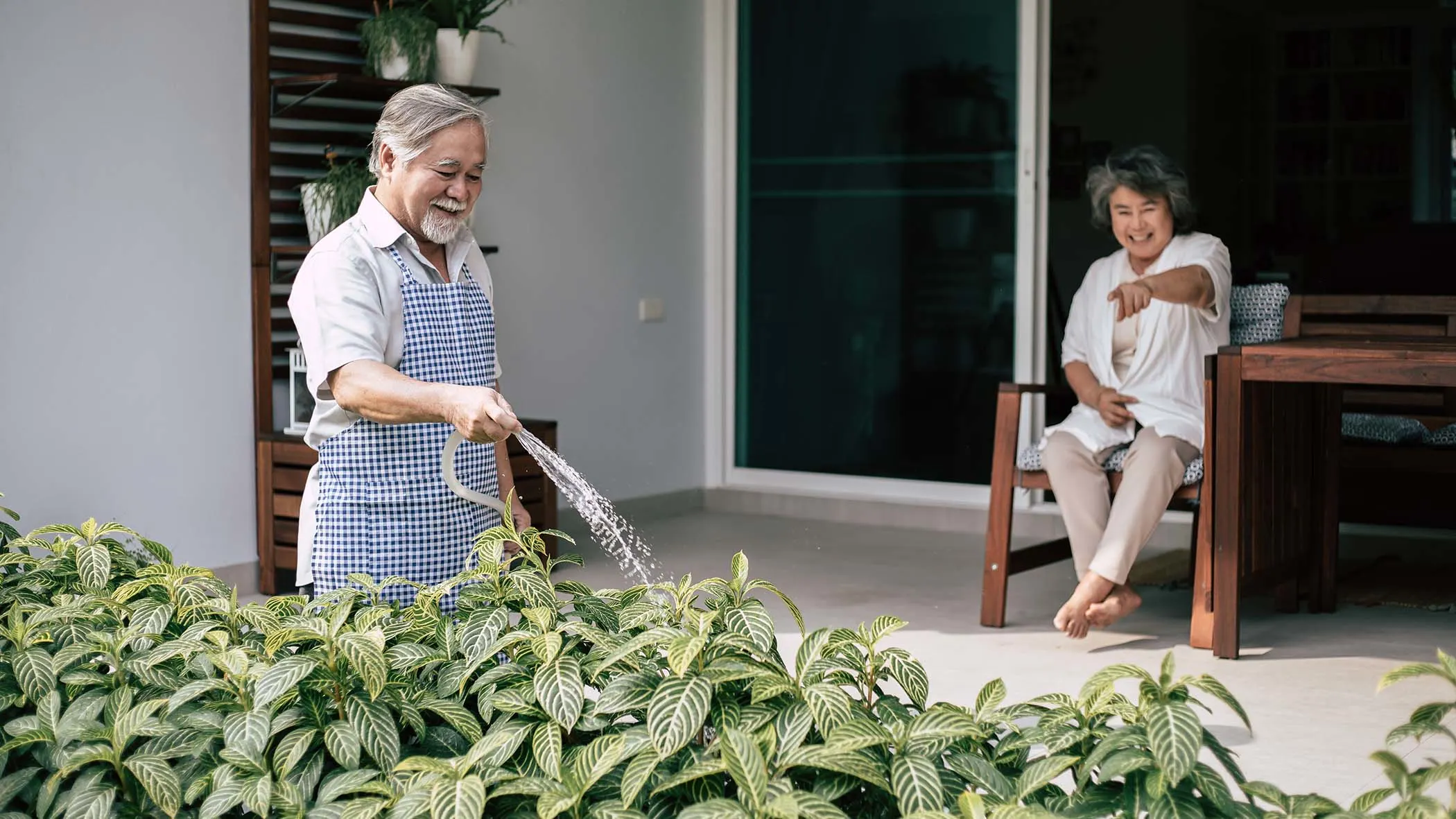 Tip #4: Use gentle tone of voice
Surprisingly, the words you use are only a small part of the message. Body language researcher Albert Mehrabian claims that communication is 55% nonverbal, 38% vocal, and 7% words only.
This means that a significant portion of the message is your tone of voice and body language. Your tone affects your relationships—especially your marriage! Encourage healthy communication with your spouse by speaking in a calm, gentle voice.
If you're unsure how they interpret your message, you can ask for feedback. Ask, "How did my tone come across? Is it edgy, does it turn you off, does it hurt you, is it coming through in a good way?" Ask and listen to what they say.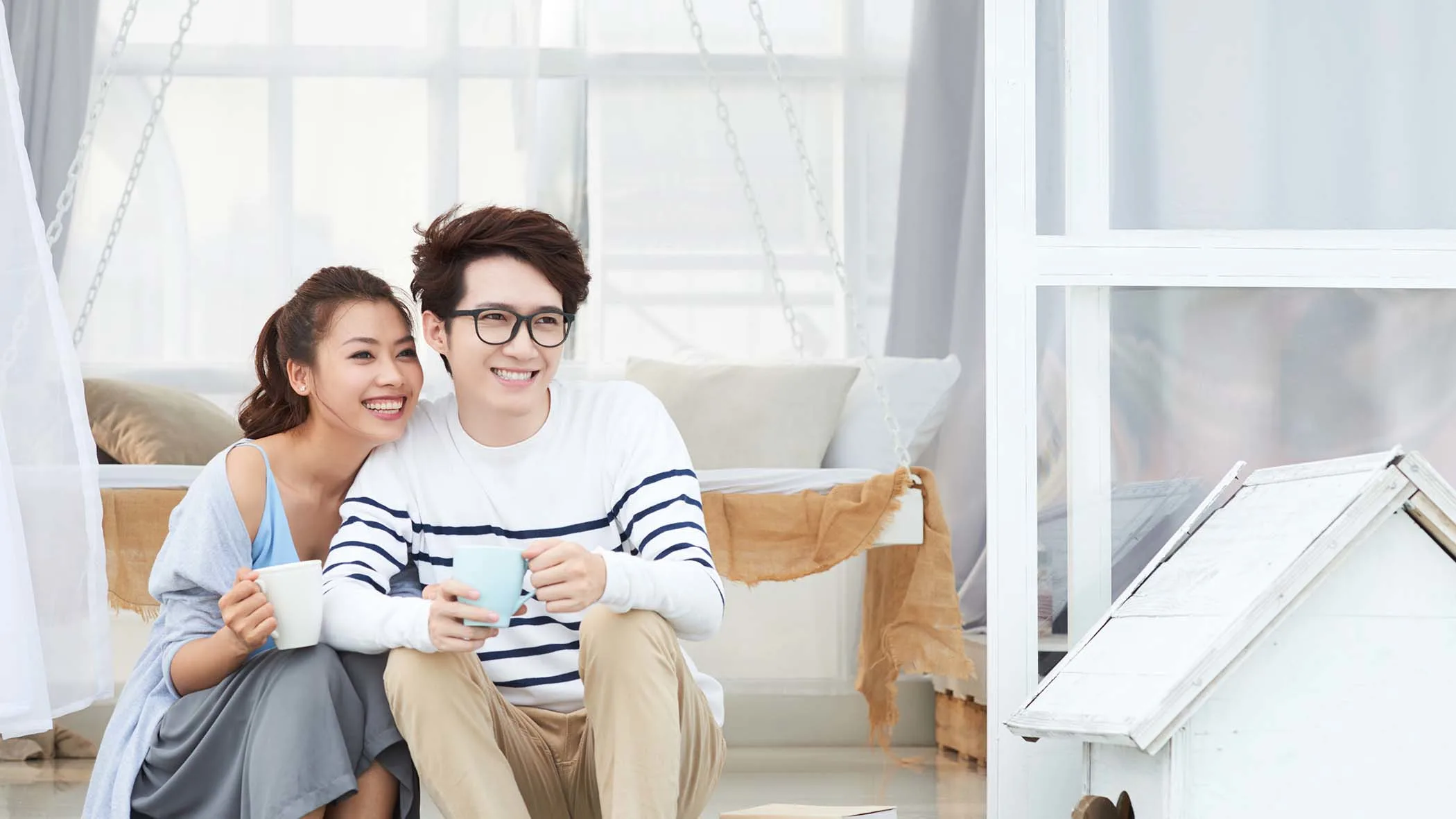 Tip #5: Continually lean towards your spouse
Having personal space and time to yourself is important, but make sure that your frame of mind is always in the posture of leaning towards your spouse.
In a research conducted by The Gottman Institute among newlyweds, couples who stayed married after 6 years are those who turned towards one another 86% of the time. Couples that divorced averaged only 33% of the time.
It's easy to pull away from each other when marriage gets tough, but study shows that lasting marriages are between husbands and wives who lean towards each other. Initiate physical touch. Check up on them regularly. Pay attention to their needs.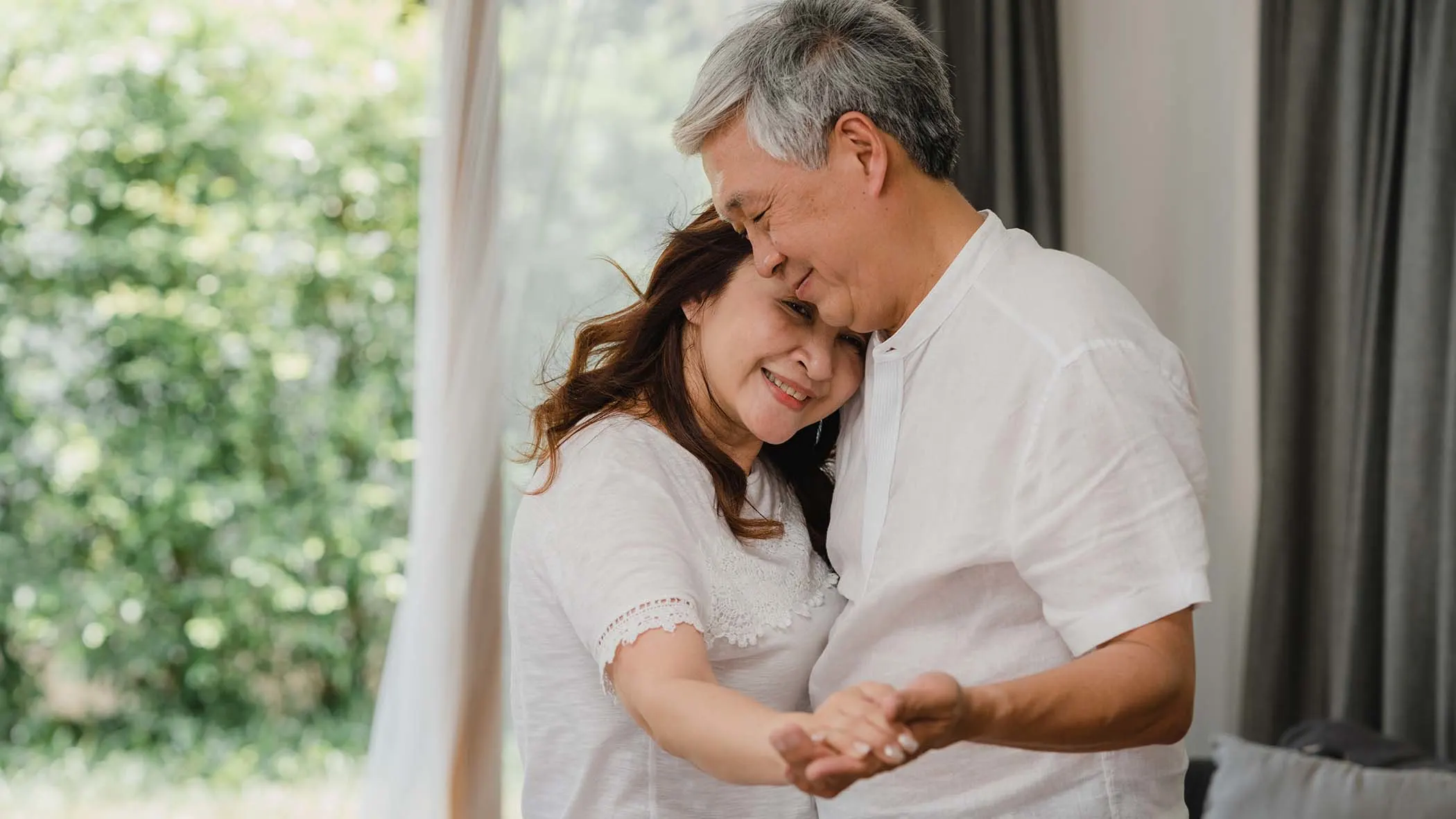 Tip #6: Avoid airing your "dirty laundry" in public
When you have disagreements, be very wise in the way you confront your spouse about it—not in front of other people. Definitely not at the dinner table with your in-laws or on social media.
It's best to avoid arguing in public for a couple of reasons. According to psychotherapist Melanie Shapiro, fighting in public threatens intimacy. Not to mention that it could be awkward for everyone else in the room.
Moreover, when someone is exposed in public, their instinctive response would be protecting their reputation—not dealing with the issue. So if something is wrong, let your spouse know that you'd like to settle it privately. If you need to talk about an issue with other people which can be helpful in certain situations, make sure your spouse agreed about it ahead of time.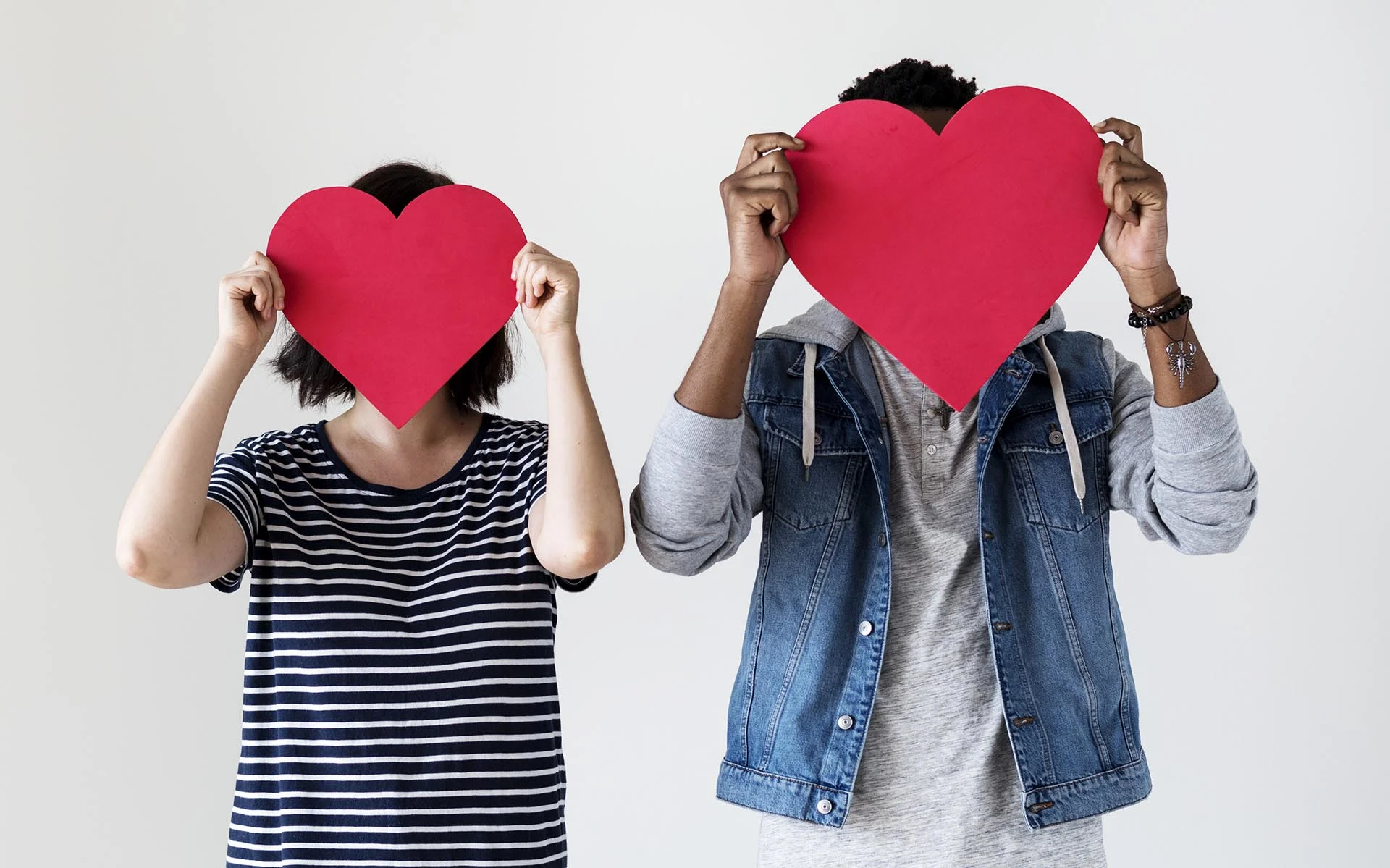 Tip #7: Pursue your spouse
What are you doing to pursue your spouse?
Many people think that courtship and dating is only for the early years of a relationship. Once you've tied the knot, pursuing each other suddenly becomes unimportant.
Here's the truth: Marriage isn't a destination. It's a lifelong journey of practicing the art of love to one another. So husbands and wives, find ways to pursue each other every day!
Pursue your spouse romantically and do your best to initiate intimacy. What does your spouse like? What makes them feel loved? Initiate opportunities for those things.
Most importantly, pursue your spouse by praying for them. Ask God to bless, protect, and strengthen them. Pray for your marriage, that you continue to grow in love. Ask for more patience, forgiveness, and humility.
Thank God for blessing you with someone to love and to hold, someone to cherish life with. Pray that He changes the both of you into the man and woman He wants you to be.
"Love is patient and kind; love does not envy or boast; it is not arrogant or rude. It does not insist on its own way; it is not irritable or resentful; it does not rejoice at wrongdoing, but rejoices with the truth. Love bears all things, believes all things, hopes all things, endures all things." (1 Corinthians 13:4-7 ESV)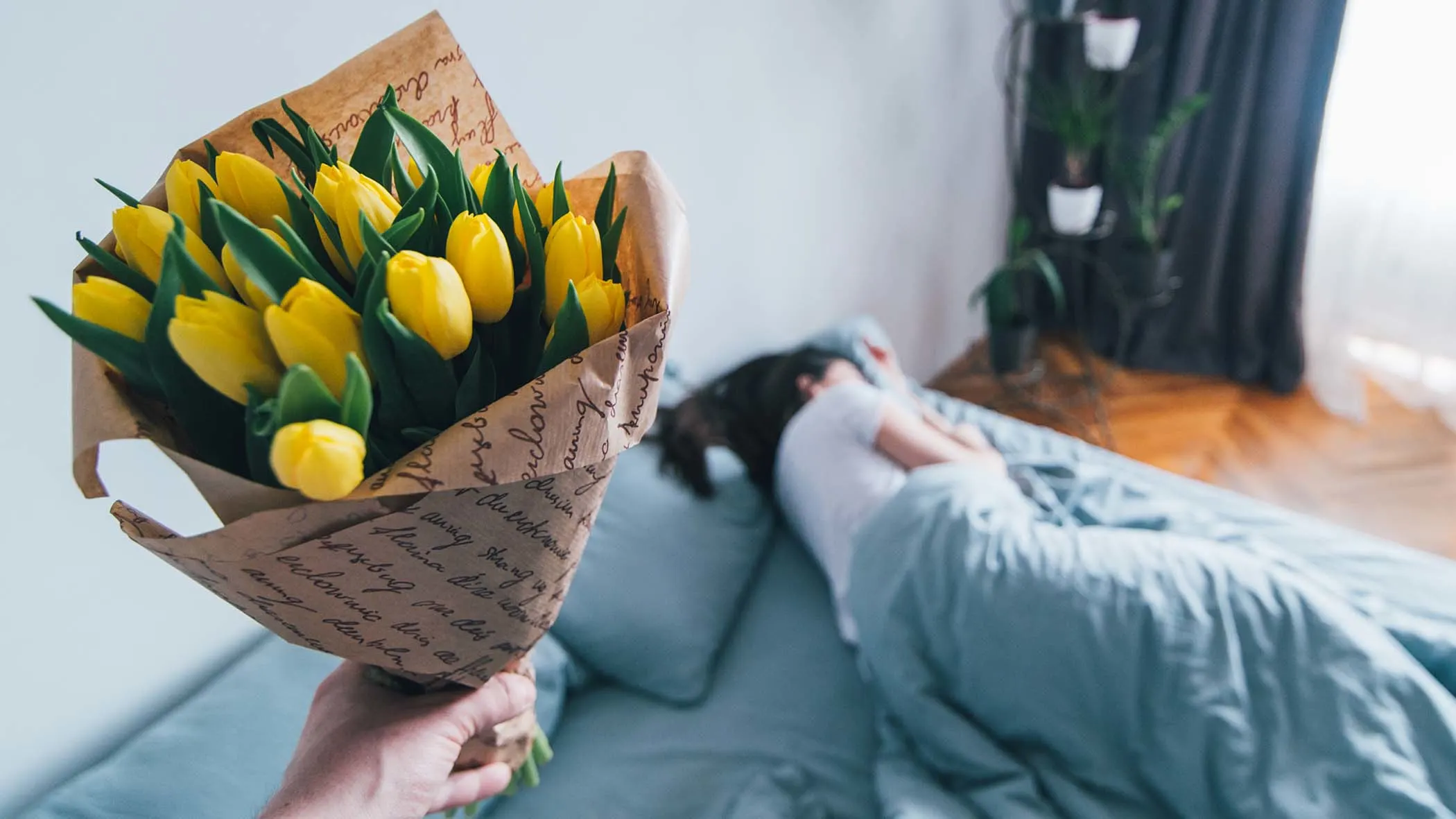 Do you need someone to help you pray for your marriage? 
We are here for you! Call the CBN Asia Prayer Center at 8-737-0-700, or send in your prayer requests to our Facebook page.