When it seems that we don't have enough for ourselves, we might find it challenging to give to God. But Joy's story proves that if we remain faithful to God, He will take care of us and provide all our needs.
Joy Adler fell victim to financial fraud and learned that she owed the bank $14,000, which totaled to around 720,000 Philippine pesos. Someone had stolen her personal information and used her credit card. Unable to pay her debt, Joy and her husband, Don, decided to file for bankruptcy.
Joy had worked two jobs, but she still does not earn enough for their needs.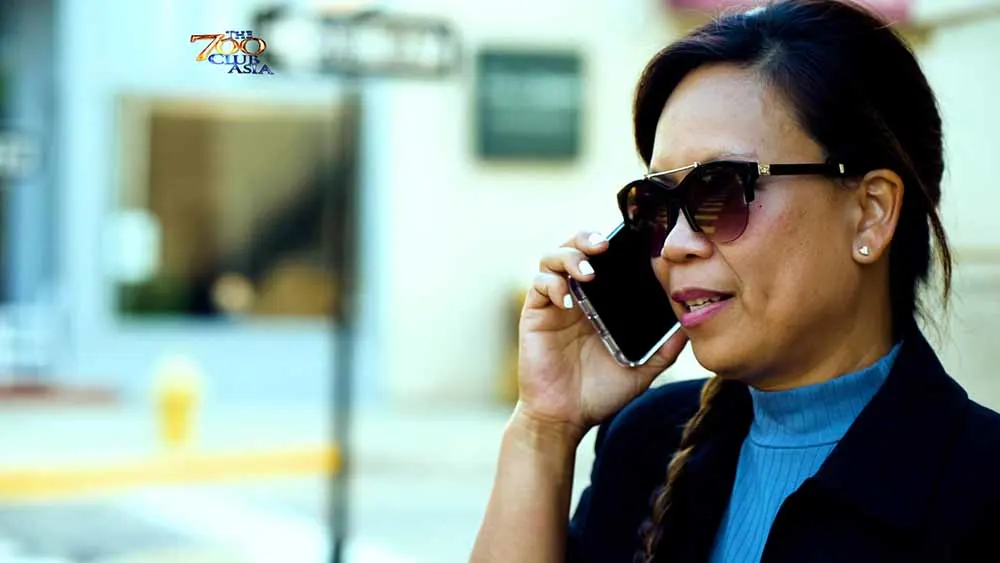 Are you in a similar situation right now?
Don't lose hope. Trust in God's plan for your life! He sees you and He will take care of you, as He did with Joy.
While staying with her in-laws, Joy had the opportunity to go to church and, eventually, accept Christ as her personal Lord and Savior. She also learned about The 700 Club, which she now considers as her second church.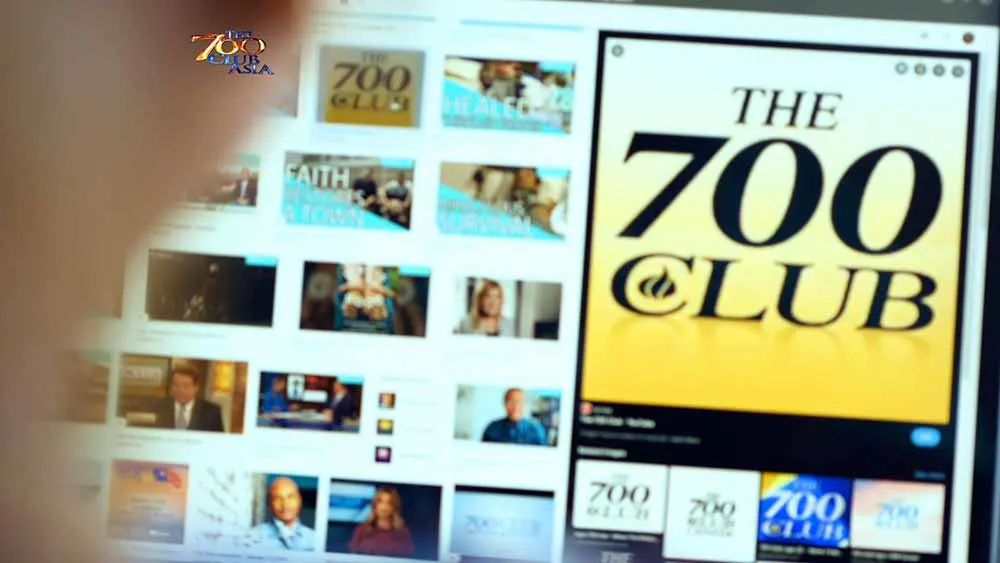 Joy discovered the importance of tithing as well. So despite having very limited resources and sometimes even relying on food stamps, Joy and her husband gave to God's ministry as much as possible.
Things were getting better as her in-laws helped them move to a new apartment. However, another problem came when their car broke down.
Joy admitted that she was not regularly giving to God at that time. But God spoke to her, saying that she had to surrender everything to Him.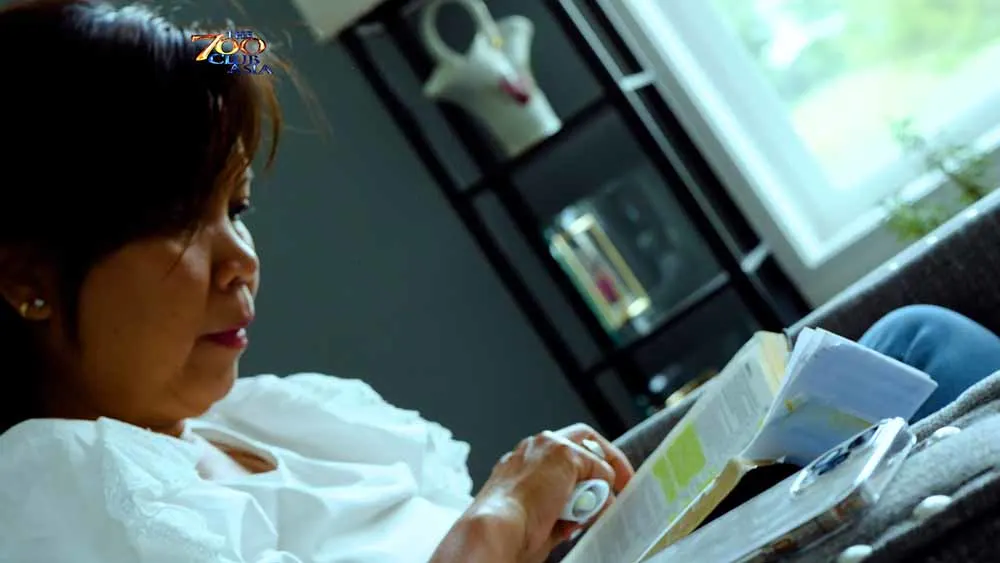 What is God telling you right now? Are you willing to obey and trust in Him?
As for Joy, she listened to God and decided to give faithfully. It was when they prioritized God that they began to rise above their situation.
Don, her husband, got a new job which pays a lot better than his former job, and their family got the opportunity to move to Michigan.
Despite Don's car accident which resulted in 4 months of absence from work, they continued giving to God. "I'm still giving my tithes faithfully. That's why I'm not worried about what's going to happen because God's Words are true. I hold on to His promises," she said.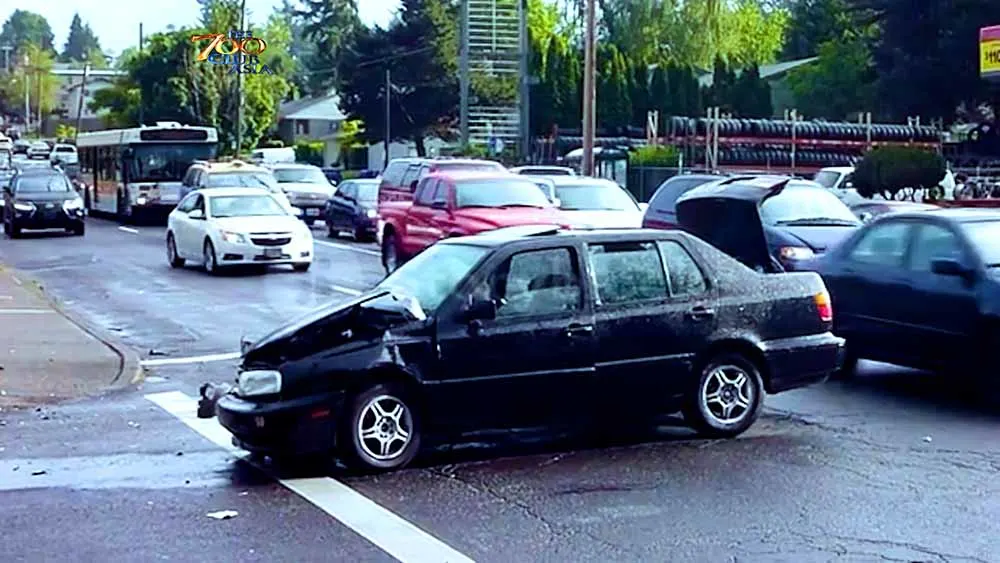 She continued watching The 700 Club and chanced upon a story of a single mother who could not provide for her two kids. It broke her heart, so she called and partnered with The 700 Club.
As they continued to give to God faithfully, God also blessed them abundantly. They were able to pay their bills, buy a new car, and move to a bigger house.
"Give and trust the Lord. He will provide. Whatever happens, He will take care of you," she encouraged.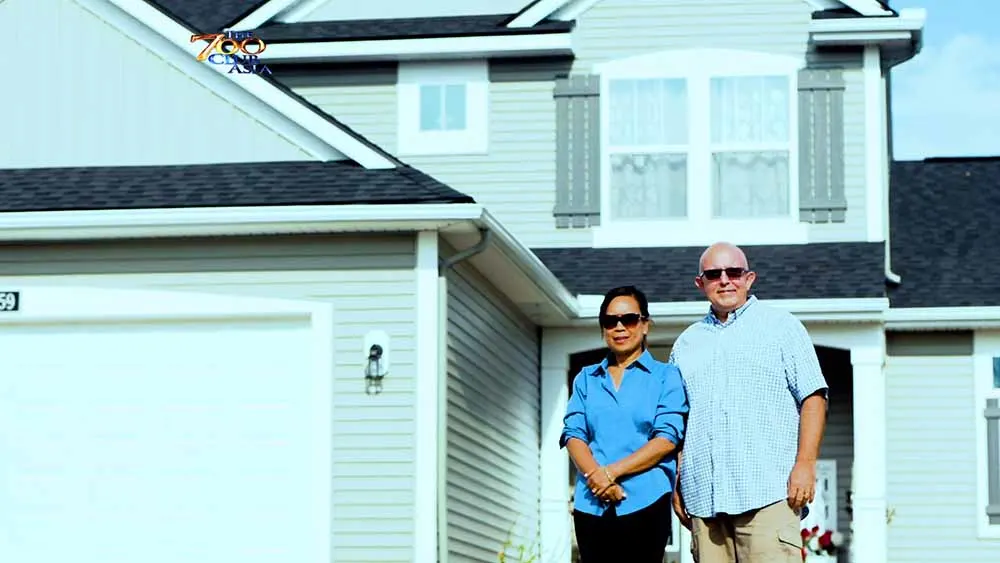 You can experience God's boundless blessings too. Fully surrender your life to God and trust Him completely. He blesses those who are faithful to Him.
2 Corinthians 9:7 says, "Each one must give as he has decided in his heart, not reluctantly or under compulsion, for God loves a cheerful giver."
Are you waiting for a financial breakthrough from God as well? Believe that God can provide for you and your family.
Our prayer counselors at the CBN Asia Prayer Center are always available to listen and pray for you. You can reach us at 8-737-0-700.
Like Joy, if the Lord has touched your heart to give to Him, you can partner with us by visiting this page.