Maybe you are faced with a major problem. Maybe you have a big decision to make. Maybe you are questioning God why you have to suffer this way.
Not only do you not know how you got into this situation, but you don't know how to get out of it either.
Now you're asking yourself, what do you do when you don't know what to do?
Rebecca Solis could relate to that helpless feeling.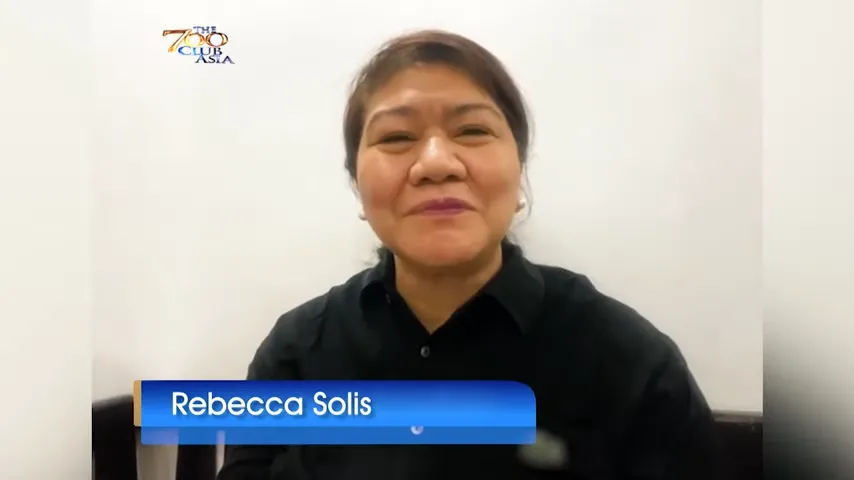 Rebecca's life turned upside down when her husband died in 2016. As a widow who had zero experience in managing a direct selling business, she did not know what to do.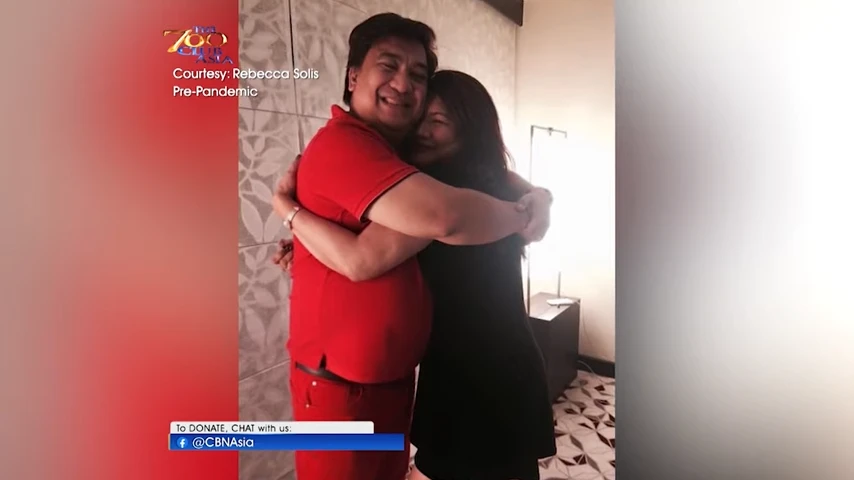 Although it pained her to see how the fruits of her husband's labor started to crumble, she had to let go of it. She had to close down the business.
Just when she thought it's their lowest point, life delivered another blow.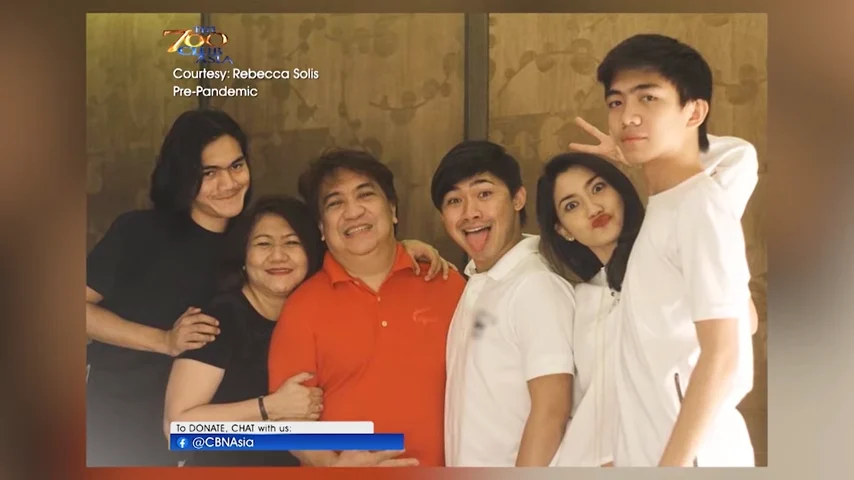 One month after her husband died, her son got involved in a car accident.
Grief. Financial lack. Growing bank debts. The widow tried to stay strong amid all the grief and troubles. She tried to sell their house so their family can survive. But when she did not see any hope, she eventually reached breaking point.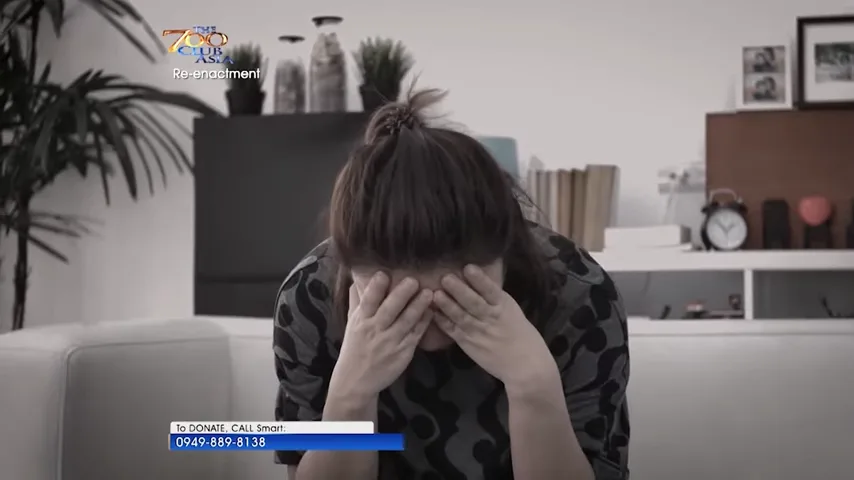 She desperately cried to God.
"I was so desperate. Many people inquired, but no one bought our property. So I prayed, 'Lord, I need to sell this house. Please reach out to people who will prosper me with this property. I surrender. You are in control," Rebecca recalled.
What about you, what do you do when you don't know what to do?
Where do you find comfort?
Little did Rebecca know, God will comfort her weary heart through a show.
"I watched The 700 Club Asia and saw the hosts praying, 'God is opening doors that have been closed for your life for so long. I am commanding the blessing to come to you! Receive it now.'"
Startled yet amazed by what she heard, Rebecca exclaimed, "That's me! God was talking to me. I claimed that prayer because I knew it was for me!"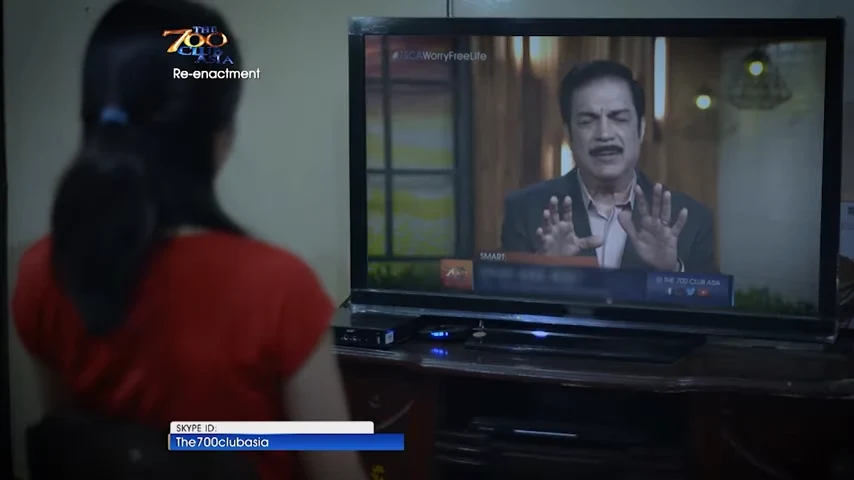 From being clueless and helpless about not knowing what to do, Rebecca now knows which path to take. That is to surrender everything to Jesus Christ and have faith that He will make a way.
God surprised Rebecca. Just two months after that prayer, their property was sold—allowing them to settle all their debts and start anew. Until now, Rebecca is in awe of how God opened doors of opportunities for their family.
"All our debts were settled because of my faith in God. He is faithful. Nothing and no one can stop Him from giving what He wants for us. That's how much He loves us," Rebecca said.
After witnessing how the miraculous hand of God worked in her life, Rebecca's faith grew stronger than ever.
She couldn't help but praise God in all that she does. She started serving God's ministry as a discipleship leader—passionately sharing God's saving love to others and blessing those who are in need.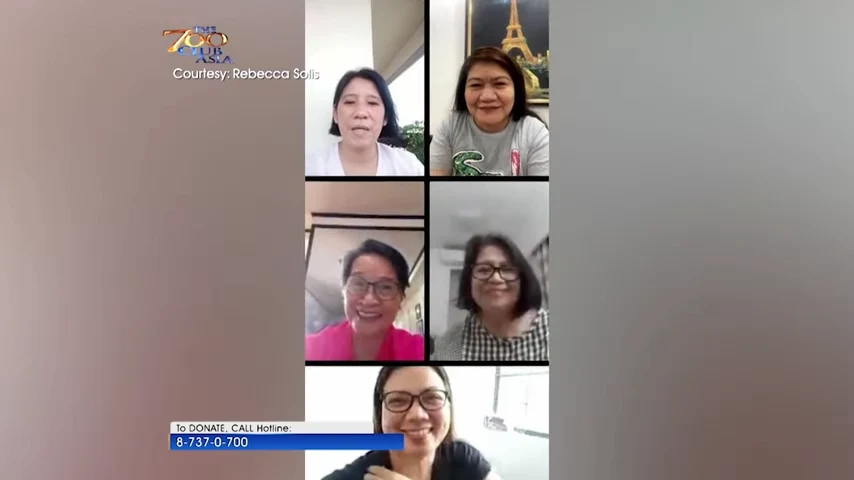 "Millions worth of money cannot buy the peace and joy that I experience now. I trust the Lord fully and I know He is with me even though my husband passed away," she shared.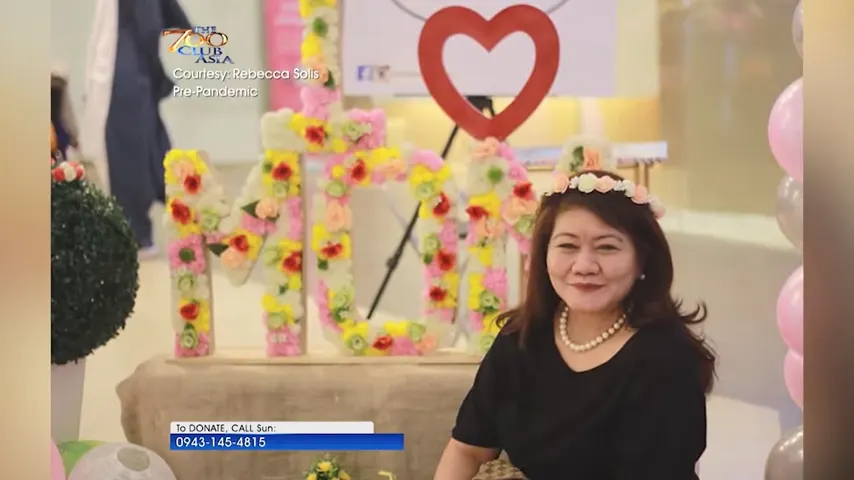 If you're in a challenging, hopeless, or uncertain situation right now, Rebecca has a good reminder for you.
"We count our blessings every day. Also, watching The 700 Club Asia is a huge part of my spiritual journey. God introduced me to that show to comfort me. I learned that no one can help us better than Jesus," Rebecca ended.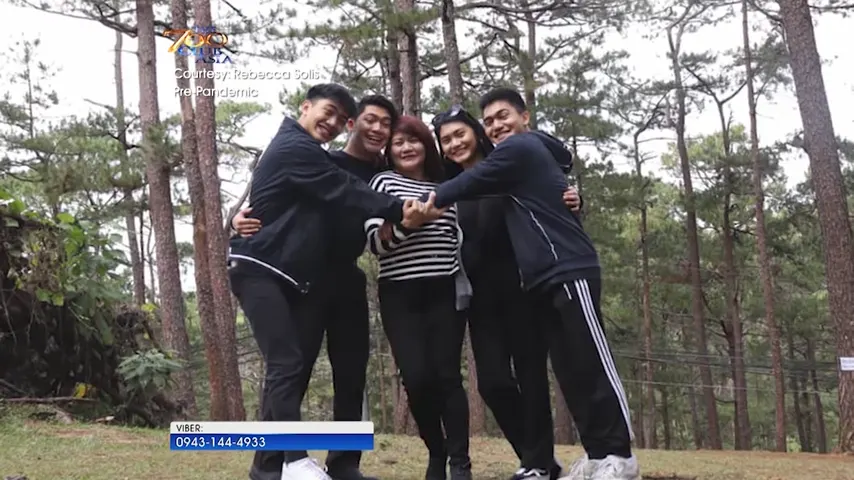 One thing is clear: Rebecca did not know what to do. Thankfully, she ran to God and asked for His help.
When you don't know what to do, ask God.
Find comfort in the truth that you can always run to Jesus and ask for His help. Ask for His divine protection to rescue and cover you. Ask His miraculous hand to bless you. Ask His loving heart to comfort you.
Ask, and expect for answers. Have faith that your God is about to open doors for you. Believe that you will be comforted and that He will lead you to the right path.
Be ready to receive your blessing.
"Ask, and it will be given to you; seek, and you will find; knock, and it will be opened to you." (Matthew 7:7 NKJV)
Do you need someone to talk to about your worries?
The CBN Asia Prayer Center is always ready to listen to you! Call us at 8-737-0-700.
You too, can be a channel of God's blessings and comfort through the CBN Asia. Visit this link and know how you can partner with us.