In a time of global pandemic, it is not only important to secure the health and safety of the people, but also to maintain their well-being.
Thankfully, no crisis stopped you from sharing God's love to your kababayans, reaching people in need, and bringing healthcare closer to communities!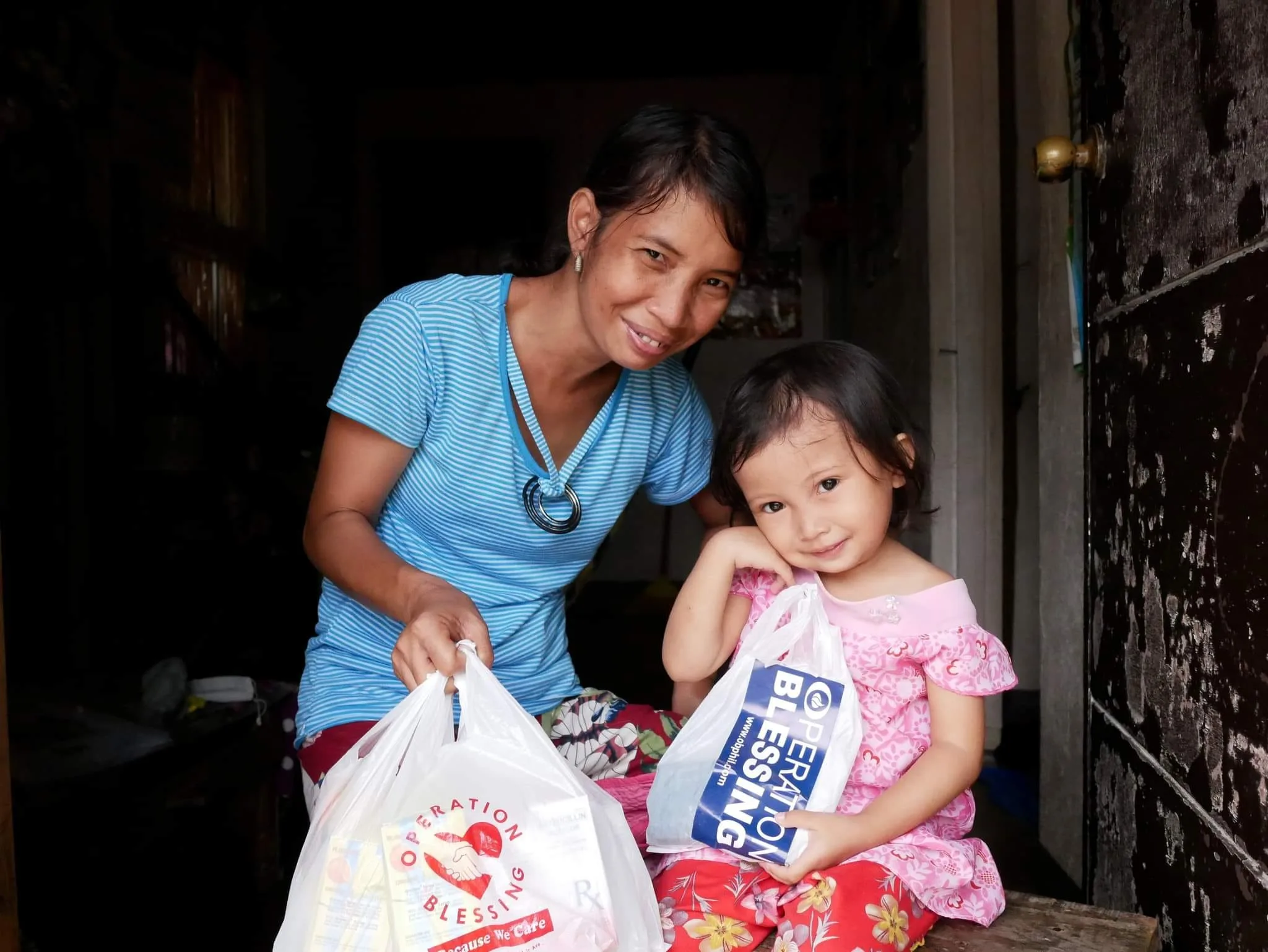 Through your faithful partnership with Operation Blessing Foundation Philippines, CBN Asia's humanitarian arm, you were able to deliver love, healing, and comfort to families in Davao and Tacloban.
Your kababayans in Community of Hope in Palanog, Tacloban received free medical, dental, and optical services—made more efficient with Operation Blessing's state-of-the-art mobile clinic.
Volunteer medical personnel from the Philippine National Police, the DLL-Sagad Off-Roaders, and local church partner all took part in bringing medical support to both children and elders.
The kids felt "extra love" as the Superbook team spread hope, cheer, and goodies. Apart from the medical relief, the team prayed for all the beneficiaries and shared God's saving love and encouragement!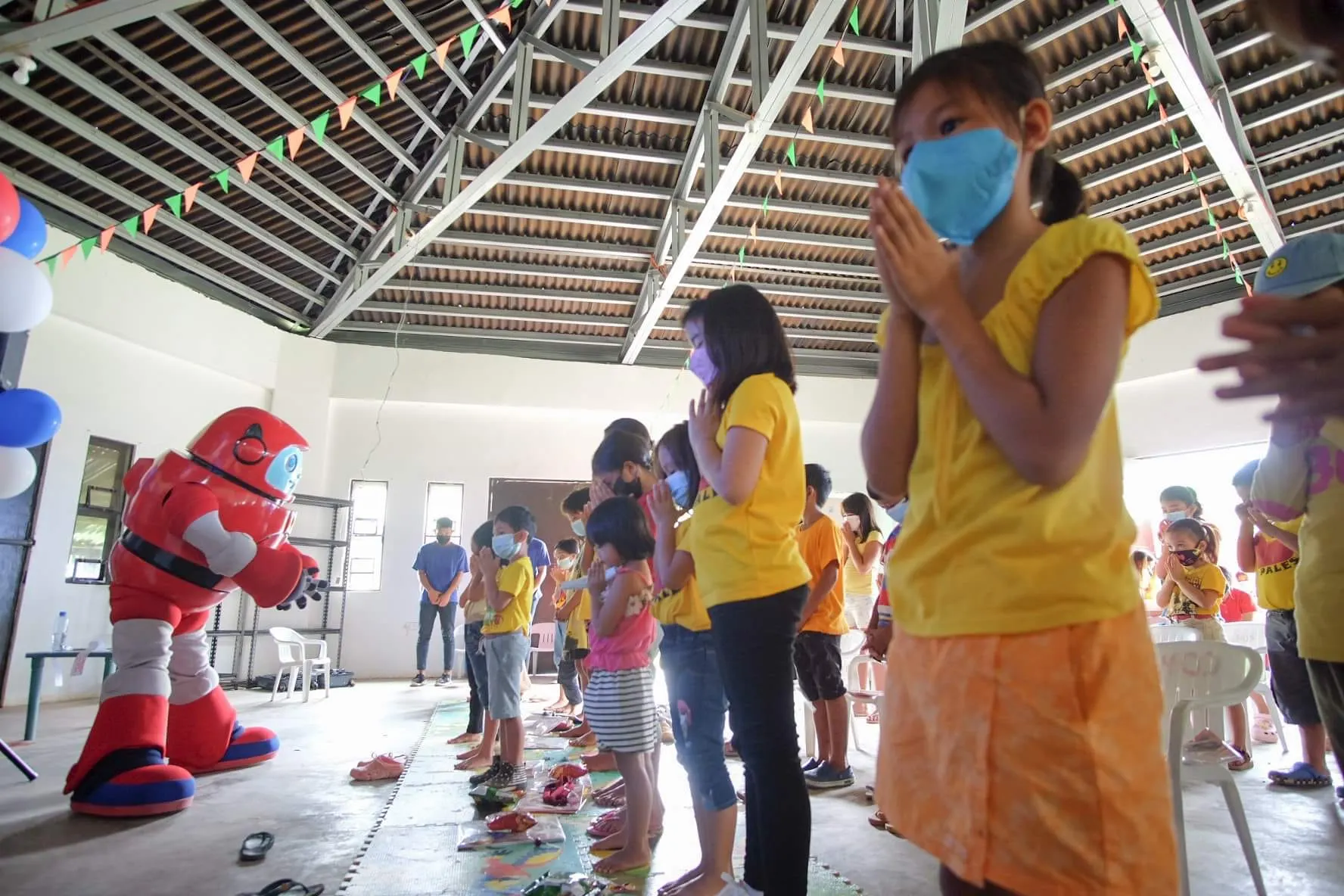 The warmth of your love and care were also felt by your kababayans in Barangay San Jose in Sto. Tomas, Davao del Norte.
With the help of medical volunteers, Sto. Tomas local government unit, 89 Infantry Battalion, 1003rd Brigade 10ID, and Medical Battalion 10ID, the members of Ata-Manobo tribe received much-needed medical support.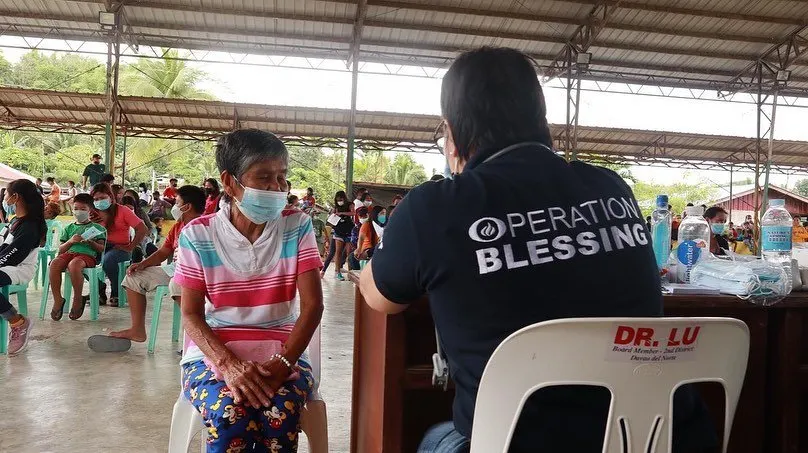 Residents were offered free medical, optical, and dental check-ups, while tribal kids availed of free circumcision—a service that was halted for two years, since the pandemic started.
The team also reached Barangay Kinamayan where many families availed of free medical and optical checkups, tooth extraction, as well as circumcision for the boys.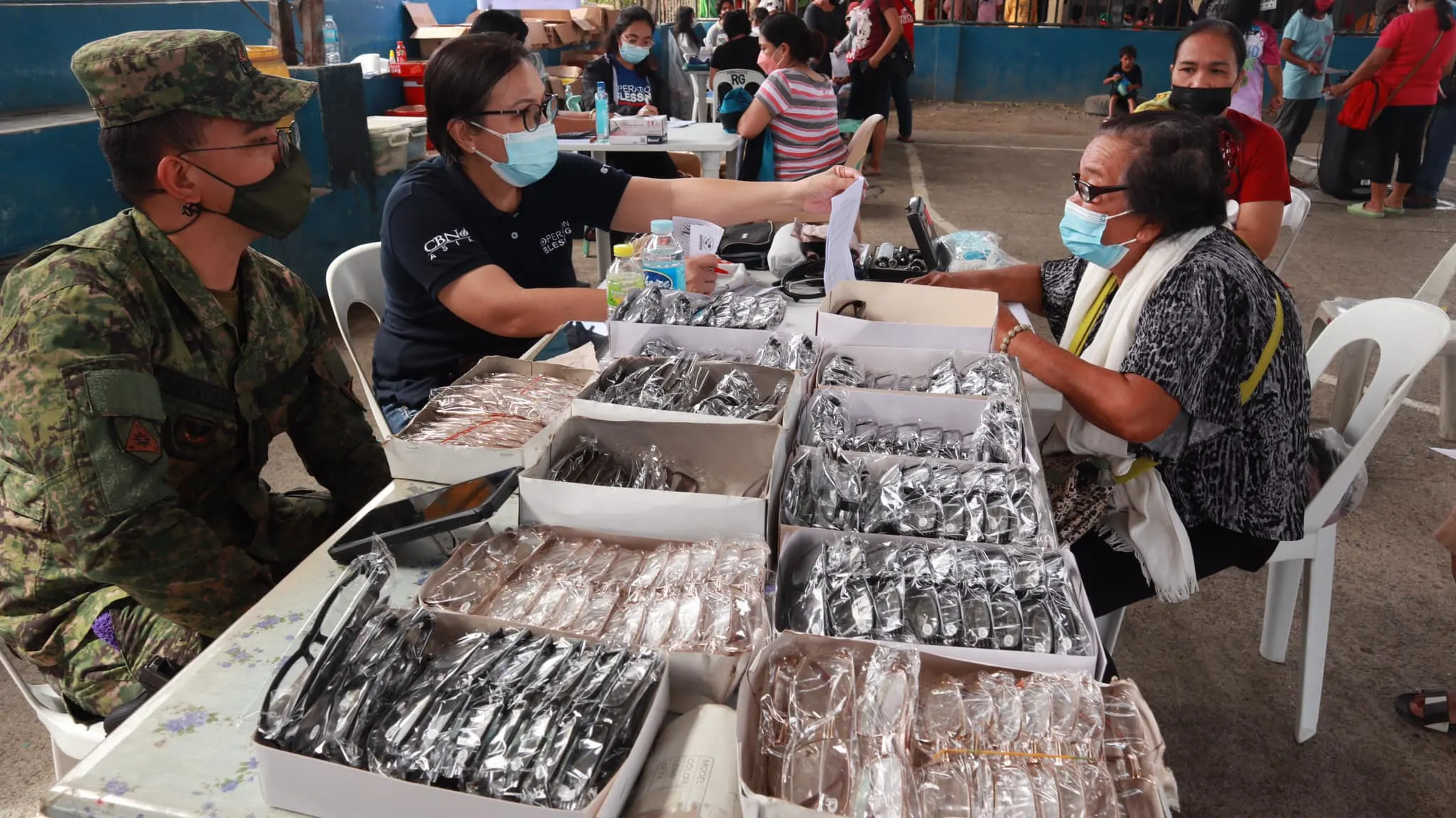 The kids also enjoyed some snacks and received their "Ang Aklat ng Pag-asa" (The Book of Hope) booklets. The beneficiaries—young and old—all went home with warm smiles after receiving relief and prayers from Operation Blessing's medical mission.
What an incredible way to celebrate and express love this love month!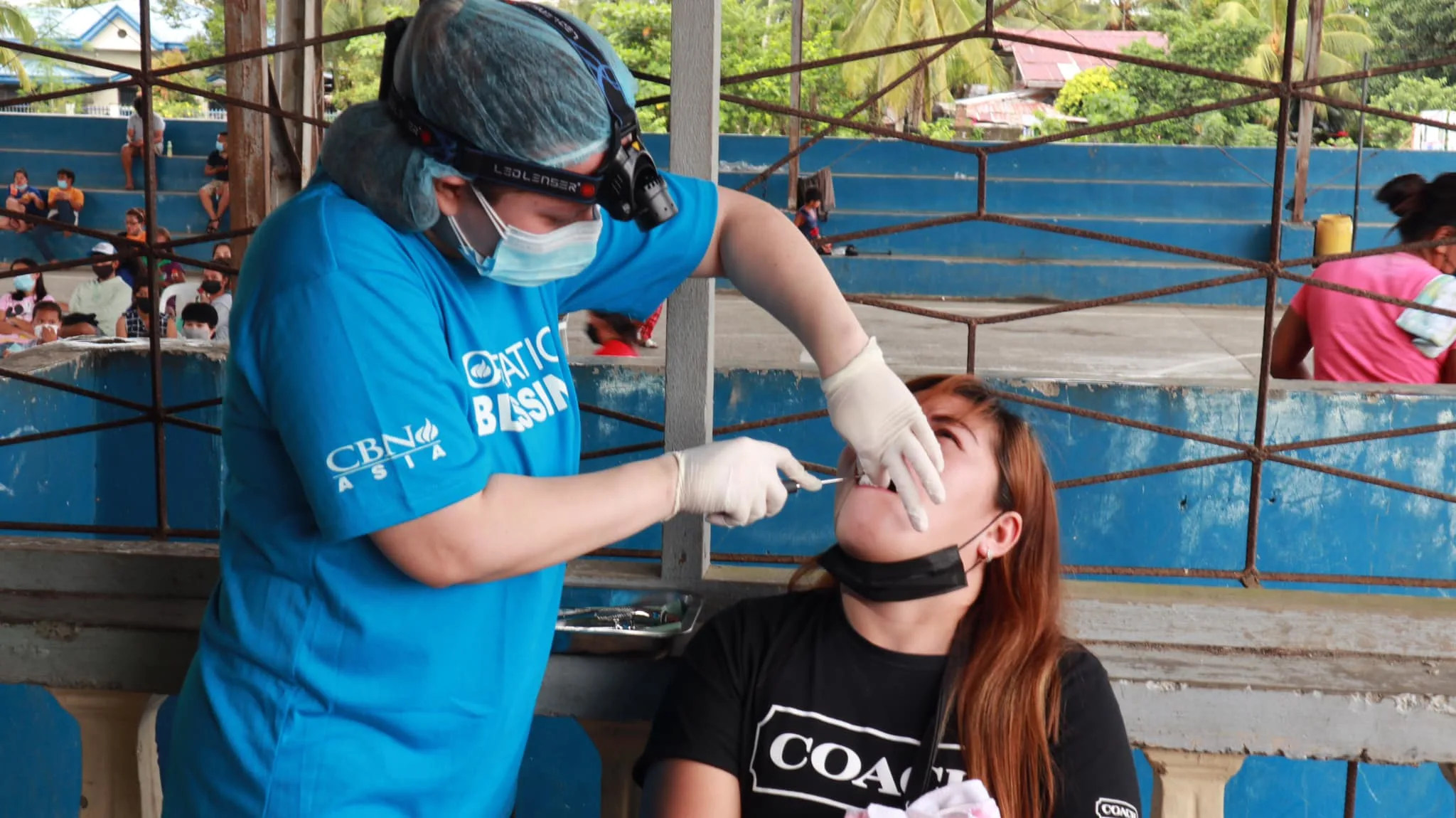 Come rain or shine, Operation Blessing continues to be at the forefront of bringing help to our kababayans and sharing God's love and comfort. And all these efforts are possible because of your help!
This love month and beyond, you can continue sparking hope to more communities in Davao, Tacloban, and across the country.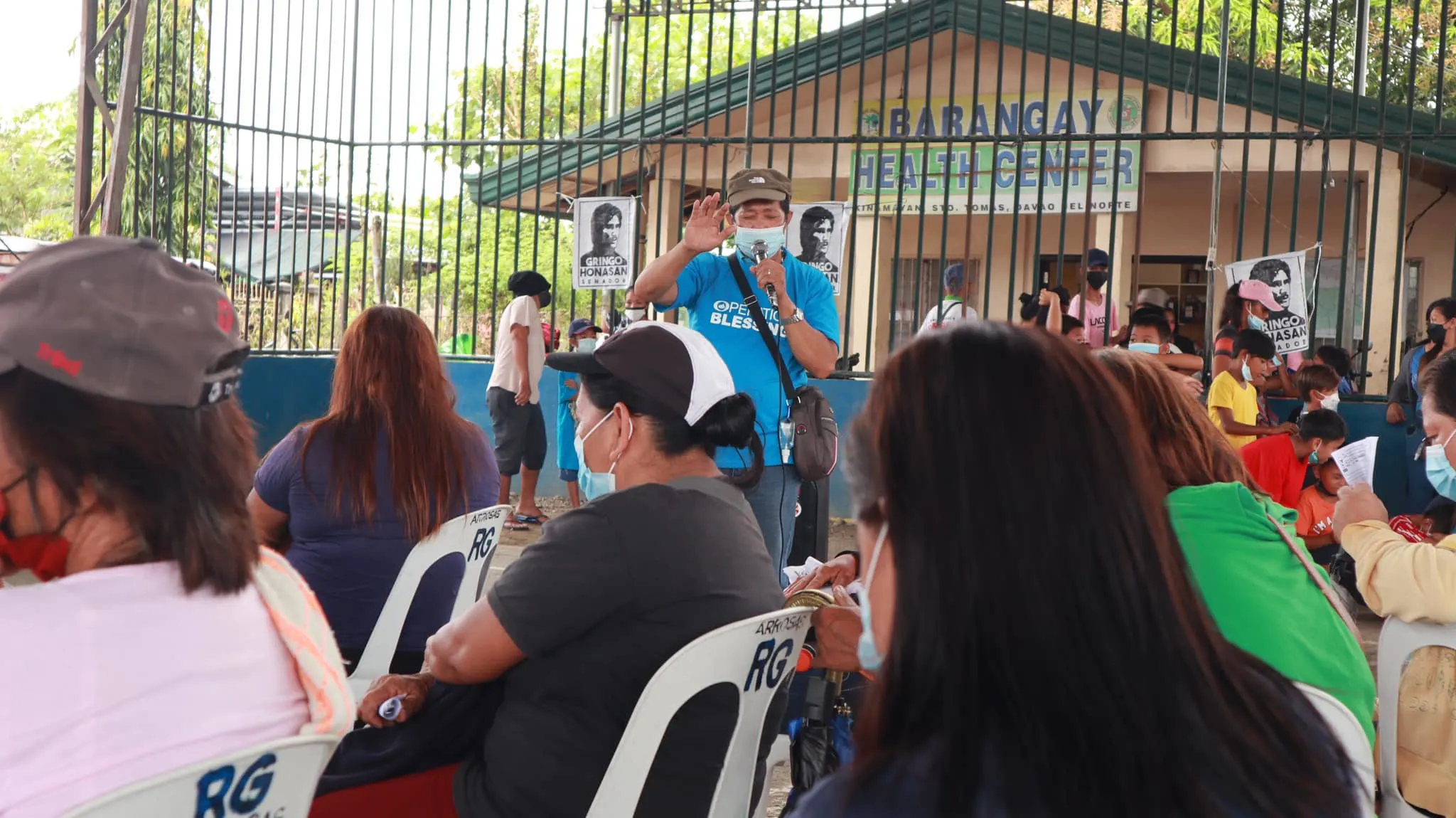 Partner with Operation Blessing and support our upcoming medical missions! You may give any amount through Operation Blessing's website, through GCash (Operation Blessing), or through the following bank accounts with account name: Operation Blessing Foundation Phils., Inc.:
Banco De Oro (BDO)
Peso Account: 003-000-055-279
Dollar Account: 103-000-11-3333
Swift Code: BNORPHMM
Union Bank of the Philippines
Peso Account: 00-216-072163-9
Dollar Account: 13-216-000170-0
Swift Code: UBPHPHMM
Metrobank
Peso Account: 270-3-27050273-4
Dollar Account: 270-2-27000282-4
Swift Code: MBTCPHMM
Bank of the Philippine Islands (BPI)
Peso Account: 3001-0040-33
For more information on how you can help or sponsor, contact 0918-906-7753 or send a message through Facebook.
(DSWD-SB-SP-000061-2021-Nationwide. Valid until Nov 23, 2022)