Did the pandemic give you a huge financial struggle?
The current situation has forced a lot of people to lose their jobs and businesses. It caused many people to resort to loans and drown in debts. Florence Puagan was not exempted from it.
Before the pandemic, she was dependent on her rice and feed supply business in the province. But after the restrictions were imposed and several food establishments were closed, it affected the farming industry. Not long after, her only source of income had to close, too.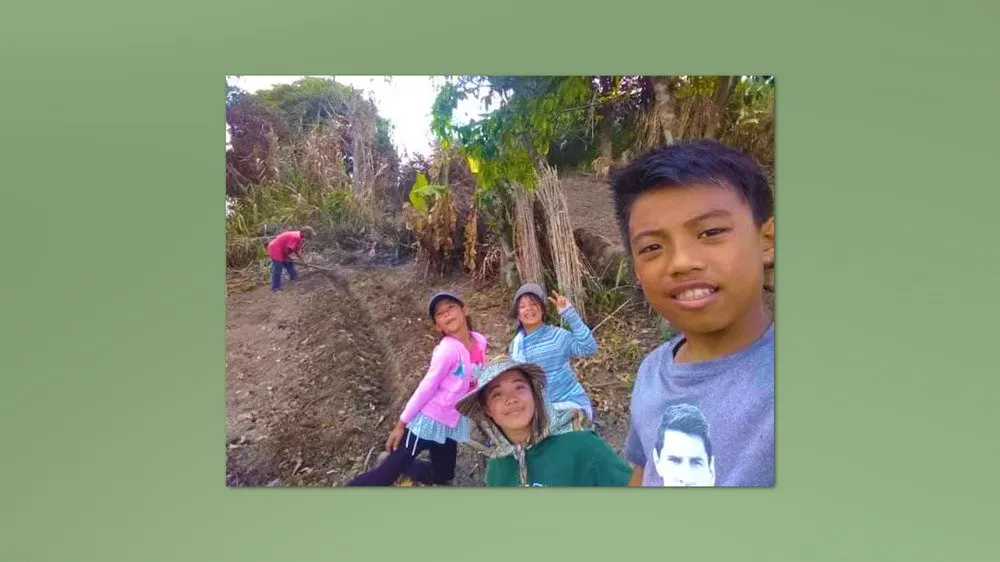 With a family to feed and support, Florence was left with no choice but to borrow money from the people she knew. Her debts kept increasing to a point where she could not pay anymore. So, she had to leave her family to work as a teacher in Thailand.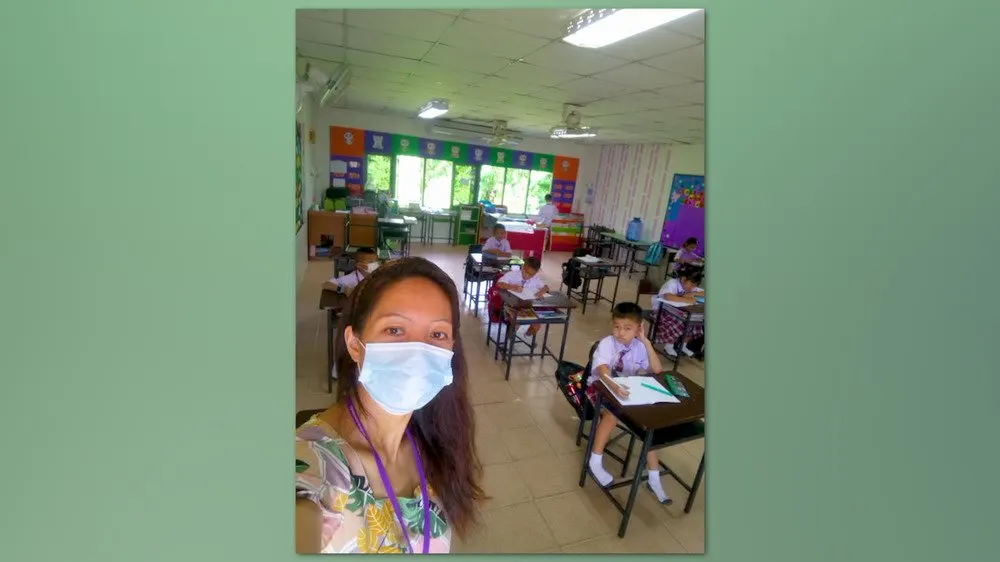 However, things didn't go well as planned. There was an anomaly in the agency she was under. Her salary wasn't released, and she was jobless for 30 days.
Apart from it, her stress worsened when she received threats from the people she owed money to—saying they would file a case against her, bother her mother, and take away her things at home.
All alone and far from her family, Florence considered it as the lowest point of her life.
With nothing left to do, Florence went online and came across The 700 Club Asia's YouTube channel.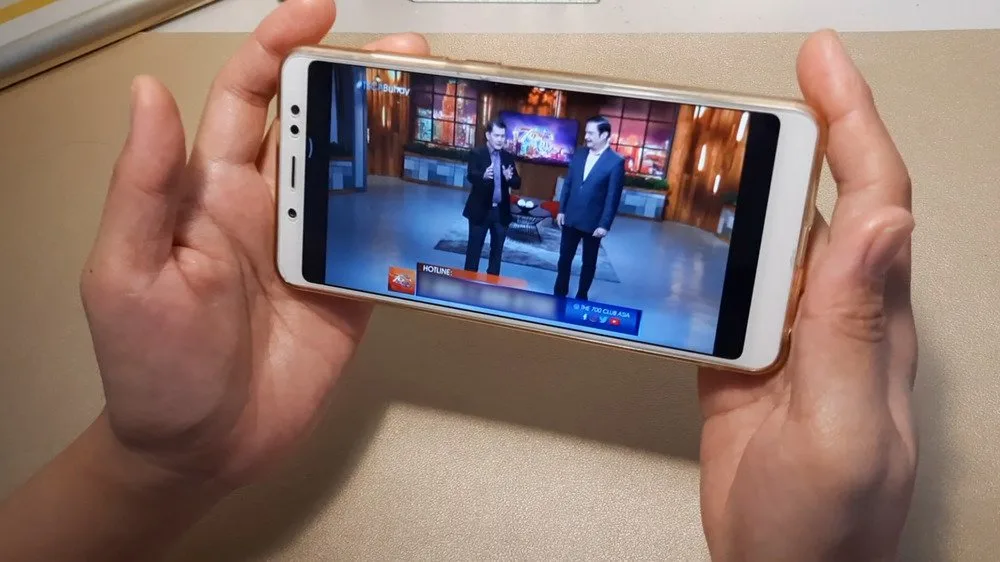 That day, the show was about a testimony from someone who already lived in a pig pen but was able to overcome extreme debt.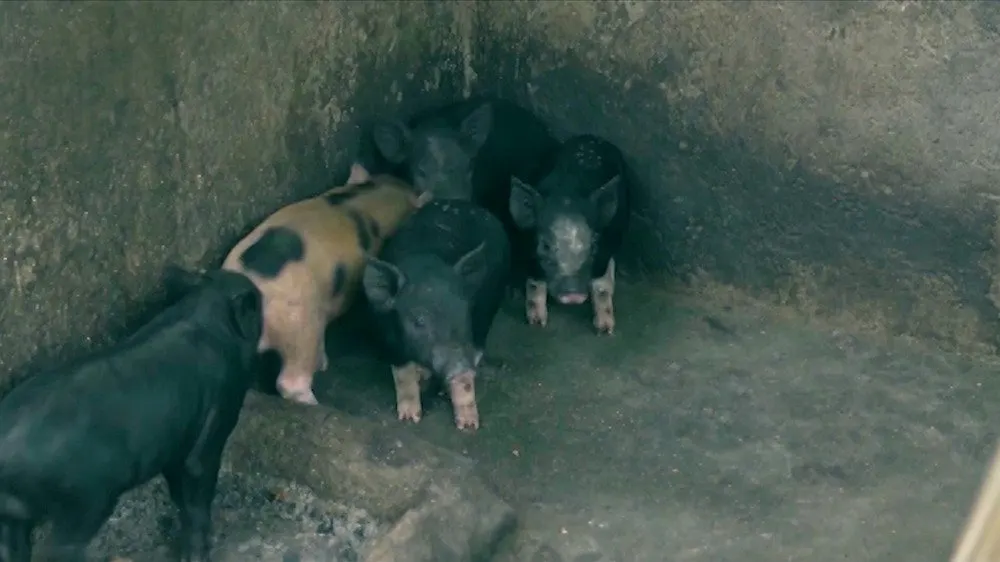 This gave her hope. It made her realize that God helps the people who had worse problems than her. Thus, He can also help her, too. She began praying and lifting her problems up to God.
"God asked me, 'Florence, do you love me?'"
That was when she realized that she kept on carrying the burden alone and failed to recognize that God is the greatest provider.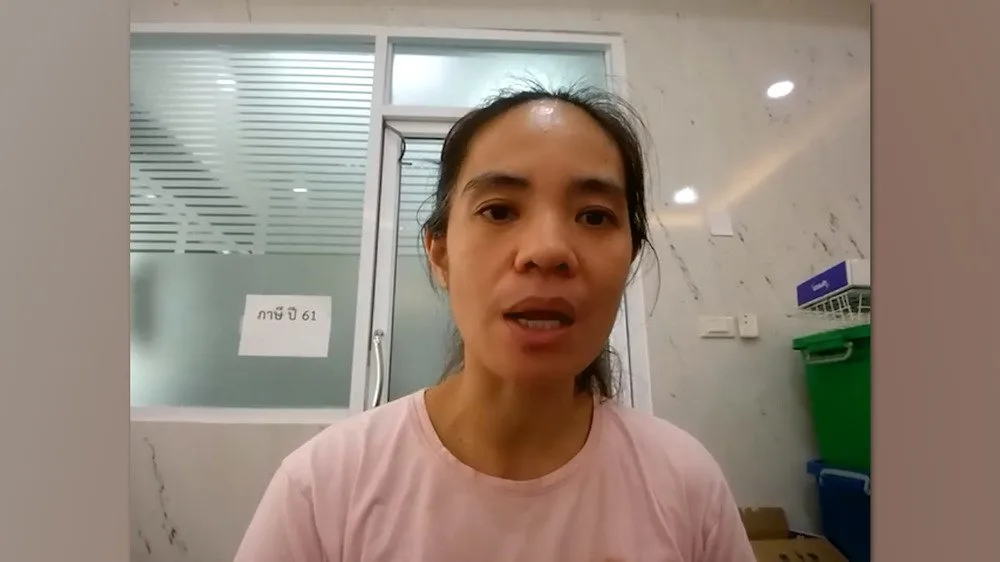 She continued watching The 700 Club Asia and because she was blessed by the show and the lessons that it brings, she started giving 1,500 pesos to the ministry.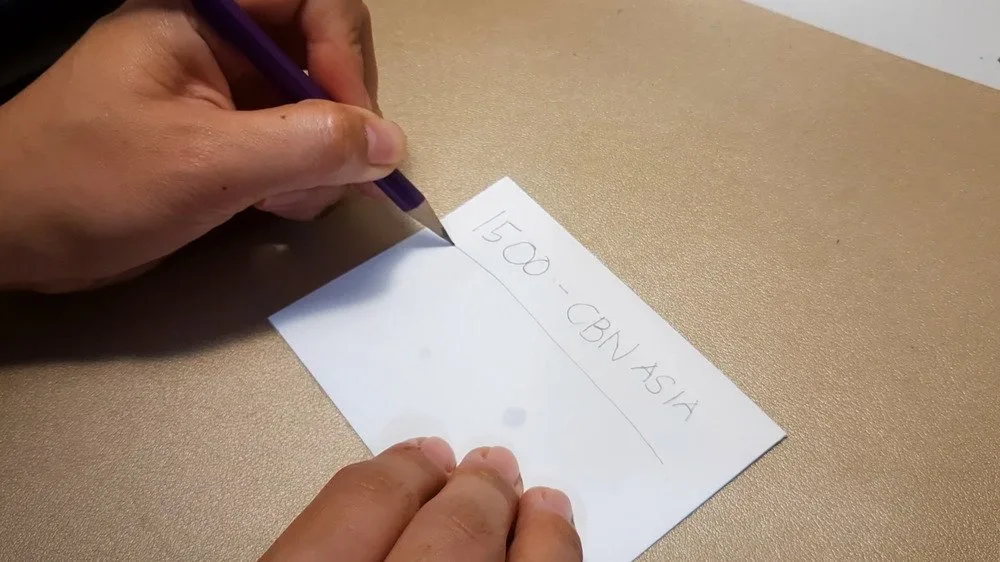 She found her hope in the Word of God through the shows, claiming that she understands now that the Lord is the source of everything and giving back to Him is the highest form of worship.
Not long after, she found a new job that pays more than her previous earnings. Her 1,500 pesos donation was multiplied to around 15,000 pesos.
Not only was she able to pay all her debts, but she can now provide for her family in the Philippines.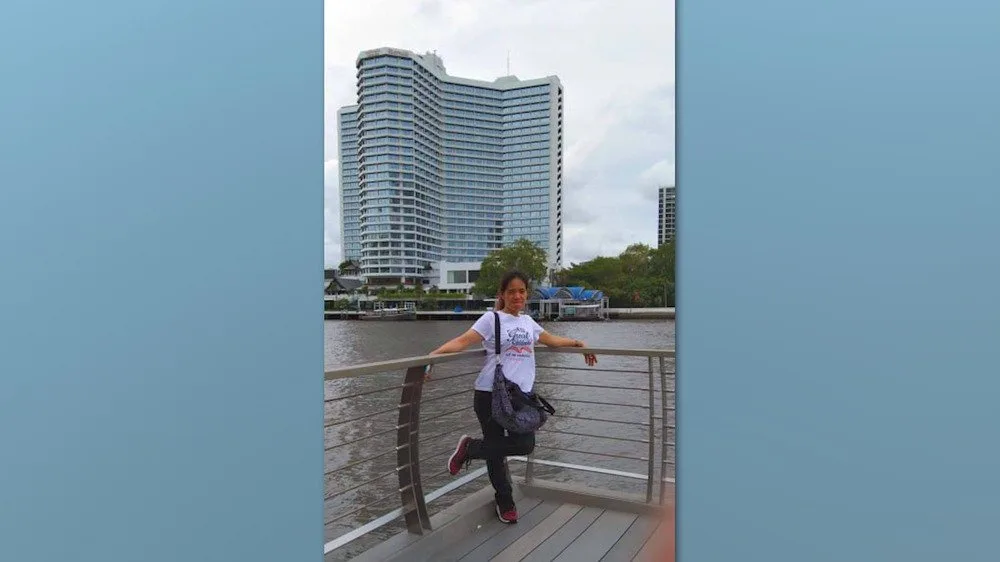 "Before, I was so anxious, I couldn't eat or move. But now, I am full of hope, strength, and peace of mind," she shared.
She has seen that God's plan is not only to help her pay her debts, but also to give her time alone to realize what He really wants to teach her in this difficult time—to trust in Him.
As Proverbs 3:5-6 say, "Trust in the Lord with all your heart and lean not on your own understanding; in all your ways submit to him, and he will make your paths straight."
Are you drowning in debt, too?
If you are dealing with a heavy financial problem, come to God. Ask for help and lift your burdens to Him. He is the great provider, and He will be with you through it all.
We are willing to pray for you as you wait on the Lord for an answer. Just call the CBN Asia Prayer Center at 8-737-0-700.
You too, can be a blessing to others during this difficult time. Partner with us today by visiting this page.