Are you entangled by poverty and hopelessness?
Do you feel stuck in your current situation?
Hang in there.
You might be in a rough place right now, but there is a way out. You can find a new life—just like how Angela Villamar found her new beginning.
Growing up in poverty, Angela was used to living in scarcity. But when she had children, her life changed tremendously. She couldn't allow her children experience hunger. They deserve to go to school. They deserve a better life.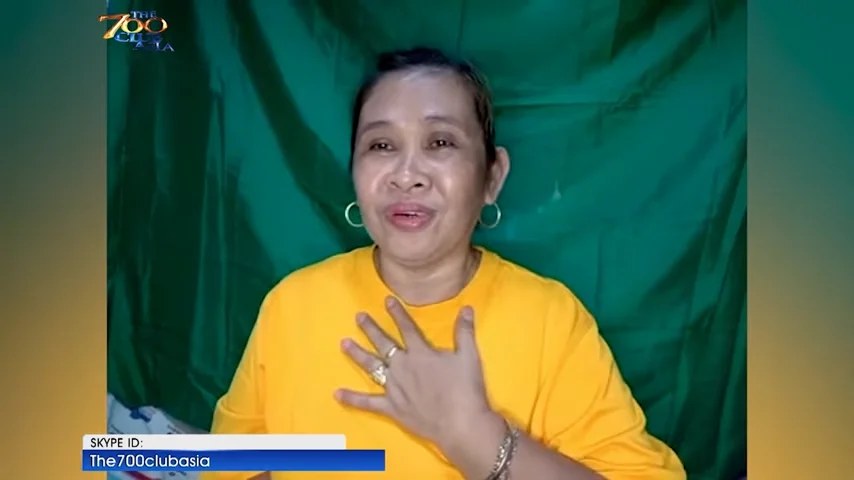 Sadly, she saw drug dealing as the quick fix to her problems.
It was not an easy decision for Angela to become a drug dealer. But when she and her husband couldn't get jobs, she had nowhere to go.
"I knew it was dangerous. I knew my life was at risk. The only thing that I could think of was how I would support my children, so I had to rely on dealing drugs," Angela recalled.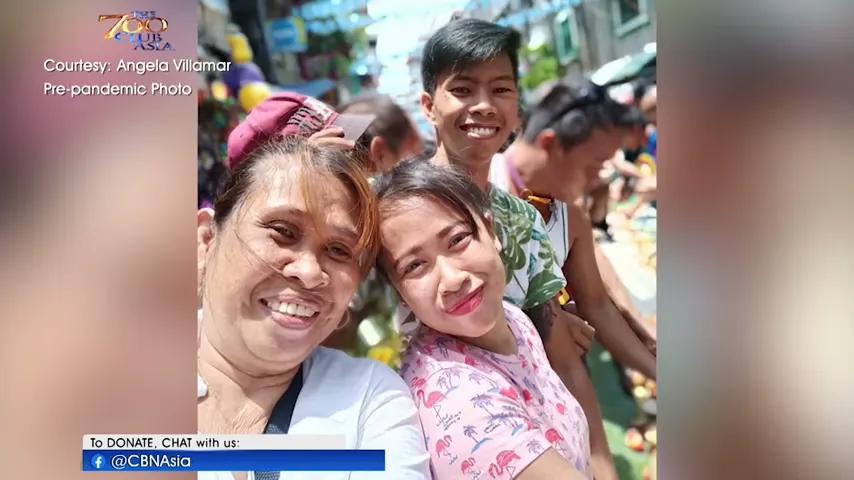 What about you, have you ever compromised your life for the people you love?
Angela did. Desperate to survive, she got lost in an abyss of drugs in exchange for money.
Thankfully, God intervened and provided an opportunity for her to break free from the shackles of destruction. One of Angela's daughters took her to Japan and asked for her help in taking care of her grandchild. It rescued her from the illegal drugs industry.
"It was God's will for me to come to Japan to keep me away from my worldly past," she shared.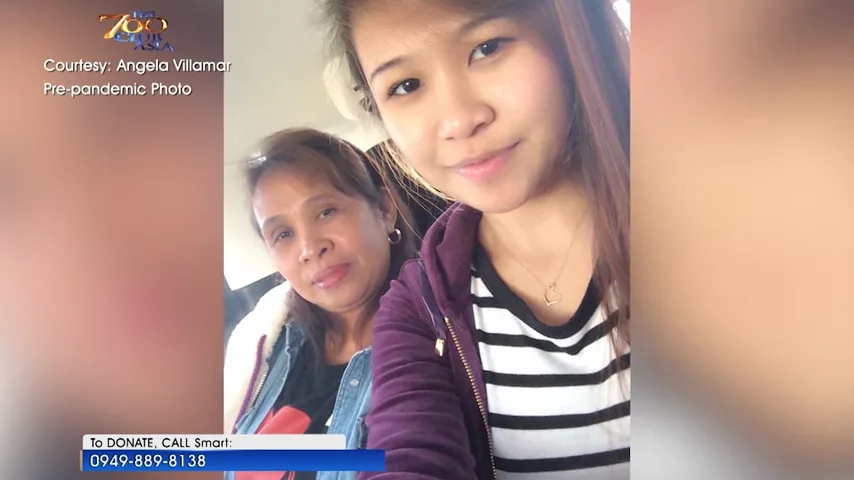 While in Japan, Angela's daughter encouraged her to watch The 700 Club Asia. Witnessing the stories of transformed lives, she wondered if God could change her, too. That night, she prayed with the hosts and surrendered her life to Jesus.
"If God changed the lives of other people, He could do the same for me. So I prayed, 'Lord, forgive me. I've made mistakes,'" she reminisced.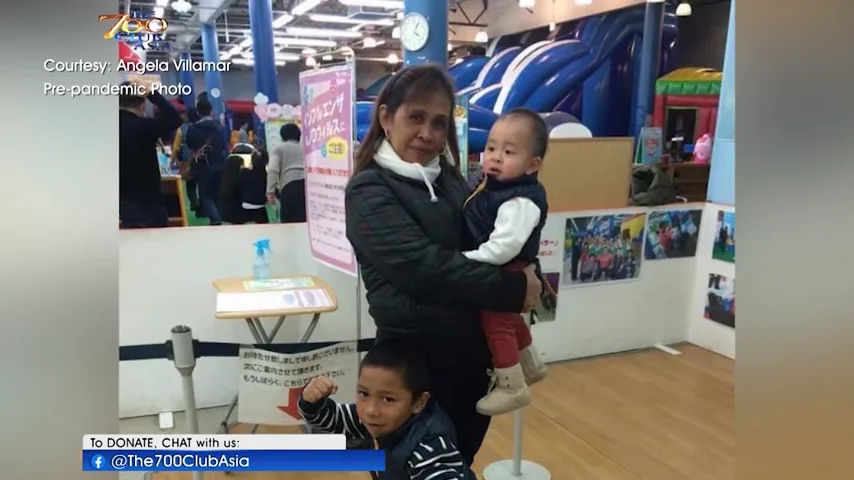 It was the start of a brand-new life. However, it has not been an easy journey. She was falsely accused of fraud when she ventured into a new business back in the Philippines.
Confident that she was innocent, Angela surrendered her situation to the One who is in control of everything: God. She also sought prayers through  CBN Asia Prayer Center.
"I sent a prayer request about my case, for God to help me overcome this problem. They would respond and encourage me to surrender my worries to God and He will take care of it," she said.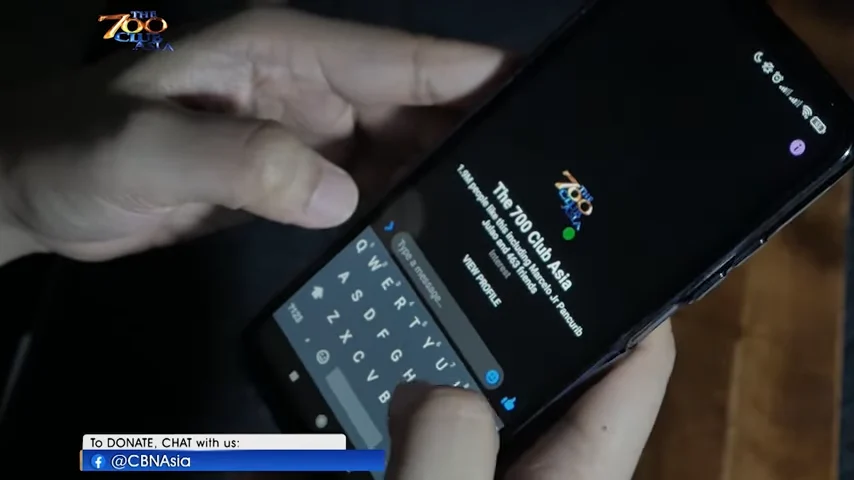 Like Angela, do you trust that God will take care of all your needs?
Experiencing God's comfort through the ministry, Angela decided to give. Money used to be a problem but now, she sees it as a tool for helping the distressed and glorifying God.
Unceasingly—that's how Angela prayed as she faced the 5 counts of fraud filed against her. On the last day of the hearing, her miracle came.
"I stood up when the judge called my name. I couldn't hear nor understand what he was saying, I was just praying. Then I heard the word 'acquitted.' It was as if God whispered to me, saying He's giving me another chance to change my life."
Overwhelmed by the forgiveness and freedom she received, Angela couldn't help but praise God for His unconditional love.
"I realized that I didn't have to do anything illegal, God will provide everything we need. I thank Him for He's been so good to me. I will never forget how He changed me and how He pulled me out of my past life," Angela ended.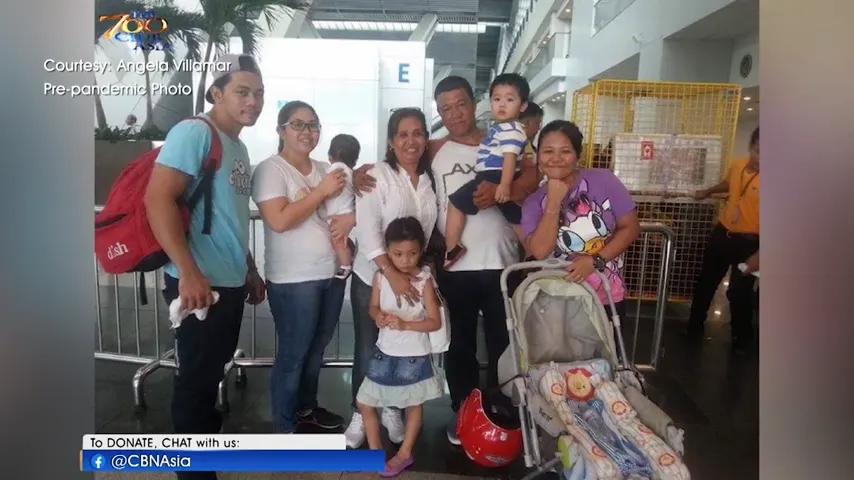 Are you overwhelmed by your current situation?
Jesus can make a way to free you from any hopelessness. Whether you're lost in a world of drugs and despair, He can always rescue you, as you call upon His name.
You are not alone in your battles. God cares for you because He loves you.
"Give your burdens to the LORD, and he will take care of you. He will not permit the godly to slip and fall." (Psalm 55:22 NLT)
Do you want someone to pray for you as you wait on God for an answer to your problems?
We are willing to be your prayer partner!
Just call us at 8-737-0-700 or visit CBN Asia Prayer Center.
If Angela's testimony moved you to bless others too and give to CBN Asia Family of Ministries, you can partner with us today.