Do you have a broken relationship with your loved ones? Are you unsure whether God can still work miracles and restore your situation?
Let Helen and Napoleon's story inspire you!
Although the couple have been together for 34 years already, their relationship was not exactly a happy marriage. Napoleon's repeated verbal abuse hurt Helen and made her feel worthless.
Helen decided that she needed to be alone to regain her respect for herself. Still, she continued praying not only for herself but also for Napoleon.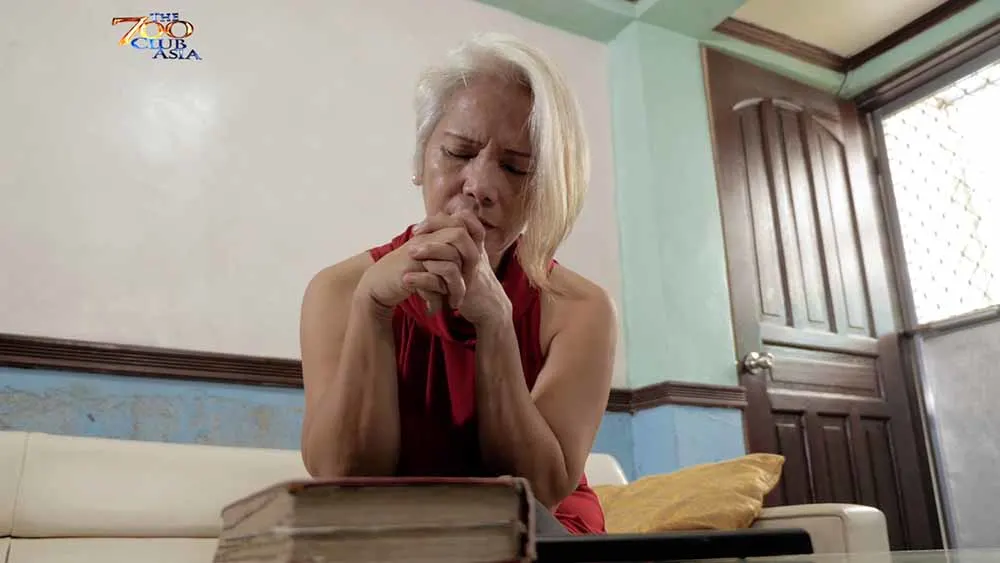 Helen believed that what her husband really needed was to have a proper relationship with God.
"My prayer at the time was not for us to be reconciled, but for him (Napoleon) and God to be reconciled," she said.
Helen was lonely and in pain during their separation. Thankfully, she found comfort in God through the CBN Asia Prayer Center. For her, the prayer counselors felt like a family who would listen and pray with her.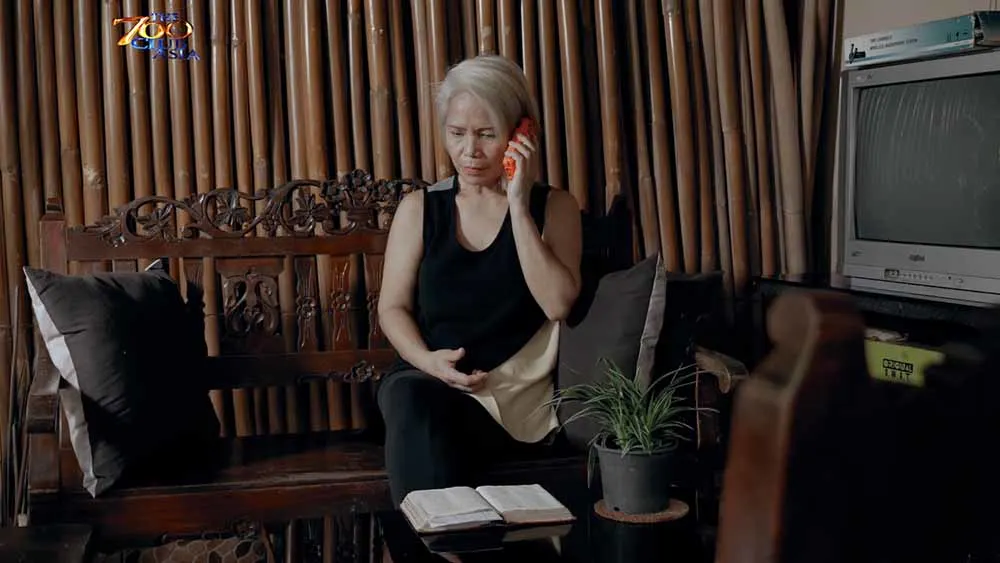 Do you pray for your loved ones too?
Remember that God hears your prayers!
Helen did not know that as she continued to get closer to God in prayer, God was already working in transforming Napoleon's heart!
Napoleon realized that he needed to be humble and talk to Helen to understand each other. He reconciled with God and received wisdom on fixing his relationship with his wife. Napoleon began courting Helen again, treating her to restaurants and telling her he loves her.
Are you waiting for God's restoration in your life as well?
Believe in the truth that nothing is impossible with God! Helen and Napoleon's testimony proves that only God can truly change hearts and restore relationships!
Everything that happened to Helen and Napoleon was part of God's perfect plan. With God at the center of their relationship, Helen and Napoleon now enjoy and understand each other better.
Like Helen and Napoleon, you can experience God's miracles in your relationships as well! Always trust in the truth that He is faithful and powerful over any problem.
Do not forget to pray for your loved ones, too! Ask God to work in their hearts and transform their lives.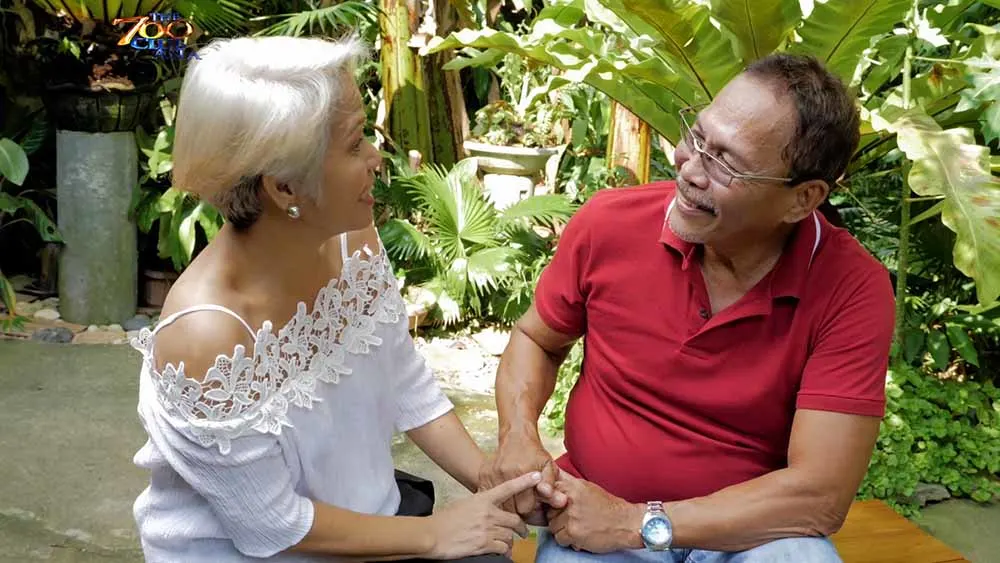 As God's Word says, "Therefore, if anyone is in Christ, he is a new creation. The old has passed away; behold, the new has come. All this is from God, who through Christ reconciled us to Himself and gave us the ministry of reconciliation." (2 Corinthians 5:17-18)
Do you need prayers right now?
The CBN Asia Prayer Center is always ready to listen and pray for you!
Were you blessed by Helen and Napoleon's story? Be a channel of blessing to others by helping us produce more stories like this. Support and donate to CBN Asia! Discover how to be our partner here.