When there is too much pain due to abuse, self-hate due to disrespect, and hopelessness due to empty and broken promises, letting go seems like the best option.
This has been Helen Geronimo's situation when she chose to be separated from her husband, Napoleon.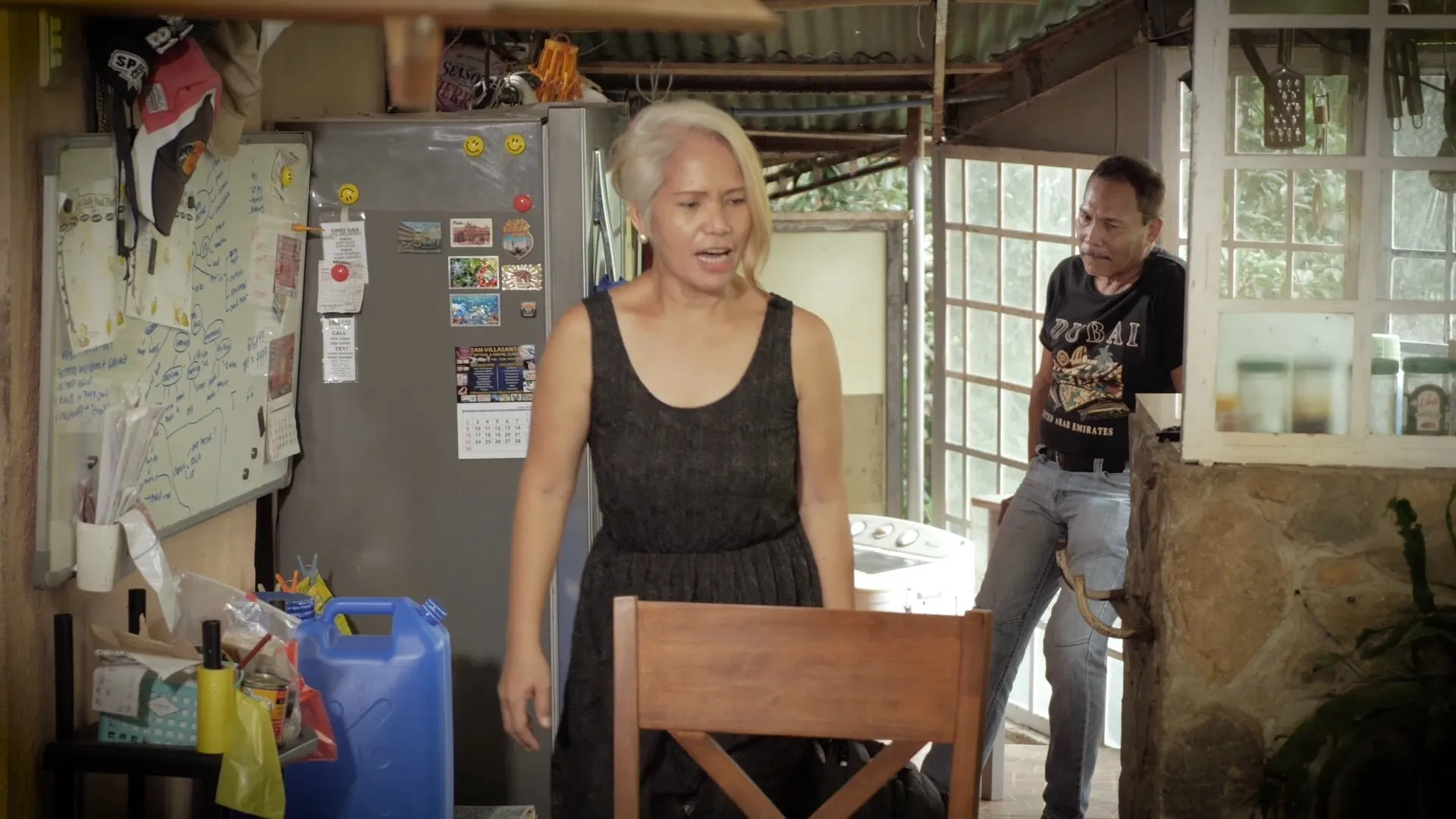 Spending her 34 years in marriage as a submissive wife made her feel worthless and unstable due to her husband's maltreatment.
"My husband was verbally abusive towards me. That's all I could say. I was not physically abused but the verbal abuse hurt. The wound got deeper every time I felt worthless," Helen recalled.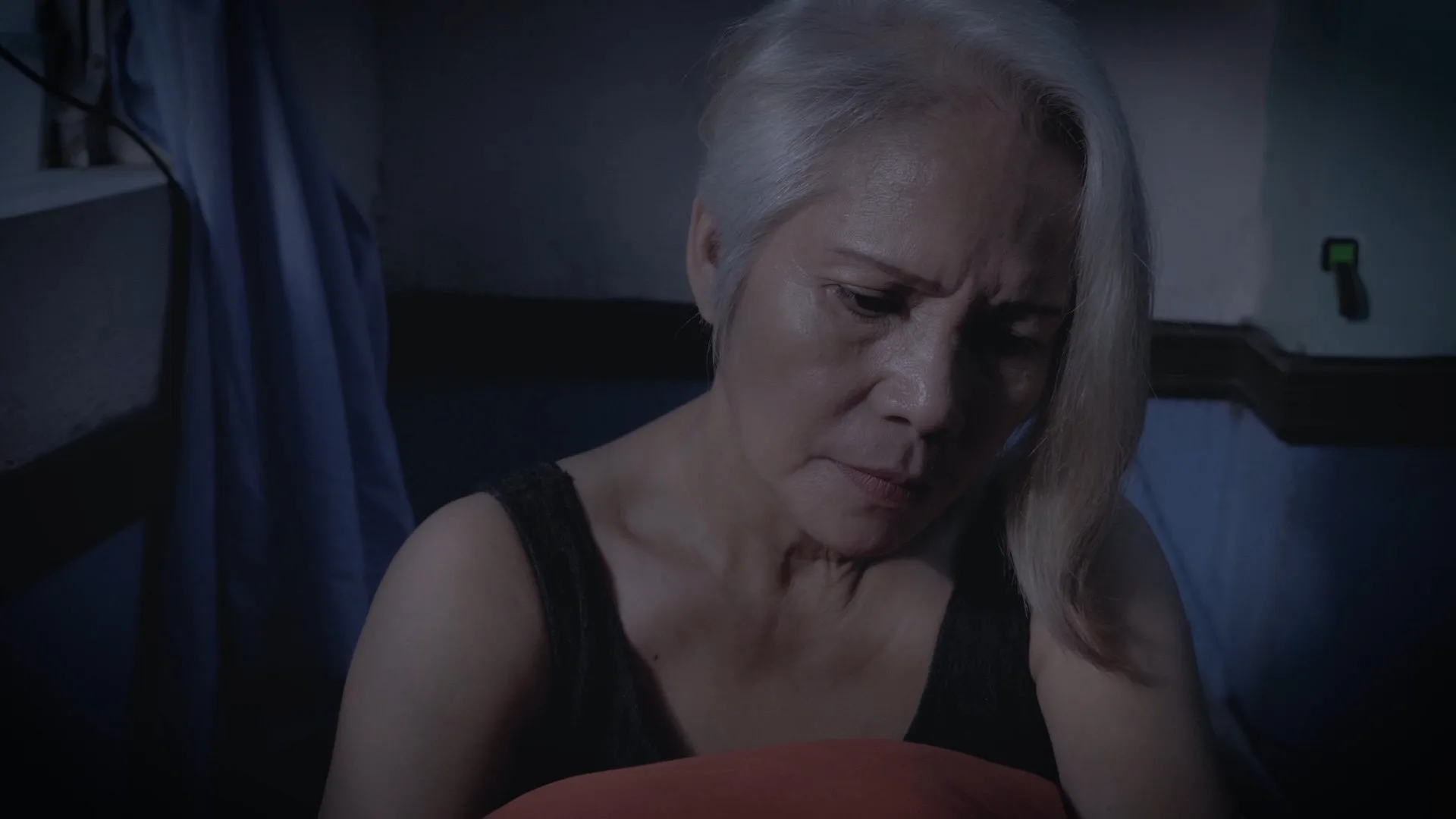 Can you relate to Helen's pain? Instead of receiving love, honor, peace, and protection from the person you made a lifetime commitment with, you end up suffering from hurt and trauma?
If you feel miserable and overwhelmed by the pain you experience, find comfort in knowing that the Lord sees your sorrow and counts your tears (Psalm 56:8).
If setting a boundary in the form of separation would mean safety and sanity to you, let go of your fears and worries. Focus your eyes on Jesus.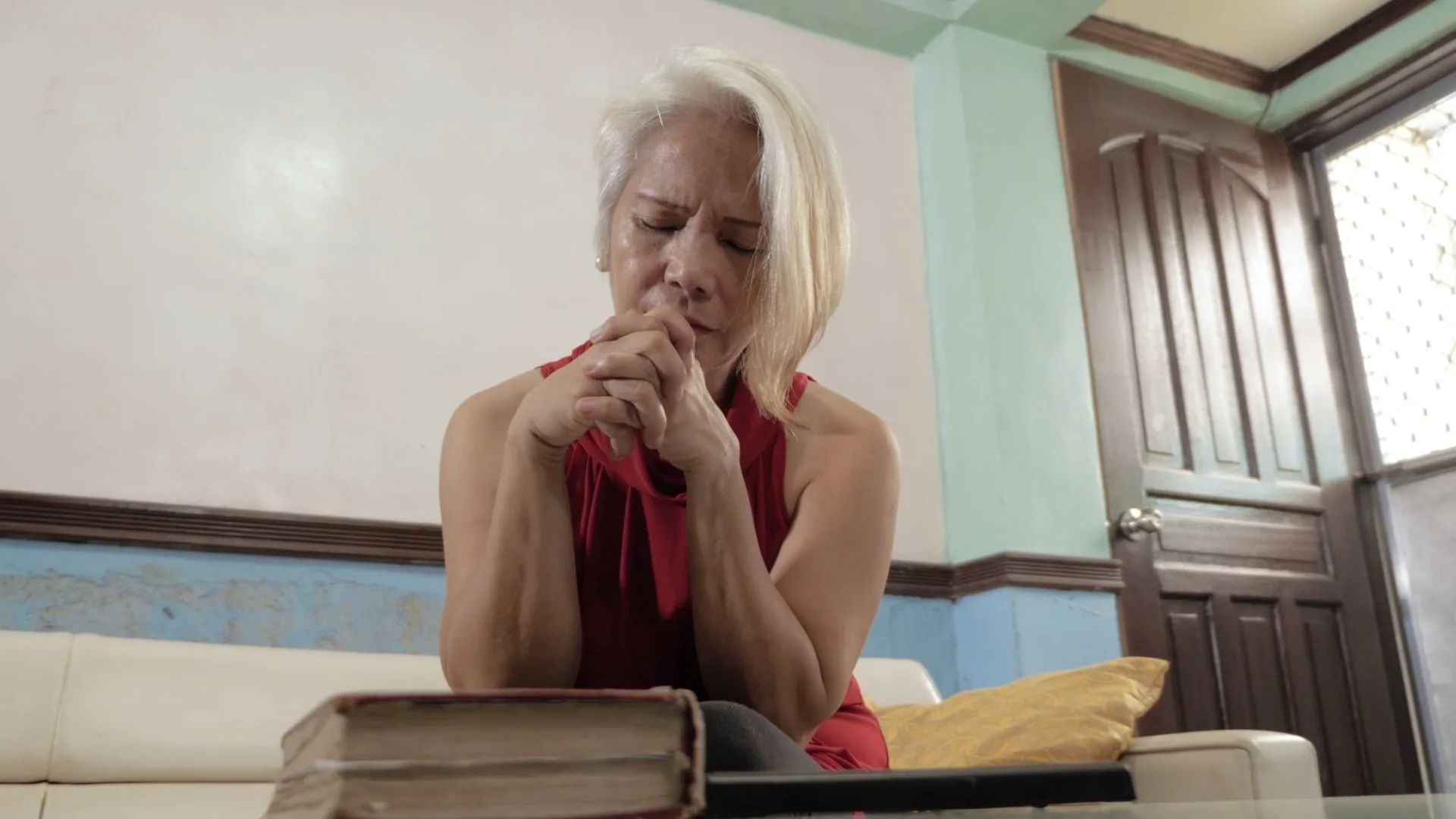 Jesus is always there inviting you to come and rest in Him as you surrender your cares upon Him (Matthew 11:28-30).
When you commit your life to the Lord, you can overcome depression and hopelessness just like what Helen experienced.
He will also send help to you to show you more of His power in your weakness and helplessness.
This has been true with Helen when God led her to contact the CBN Asia Prayer Center.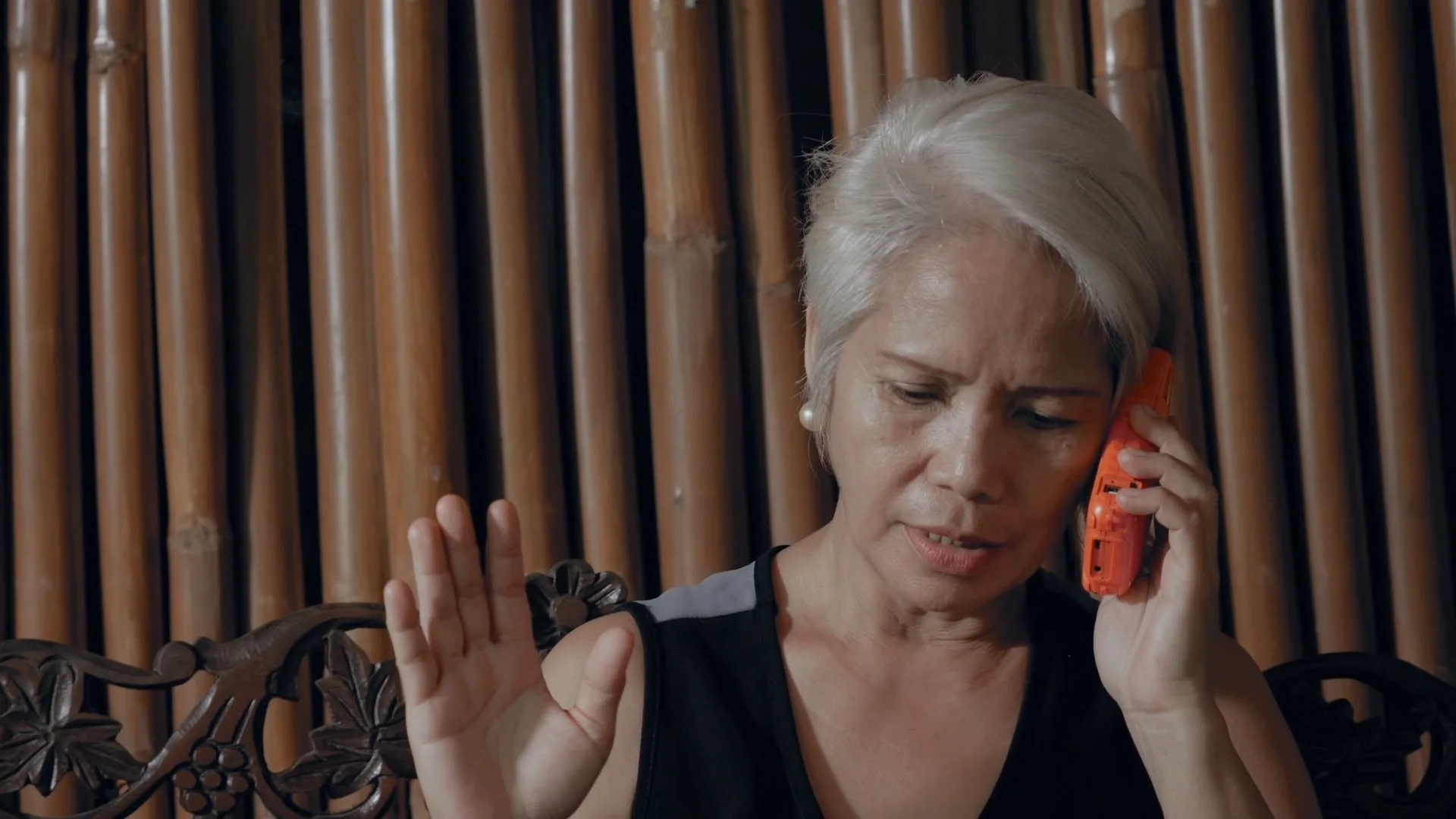 "I'm so thankful to Prayer Center. It's like I have a family," she shared as she looked back on how God used the Prayer Center to journey with her during a painful moment of her life.
"When they comforted me, it felt like it was God who was comforting me," she added.
And as she was going through the devastating pain that their separation brought, she did not stop praying for her husband, too.
"My prayers for him were not for us to reconcile, but for him to be reconciled to the Lord for he has lost his relationship with the Lord," Helen recalled.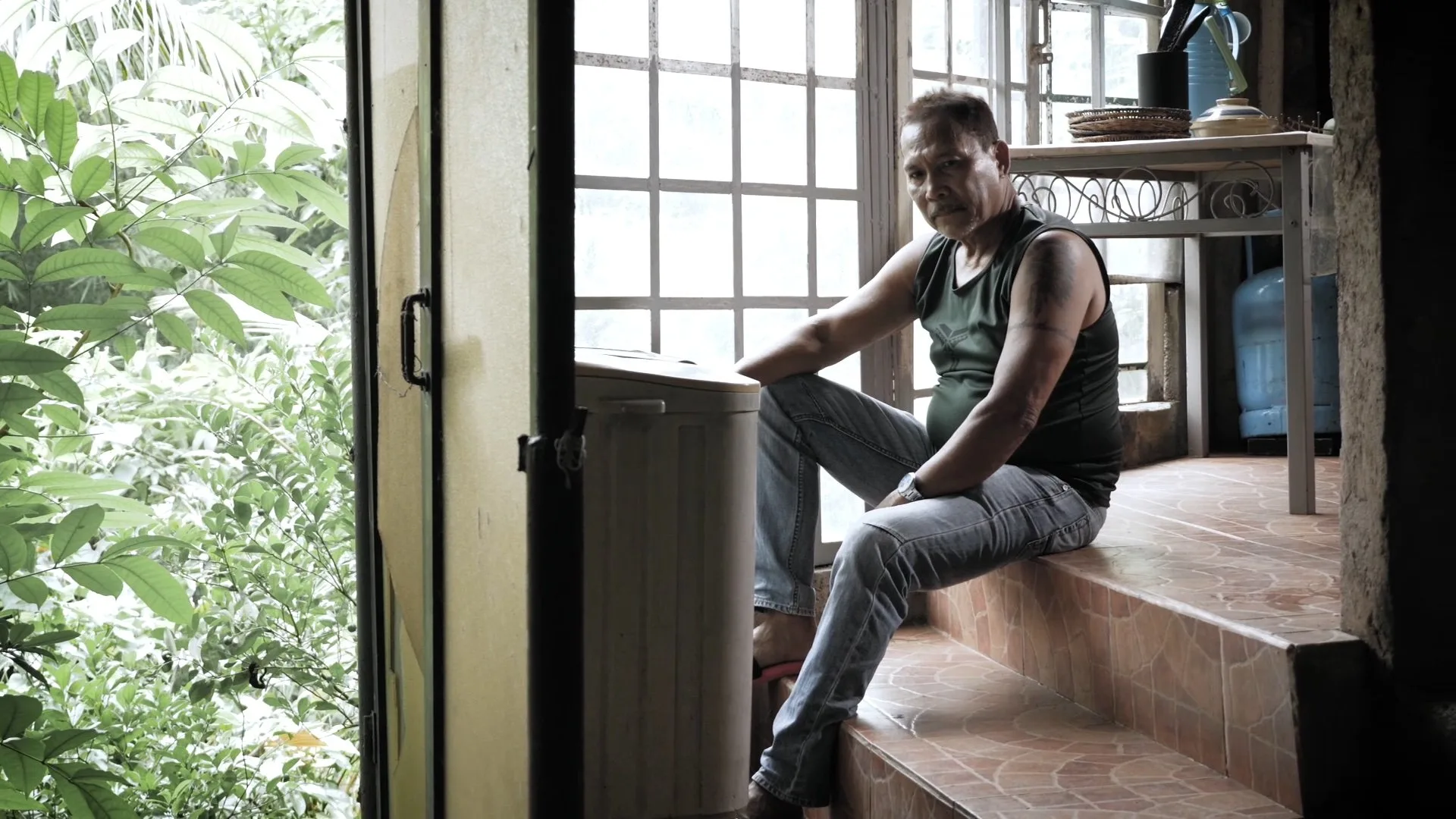 As Helen emptied herself to God during their separation, she allowed Him to just move and do His will in her life and her husband's life. And that's where the impossible happened.
The Lord encountered Napoleon and started to change his heart.
He even tried to win her heart again like what a suitor does to the lady that he loves.
Helen was so grateful for how God can truly work miracles in someone's heart, "Thank You, Lord! I never saw my husband like this before. And every day, He is transforming my husband."
If you are losing hope in your marriage or your family, let this story cause hope to arise in your situation.
Jesus is always there to give hope for He himself is the Hope that is an anchor for our soul.
No matter how painful, messy, and dreadful your circumstance is, God is always willing and able to come through and bring miracles over your life, your marriage, and your family.
Turn to God and believe Him for the impossible!
If you are praying to God to manifest His transforming love in someone's heart, and you need prayers and encouragement, the CBN Asia Prayer Center is always available for you.
Feel free to chat with us at CBN Asia Messenger, call 8-737-0-700, or text 0998-590-0620.
For more inspiring stories of hope, miracle, breakthrough, and healing, watch The 700 Club Asia on GMA Network every midnight, from Monday to Friday.
You may also follow The 700 Club Asia Facebook page, and YouTube channel.
If you are moved to partner with CBN Asia, we encourage you to donate at cbnasia.net/give.
May the God of hope fill you with all joy and peace as you trust in Him, so that you may overflow with hope by the power of the Holy Spirit (Romans 15:13, NIV).