Would you be afraid? Or would you trust God?
Marie Betita, a Real Estate Agent, was called by God to give. However, she finds it difficult to give back to God because her husband is unemployed, and she is the sole breadwinner of their family. Thinking about the bills to pay and the expenses, she hesitates to do so.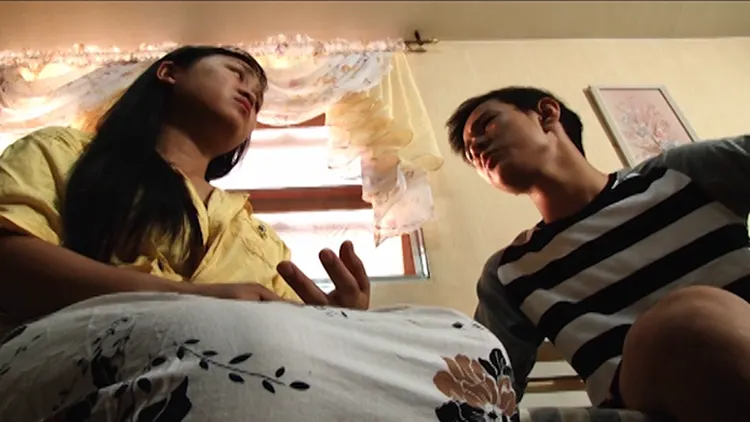 Marie came to the point when she asked God to lend her money for her tithes, "I promised God that I would give if He could lend me some money." Marie added that she cannot imagine that she was asking God for that.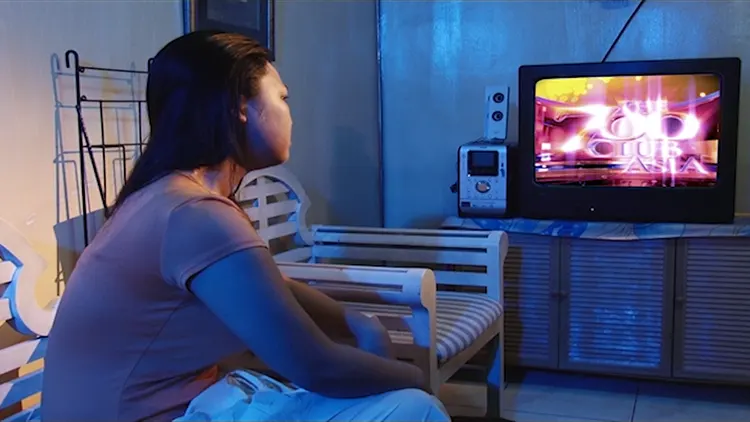 One night, God touched her heart to respond to her calling when she watched The 700 Club Asia. She saw kids going to feeding programs to eat and did not have clean water to drink. It reminded her how blessed she is.
Do you have the same mindset as Marie?
"I have clean water to drink. I also have a job. All I need to do is to trust God. Though I do not have enough now, I was eager to give," said Marie.
So, when Marie received her paycheck, she donated to God's ministry.
God honored her obedience. Marie closed a deal and received Php 60,000 with Php 2,500 commission. She then decided to give her commission to The 700 Club Asia.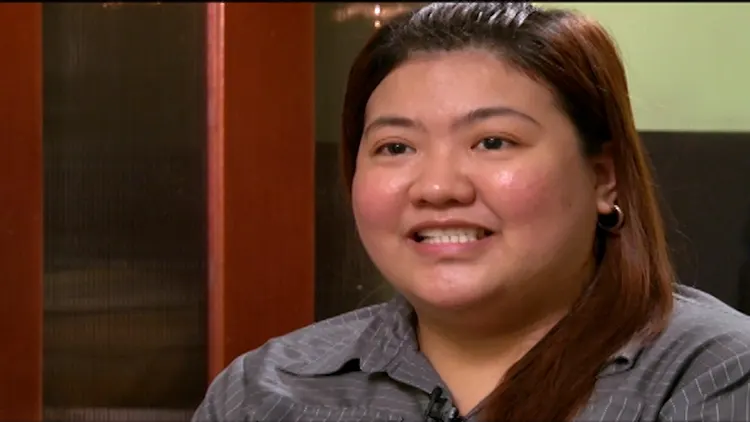 God proved she can never outgive Him!
Her Php 2,500 donation multiplied up to Php 70,000 when she sold a house! Marie's doubts about giving to God perished when she learned how God works. All she needs to do is to trust the Lord with all her heart.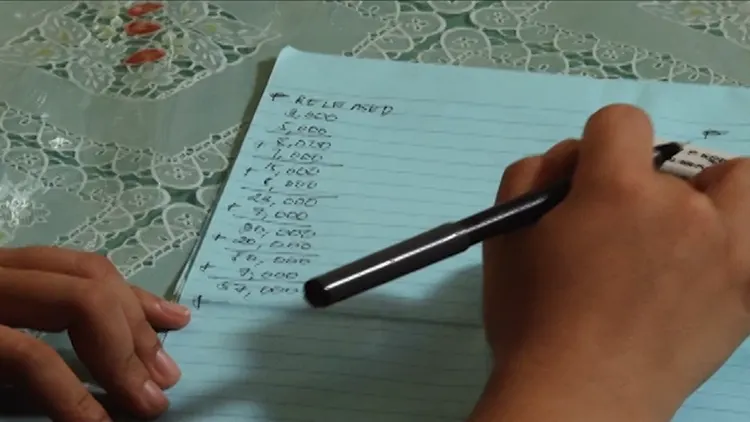 Marie feels like her cup is overflowing. As she responded to God's call through giving, her whole life changed. He even surprised her with a house and lot that she won from a company raffle!
Indeed, God works beyond what we can think or imagine. As promised in His Word:
"Give, and it will be given to you. A good measure, pressed down, shaken together and running over, will be poured into your lap. For with the measure you use, it will be measured to you." (Luke 6:38 NIV)
Is God calling you to give but you feel like you do not have enough to offer?
Trust God and hold on to His promises. Because when God calls you to do something, He will provide everything you need to follow Him.
Do you want to give and be blessed like Marie? You can partner with us and be a blessing to our kababayans!
If you are struggling with your finances and you need prayers, the CBN Asia Prayer Center is here for you. Call us at 8737-0700 or email [email protected].