Playing outside, watching television, reading books, meeting friends, going on a family vacation–these are what children usually do nowadays.
However, not all of them are privileged to have this kind of life.
Like Sid Espin. At a young age, he experienced a major challenge in his life.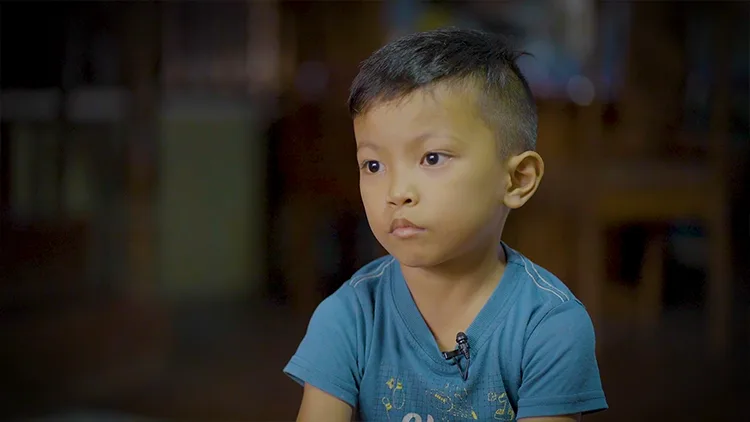 Sid was born with Hernia­­–which happens when an organ pushes through an opening in the muscle. Surgical repair is sometimes offered to patients to prevent further complications.
Because of Sid's medical condition, he got bullied by other kids. "I cry every time they tease me," Sid shared.
Sid's grandmother, Rufina, shared their consultation with one of Sid's doctors, "His doctor told us that he needs to undergo surgery, and we need to prepare Php 120,000. We don't have enough money."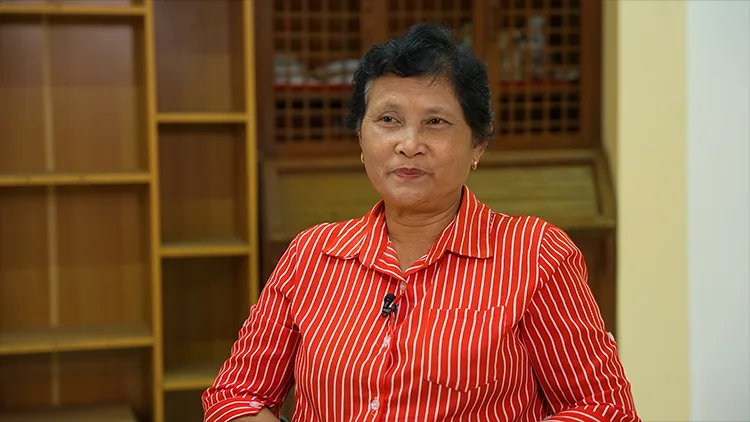 They tried to reach out for help. Sid was about to have an operation at one of the hospitals in Davao but due to the pandemic, it was delayed.
Until one of Rufina's acquaintances introduced Operation Blessing.
Operation Blessing is the humanitarian arm of CBN Asia. Their mission is to share God's love by helping our kababayans in need through disaster response, healthcare, children's program, and hunger relief.
With the help of Operation Blessing, Sid was referred to Tebow Cure Hospital. One of the good news they got was that they no longer had to worry about his medical finances!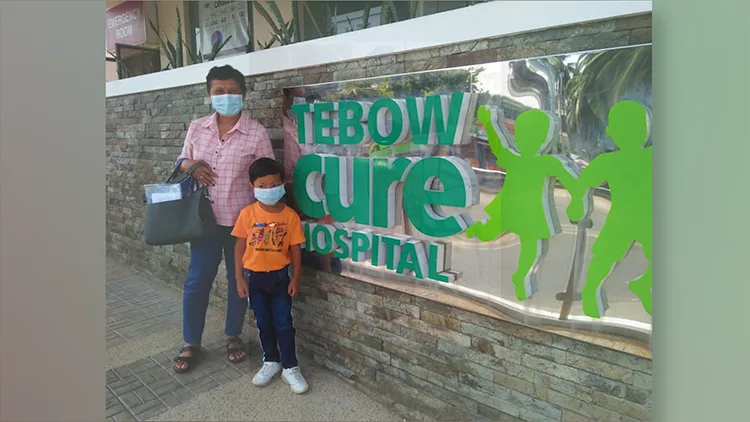 Tebow Cure Hospital is a partner of Operation Blessing in giving hope to children with disabilities through life-changing surgery.
Rufina shared his grandson's reaction when he heard about the news, "Sid said that he's very excited because finally, his health problem will be solved.
After a long wait, in August 2022, Sid underwent an operation to treat his Hernia.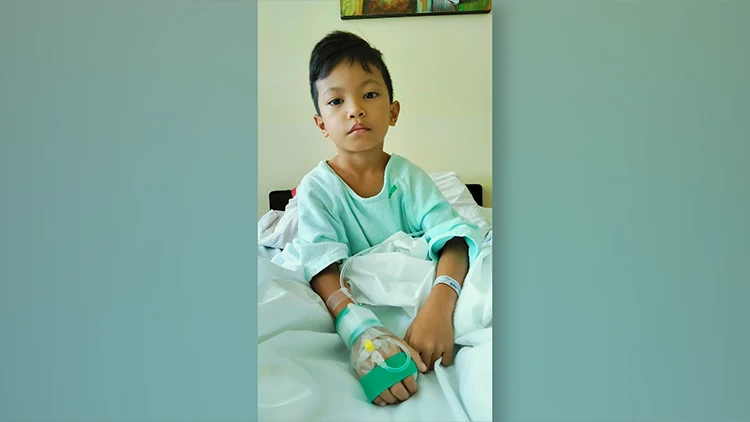 Rufina expressed her thankfulness, "Thank you to Tebow Cure Hospital, especially to Operation Blessing. They were the ones who led us to that hospital."
Sid is currently enjoying his normal life with his family and friends.
"Thank you to Tebow Cure Hospital and Operation Blessing for helping me with my surgery," Sid happily shared.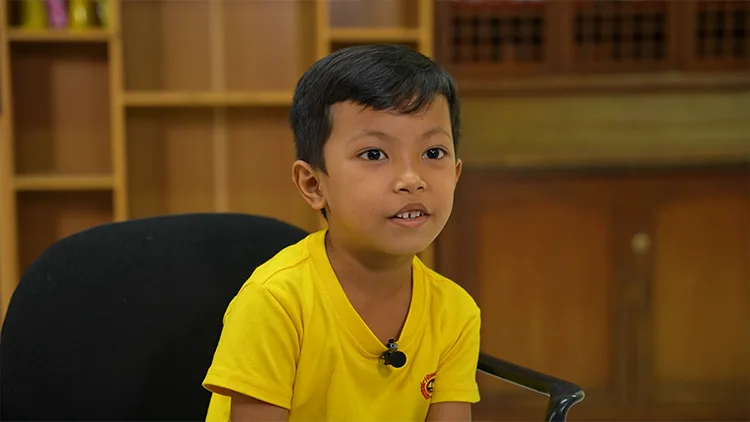 Do you want to be an instrument of hope to children like Sid? You can be a part of Operation Blessing's mission! Partner with us now!