Have you been facing difficulties one after another?
Just like you, Nancy Obaña is no stranger to life's challenges. After her son passed away due to heart failure, she battled cancer, and felt like she was carrying a heavy weight on her shoulders from all the trials she was facing.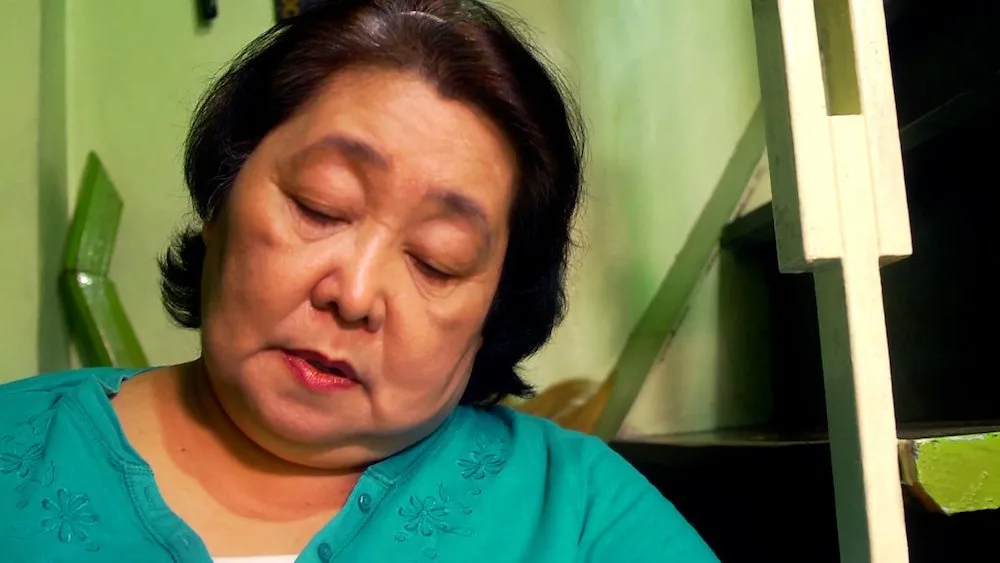 "I was worried for my family. Going through those challenges felt so heavy. I was in need of money, comfort, and peace," Nancy recalled.
Do you feel like you are in a similar situation?
Trials can feel so heavy and difficult, but know that you are not alone in your struggle. You have a faithful God who never leaves your side, especially in the most difficult moments of your life.
Isaiah 41:10 says, "Don't be afraid, for I am with you. Don't be discouraged, for I am your God. I will strengthen you and help you. I will hold you up with My victorious right hand."
God is with you and He will never leave you. Draw near to Him for help comes from Him.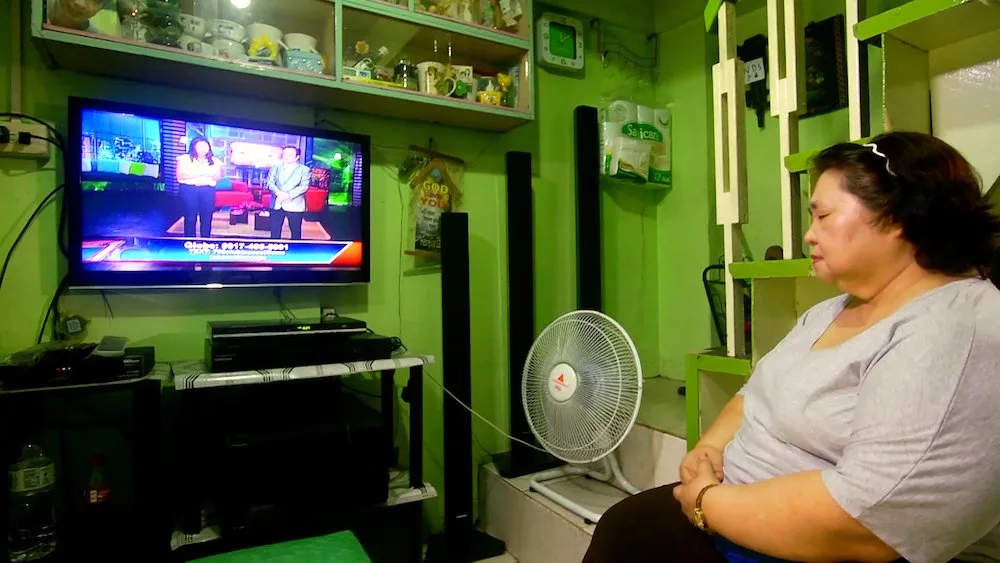 Nancy did the same thing.
She chose to draw closer to God. Despite everything she was going through, she was faithful in watching The 700 Club Asia where she drew strength and inspiration from the Lord. She was also faithful in giving her donations to CBN Asia.
"Giving is receiving. It is an investment. I saw the joy it brings to those who are helped by Operation Blessing. This is why I am more encouraged to give," she said.
By putting God first above everything else, she didn't have to carry all her heavy burdens, for it was the Lord who took care of all her needs.
Nancy said, "The trials were great, but God's intervention was greater!"
Whatever need you have right now, know that God is able to meet it and more! All you have to do is to seek Him, live righteously, and make Him the number one in your life.
This is true in Nancy's life. When she put God first above everything, the Lord provided for her and her family's needs.
God used her relatives to help her financially and He also blessed her job as a registered midwife.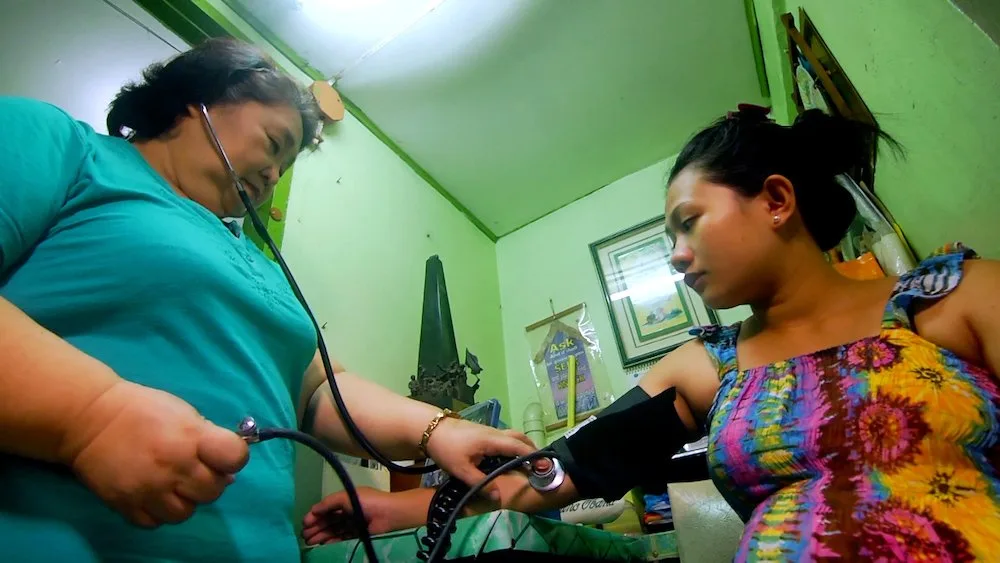 Even though challenges may still come in her life, she knows that she is safe and secure with God in her life.
"With God, you will reap what you sow. You will even reap greater than what you have sown! If you make God the Shepherd of your life, you will lack nothing. He is faithful!"
Are you tired of life's challenges?
Are you looking for the ultimate solution, comfort, and rest?
Just like Nancy, allow God to be the Shepherd of your life. Accept Jesus in your heart today.
You can also be a blessing to others! Partner with CBN Asia today.
If you have prayer requests, the CBN Asia Prayer Center can pray for you! Send a prayer request now, or call 8-737-0700.