Does this question cross your mind, too? If yes, then be inspired by Maria Ann Coroza's story of faith and breakthroughs!
Mary Ann's financial crisis began when her husband lost his job. In a desperate move to provide food for her family, she even ended up breaking her child's coin bank.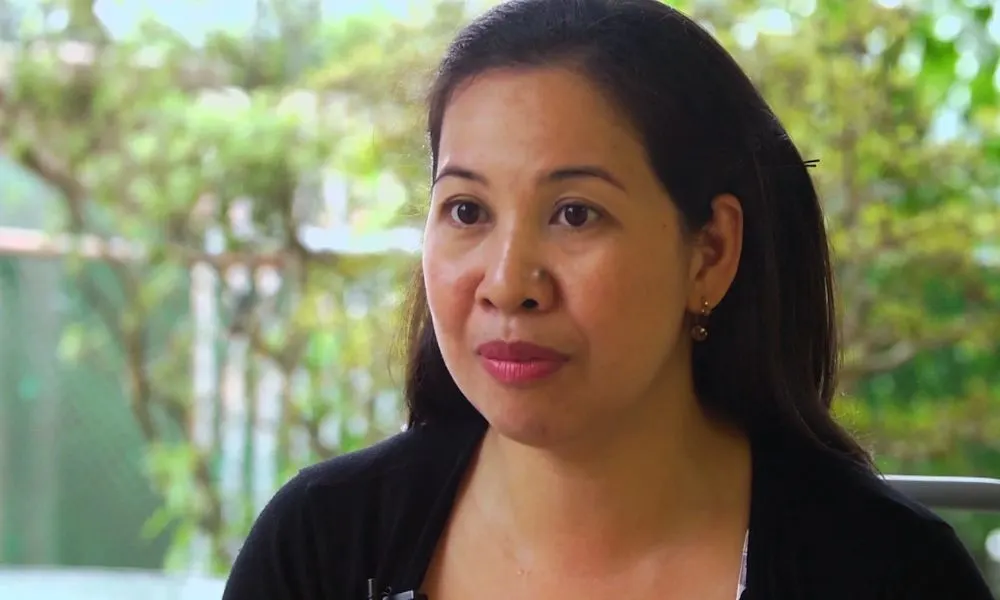 Her husband faced rejection after rejection while searching for a job. On top of that, he was struggling with shoulder pain.
Have you ever experienced this as well? What did you do to help provide for your family?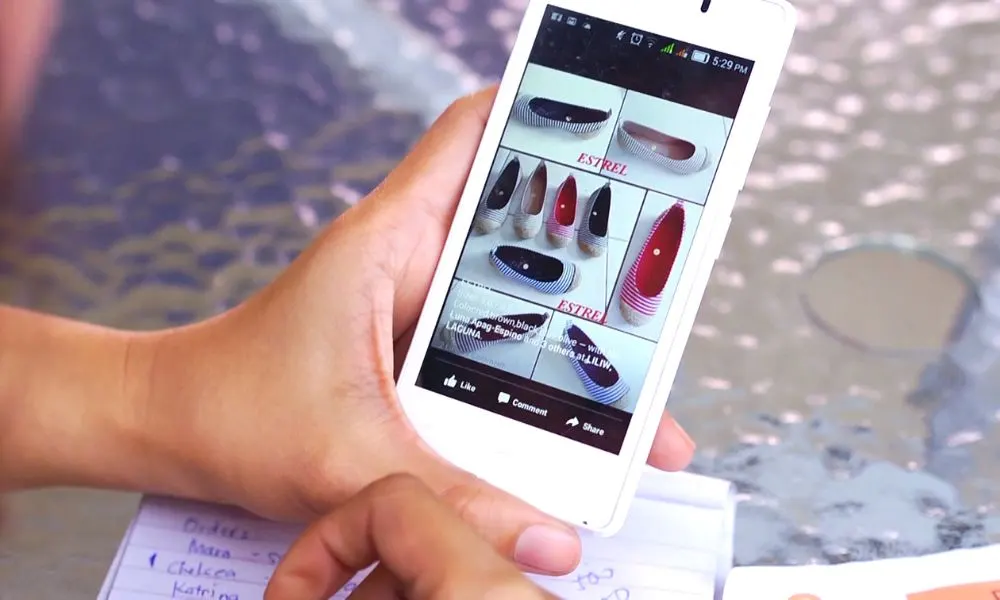 In Mary Ann's case, she decided to sell things to earn, "I wanted to help him, so I thought of other sources of income. I sold shoes online, ice candy, ice, and anything that I could sell."
Still, her income is not enough for their bills, food, and children's tuition fees.
Mary Ann was almost ready to give up until one call suddenly changed her life.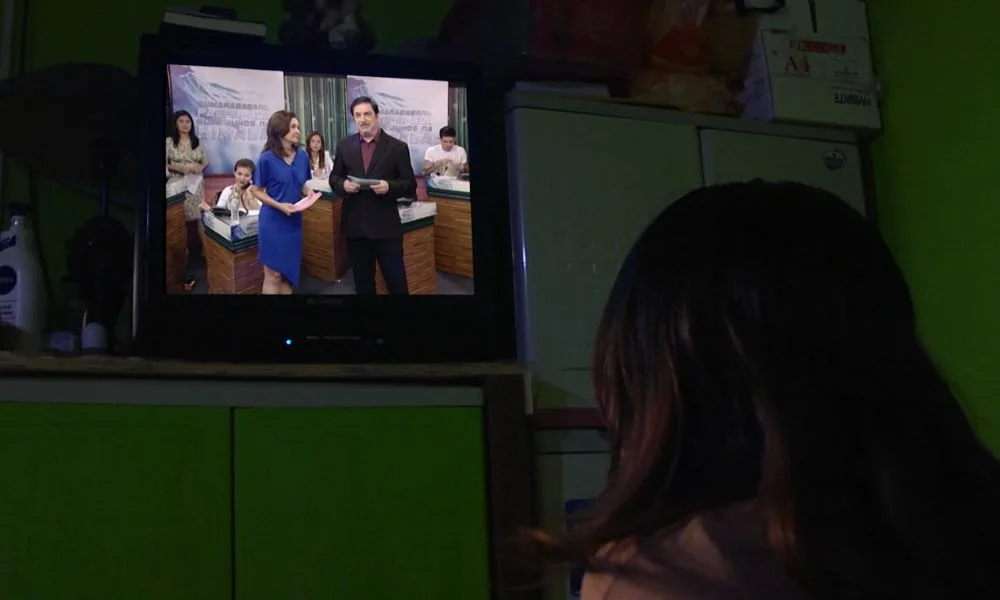 One night, while watching The 700 Club Asia, she decided to call the Prayer Center hotline as she couldn't take the burden and sadness any longer. Her prayer was for her husband to finally find a job so they can make ends meet.
"I really felt that I gained a friend. I felt like I was able to let out all my problems because I was able to tell someone," Mary Ann recalled of her conversation with a Prayer Center representative.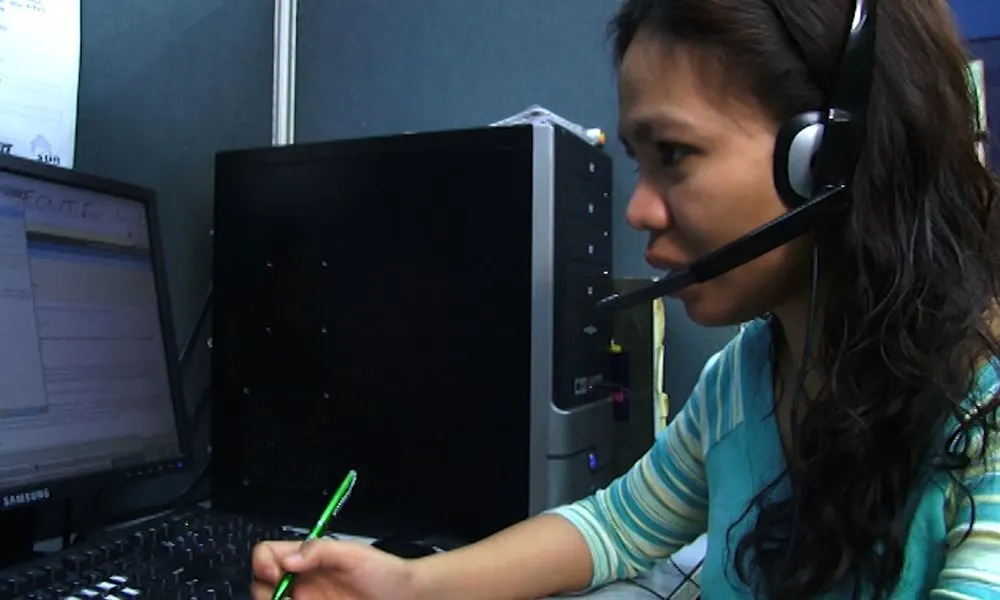 Truly, God uses other people to comfort us. Sometimes, it is through others that we can feel His love and grace for us.
Because of the blessing she received, Mary Ann decided to be a channel of blessing to others as well.
"We don't have much money, but I really wanted to give to help others in need. I may not be there physically, but at least I am still able to help them in small ways."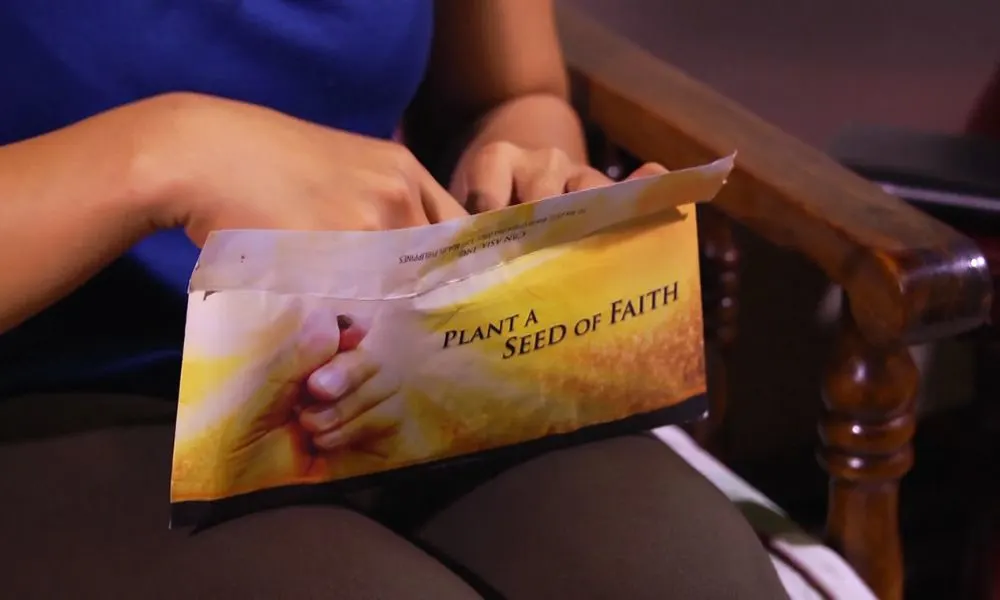 With faith, Mary Ann gave what she had to others, even though she needs it more. Indeed, God saw her heart and gave her a special gift soon after.
She received news that her husband has been hired to work abroad! She considers it to be one of the greatest blessings her family received.
When Mary Ann donated to CBN Asia, she helped reach out to more people who are searching for God's love, peace, and hope. And her leap of faith opened new doors of blessings for her.
She said, "Giving to God is a huge investment because we can never outgive Him. Whatever we give to the Lord, whether big or small, He will return it hundredfold in ways we do not expect."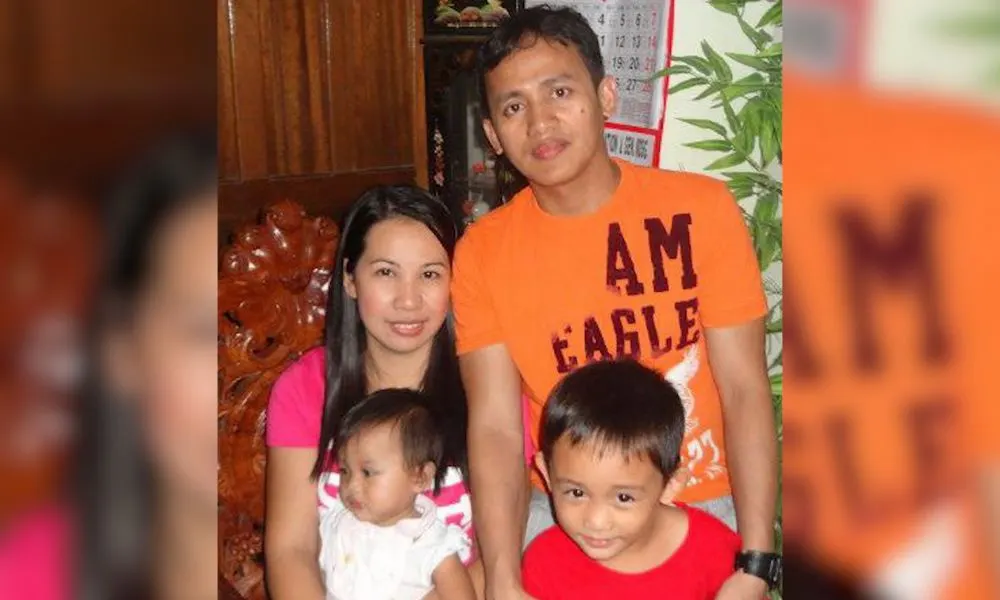 Like Mary Ann, you can trust that God will never neglect those who remain faithful to Him. His ears are always listening to our prayers and His hands are open to pour out blessings. And when we receive these blessings, we must also share them with others.
Be inspired by this verse from Proverbs 11:25 (NIV), "A generous person will prosper; whoever refreshes others will be refreshed."
Like Mary Ann, may our own struggles never limit us from sharing God's blessings to others in need!
Do you want to be a partner of CBN Asia as well? Discover how you can also be a channel of blessings here.