Who says "disaster preparedness" is only for grown-ups?
Children from Barangka Ilaya Integrated Elementary School and Alay Pag-asa Foundation had fun learning about how to be disaster-ready with Superbook, in partnership with SM Cares', "Gizmo on the GO!" last November 17.
The fun started with playing games and engaging in colorful activities to watching a Superbook episode, "Noah's Ark."
Tony Estrella Jr., the father of 4-year-old Lance, is glad that his son enjoyed the show!
"Watching shows like Superbook is very important because it inspires children to be a good person, to have good values, and to be respectful," Tony said.
Apart from learning about good values, the children also learned how to better prepare themselves when disasters strike.
Since the Philippines typically experiences numerous typhoons annually, Superbook partnered with SM Cares, a division of SM Foundation, in teaching disaster resilience and preparedness to kids.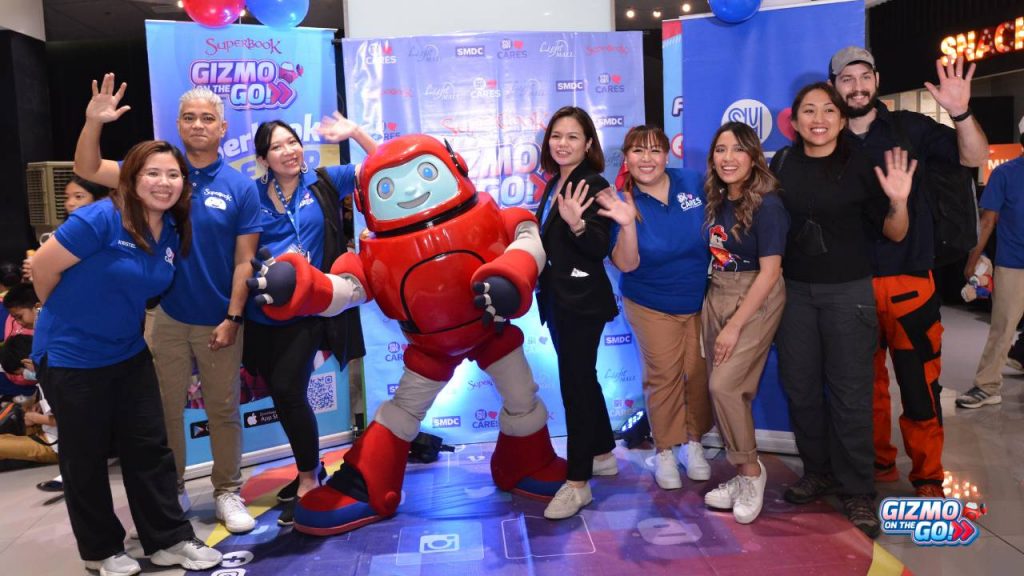 SM Cares representative, Angela Camins-Wienere, said, "We're grateful for Gizmo on the GO! and the entire Super Crew for designing a special program for us that aligns with our SM Cares' advocacies—one of which is community resilience."
She added, "We usually target the vulnerable sectors, and that includes children. For we know that they are one of the most vulnerable."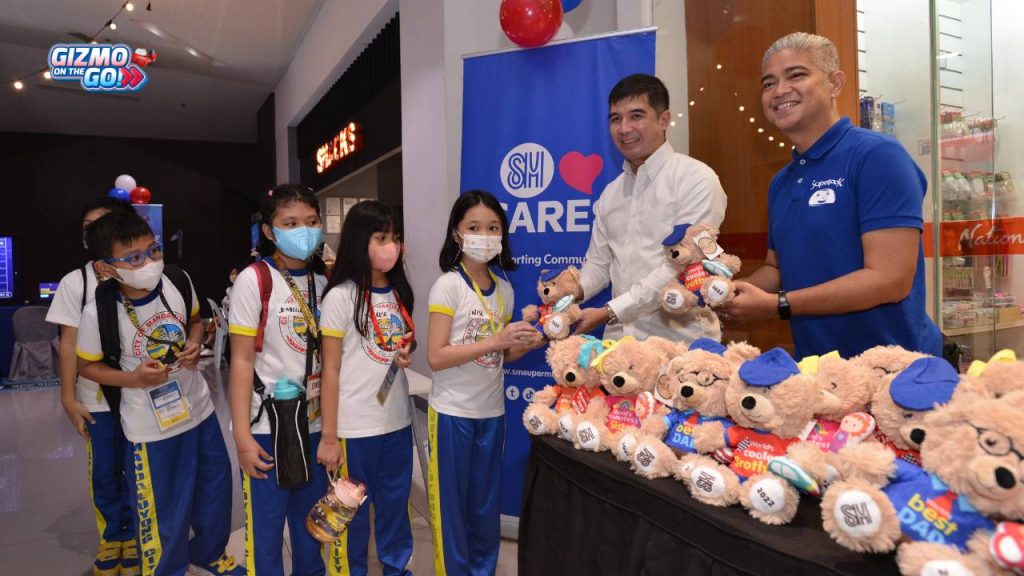 With the Super Crew and Gizmo on the GO! visiting different parts of the country, more and more children experience the saving love of Jesus Christ.
Do you want to know where Gizmo will go next? Follow Batang Superbook on Facebook, Instagram, Twitter, YouTube, and TikTok!