Abandoned.
Fatherless.
Suicidal.
That was how Fatima De Guzman described herself when the dad she looked up to and adored walked away and left their family for another woman.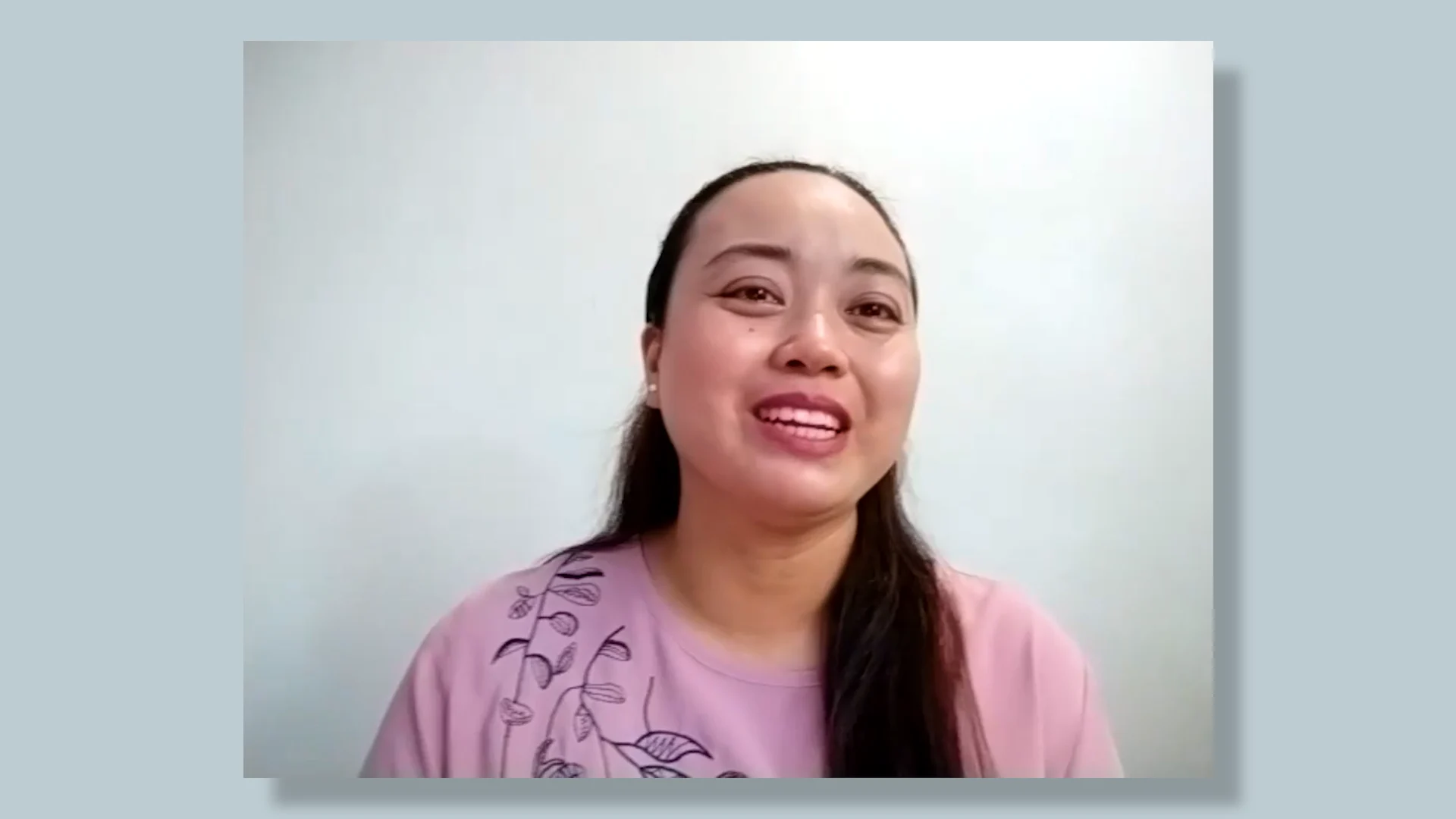 Fatima and her mother had to step up and fill the shoes of a father even though what happened was heartbreaking. Moving on from a good home and happy family was the only choice.
"My mom had to work. I had to take care of my siblings. We were all on our own." Fatima painfully shared.
At that moment, she needed to be strong. She had to fight back the tears. Despite her suffering, she needed to carry on.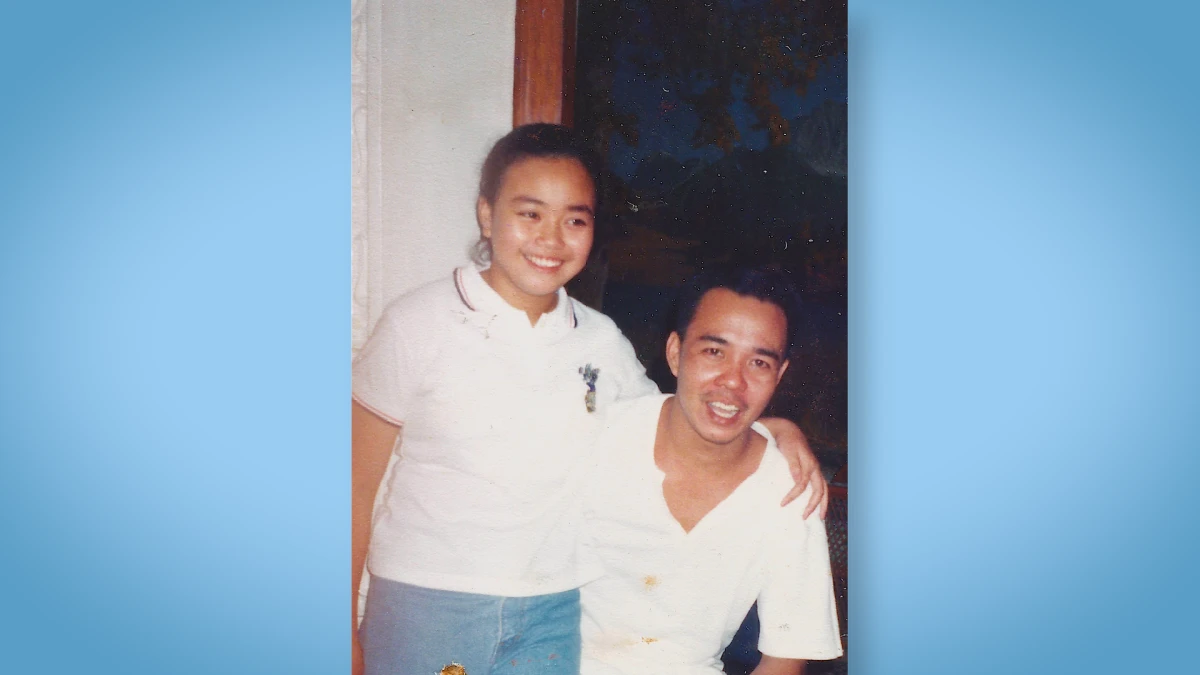 But the pain and the emotions she repressed eventually caught up.
"While I was washing the plates one night, I thought of killing myself with a knife because I thought there was nothing left to live for. What if I just ended this?" Fatima recalled.
Gladly, she didn't push through with it. But the suicidal thoughts remained.
That same night, something divine happened. For some reason, she was led to sit beside their telephone rack where she saw a calendar of The 700 Club Asia. With a longing to be heard, understood, and released from her pain, she dialed the numbers from the calendar.
"I vividly remember what the prayer counselor said, 'God has a plan for your life'," Fatima recounted with tears.
Looking at her life, she found it hard to believe that God had a plan for her and her family. She burst into tears on that phone call.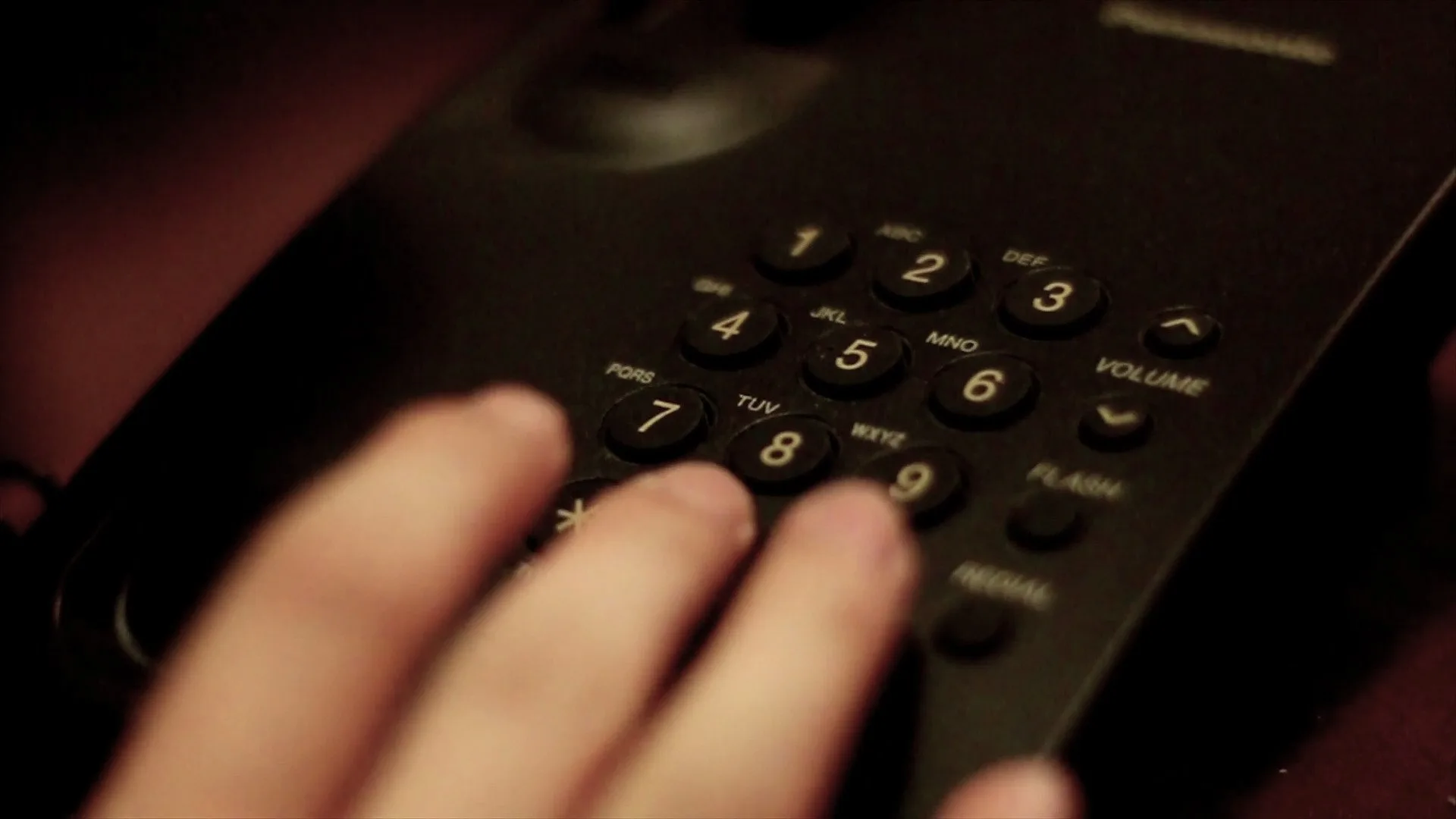 Have you ever felt this way?
Have you ever doubted if you'd still be able to live a good life?
Let Fatima's words bring encouragement to your heart.
"God made me realize that what I am going through is what He will use to make me stronger, that something beautiful will happen, that there is hope," Fatima shared with conviction.
After that phone call, she found relief, peace, and a revelation that God indeed has a good plan for her. That phone call was God's divine intervention.
Since then, Fatima has become an avid watcher of The 700 Club Asia. Through the program and the stories of how God changes lives, their family's faith was strengthened.
After 8 long years of waiting, hoping, and wrestling in prayer, the reconciliation she wanted for her mom and dad finally happened. God also transformed her once drug-addicted father into a new man. Ultimately, God restored their broken home.
If God can reconcile and restore Fatima's family, He can also do the same for you!
"Whenever I and my dad talked, he would say that it was not only him who learned but the whole family, " Fatima happily shared.
She added, "While it was a long process, God was teaching all of us something. And what really helped was prayer."
Truly, there is no family too broken or messed up that God can't reunite. There is no trauma or scar too deep that can't be healed. So, draw near to God and surrender.
Who knows? Maybe the reconciliation or healing you desire is at the end of your next prayer.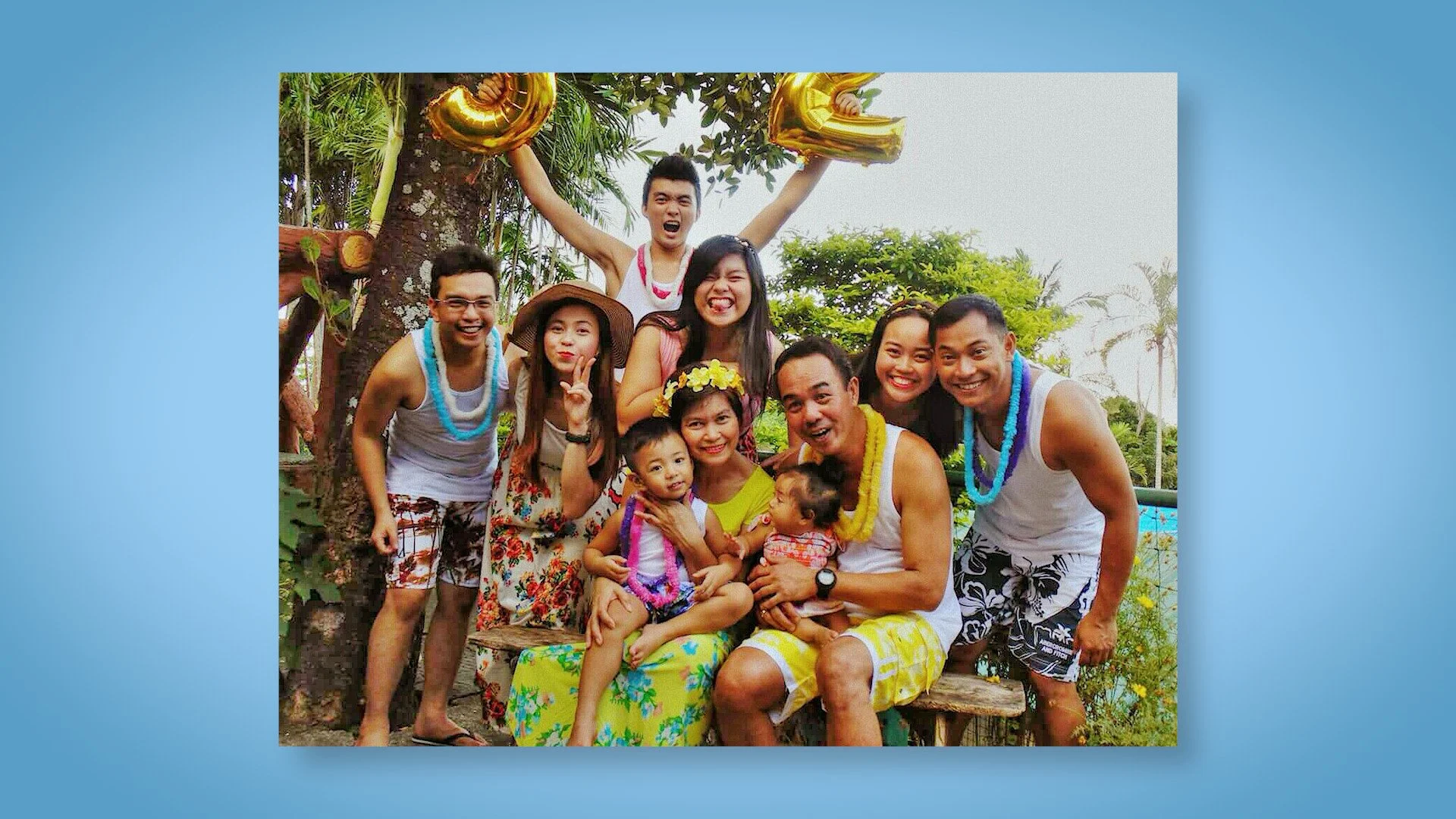 Now, Fatima is busy making new memories with her family. As she looks back, she thanks God for the CBN Asia Prayer Center because she found someone who listened and genuinely cared.
"I am really thankful to God for leading me to call the Prayer Center that night, that He intended for me to have someone to talk to. Because if not, I wouldn't have experienced what God has planned for my life," Fatima shared.
Fatima's heart overflows with joy and gratitude for what God has done in her life. The truth that God changed and fixed her life fuels her worship.
"Jesus really is a superhero. He is the superhero of my life and my family," Fatima ended.
If you are still doubting if there is still hope for your broken family, Fatima's story is a reminder that yes, there is always hope for a broken home.
Are you praying for restoration in your marriage, family, or any area of your life?
We want to pray with you! Call the CBN Asia Prayer Center hotline, 8-737-0-700 or send a private message on our Facebook page.
Do you want to be part of God's work of transforming the lives of your kababayans? Be a CBN Asia partner today!