Jason Gonzaga was in the same situation.
In the middle of the pandemic, Jason was one of the many people who experienced job insecurity.
But despite the challenges, witness how God remained faithful to provide for him amid all the uncertainties.
Jason's Japan work visa expired last December 2020. He and his wife had just gotten married and he was anxious that immigration could deport him back to the Philippines any time. He couldn't work either.
"It was hard for me to see my wife working for us while I can't do anything to help her since nobody will accept me for work," Jason confessed.
Do you also feel hopeless and couldn't find a way out of your situation?
Keep believing. God will make a way.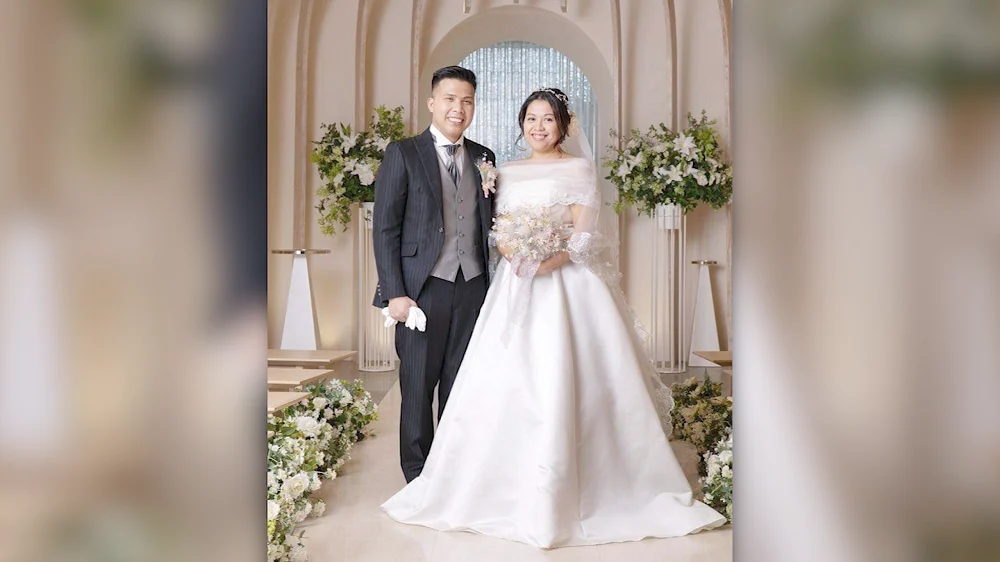 Despite this, Jason did not lose his faith that God can turn things around for their good.
He eventually received a spouse visa which let him apply for work again. He eventually landed a new job at an automobile company.
But challenges seemed to follow him as he faced another uncertainty with his work.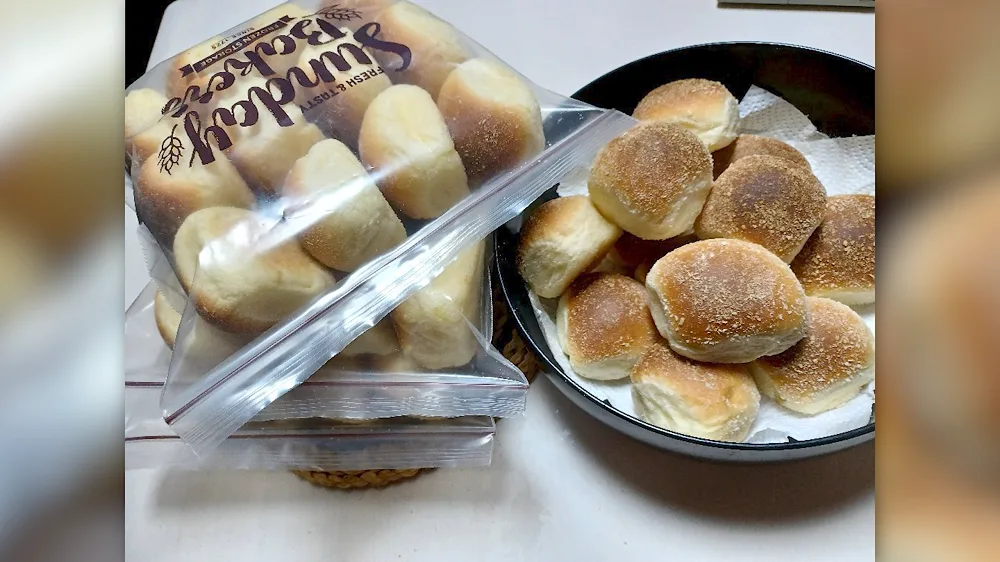 A few months later, because of the pandemic, one of his company's clients temporarily shut down its business. Eventually, their client's closure affected the work of Jason.
From five working days, Jason was tapped to work for only two to three days a week. Reduced working days meant lower income for Jason.
At this time, his wife was pregnant and had also given up her job.
In this desperate time of their lives, Jason and his wife found a light of hope.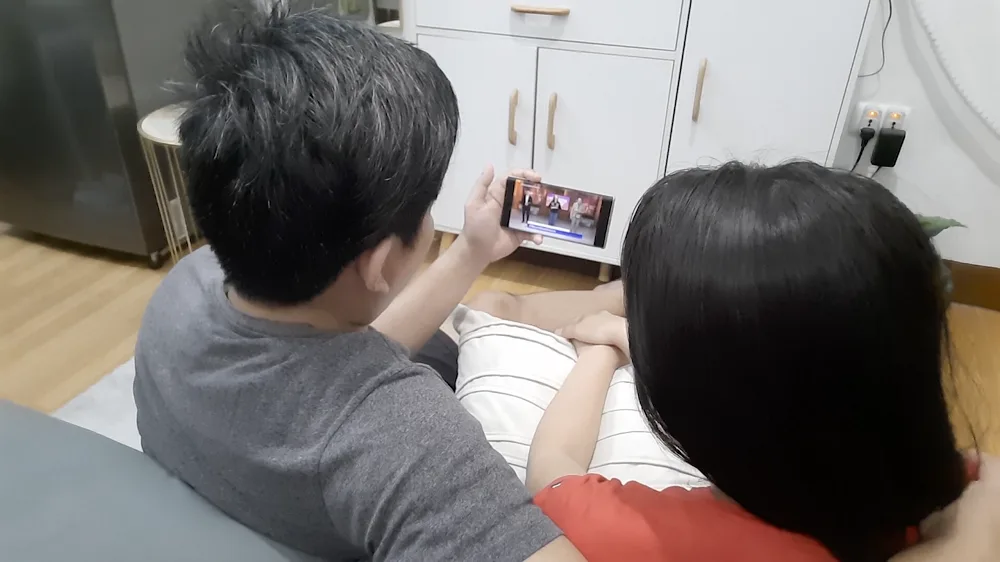 Jason and his wife chanced upon an episode of The 700 Club Asia on Facebook that encouraged them to keep on believing the faithfulness of God through giving.
"I salute The 700 Club Asia. They continue to proclaim God's goodness and love, even it's virtually or on Facebook," Jason shared.
Blessed by the message of the show, God moved their hearts to generously support CBN Asia by sending Facebook Stars despite their financial needs.
Eventually, God granted wisdom to Jason and his wife to start a baking business that helped them meet their day-to-day needs.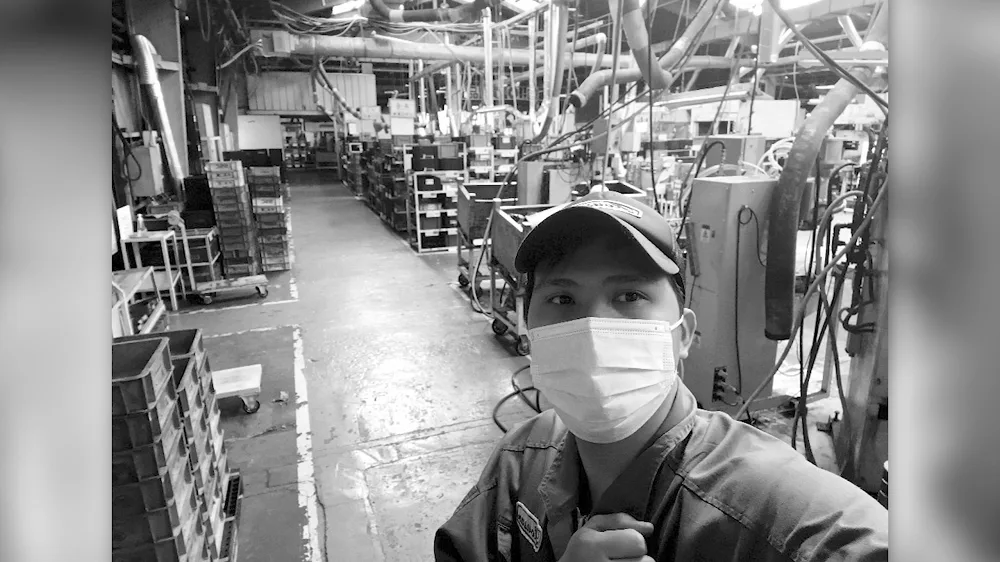 God continued to move in the life of Jason.
Just this October 2021, His workplace is now on its normal operations. Aside from this blessing, Jason and his wife are now expecting a child.
Above all the uncertainties he had been through, Jason found something certain—the boundless joy from God.
"Being with God, I found the joy in my heart. God said, 'I will never leave you nor forsake you.' So, why would I worry, why would I be afraid?" Jason concluded.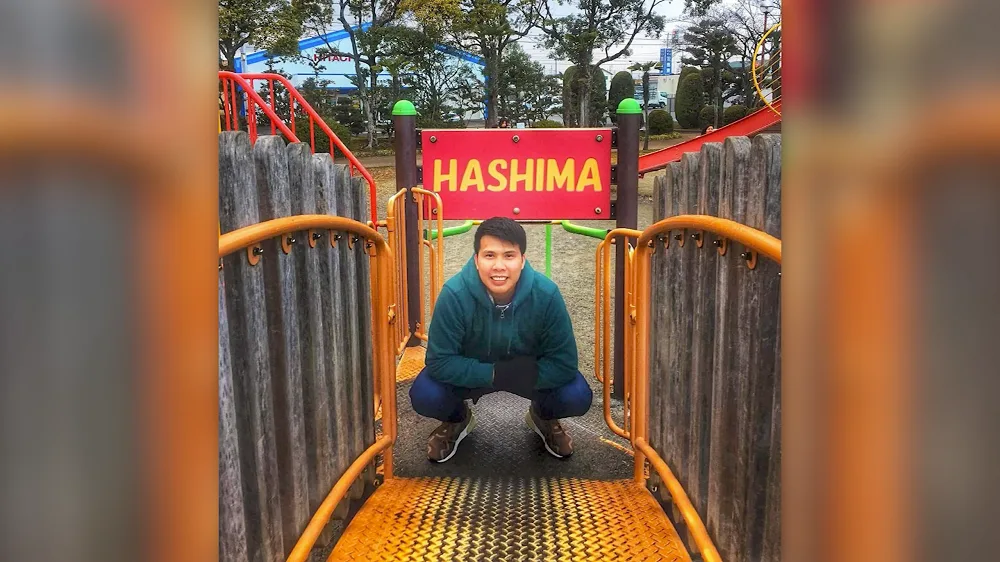 If you are also struggling with finding work or sources of income amid the pandemic, remember that God's promise of provision is always true.
"And this same God who takes care of me will supply all your needs from his glorious riches, which have been given to us in Christ Jesus." (Philippians 4:19)
Do you want someone to pray for your needs?
CBN Asia Prayer Center would love to pray for you. Feel free to call us at 8-737-0-700 if you are in Metro Manila. If you are outside Metro Manila, click this link so we can pray for you.
And if you also want to partner with us in proclaiming Christ and transforming lives, donate now and support CBN Asia!