For hardworking adult employees, the holiday season isn't just about the songs and the gifts.
It's also about the 13th month pay and Christmas bonus for a job well done throughout the year.
Though it's normal to use this money to help around the holidays or simply treat yourself and your loved ones to something nice, your hard-earned money can actually go a long way if you spend and manage it wisely.
Here are 3 simple yet wise ways to spend your 13th month pay and Christmas bonus:
1. Pay off your debt
Are you in debt?
Once people get their 13th month pay or Christmas bonus, it's easy to spend, spend, spend!
However, it's not good to keep on spending your extra cash if you still haven't paid off your debts. You will feel a lot better checking out those items on your shopping cart when you know that you've already paid back the money you borrowed.
Pay for your debt first so you can enter the new year guilt-free and debt-free—or at least with lesser debts.
2. Save and invest
The Filipinos take pride in being family-loving. Everyone wants to make sure that their families are taken care of during the most beautiful time of the year through pasalubong or aguinaldo.
Still, you can't take care of your family if you don't take care of yourself first.
To pay yourself first, Expert Financial Planner Randell Tiongson suggests that you put aside 20% to 30% for your savings. You can also use your money to build your emergency fund or invest in something that would earn you more over time!
What about the remaining 70%? That you can use for your holiday expenses. But before you spend, save the 30% first.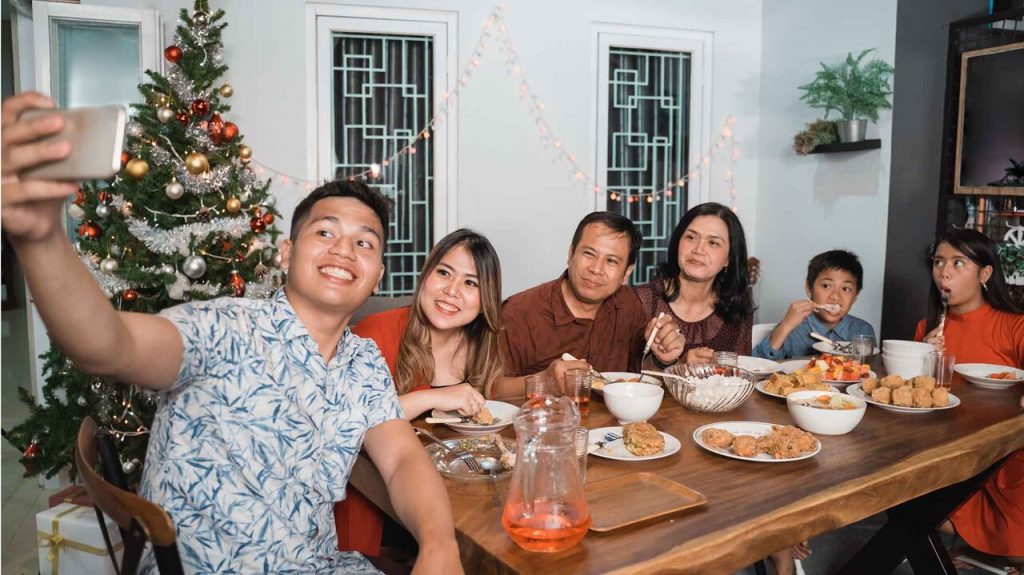 3. Budget your money
When people receive their 13th month pay and Christmas bonus, it's so easy to immediately head to the shopping malls or open that shopping app, pick things up at random and take advantage of the holiday SALE.
The next thing you know, your money is gone!
It's important to budget your money so you know where it goes. Financial experts from The Balance suggest that you create a Christmas list. Write down your expenses and stick to your budget. Avoid buying gifts that are not in your list.
Save, then budget your money, because if you don't save first, you might end up spending everything!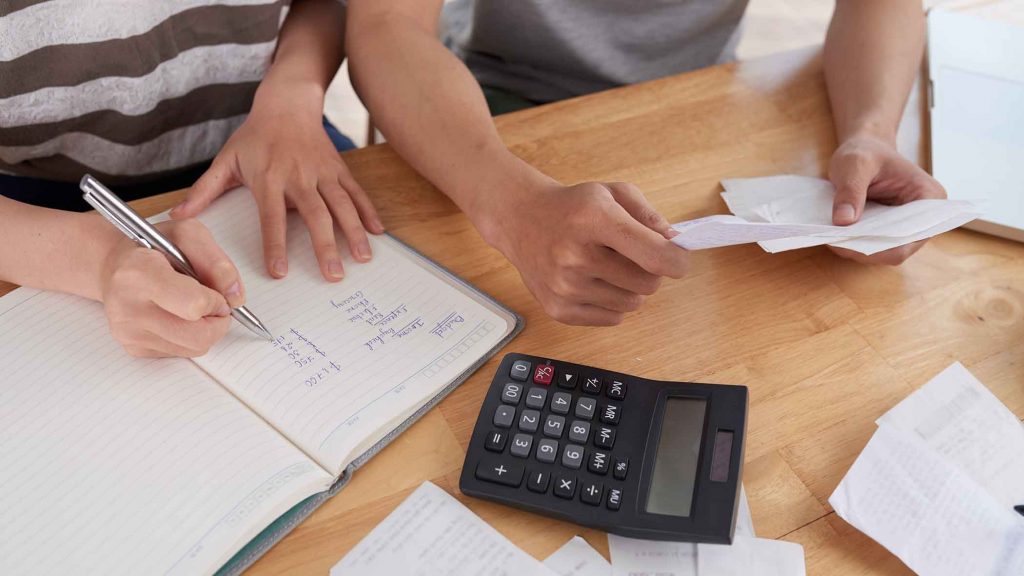 Christmas is a great season to celebrate the birth of Jesus and share His love to others through gifts and treats. But before diving head first into the holiday season, it's best to plan how you would be a good and wise steward of God's blessings.
May this be a season of merriment and prosperity for you and your family!
"Good planning and hard work lead to prosperity, but hasty shortcuts lead to poverty." (Proverbs 21:5 NLT)
How about you, how do you plan to spend your 13th month pay and Christmas bonus this year? Comment your thoughts below!
If you need prayers about your finances, feel free to call the CBN Asia Prayer Center at 8-737-0-700 or send your prayer requests to our Facebook page.