Did you lose your source of income because of the lockdown and restrictions?
Perhaps, despite your vision and goals, you had to close your business, leaving you with no stable livelihood during the most difficult time of the year.
Jenny Diño knows exactly how you feel.She invested all of her savings in a business that did not survive.
Read further to know how the Lord turned her situation around.
After working for a long time as an OFW, Jenny and her husband saved up enough money to start their own business when they come home to the Philippines for good.
And with God's help, they were able to put up a cafeteria. Before the pandemic, everything was going well, business-wise. They made enough profit to fund for their family's needs and bills.
But when the lockdown and no dine-in rules were implemented by the government, their business suffered.
The food industry is one of the majorly affected sectors  during the pandemic.
While this might have not caused trouble for big food companies with delivery services, small-scale food hubs like Jenny's cafeteria were greatly affected.
Cafeterias mainly served customers who dine in, like a restaurant. But with the no dine-in policy, Jenny lost her customers.
She could not make enough for her family's living expenses anymore. They couldn't even make enough to keep the business going.
Instead of being a source of income, the cafeteria became a part of their expenses along with the increasing debt they couldn't pay anymore.
So, before going fully bankrupt, Jenny decided to let go and close the cafeteria for good.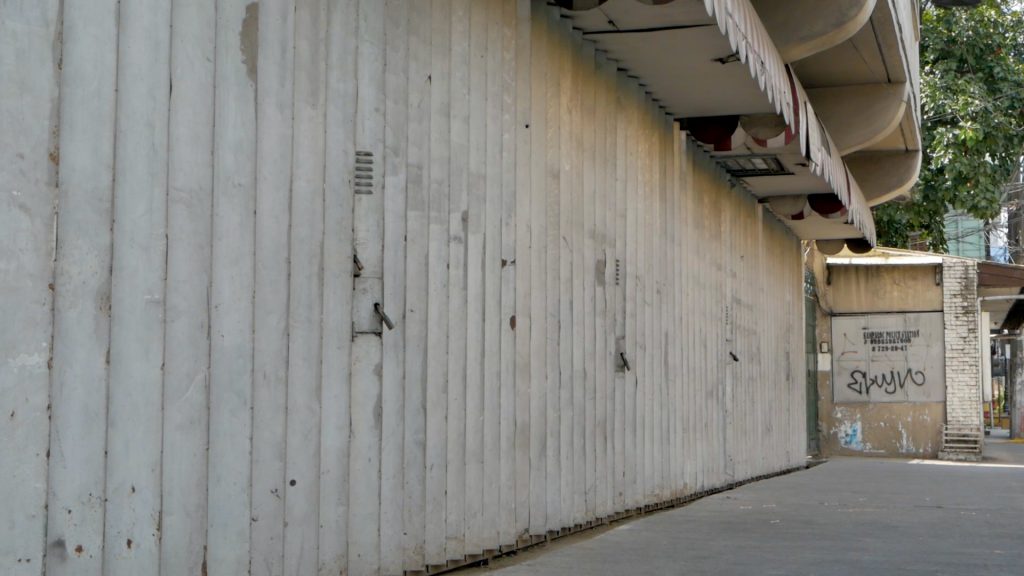 This was not an easy decision for Jenny, and it was definitely a painful one.
Though devastated and clueless of what she could do next, Jenny still held on to her faith during this difficult time.
When Jenny realized that the Lord only let her borrow and be a steward of finances, she accepted that she should be able to let go of what was not hers in the first place.
"The money? It was not mine. It came from the Lord." She said.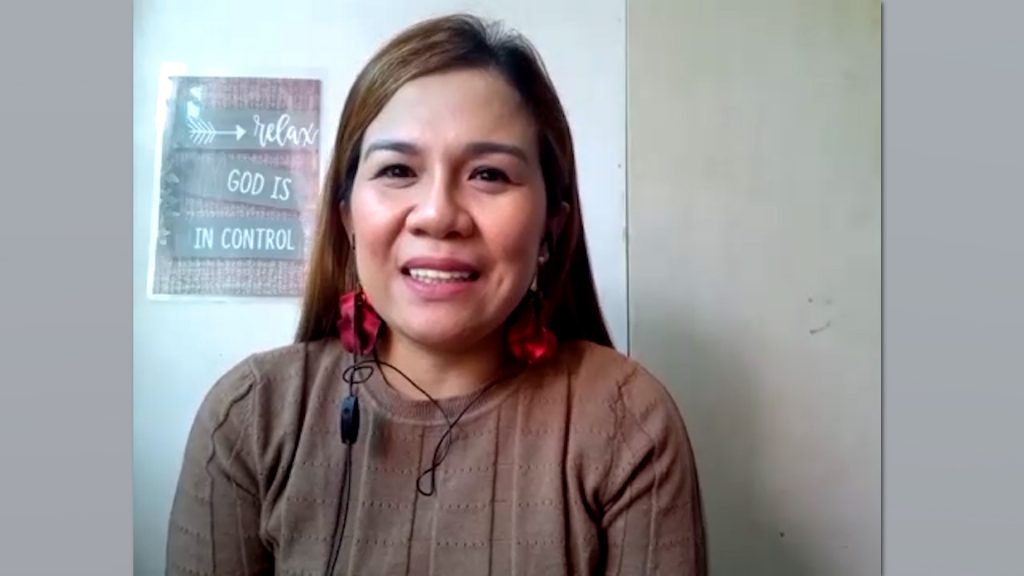 You would expect Jenny to focus on earning money only for herself and to bounce back from their huge financial loss. But she did not.
Despite the tight budget, she made it a point to donate to The 700 Club Asia.
Her mind was not swayed by her loss of finances, rather she continued being a blessing to others, even while she was struggling herself.
And just when her situation pushed her to decide to apply for a job abroad, a miracle happened.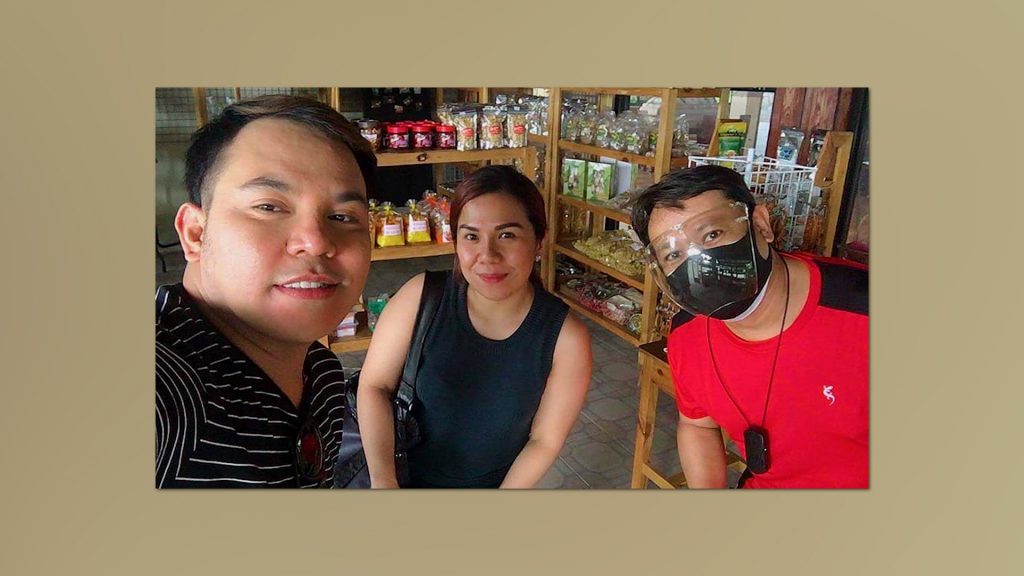 She came to her friend, from whom she borrowed money, to explain that she was planning to work abroad to pay for her debts. Her friend's answer was the Lord's blessing.
"Don't worry. Jesus paid for it. Don't leave the country because your kids need you. I will loan you money so you can start over. Start a new business."
Jenny's heart cried with joy and gratefulness, declaring that it was God.
"It was the Lord who used my friend to help me."
She didn't have to leave the country anymore, she began a new business and God  blessed and prospered it.
With great thankfulness, Jenny says, "When you are in tandem with God in all your plans, things are easy. There may be times of fear, but the Lord can do it. He is with you."
Every day, the Lord is teaching her new things and experiences that will be helpful to her journey of life and faith.
Jenny learned a lesson worth sharing to people who are struggling with her previous challenges: to not to worry and to ask for help when she's overwhelmed with problems. The Lord is always willing to take over difficult situations.
1 Peter 5:7 says "Cast all your anxiety on him because he cares for us".
Do you want someone to pray for you as you wait on the Lord for an answer to your business problem?
We are willing to be your prayer partner!
Just call us at 8-737-0-700 or visit CBN Asia Prayer Center.
If Jenny's testimony moved you to bless others too and give to CBN Asia Family of Ministries, you can partner with us today.