Tonee Candia was.
She was able to break to free from the seemingly never-ending pain of heartbreak, and so can you.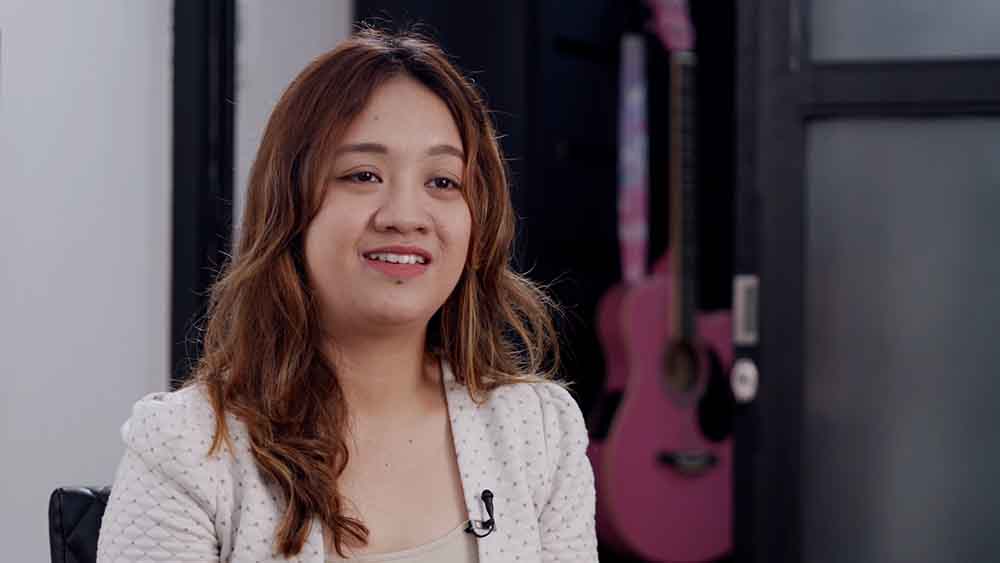 Tonee and her boyfriend were the "perfect couple." Both achievers in school, they set an example of balancing romantic relationships and academic performance.
But behind the façade of a pure relationship, they did something that not even their parents knew.
"We were engaging in premarital sex," Tonee confessed. "We were living a double life."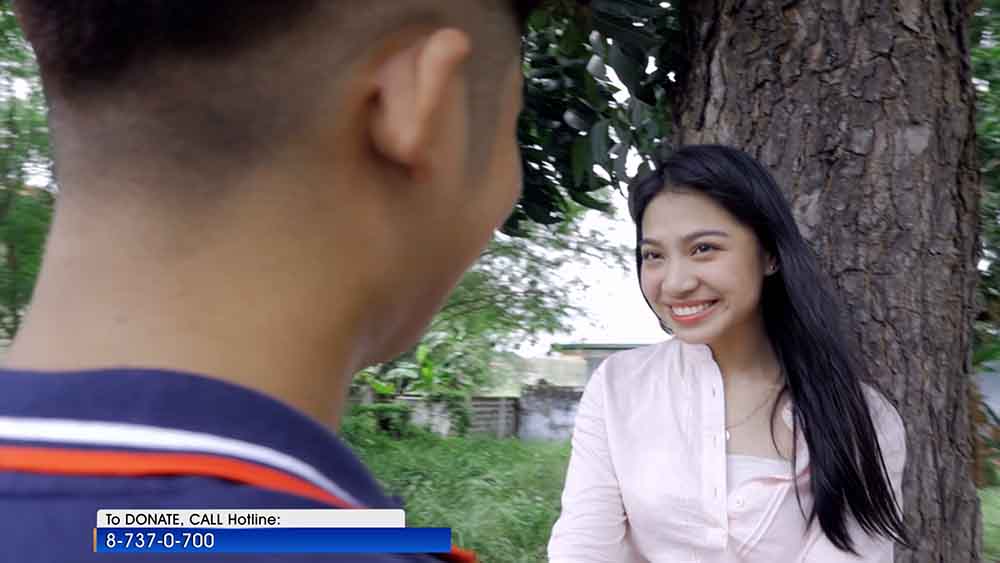 Have you ever been so in love with someone that nothing else mattered?
Tonee gave her boyfriend her all—love, time, and attention—so much that her heart was drawn away from her family.
"He was my world. My life revolved around him," she shared.
But just when she thought their love will never be torn apart, it did.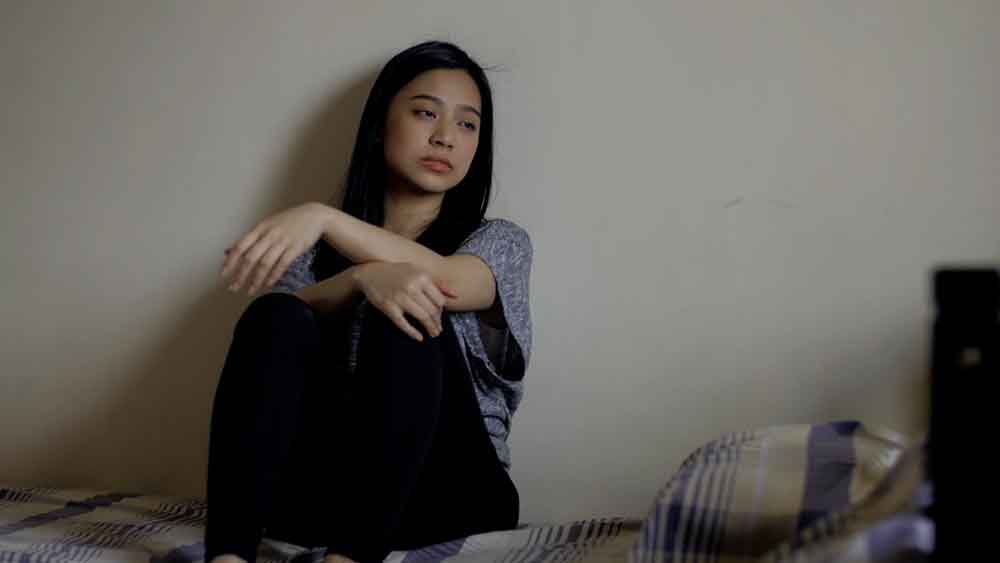 Tonee's heart was crumbled into pieces when her boyfriend left her after many years of staying together.
"Letting him go was so painful to me," Tonee painfully recounted. "I was left so devastated that I questioned my worth. I felt nothing without him."
Like Tonee, have you experienced a heartbreak so severe that the thought of moving forward seemed impossible?
"I felt like a complete failure."
"No one will ever love and accept me."
"Where is God in this mess?"
These were Tonee's words. Have you said these too before?
In the midst of her depression and isolation, Tonee chanced upon The 700 Club Asia.
"Praying with Peter Kairuz and Coney Reyes gave my heart unexplainable peace," she said.
Tonee then started a habit that helped her process her emotions.
"Every night, I would write my prayers to God in a journal," Tonee explained. "I would write anything, like 'Lord, it still hurts,' or 'God, please heal me from this pain.'"
Tonee stepped further into God's healing by being part of a church community. There she gave her life to Jesus, the One who gave her a new identity.
"I am His princess, worthy to be loved," Tonee boldly declared.
Her healing journey perfectly echoes God's heart in Psalm 147:3, "He heals the brokenhearted and bandages their wounds."
Bring your deepest pain and heartbreak to Jesus, and He will soothe your wounds with His loving care.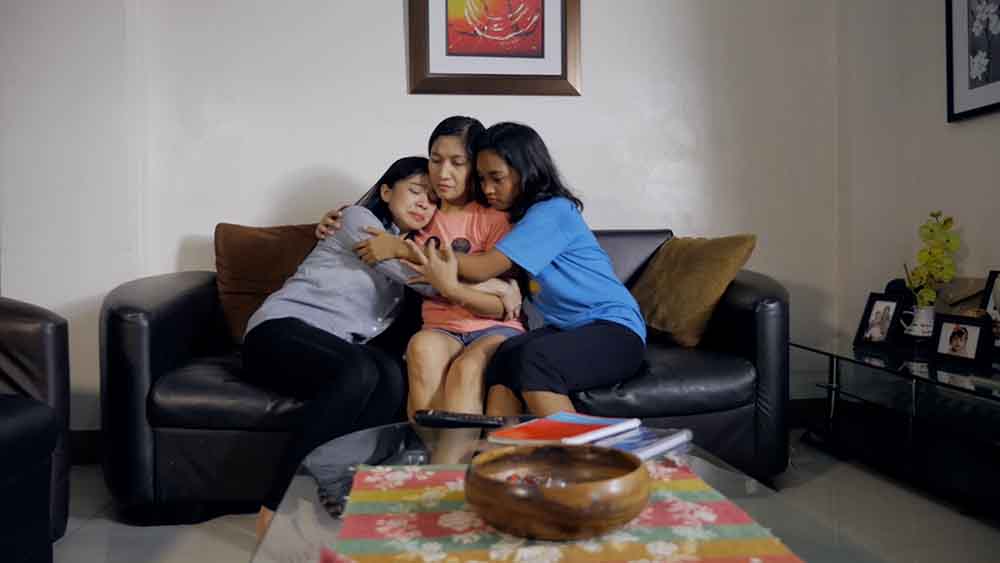 Tonee's transformed life became a signpost for the whole family towards God's salvation.
"I saw how the Lord mended her broken heart, and that led us to surrender our lives to Him, too," her sister Marilette testified.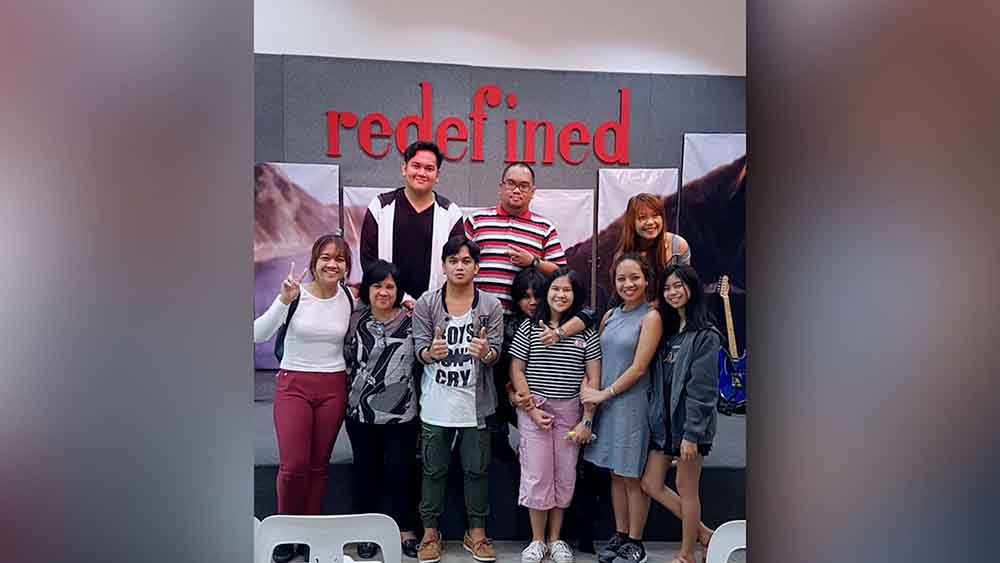 No life is too messed up for the Lord to restore. Give Him every piece of your broken heart, and let Him do the mending. Start your spiritual healing journey here.
Do need someone to talk to during a trying time? Call the CBN Asia Prayer Center hotline 8-737-0700 or send us a private message here.
Click here if you want to partner with CBN Asia.