For many, the very idea is absurd.
But Anna Sinapilo's story is proof that God's grace can turn life from being in financial debt to being a faithful giver.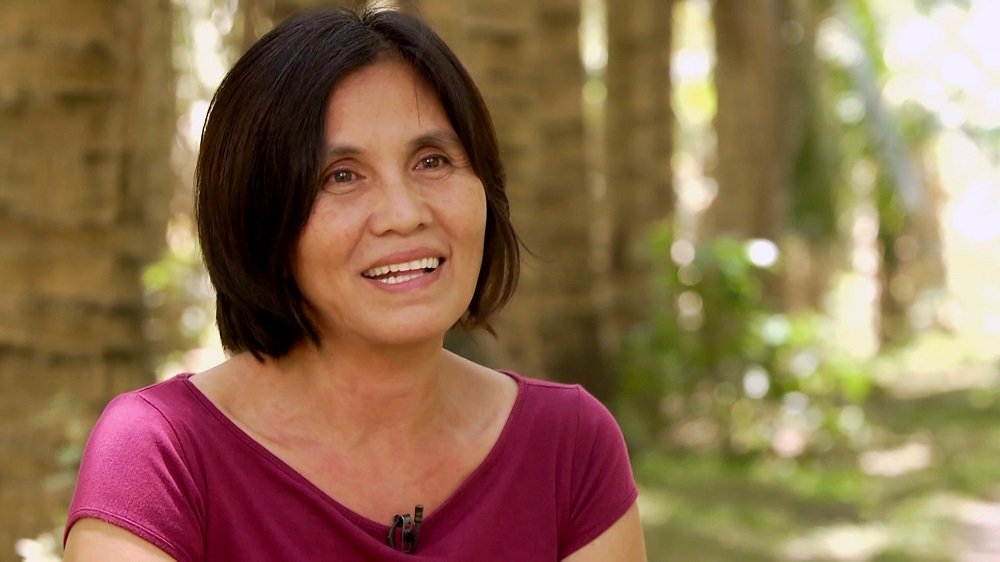 Anna used to own a small retail store with the help of her family. Despite this, she still had to borrow money from time to time.
Her debt grew even more when she helped people despite her financial lack. Their business eventually failed due to its losses.
"I was in debt with almost Php 300,000 without my spouse and children knowing about it. At that time, my mind was blank," she shared.
Are you also facing a financial crisis?
Wait for the Lord! He will turn your life around just as He did to Anna.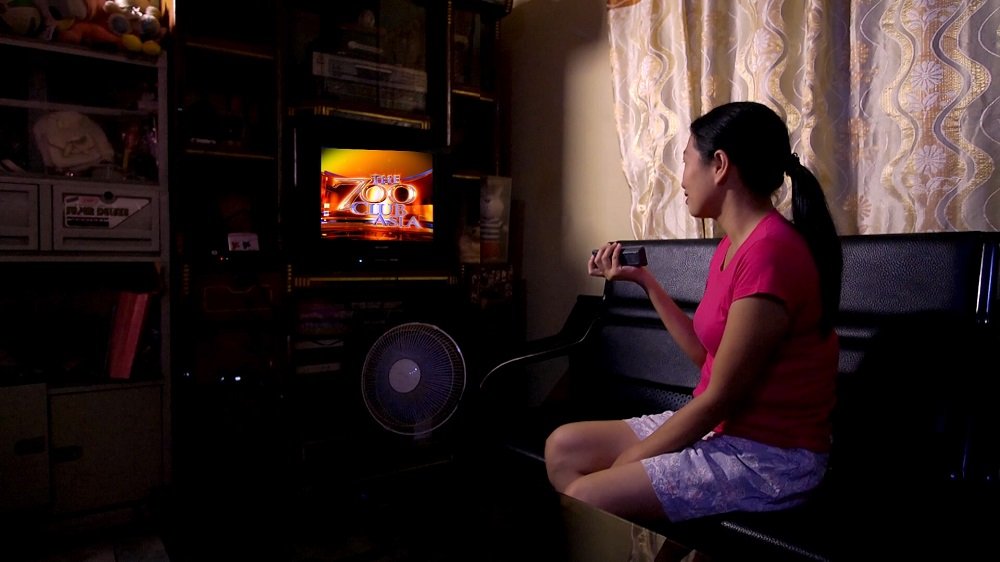 Just when Anna was going through a tough time in her life, she saw a program that helped relieve her miseries.
"I love watching The 700 Club Asia. So, I prayed to God to help me recover once again," Anna recalled.
Although she was facing financial struggles, Anna generously donated her last Php 300 to The 700 Club Asia, not knowing that this would change the course of her life.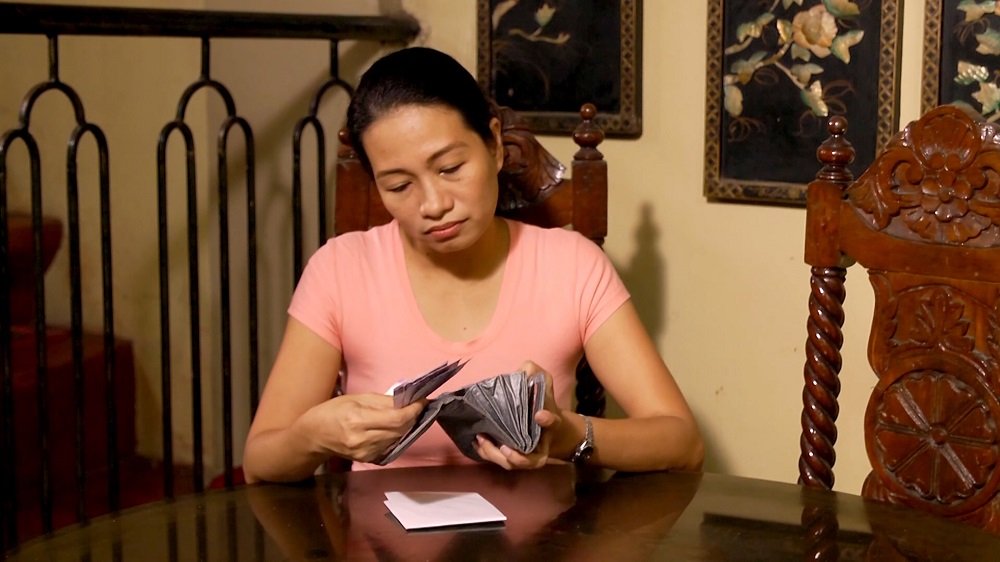 After joining in God's mission by joyfully giving, Anna experienced God's redemption from her debt.
She shared her financial problems to her son, who eventually helped her settle her financial accountabilities and start a new business.
Not only did God provided Anna a new business venture, but more than that, blessings overflowed into their family.
Are you also praying for your business to flourish, especially in these trying times?
If God can do it for Anna, He can certainly do it for you as well.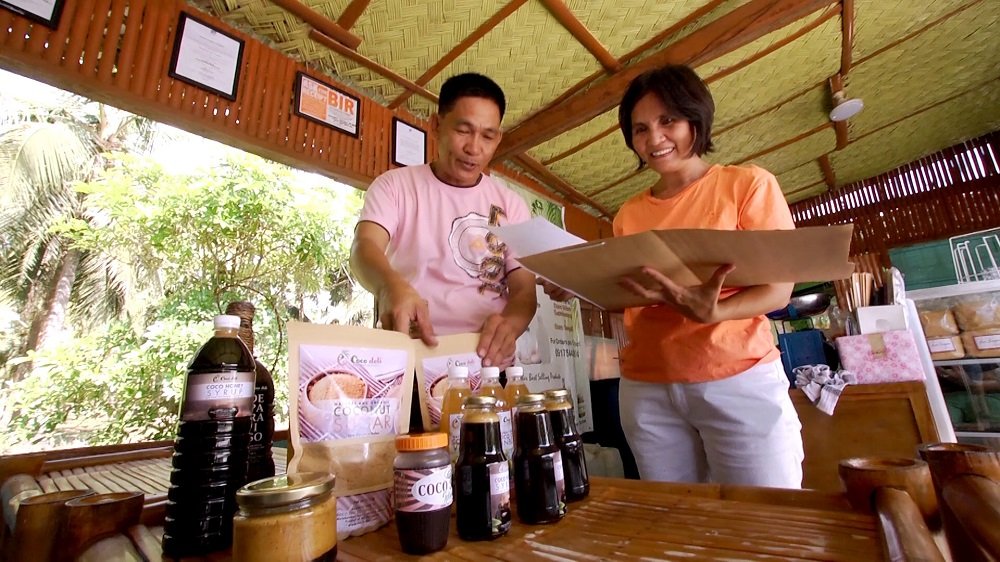 Until now, the business of Anna is not just providing income for their family, but it also became a blessing to their community through the employment opportunities that they provide.
"When you support the works for the Lord, there is prosperity in your business. That is what happened to us. Thank you, Lord. Thank you, The 700 Club Asia!" Anna said.
Indeed, there is blessing in giving!
When you cheerfully give to God despite your scarcity, His provision will overtake you, and it will multiply to your family and community. Just like how God worked in the life of Anna.
"A generous person will prosper; whoever refreshes others will be refreshed." (Proverbs 11:25 NIV)
Are you also praying for God's deliverance from debt?
The CBN Asia Prayer Center is available 24/7 to pray for you! Call 8-737-0-700 or message our Facebook page.
And if you also want to partner with us in proclaiming Christ and transforming lives, donate now and be a CBN Asia Partner today!