If you are, then be encouraged by how God healed the son of Luvie Liao.
As any mother who loves and cares for her children, it was a nightmare for Luvie to see her son Ken in the brink of death, fighting for his life.
Luvie was already worried when Ken started feeling sick. His fever got so bad that he was delirious already. When Luvie checked, his temperature had already spiked up to 40°C! She had to rush him to the hospital fast!
Nearly out of her mind with worry, and clueless of what was happening to her son, Luvie waited for the results of Ken's tests. Being in a hospital with sick and dying people didn't assure Luvie at all.
A doctor finally went out to meet her at the waiting room and confirmed that her son has a severe case of the Dengue Virus II.
Luvie's heart sank.
As the days went by, she watched her son, whom she had never even allowed to be bitten by bugs or mosquitoes, lay on a hospital bed, weak and helpless. He wasn't getting better; in fact his sickness was becoming even worse.
Ken was in a critical condition.
Ken's platelet count dropped. He bled from his nose and gums. Luvie watched helplessly as her son curled up from the pain in his stomach. He needed seven bags of blood, which they had no idea where they were going to get.
"I couldn't bear to look at him. It was painful as a mother to see my child in that situation," Luvie recalled.
It was a dark and devastating time for Luvie and her husband. The costs for Ken's hospitalization piled up each day. They needed 25,000 pesos for an urgent transfusion. Seeing Ken almost lifeless on his bed broke their heart. They didn't know where to turn to anymore.
Fortunately, they turned the television on and chanced upon The 700 Club Asia. Desperate and searching for any help and reassurance, Luvie and her husband joined the hosts' prayer.
To their amazement, the hosts' specific words were, "There's a mother watching now, and she's so concerned about her son who has dengue. The Lord is touching your son. As you are crying out to Him, He is raising the count of your son's platelets. He's being healed completely."
Crying as she prayed, Luvie felt something divine touch the back of her bowed head.
In that moment, in front of the television with her husband, she believed and claimed that Ken was already healed.
As immediately as the following day, the doctors confirmed that Ken's platelets has risen back to the normal levels, and he was generally doing better. They pronounced that he could already be discharged and leave the hospital because he was finally healed!
"Instant," as Luvie described it. She came to realize that the Lord's help is always available. She only needed to pray hard and ask for God's intervention on all the things happening in their lives.
Their son Ken came home healed and whole from his brush from death. And this was the starting ground of Luvie's faith in Jesus Christ. From then on, she became a partner of The 700 Club Asia. She continues to trust God's healing and provision every step of the way.
"I am not as scared as I was before because I was able to build my faith. The Lord showed me that nothing is impossible when you believe in Him," Luvie shared.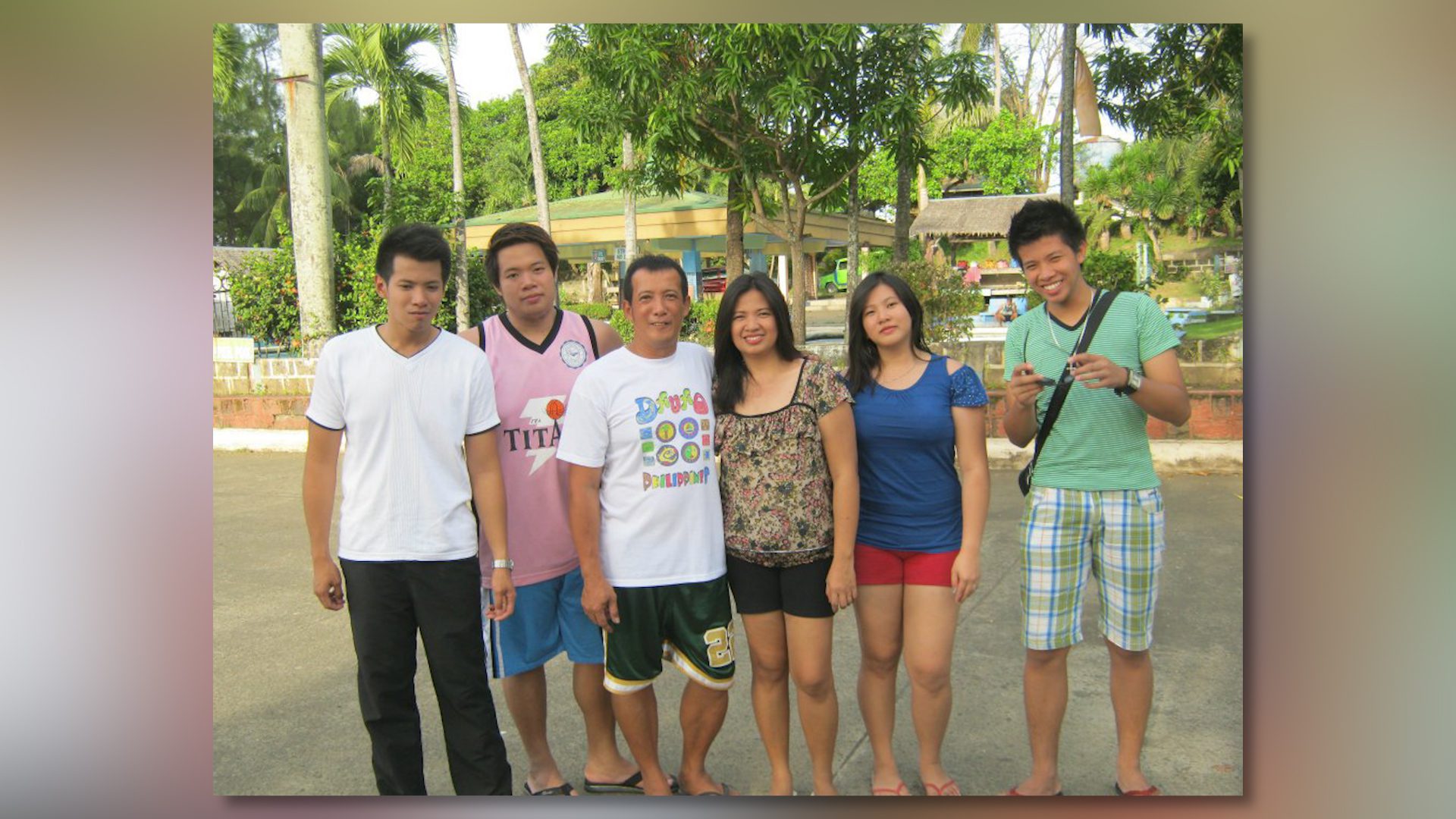 Are you also praying for healing? Did Luvie's story give you hope?
Let us know by leaving a comment below.
And if you need help in praying for a sick loved one, we are here to pray for you. Call 8-737-0-700 or visit CBN Asia Prayer Center.
Have you been touched by God to bless people with prayers and encouragement?
Visit this link to partner with us today.