Are you struggling to forgive your parents?
Do you blame them for what you have become today?
It is not easy to forgive people for their past mistakes, failures, and weaknesses, especially when the pain they caused was too deep.
You tried to forgive and forget, yet the hurtful scenario keeps playing in your head over and over again. Now, you wonder, is there really a way to heal and let go?
To encourage and help you reflect this Holy Week, here are 3 tips to help you start forgiving your parents: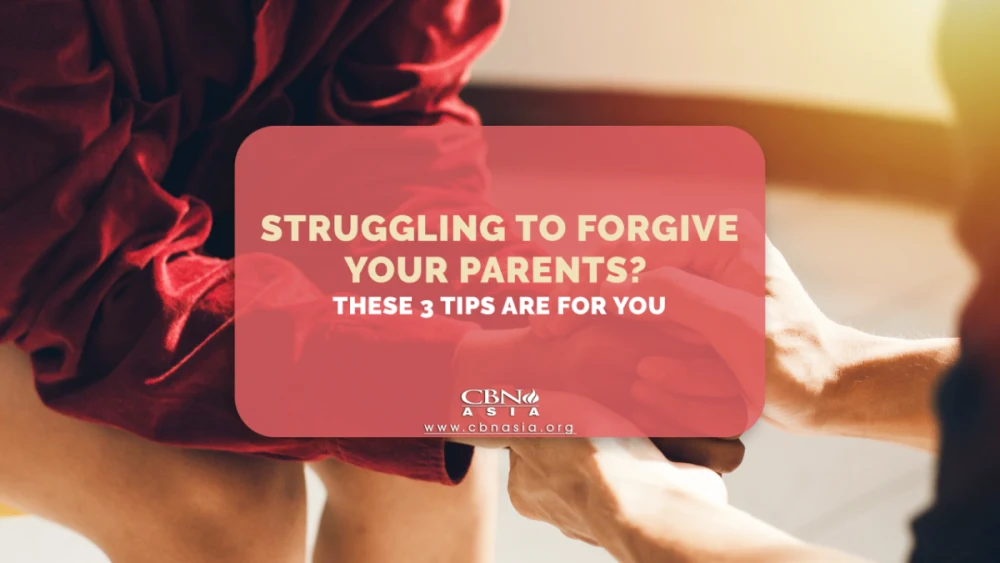 Tip #1: Recognize that your parents are imperfect
Like you—and any other human that walks on this planet—your parents are imperfect and may stumble many times (James 3:2).
Recognizing that your parents have a fair share of troubles, heartaches, and imperfections may help you understand that sometimes, they unintentionally and unknowingly make mistakes that cause pain.
Instead of blaming your imperfect parents, you may show compassion and love for them just like how God forgives and saves through Jesus (Ephesians 4:32).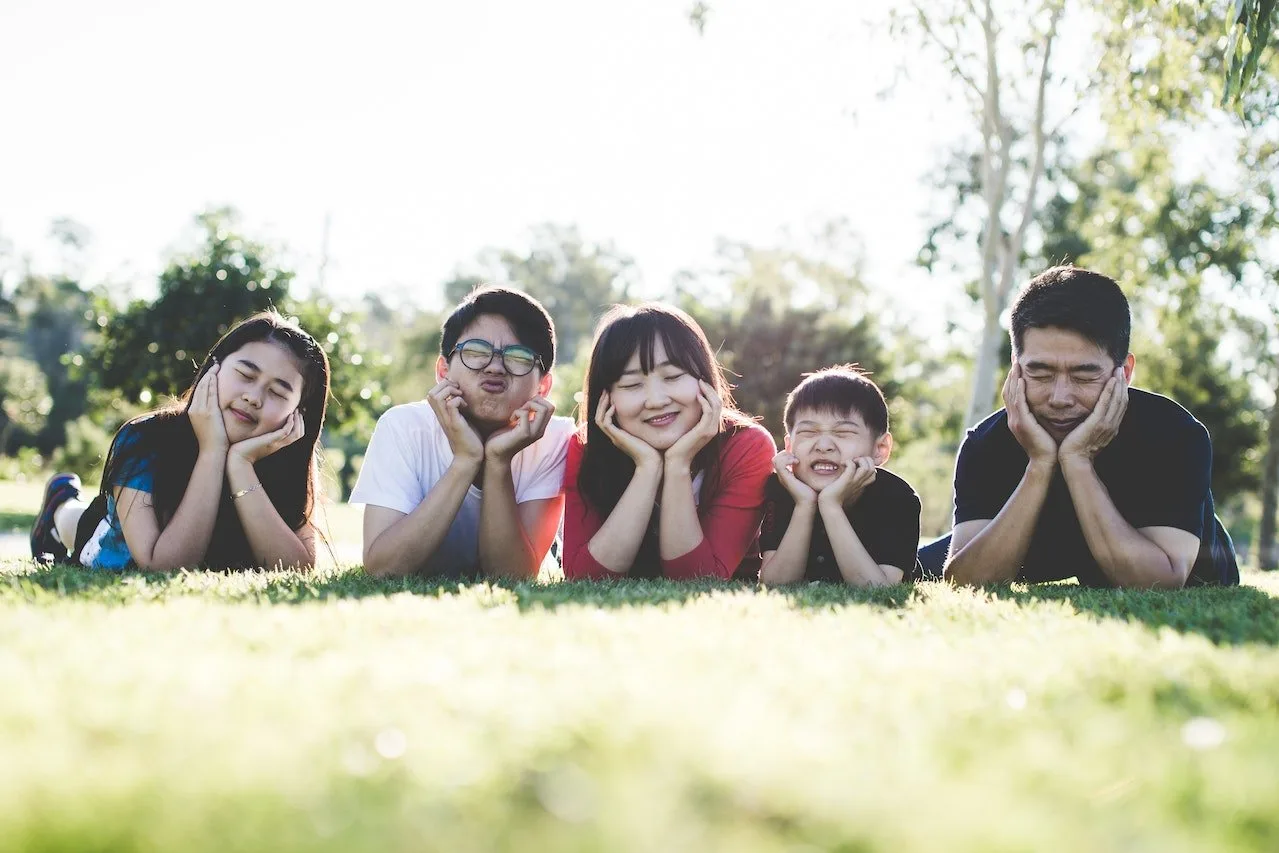 Tip #2: Know that you have a Heavenly Father
Do you know that you have a loving and compassionate heavenly Father who cares for you?
Sometimes, you might feel that no one cares for you, but the Bible teaches that there is a loving, gracious, and compassionate Father in heaven who really cares (Psalm 86:15).
When you're bound by shackles of bitterness and unforgiveness toward your parents, find freedom in the truth that God is your loving parent. He can fill in the shortcomings of your earthly parents, and he can change their hearts, too.
Pray and trust that God would touch their hearts and that your family would find God's healing and transforming love.
Tip #3: Cling to God's promise
Do you want to be well?
Do you want to live longer?
The Bible teaches that God's first commandment with a promise is honoring your mother and father.
"Children, obey your parents in the Lord, for this is right. 'Honor your father and mother'—which is the first commandment with a promise— so that it may go well with you and that you may enjoy long life on the earth.'" (Ephesians 6:1-3 NIV)
In times when your parents do something that hurts you, allow love and compassion to prevail in your heart and let God, your heavenly parent, bless you according to His will.
Are you still having a hard time forgiving your parents?
God wants to give you a peaceful heart today. Call the CBN Asia Prayer Center at 8-737-0-700 and we would love to uplift you through prayers.
Join us this Holy Week! Witness an inspiring story of hope and forgiveness in Tanikala presents Kampihan, on April 7, Good Friday, at 5 p.m. on GMA.