Are you having difficulty forgiving your spouse?
When spouses argue, it's easy to bring up the past and rehash a list of old grievances, even the petty ones! When conflict arises, one might use a past event as a free ticket to gain the upper hand.
It's hard to forgive but it is an important step toward a lasting relationship. Thankfully, there are practical and biblical ways that can help you forgive your spouse more. Here are 3 tips to cultivate forgiveness in marriage: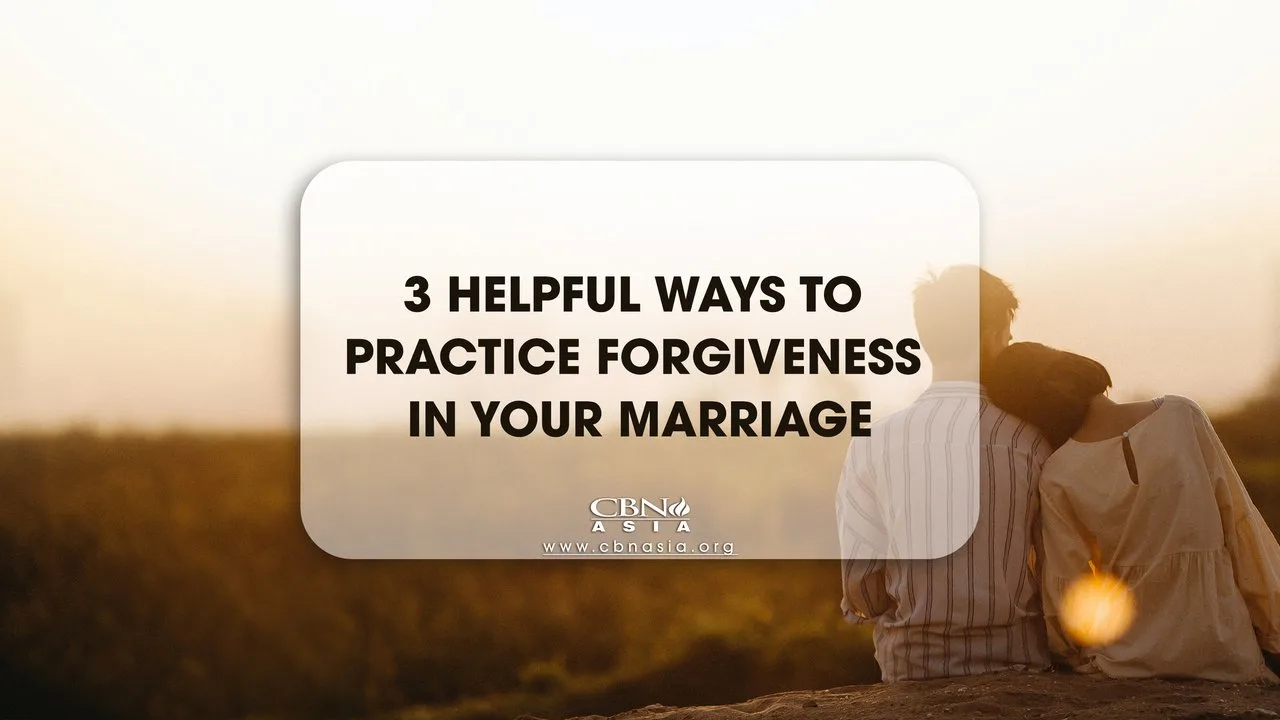 Tip #1: Treat your spouse with respect
Since childhood, you may have learned that a respectful person values others and seeks to understand their feelings. This lesson also applies to marriage.
It is also imperative to value and understand the feelings of your partner – this is a way to avoid tension that leads to bitter conflict.
The Bible says that a husband must treat his wife with honor and respect (1 Peter 3:7). Likewise, a wife must also show respect for her husband (Ephesians 5:33).
Tip #2: Examine yourself honestly
In your marriage, are you asking these questions to yourself: 'Am I prone to anger? Am I inclined towards bitterness? Am I just being oversensitive? Do I tend to make issues over minor matters?'
The Book of Proverbs in the Bible teaches us that a person who is prone to anger stirs up conflict and a hot-tempered commits many transgressions (Proverbs 29:22). It also teaches us that those who keep on harping on a matter or offense separate close friends – this may happen in marriage as well (Proverbs 17:9).
So, while honestly examining yourself, ask how you can be more patient with your spouse. Show your intense love above all things – as it is what believers are called to do (1 Peter 4:8).
Tip #3: Discuss the matter intentionally, pray for each other faithfully
When emotions have passed, you may want to ask your spouse to calmly discuss the matter and explain what offended you and why it made you feel that way. This way, both of you might share each other's feelings while being realistic and reasonable.
After discussing the matter, if you really have hurt your spouse in any way, it is high time for you to apologize. Even if you do not agree with their views, you can still ask for forgiveness and avoid the same mistakes to show that your apology is indeed genuine (Colossians 3:13).
God understands that we are imperfect and we all stumble many times (James 3:2). That is the very reason why He wants us to continue forgiving each another and praying for one another.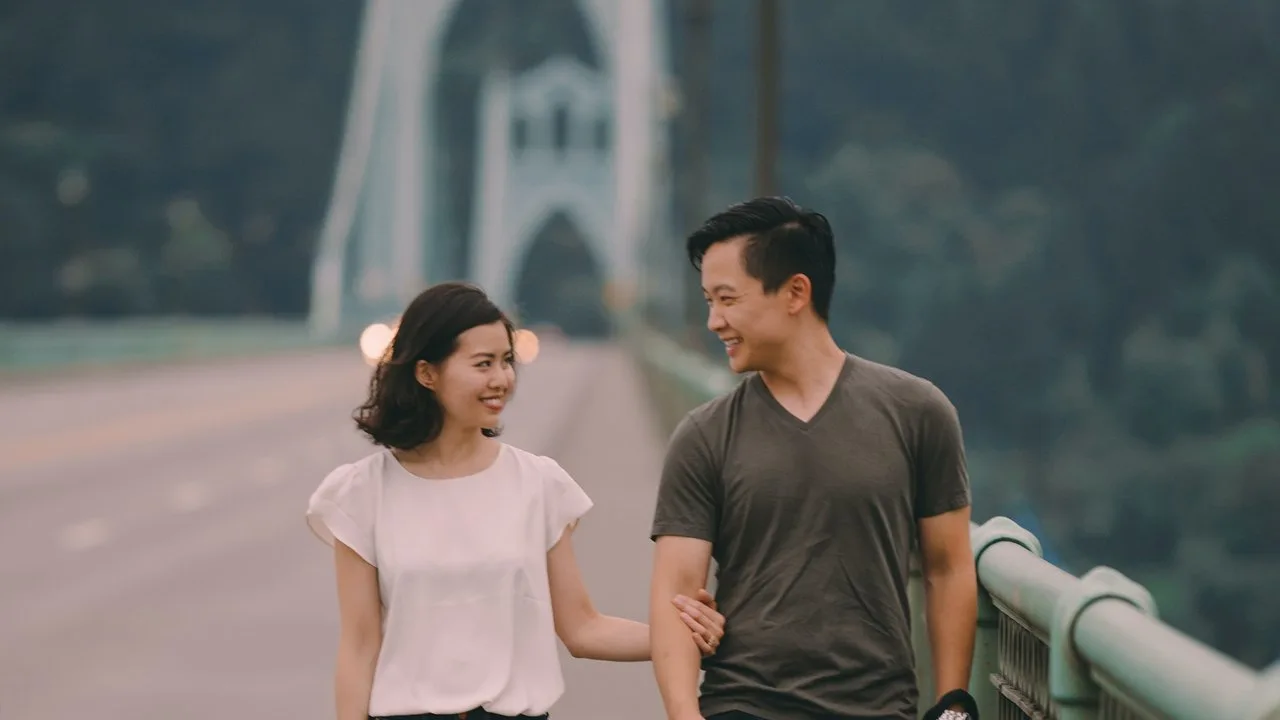 Do you have prayer requests?
It is our joy to pray for you and your spouse. Call the CBN Asia Prayer Center at 8-737-0700 or send your prayer requests to our Facebook page.
Join us this Holy Week and rediscover the transforming power of forgiveness! Watch Tanikala presents Senior Moment, airing on April 6, Maundy Thursday, at 5 p.m. on GMA.