Are you looking for fun, meaningful, and safe activities for your little ones? Superbook brings you that and so much more!
With its exciting Bible adventures, children can learn biblical values even at a young age, helping parents to raise children who know God and His Word.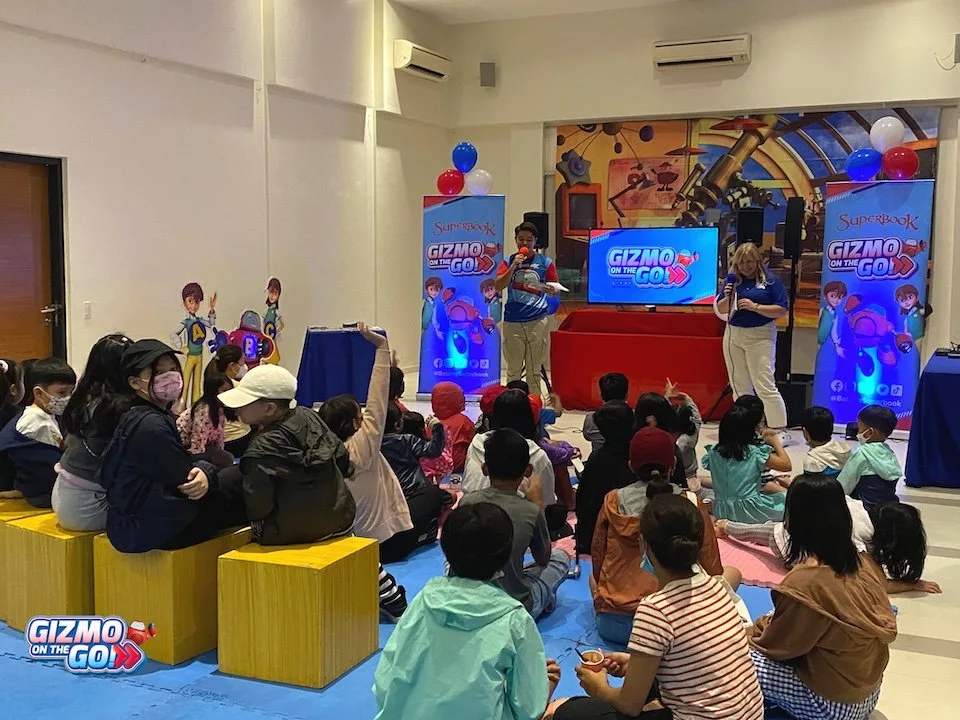 That is exactly what was affirmed as Superbook's beloved robot, Gizmo, and the Super Crew visited the Super Kids and Super Parents from Ferndale Villas, Quezon City, on Gizmo on the Go last October.
Marcelo Lu, one of the board of directors of Ferndale Villas, and also one of the parents present in the event, mentioned how Superbook provided not only entertainment, but has also helped his children grow in their relationship with Jesus.
"Superbook has been instrumental in the spiritual growth of my two children," he said.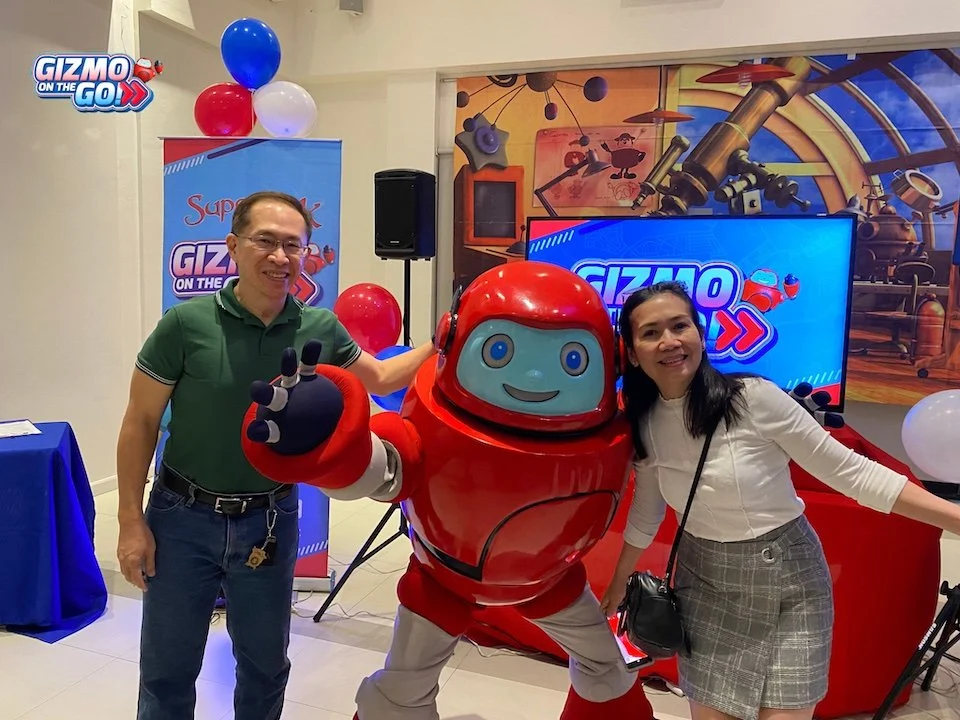 In more ways than one, Superbook has helped parents teach kids about Jesus and important life lessons that they will bring with them as they grow older.
"It has so many stories of characters in the Bible, even other characters who we are not familiar with," Marcelo added.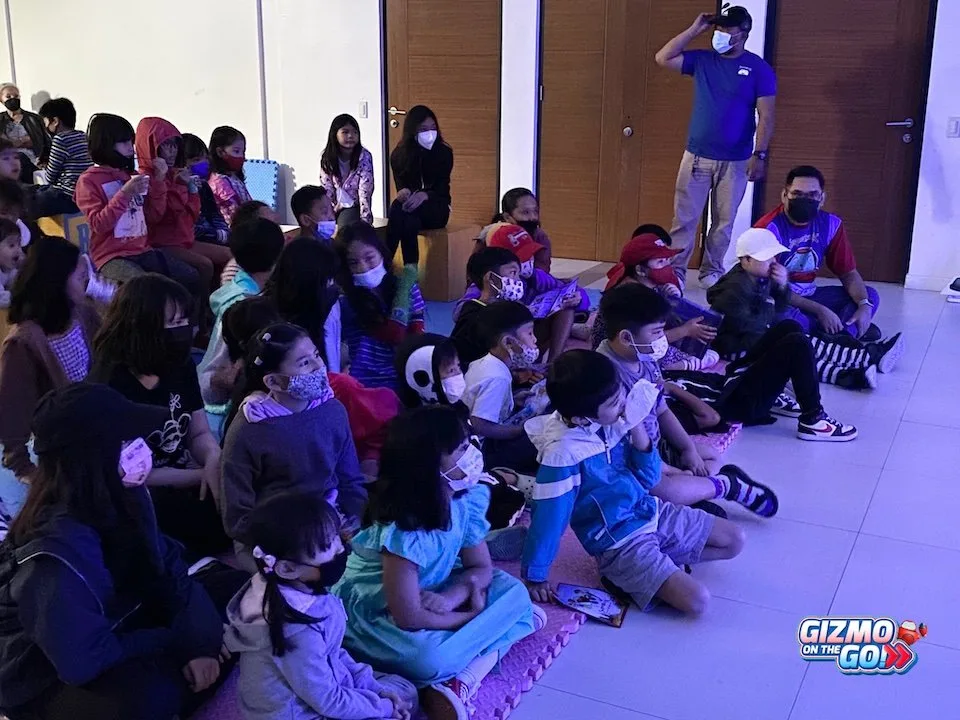 True enough, as the Superbook episode "A Giant Adventure" was shown, kids in Ferndale Villas had so much fun watching and learning Biblical values from David's life.
To make the day extra special, Gizmo danced and sang The Salvation Poem with all the children and prayed with them as they received Jesus in their hearts.
It was a fun and meaningful Saturday with Gizmo and the Super Crew! Just like Marcelo and his children, many more lives were touched by Superbook.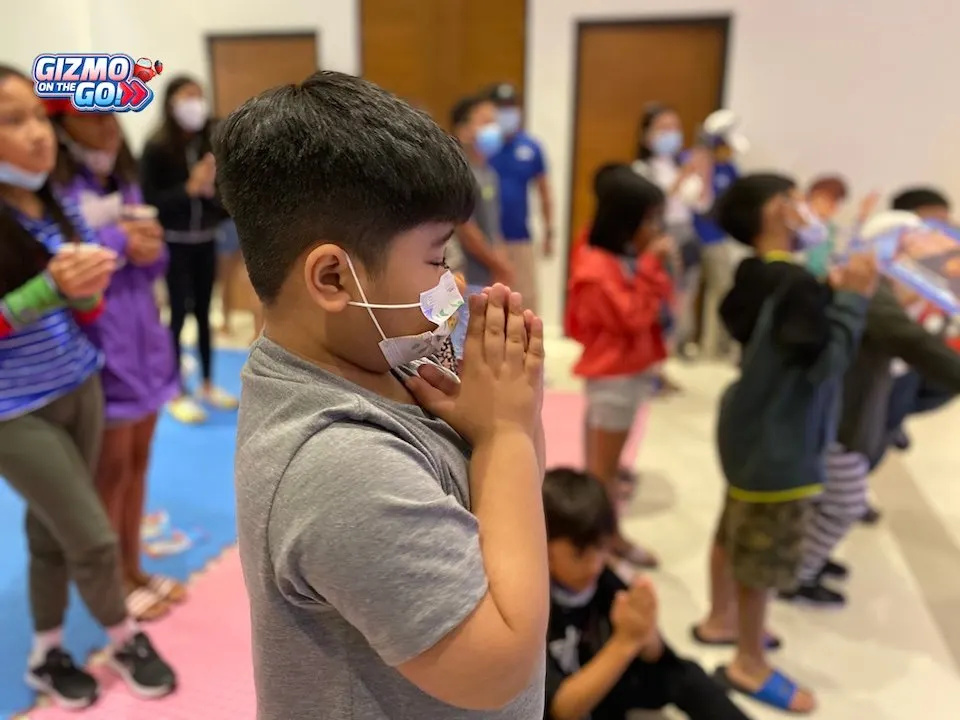 "We're very grateful that Superbook was here. We know that it can spread the Good News and influence not only kids, but most especially adults who are not yet familiar with Superbook. This will have a very big impact as they grow older. Hopefully, in the future, when these kids become parents, Superbook can also be introduced to the next generation," he added.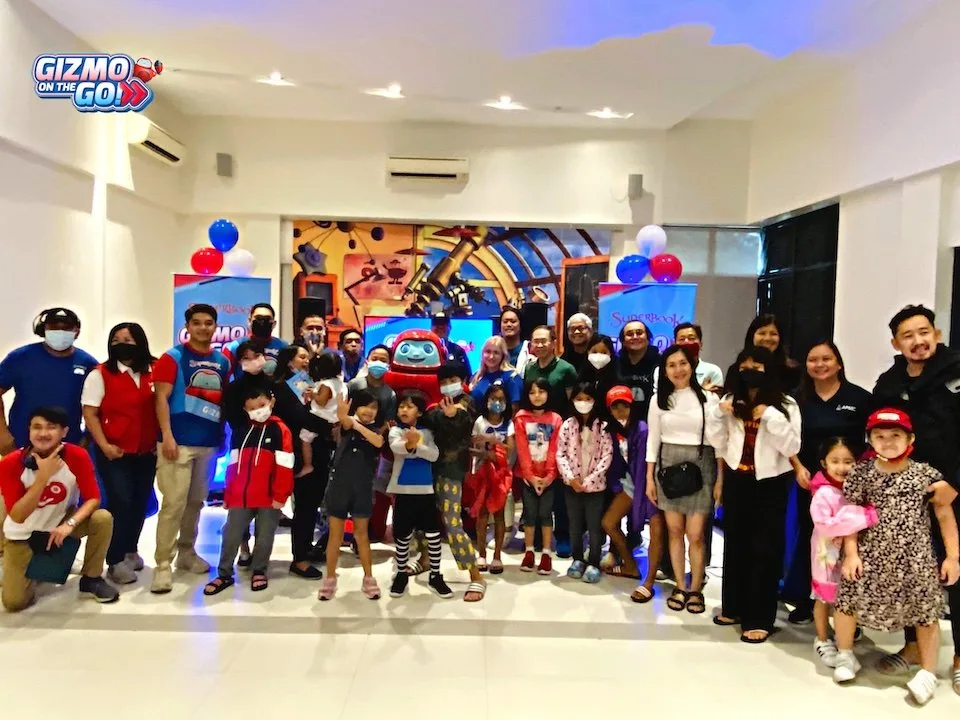 Gizmo on the Go continues to spread the love of Jesus to different places in the Philippines. Your kids can join the fun, too! Watch out for Gizmo on the Go's next stop!
Stay updated for more Super News by following Batang Superbook on Facebook, Instagram, and Twitter!