Like many children, 11-year-old Czerina Adaya is heavily influenced by what she sees and hears on TV. Thankfully, watching Superbook inspires her to be obedient, polite, and God-loving.
"Superbook taught me to obey my parents, to pray every day, and to avoid saying bad words," says Czerina, who discovered Superbook through YouTube and a Bible study.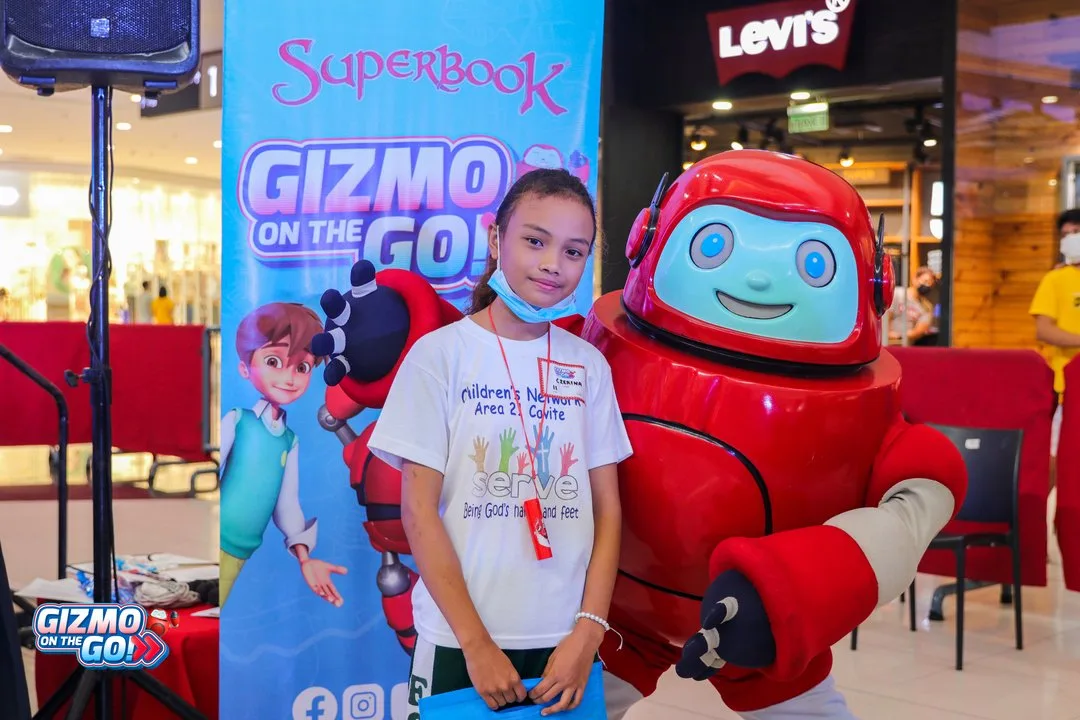 The grade 6 student loves the show so much that she could not contain her excitement when she joined Superbook's Gizmo on the Go event at Robinsons General Trias Mall last week.
Czerina and all the certified Batang Superbook sang, danced, prayed, and played exciting games! They were all thrilled to meet the Super Crew and their favorite robot friend, Gizmo.
To Czerina, the part she enjoyed most was Gizmo Lab, where they were quizzed about their favorite subjects. She said it was an amazing experience as it was her first time on stage.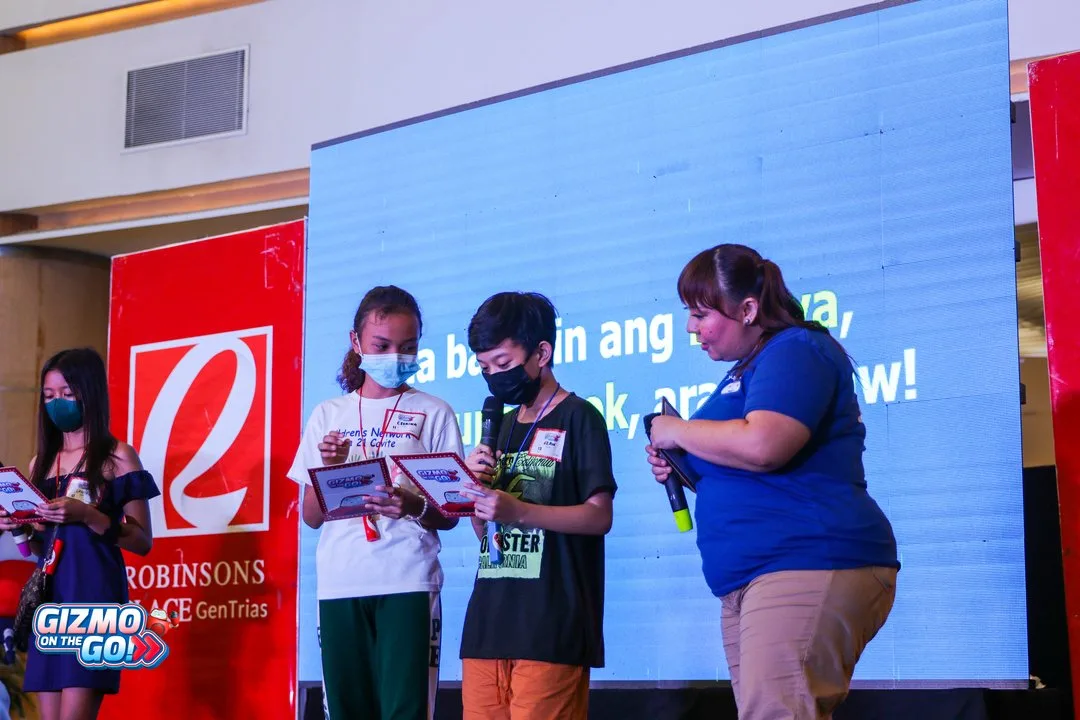 The kid is grateful that she continues to discover more about Jesus and His saving love in a fun way through Superbook and Gizmo on the Go. As she watches the show, Czerina also prays that her family would also experience the joy she found in Jesus.
"I know Jesus is my Lord and Savior, and I pray that He will also save my entire family," Czerina shared.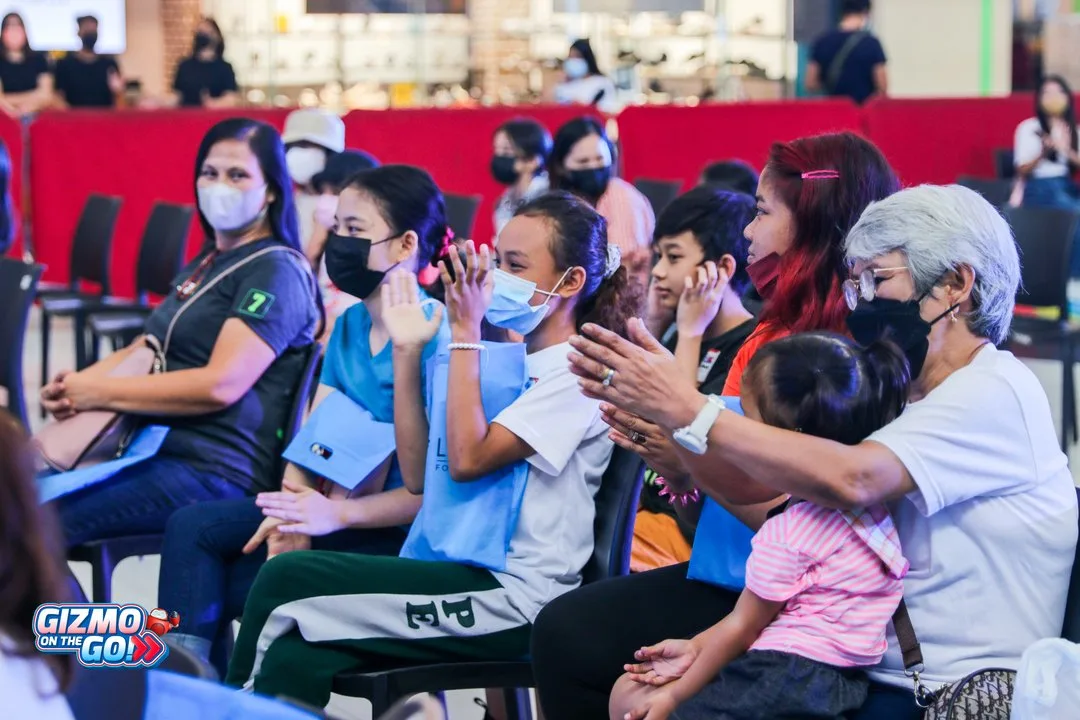 She and her friends were accompanied by their Sunday school teacher, Melanie Luna from Jesus Is Lord Church, in General Trias, Cavite.
According to her teacher Melanie, watching Superbook is highly recommended by their church pastor because not only does it promote good values, but it also teaches biblical principles in an interactive and enjoyable way!
Seeing the positive impact Superbook has on her students, teacher Melanie encourages parents and teachers to let their children watch Superbook.
She hopes that instead of spending much time playing online games, more kids will be inspired to watch the show that helps with values formation. Teacher Melanie also hopes that through Superbook, God will continue to touch the hearts of both the young and the old.
"I pray that God will continue to bless the kids with strength, wisdom, and excellence, and that He will continue to help us parents and teachers in guiding our children's spiritual walk. Even though we, too, are struggling, I pray that we will not give up," she said.
Stay updated on Gizmo's next stops! Follow Batang Superbook on Facebook, Twitter, Instagram, YouTube and Tiktok. You can also support Superbook by being a partner. Visit SuperGifts PH on Shopee and Lazada now!