Do you need healing in your life?
No one is a stranger to the brokenness of this world. Physical illness, emotional pain, and conflicts leave everyone in need of healing.
Thankfully, the Scriptures share how you can experience healing from God in your body, spirit, and community.
Here are 11 Bible verses about healing to help you stand on the promises of God for your own life and on behalf of those you love:
1. Pray for God's intervention and healing
"Come, and let us return to the LORD; For He has torn, but He will heal us; He has stricken, but He will bind us up." (Hosea 6:1 NKJV)
If you need healing, draw close to God and receive the comfort He freely gives. He tears and strikes down imperfections, but His promise of grace will help and heal.
2. Pray for peace
"I have seen their ways, but I will heal them; I will lead them and repay them with comfort, creating for their mourners the fruit of the lips. Peace, peace, to the far and the near, says the Lord; and I will heal them." (Isaiah 57:18-19 NRSV)
God has seen your brokenness, yet He is always willing to rescue you from it. He doesn't just heal—He can lead you, comfort you, and reward you with eternal peace.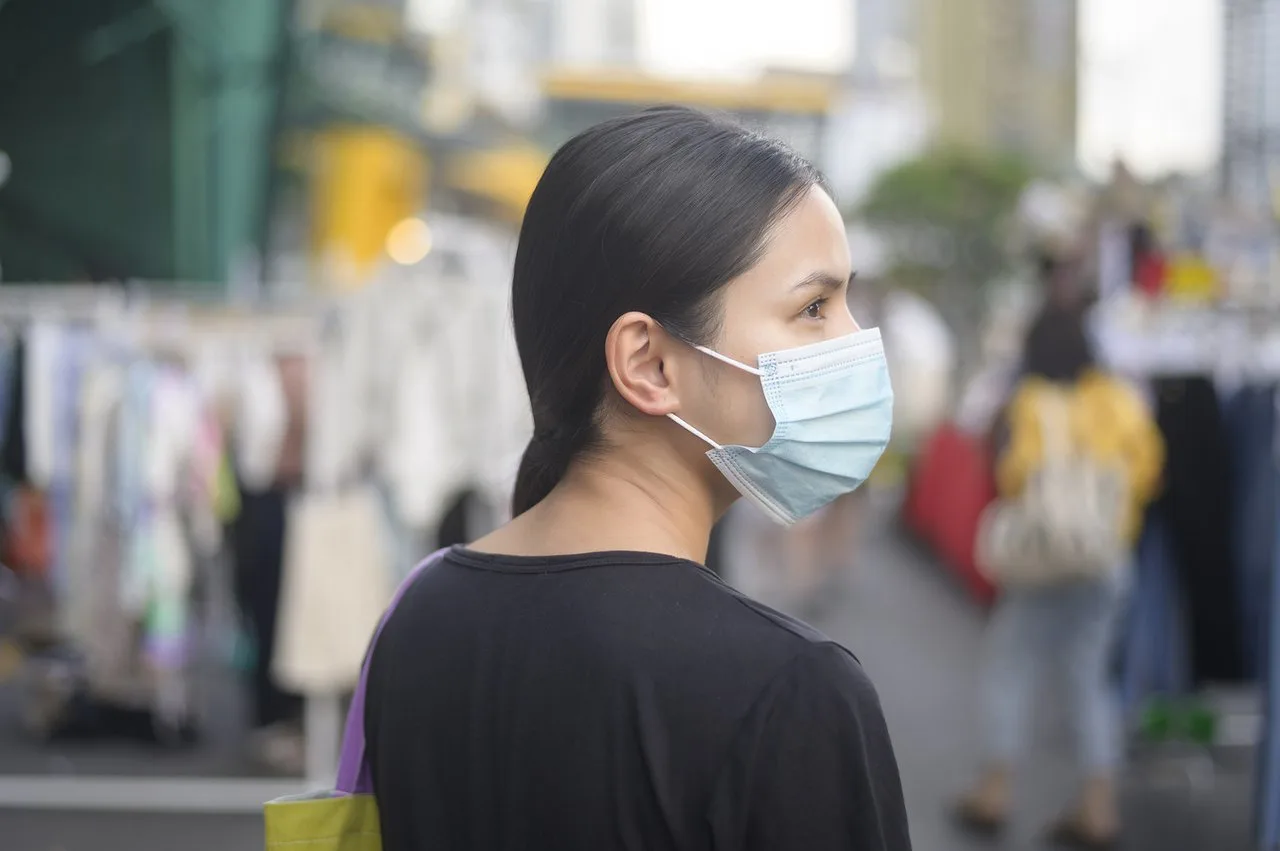 3. Pray for God to deliver you from sickness and distress
"Then they cried to the LORD in their trouble, and he delivered them from their distress. He sent out his word and healed them, and delivered them from their destruction. Let them thank the LORD for his steadfast love, for his wondrous works to the children of man!" (Psalms 107:19-21 ESV)
When the sick and distressed cry to God, He hears them. He delivers them. Even in common cases of recovery from sickness, God in His love speaks, and it is done—the body and soul are restored to health.
4. Pray for restoration in every area of your life
"I will restore your health and heal your wounds, declares the LORD." (Jeremiah 30:17 BSB)
You probably have experienced firsthand the pain of loss, illness, and injustice. Do not worry, God sees you. And your Heavenly Father—being a God of new beginnings—declares restoration upon you.

5. Pray that God blesses your soul
"Bless the Lord, O my soul, and forget not all his benefits, who forgives all your iniquity, who heals all your diseases, who redeems your life from the pit, who crowns you with steadfast love and mercy, who satisfies you with good so that your youth is renewed like the eagle's." (Psalm 103:2-5 ESV)
In the psalmist's mind, the most important thing was to be forgiven by God—even more important than physical healing. Thankfully, God both forgives and heals. With that, may all creature praise and thank Him!
6. Pray for the heart to receive God's healing
"He heals the brokenhearted and binds up their wounds." (Psalm 147:3 ESV)
It is God's pleasure to heal you of all your diseases, mend your broken heart, and to set you free from the hand of the enemy. Open your heart. Cry to Jesus. He is always there to lift you up during your lowest point.

7. Pray for everyone's revival
"If My people who are called by My name will humble themselves, and pray and seek My face, and turn from their wicked ways, then I will hear from heaven, and will forgive their sin and heal their land." (2 Chronicles 7:14 NKJV)
In the middle of crisis, division, and chaos, God desires to revive the nation and save His people. His healing can come when people learn to humble themselves, pray, and turn from their earthly ways. Pray for their hearts to be touched and souls to be saved.
8. Pray that God surrounds you with people who can pray for you
"Is anyone among you sick? Let him call for the elders of the church, and let them pray over him, anointing him with oil in the name of the Lord." (James 5:14 ESV)
God doesn't intend you to suffer alone. He doesn't want you to suffer in private. He uses people to help those who are sick and calls everyone to pray for each other to bring about healing—may it be a physical, emotional, or spiritual need.

9. Pray that God increases your faith
"A woman who had suffered from a discharge of blood for twelve years came up behind him and touched the fringe of his garment, for she said to herself, 'If I only touch his garment, I will be made well.' Jesus turned, and seeing her he said, 'Take heart, daughter; your faith has made you well.' And instantly the woman was made well." (Matthew 9:20-22 ESV)
Physical healings don't always happen, but God always sees the condition of everyone's heart. Jesus saw that the bleeding woman had great faith that His power could heal her—and He did heal her, according to His will. So, ask and keep on asking with great faith and determination. Remember, everyone whom Jesus wills to be healed will be healed.
10. Pray for a heart that seeks Jesus more than anything
"But seek first the kingdom of God and his righteousness, and all these things will be added to you." (Matthew 6:33 ESV)
Everyone wants healing. You're praying for healing for yourself or for your loved one. Although God can grant miracle healing, He wants you to focus on Him, not just on the reward. May you pray for a heart that seeks God more than anything. Seek the Healer, not the healing. Seek the Miracle-worker, not the miracle.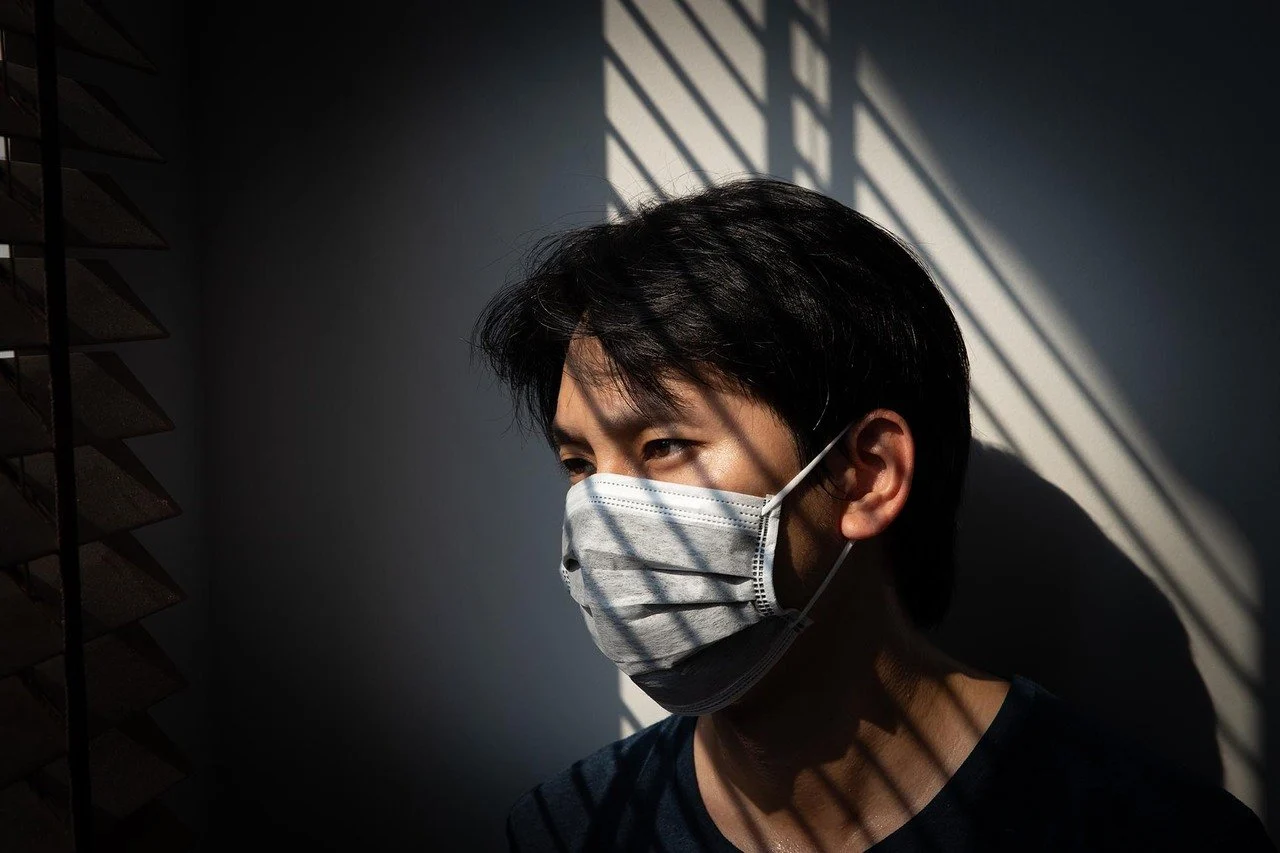 11. Pray in the name of Jesus
"And whatever you ask in My name, that I will do, that the Father may be glorified in the Son." (John 14:13 NKJV)
Keep praying in Jesus' name, because God can do what you ask in His name if it's according to His will. Praying in Jesus name is acknowledging that He alone has the power to heal. So, pray and declare healing in Jesus' mighty name!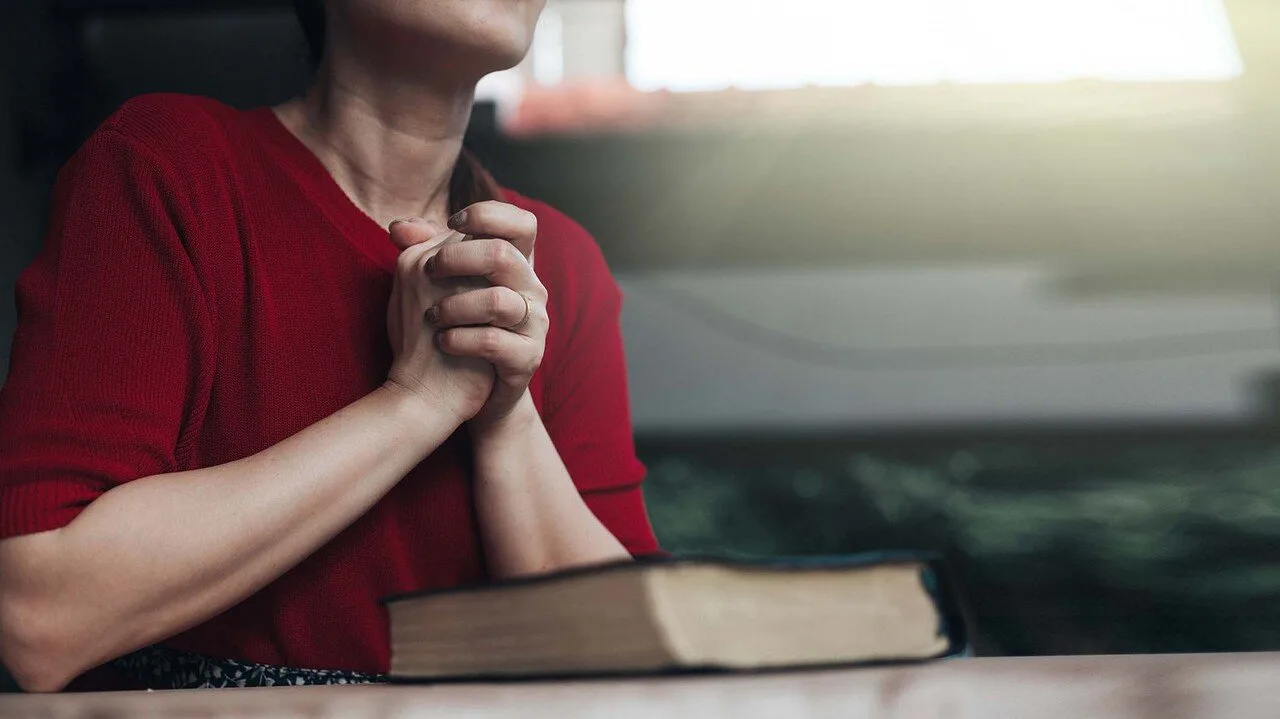 Do you need prayers for healing?
We would love to join you in lifting your concerns to God. Call the CBN Asia Prayer Center at 8-737-0-700 or send your prayer requests on our Facebook page.